EMWF working to improve food safety in Da Nang
Ensuring the food quality and hygiene becomes very necessary and provides healthy lives in Da Nang makes the city an attractive, smart, and safe tourist destination.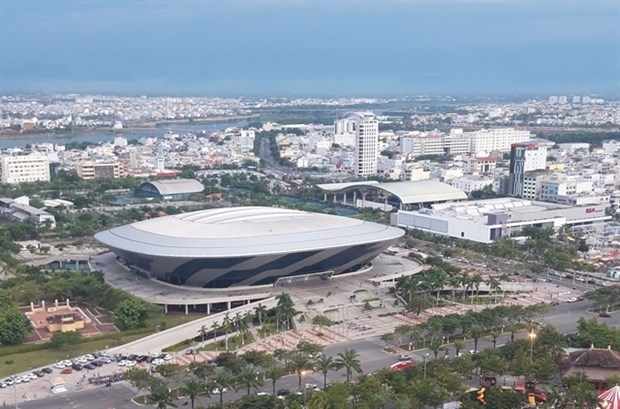 An aerial view of Da Nang city. Photo: VNA
Food safety is an essential topic that involves all people and all sectors. To create a trustworthy network between the government, civil society stakeholders and non-governmental organizations (NGOs), universities, schools, hotels, East Meets West Foundation (EMWF) organized a kick-off meeting on Food Safety. This is the first step in a series of food safety-focused activities, including training for city residents, especially for vulnerable women and children; developing a food safety app. It was considered an important meeting under Building Healthy City (BHC) project, a five-year cooperative agreement funded by theUS Agency for International Development (USAID).
The project aims to embed a health equity lens into city policies, planning, and services while improving data flow for existing Smart Cities in India, Indonesia and Vietnam. Health and Smart Cities planning are related; decisions about transport, environment, sanitation, education, recreation, information and communication technology (ICT) infrastructure, and the built environment can have a major impact on health, despite being outside of the health sector. When this decision-making is harmonized, it can improve access to health services, decrease lifestyle and environmental risk factors for poor nutrition and non-communicable diseases, reduce speed of transmission during infectious disease outbreaks, and increase availability of usable data for urban health decision-making.
Building Healthy Cities will work in partnership with Smart Cities initiatives and urban health coordination structures to add value via improved health goals and metrics in proposed infrastructure and ICT projects, enhance interoperability of data systems, and increased efficiency of multi-sector urban spending. In addition, Building Healthy Cities can help Smart City citizens of every demographic have a voice in the process through integration of a mobile citizen reporting system. Our goal is to integrate health within the Smart City context, reduce time and costs of producing data for decision-making, and empower citizens to demand better health-related services.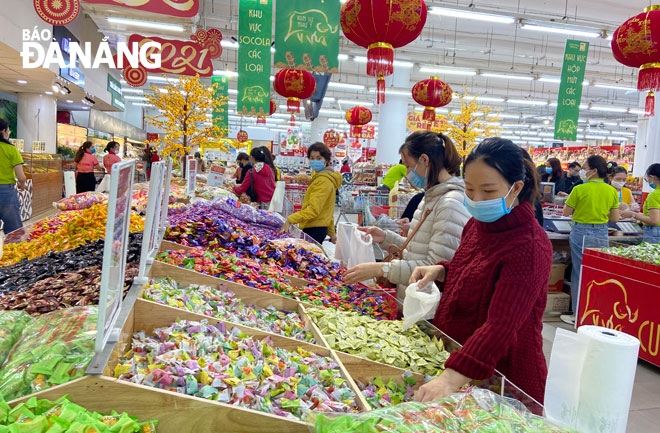 In Da Nang, the Building Healthy Cities (BHC) project works closely with the Food Safety Management Authority (FSMA) to improve food safety in this tourist hub. Source: Da Nang Today
As laid out in the work plan, BHC will provide technical support to the city of Da Nang in the following key actions: food safety, health surveillance in the Education system, and tourism (air pollution and waste management). BHC will work with the Departments of Information and Communication (DIC), Education and Training (DOET), Natural Resources and Environment (DONRE), and Tourism (DOT) as well as the Food Safety Management Authority to complete these activities. Under the sector of food safety, BHC will support evidence-based decision-making through mapping processes to improve food safety and hygiene across the city as well as support trainings and the creation of new materials on food safety for teachers and students.
During the conference, participants shared knowledge, information on food safety, and discuss to find the best solution to enhance food safety in different places such as families, hotels, restaurants. Besides, schools' food safety issue is an interesting topic that many participants contributed their opinions to protect the future generation. Ensuring the food quality and hygiene becomes very necessary and provides healthy lives in Da Nang makes the city an attractive, smart, and safe tourist destination.
The East Meets West Foundation (EMWF), "the foundation for learning, healing and health", is a US-based NGO that assists disadvantaged communities in Vietnam, Laos and Cambodia through programs in education, health, clean water and sanitation. Founded in 1988, EMW has a 32-year track record of innovative and effective work in Vietnam and a vast portfolio of completed projects. EMW projects and programs are known for their high quality, long -term sustainability, emphasis on results, and significant scale./.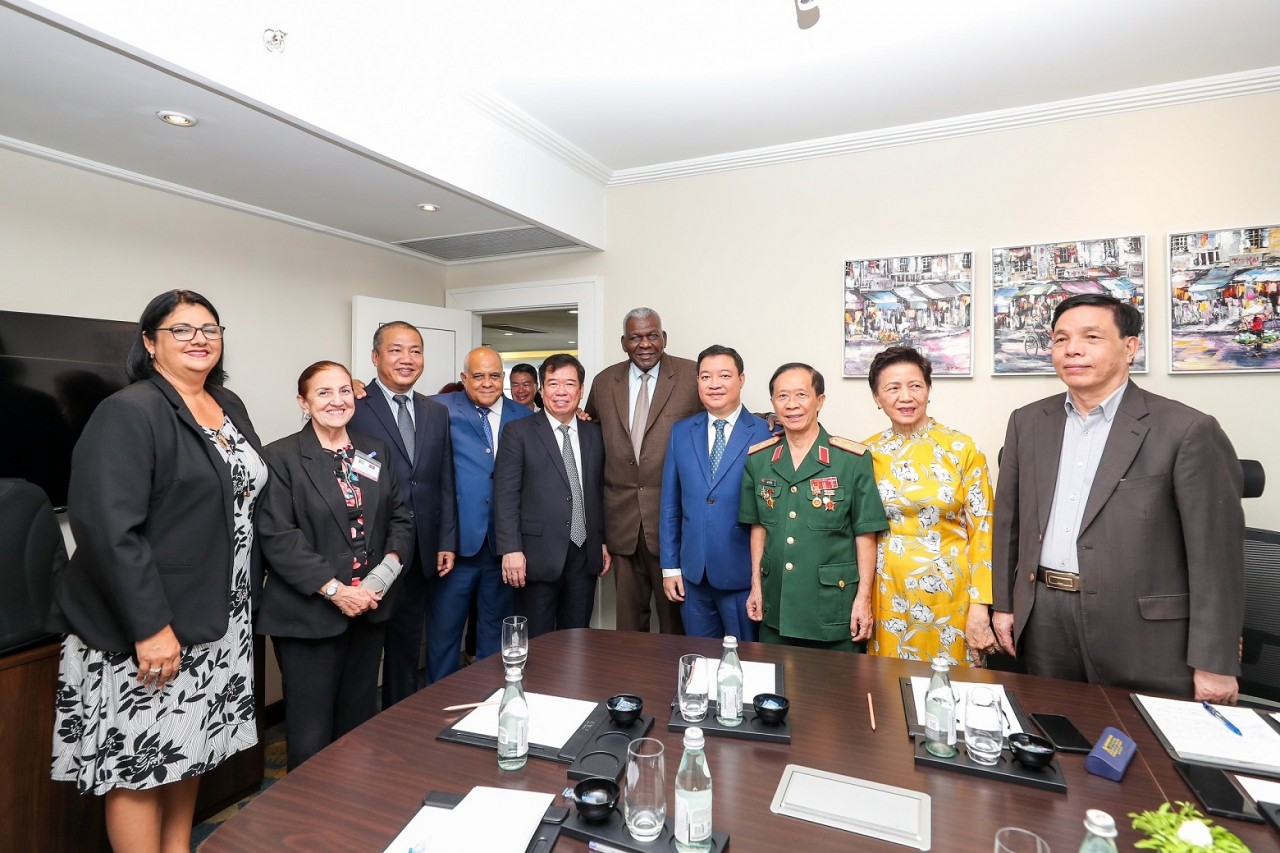 Friendship
President of the National Assembly of People's Power of Cuba Esteban Lazo Hernandez emphasized that Vietnam - Cuba is always united and faithful because they are one family.
September 27, 2023 | 15:11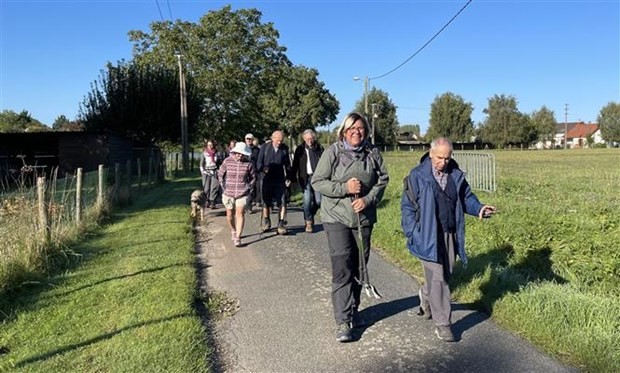 Friendship
The Children's Walk For Hope is a virtual event that will be held globally recently.
September 27, 2023 | 14:54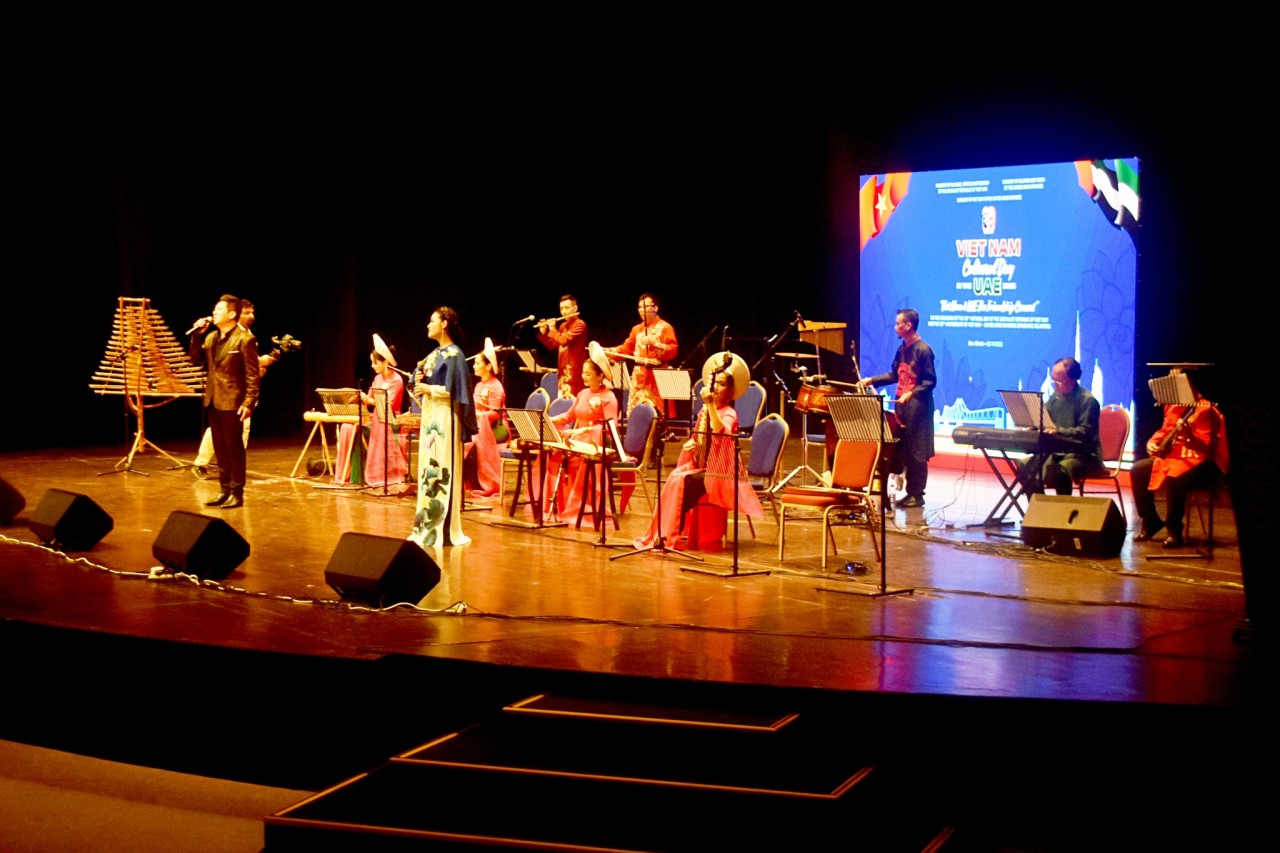 Friendship
A special art performance was held in the capital Abu Dhabi, gathering leading artists from Vietnam and the United Arab Emirates (UAE).
September 27, 2023 | 14:01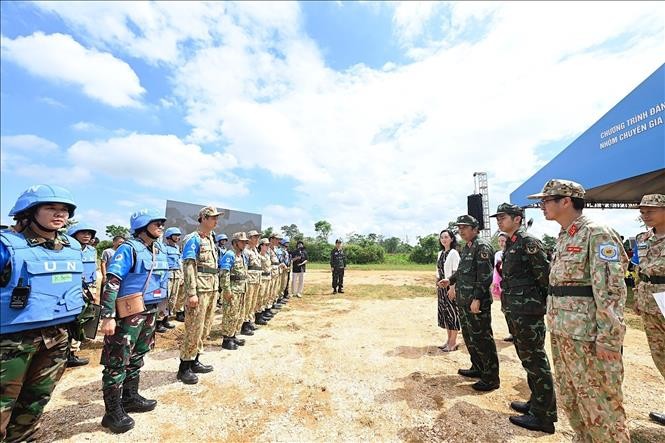 Friendship
Japan and representatives of State members of ASEAN Defence Ministers' Meeting Plus (ADMM-Plus) valued the preparations of Vietnam in hosting the Competency Evaluation Program for Prospective UN Peacekeepers (CEPPP) as well as outcomes of the program.
September 27, 2023 | 07:53