Eyes are key COVID-19 transmission route
Researchers from Hong Kong University of Public health reveal the coronavirus is up to 100 times more infectious through the eyes and airways than Sars, explaining the 'higher transmissibility' of COVID-19, compared with the 2003 contagion.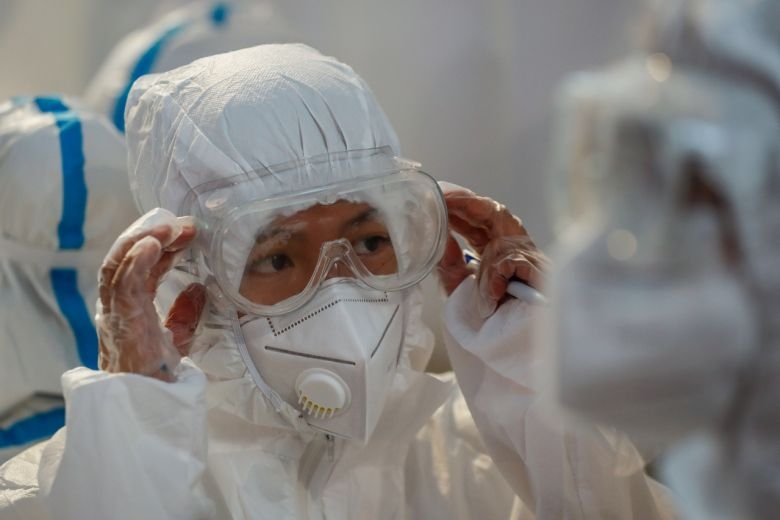 The research highlights the importance of not touching the face (Photo: Strait Times)
Eyes are a key route by which the novel coronavirus infects humans, in addition to the upper respiratory tract, which includes the nose, mouth and throat.
The research team led by Dr Michael Chan Chi Wai, an associate professor at the university's School of Public Health, found that the coronavirus is much more efficient in infecting the human conjunctiva - the tissue lining the surface of the eye - and the upper respiratory airways, and its level of infection is comparable to that observed for H1N1, the swine flu virus that caused a pandemic in 2009, as reported by Strait Times.
The study was published in the latest issue of The Lancet Respiratory Medicine on May 8.
"This explains the higher transmissibility of COVID-19 than that of Sars. This study also highlights the fact that eyes may be an important route of Sars-Cov-2 human infection," Dr Chan told the South China Morning Post.
According to statistics provided by Oregon Live, the SARS (SARS-CoV), or severe acute respiratory syndrome, outbreak in 2003 spread to two-dozen countries and killed about 800 people before it was contained. The current novel coronavirus (SARS-CoV-2) has spread across the globe and is known to have caused the deaths of nearly 300,000 people so far.
According to SCMP, it was assumed in the early stages of the coronavirus crisis that medical personnel would be sufficiently protected by wearing N95 face masks and protective clothing, and did not need specialist glasses. These latest findings by Dr Chan's team, it says, challenge that assumption.
SCMP reported that a well-known respiratory specialist at Peking University, Dr Wang Guangfa, was suspected to have been infected by the coronavirus through his eyes.
It said that in late January, Dr Wang displayed symptoms of a fever and catarrh about three hours after he developed conjunctivitis in one eye on his return from Wuhan. He was later confirmed to have Covid-19.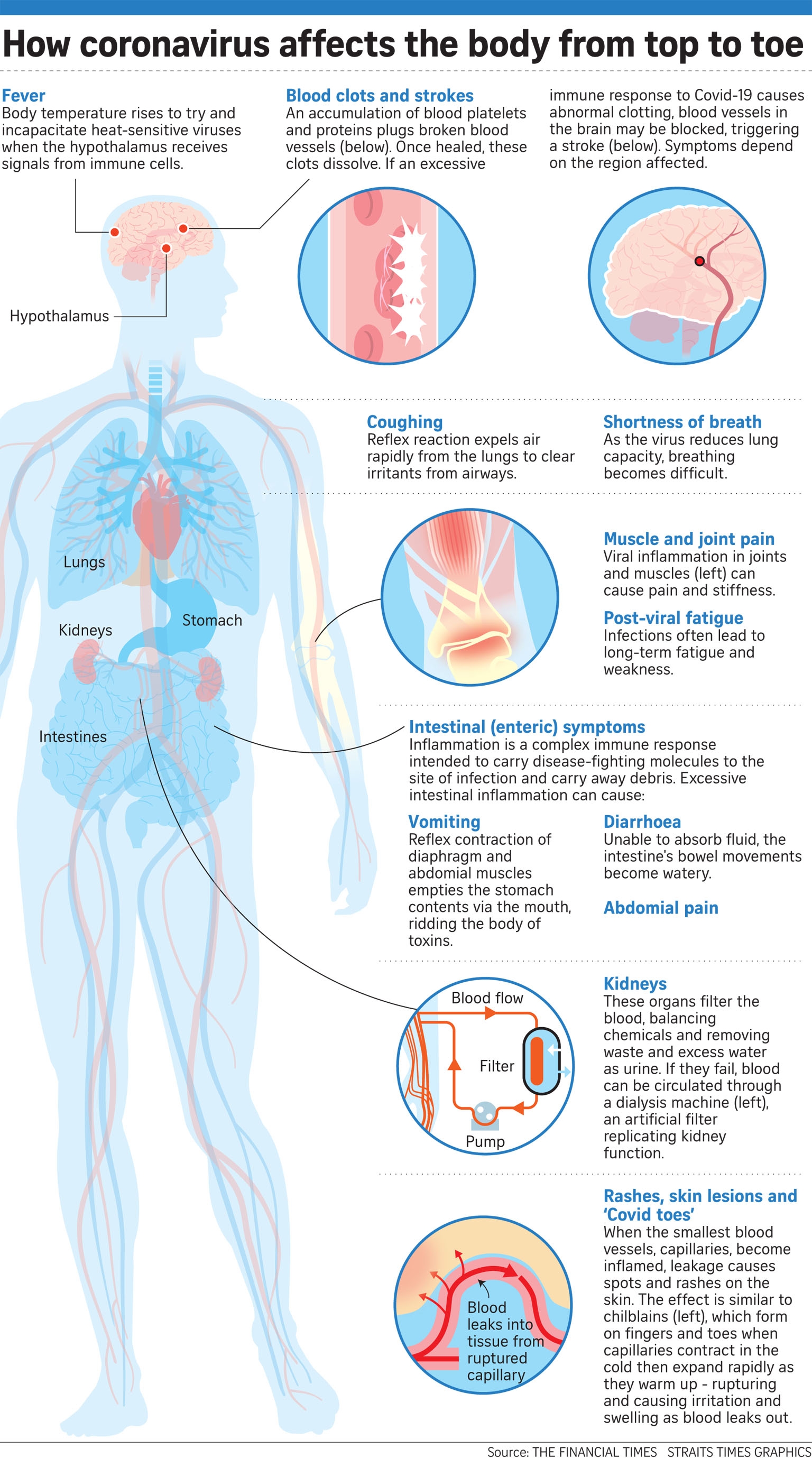 (Source: The Financial Times)
The result highlights the importance of not touching face
In a previous study, the research team discovered that COVID-19 can remain alive for a few days on smooth surfaces such as stainless steel, glass and plastic. The new finding highlighted the possibility that infectious virus can be spread from such contaminated surfaces by hands when people touch the surfaces and rub their eyes afterwards.
The finding implicated that it is vital to avoid touching eyes when in public areas, and regular washing with soap and water or cleaning hands with alcohol hand rub as an essential measure to prevent accidental transfer of COVID-19 from contaminated surfaces to human eyes and noses, Xinhuanet reported.
The outbreak of COVID-19 was first reported in the central Chinese city of Wuhan late last December. It has since developed into a pandemic, infecting more than 4.18 million people, claiming nearly 290,000 lives across the world, according to data compiled by researchers at Johns Hopkins University, as of Monday.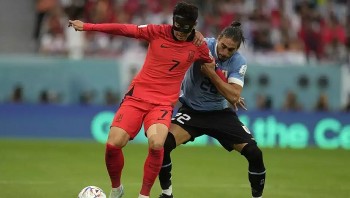 World
Both South Korea and Ghana are searching for their first wins at this year's World Cup. Ghana are facing the prospect of an early elimination from World Cup 2022 Group H when they travel to the Education City Stadium to face South Korea on Monday.