F1 updates: Outstanding color of Mercedes cars and its dominance on F1's return
Mercedes were dominant on the F1's return contributing to Lewis Hamilton's win. Their attractive color did stand out at Australian Grand Prix. 
Hamilton was the fastest at FP1 and FP2, with 1 minute and 4,816s and 1 minute and 4,304s respectively. His competitor, Valtteri Bottas came runner-up, slower than Hamilton wih 0,356s and 0,197s respectively. Hamilton also won the highest speed of the day, with 241,739 km/h.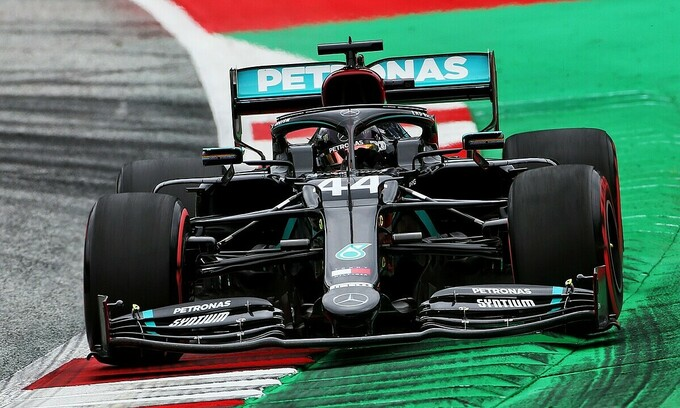 Hamilton started his race outstandingly. Source: XPB
The dominance of Mercedes was witnessed by the performance of the second runner-up Sergio Perez at FP2, on the RP20 of Racing Point. RP20 is regarded as the "Pinky Mercedes." It not only owns the engine of Mercedes but also designs the similar aerodynamics as the W10 attributed to Mercedes' champion last season.
The color of Mercedes did impress the viewers. The all-black cars drived by Lewis Hamilton and Valtarri Bottas was seen as a sign for Black Lives Matter, a movement against racism and injustice. Especially, Hamilton is the lone Black driver currently racing in the circuit, according to Sporting News.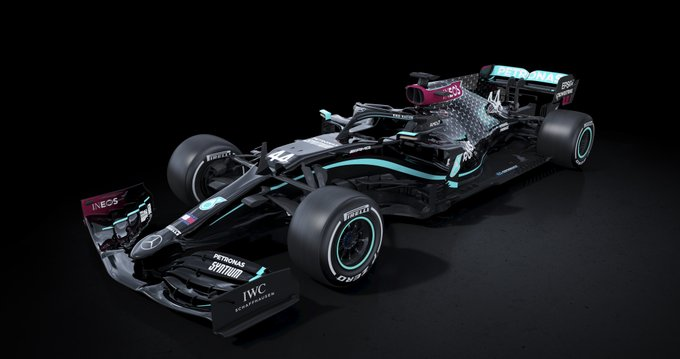 The all-black Mercedes car. Source: Sporting News
Motorsports have become an unlikely center of attention for racial issues in sports over the past couple of months. Formula 1, it seems, will attempt to join a broad movement toward racial equality, reported Sporting News.
Ferrari and Red Bull, however, did not perform that well. Sebastian Vettel gained the fourth position at FP2, after 0,657s. Charles Leclerc only stopped at top 9, with 1 minute and 5,298s. The "ace" of Red Bull - Max Verstappen - was top 8 racer, and his partner Alexander Albon just ended up the 13th. All of them chose soft tires.
Mercedes confirmed to include the "3D steering" system this weekend. At FP1 and FP2, the recorder found out that Bottas had activated this system. Red Bull is likely to appeal against Mercedes' system.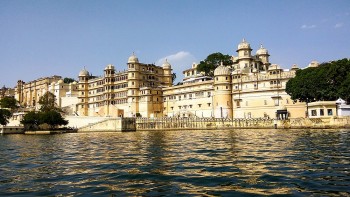 Travel
The ancient port city of Hoi An in the central province of Quang Nam has entered the Top 15 cities in Asia selected by Travel+Leisure's World's Best Awards 2021.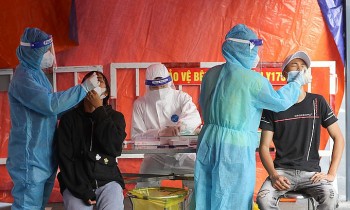 National
The country's Covid-19 tally during the latest wave has now risen to 663,232 while the number of infections since the pandemic initially broke out stands at 667,650, ranking 47th of 222 countries and territories globally.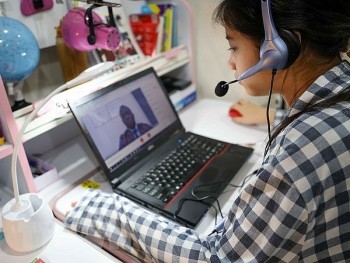 Friendship
The Dariu Foundation and Blancco Technology Group signed a cooperation agreement to provide used computers for students and pupils in difficult circumstances.