Famous Vietnamese Song "Nối Vòng Tay Lớn - Great Circle of Vietnam" Sung By An Expat
An Estonian musician, also a Vietnamese son-in-law, has sung the famous song "Nối Vòng Tay Lớn - Great Circle of Vietnam" written by legendary composer Trinh Cong Son to motivate and encourage people to overcome this difficult time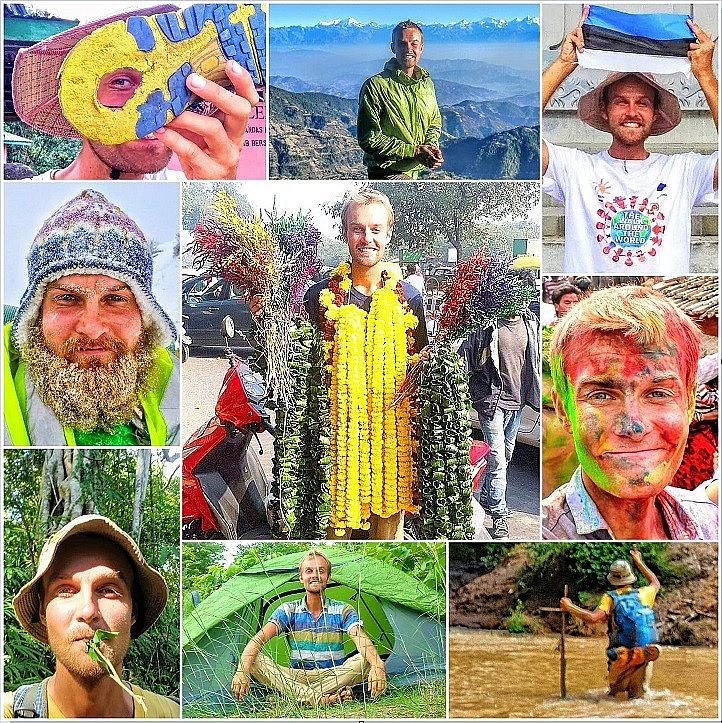 Meigo Märk has traveled to 42 countries in the world. Photo provided by Meigo.
Meigo Märk is a young Estonian who is supposed to be famous in Vietnam and expat community as a musian and travelling wanderer.
He tells Vietnam Times that he really loves traveling. In his life, Meigo has been in 42 countries and his longest travel lasted non stop 4 years and 3 months when he walked 20,000 kilometres in 22 countries without using motor vehicles. He always thinks that his life will devote to travelling and discovery.
However, when Meigo arrived in Vietnam, he met a local Vietnamese girl who "came to meet me and to travel together with me exactly 10 times in 5 countries. We fell in love, got married and now are proud parents of a 2.5 years old baby girl", said Meigo.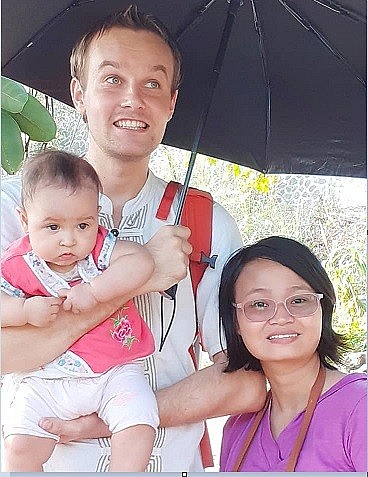 Meigo's Vietnamese family living in small but very peaceful Thai Binh city now. Photo provided by Meigo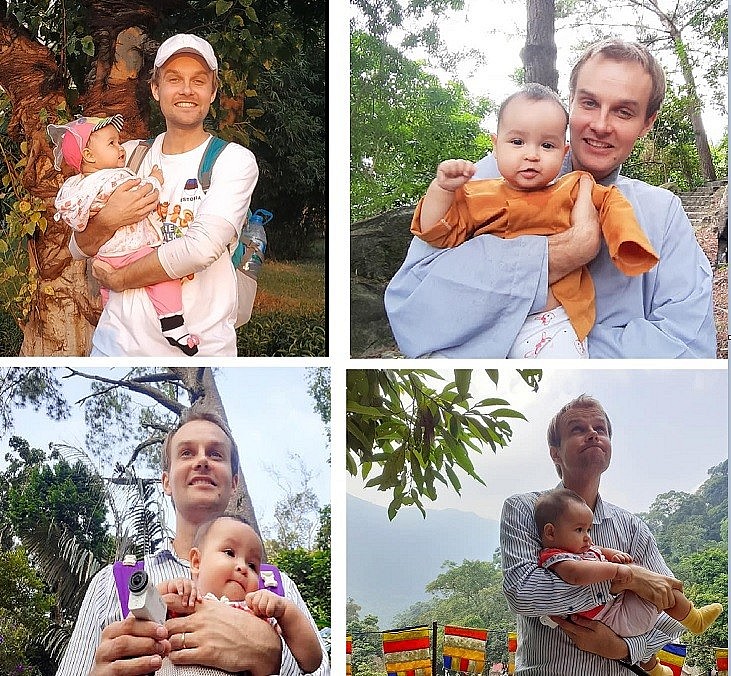 Meigo's little girl has travelled with her father to many places. Photo by Thuy Hang VNT
Recently, Meigo and his friend Van Anh have created a videoclip to sing a famous song in Vietnam " Nối Vòng Tay Lớn" (The Great Circle of Vietnam) written by composer by Tring Cong Son in 1986 that was broadcast on Thai Binh TV.
Meigo shares that he hopes the song will contribute to an inspiration to all citizens in Vietnam both Vietnamese, Vietnamese overseas and expats to join hands overcoming this difficult period of time. Unity and understanding, soon we win the combat against Covid-19.
Vietnam Times would like to share his singing of Noi Vong Tay Lon:
(English translation : Richard Fuller)
From jungled hills to the distant sea,
We form a giant circle to unite our country.
From far and wide, we now return,
With joy, like a sandstorm, to the far horizons,
Let's now join hands :
A great circle of Viet Nam
Flags in the wind, happy nights and days,
Of one blood our hearts ablaze,
Reconciled, a new day.
Hamlet, town now joined as one,
Remember the dead as we bask in the sun,
And one by one, we spread our smiles.
2. From North to South, we all join hands,
From fields long abandoned to mountainous lands,
We'll ford deep streams, climb over hills.
From hamlets to the cities,
We embrace with glee an eternal circle :
Dead and living, one are we.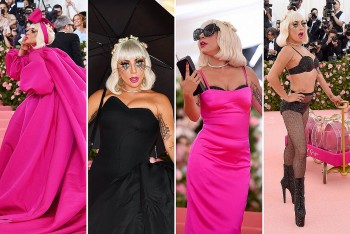 Handbook
From gowns to jumpsuits, these are the best outfits ensemble from the fashion world's most buzzed-about event.
Multimedia
Nha Trang is packed with beautiful and amazing places to see and visit in your holiday, and many exciting things to do. Here is 10 best activities to enjoy in the region.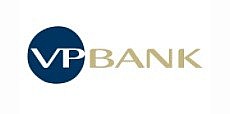 Economy
SINGAPORE - Media OutReach - 20 September 2021 - VP Bank has today announced the appointments of Alexander Tsikouras as Chief Financial Officer & Chief Operating Officer Asia and Will Wang as Head of Client Solutions & Strategic Partnerships Asia in two newly-created roles which form part of the Asia Management Committee (Asia Manco) as of 24 September 2021.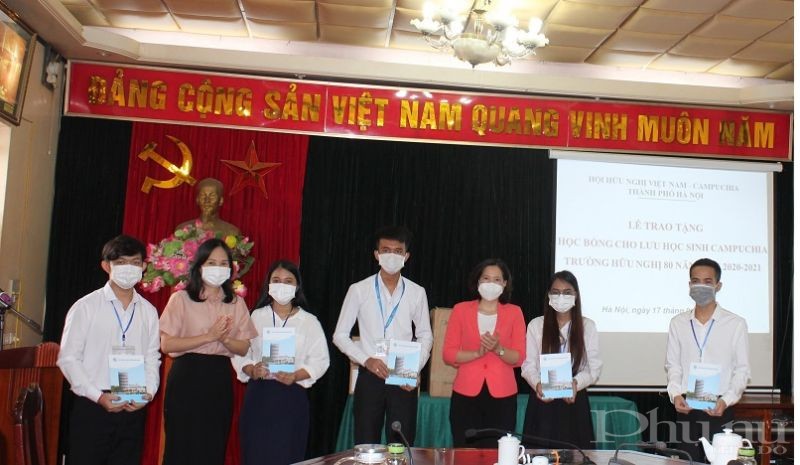 Expats in Vietnam
Cambodian students were touched by the affection of the teachers and sisters in the organization of the Hanoi Women's Union and the Hanoi's Vietnam - Cambodia Friendship Association who visited and offered scholarships.
September 20, 2021 | 08:31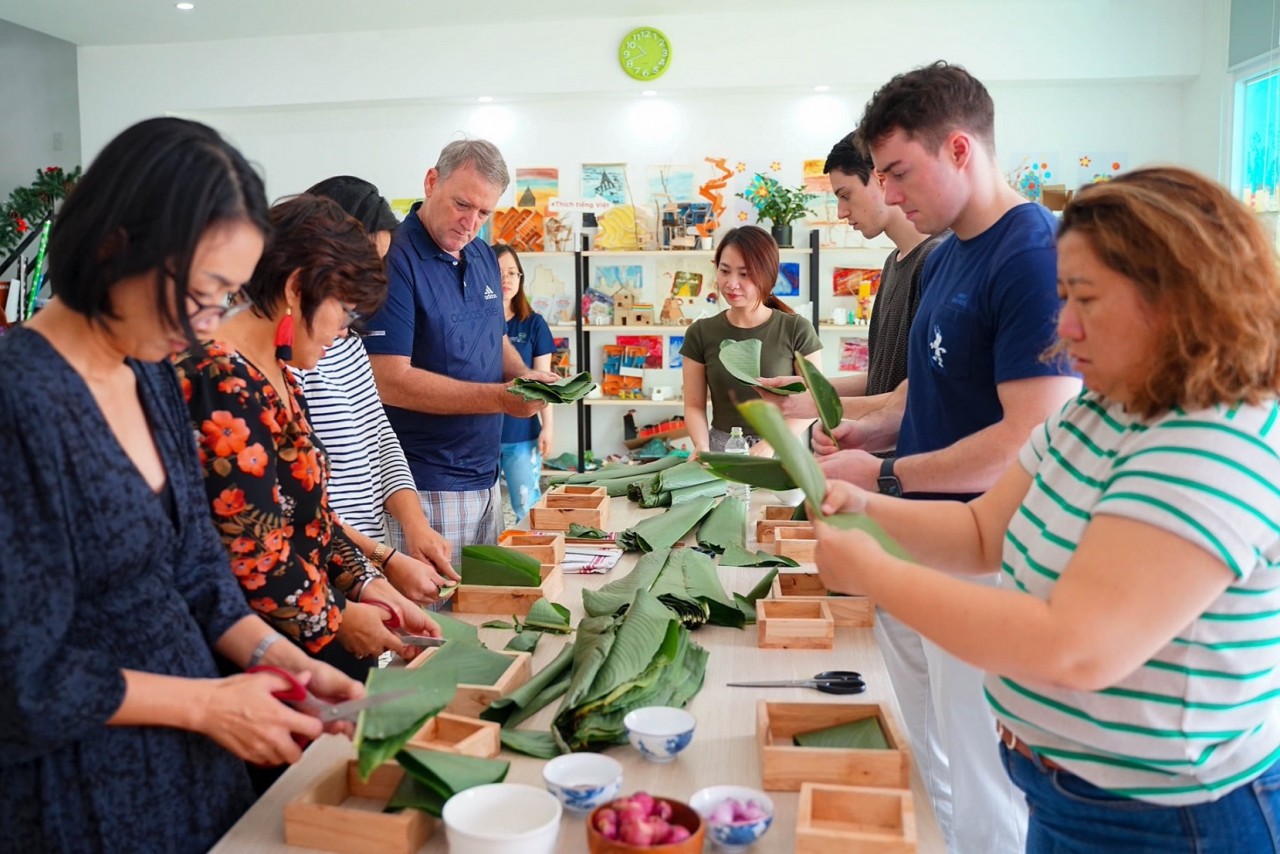 Viet's Home
Many foreigners in Ho Chi Minh City choose to study Vietnamese to make use of idle time during the social lockdown.
September 16, 2021 | 10:49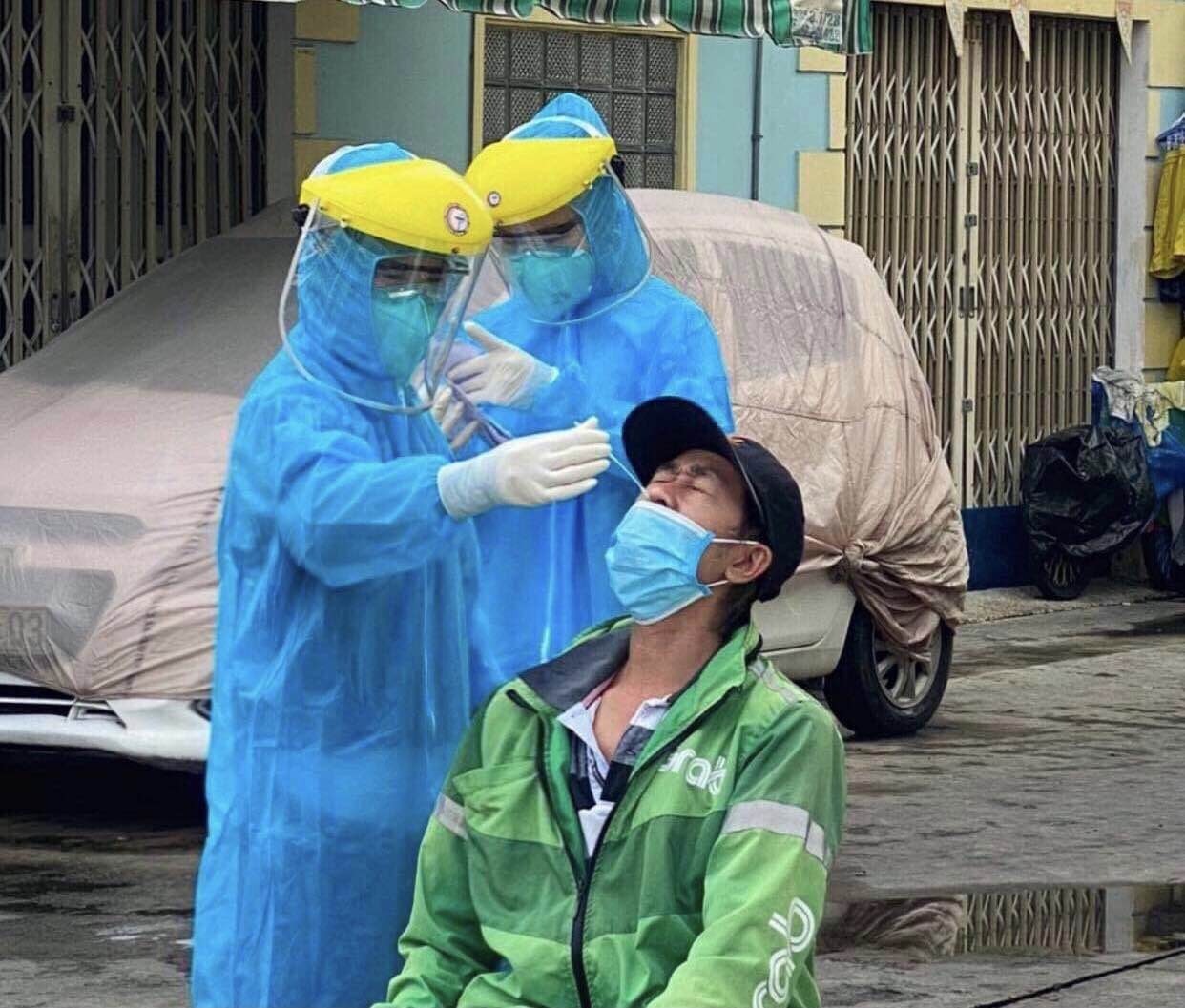 Expats in Vietnam
Wishing to contribute to the fight against Covid-19, Vann Bophathom (23 years old), a Cambodian international student of Can Tho University of Medicine and Pharmacy, has participated in pandemic prevention in Can Tho and Ho Chi Minh City.
September 15, 2021 | 23:20