Dai makes a video of nearly 2,000 photos of Cat Anh in the last 6 years (Video: Thanh Nien)
Dai had thought of doing something special to help his kids learn about their early childhood before getting married. As soon as he started a family, the new father decided to take one photo of his daughter, Cat Anh, each day.
From a cute newborn whose all smiley whenever the camera is on, Cat Anh is now a 6-year-old and is about to enter grade 1 this September. With an endless love for the first child, Dai kept taking photos of Cat Anh day by day. Dai only misses taking photos on certain occasions like when he goes on a business trip, or when Cat Anh is sent to her grandparents' house. However, this only happens like 4, 5 times a month.
The collection now has a striking number of nearly 2,000 photos. "This is a special gift I make to my daughter", Dai said.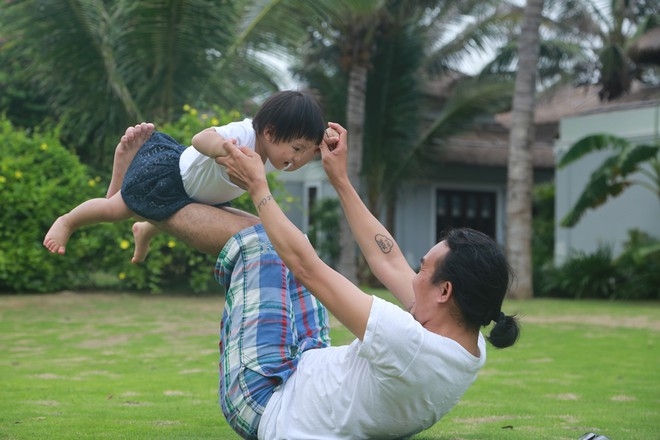 (Photo courtesy of Phan Dai)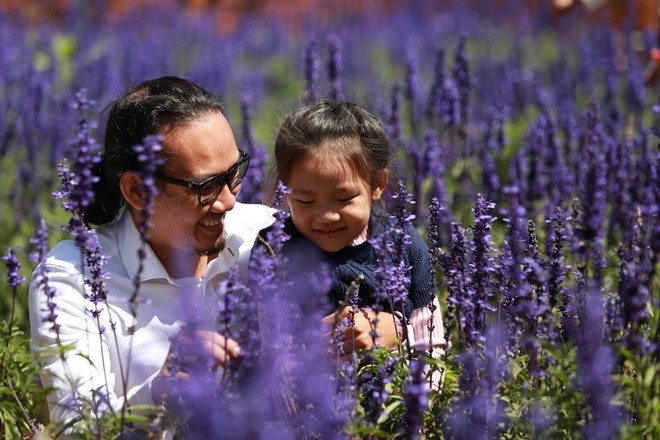 (Photo courtesy of Phan Dai)
Taking photos and selfies have become a trendy habit of many people nowadays given the ubiquity of smartphones and cameras alike. Taking one photo each day, for almost 6 years is, however, not a piece of cake.
"I didn't have a lot of opportunities to take photos on special occasions like birthday, new year days when I was a kid. I don't have a lot of memories about my childhood now because of that", Dai told Thanh Nien. "Now that the photo thing gets a lot easier, I don't want my children to follow my path".
Though the number of photos is reaching 2,000 and Cat Anh is 6 now, Dai confirms that he has no intention to end his special project.
" I'd never thought of this. You know, child-rearing is not only responsible but also the happiness of every parent. This is an amazing journey. I'll keep taking photos of her as long as I'm still with her", Dai smiled.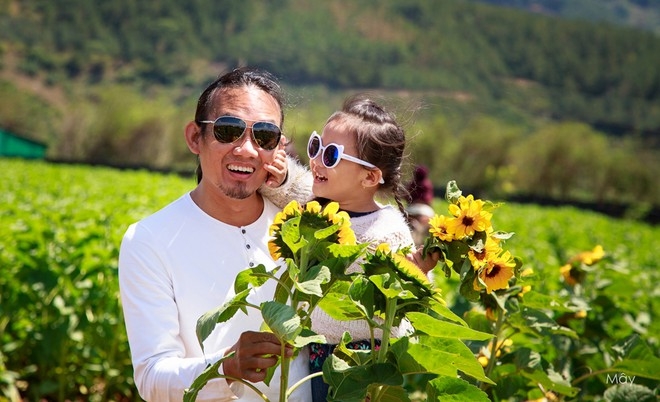 (Photo courtesy of Phan Dai)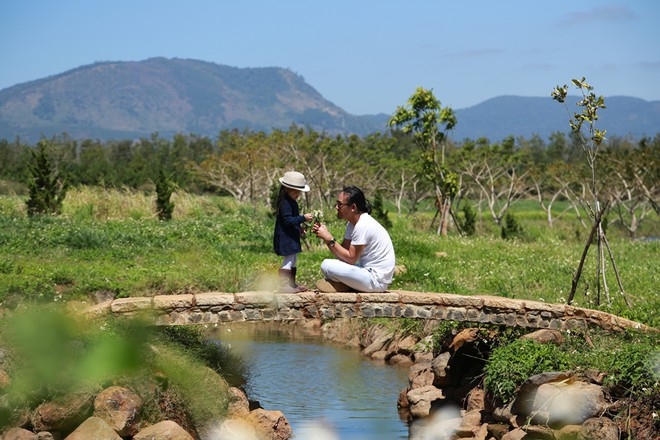 (Photo courtesy of Phan Dai)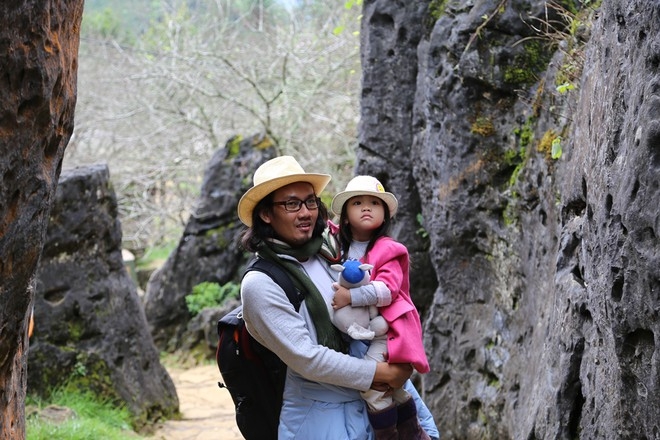 (Photo courtesy of Phan Dai)
Jasmine Le