Field hospital in Da Nang dissolved as no COVID-19 cases detected
The Steering Committee for COVID-19 Prevention and Control in Da Nang decided to close the Tien Son field hospital after nearly four months of establishment and receiving no COVID-19 patients.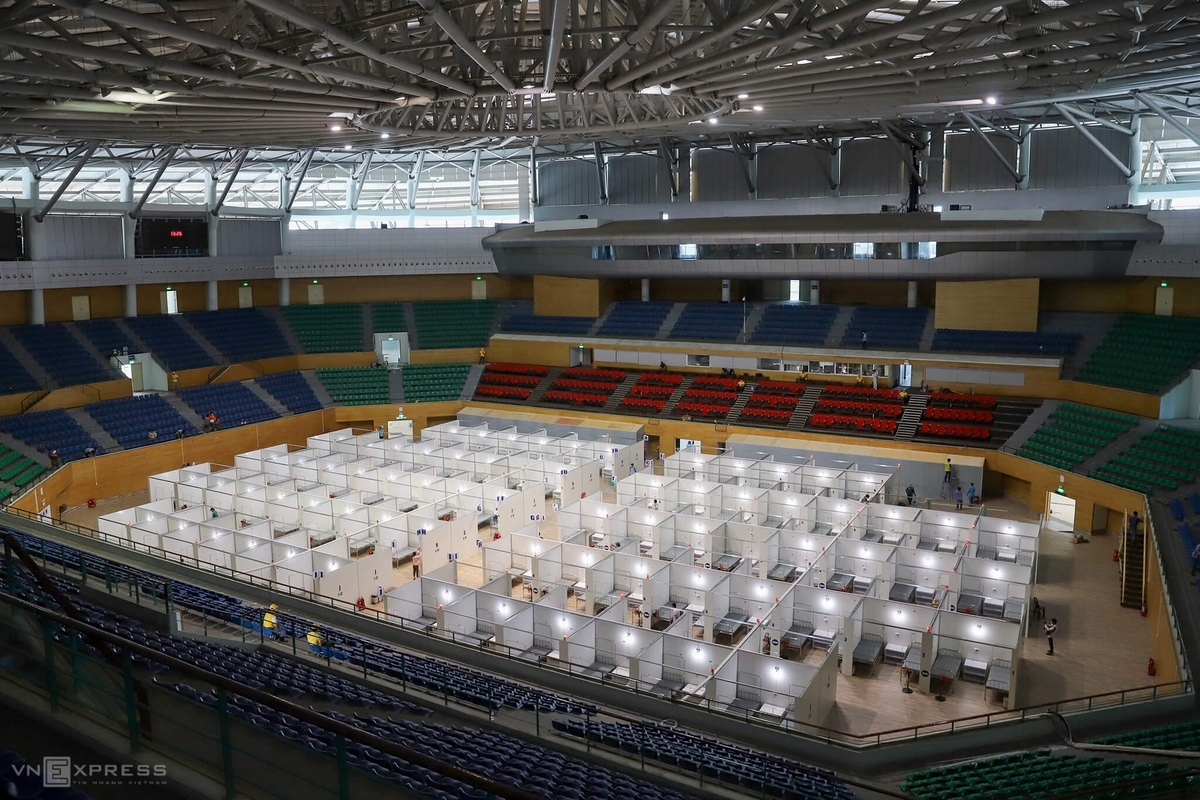 Tien Son field hospital in Danang Photo: VNExpress.
Tien Son field hospital was set up at Tien Son Stadium in Hai Chau District in early August when a Covid-19 outbreak was detected in Danang. It has 500 beds and hundreds of doctors and nurses, Dan Tri reported.
Tran Thanh Thuy, deputy director of Danang Department of Health, acted as the hospital's director, and Do Ngoc Son from Hanoi's Bach Mai Hospital acted as the deputy director. However, the hospital has never had to receive any COVID-19 patients as the outbreak was controlled very quickly in Danang and no community cases have been detected since.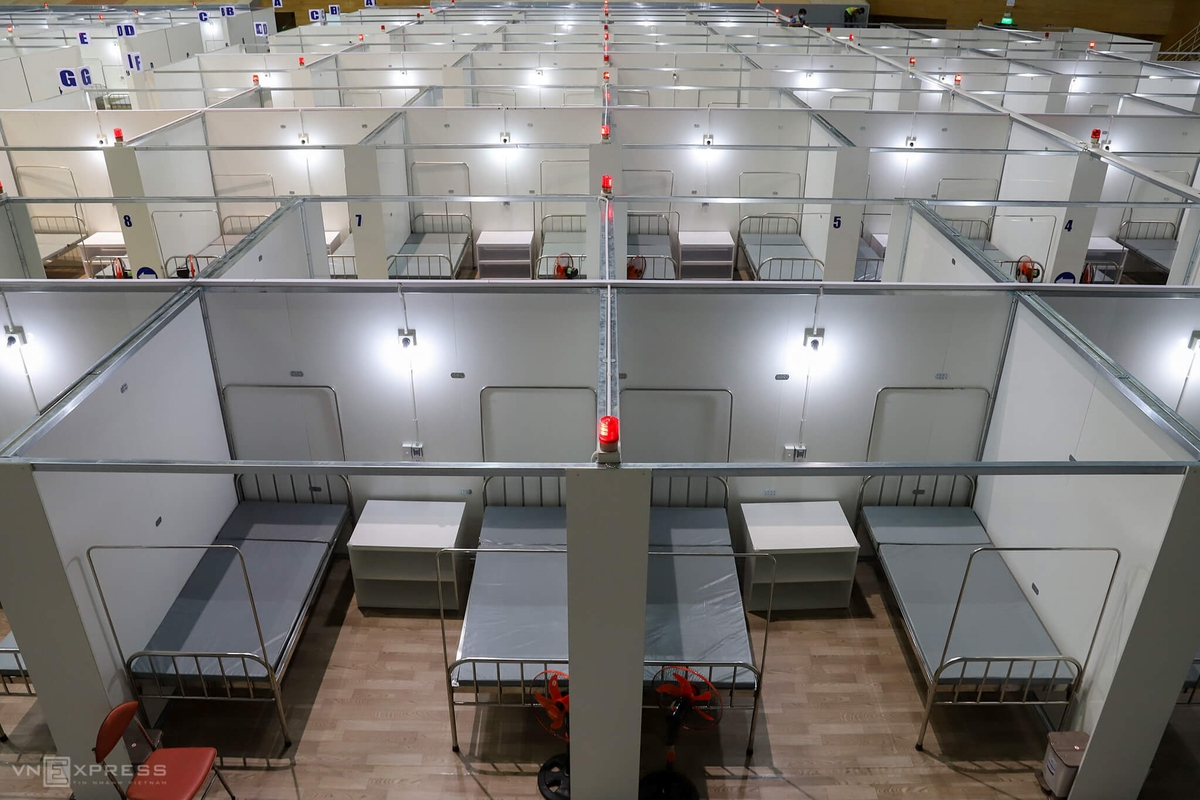 Tien Son field hospital in Danang Photo: VNExpress.
The directors of the Department of Health, Department of Construction, Department of Internal Affairs, Department of Finance, and Department of Natural Resources and Environment will deal with remaining issues and given tasks as the hospital closes.
Previously, on October 2, the Hoa Vang field hospital for Covid-19 patients was also shut down, Vietnam New Agency reported.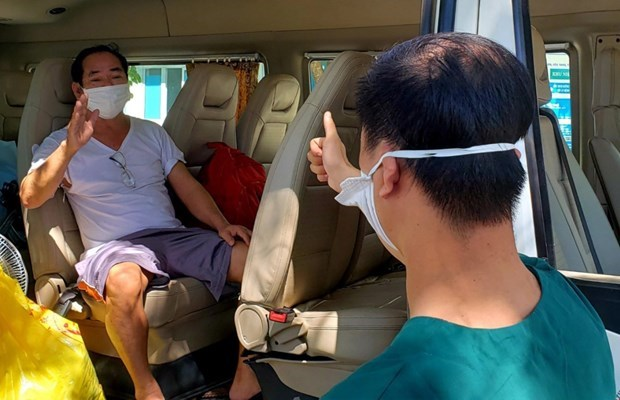 Patient 936 (L) waving goodbye to a medical worker of the Hoa Vang Field Hospital for Covid-19 patients on September 23 after recovering from Covid-19 Photo: VNA
Located within the Hoa Vang District Medical Centre, the field hospital has treated a total of 239 patients, with the last discharged on September 23 since Da Nang became the pandemic epicenter of the second Covid-19 outbreak, which began on July 25.
As of November 16, Vietnam registered a total of 691 cases of local transmission, of which the number of new infections from July 25 remaining at 551 following the resurgence of the virus in the central city of Da Nang.
On the same day, a total of 21 coronavirus patients were declared free from the virus and were discharged from the hospital, taking the overall figure of recoveries to 1,124. The death toll due to COVID-19 stands at 35.
Among patients undergoing treatment, 31 tested negative for the SARS-CoV-2 virus at least one or multiple times.
More than 15,540 people who had close contact with COVID-19 patients or returning from pandemic-hit areas are under health monitoring across the country.