First community-based tourism model in Muong La launched
Located at an altitude of 1,800 metres above sea level with its generous nature and cool climate, Ngoc Chien Community-based Tourism (CBT) – the very first CBT model in Ngoc Chien commune, Muong La district, Son La province have been official launched.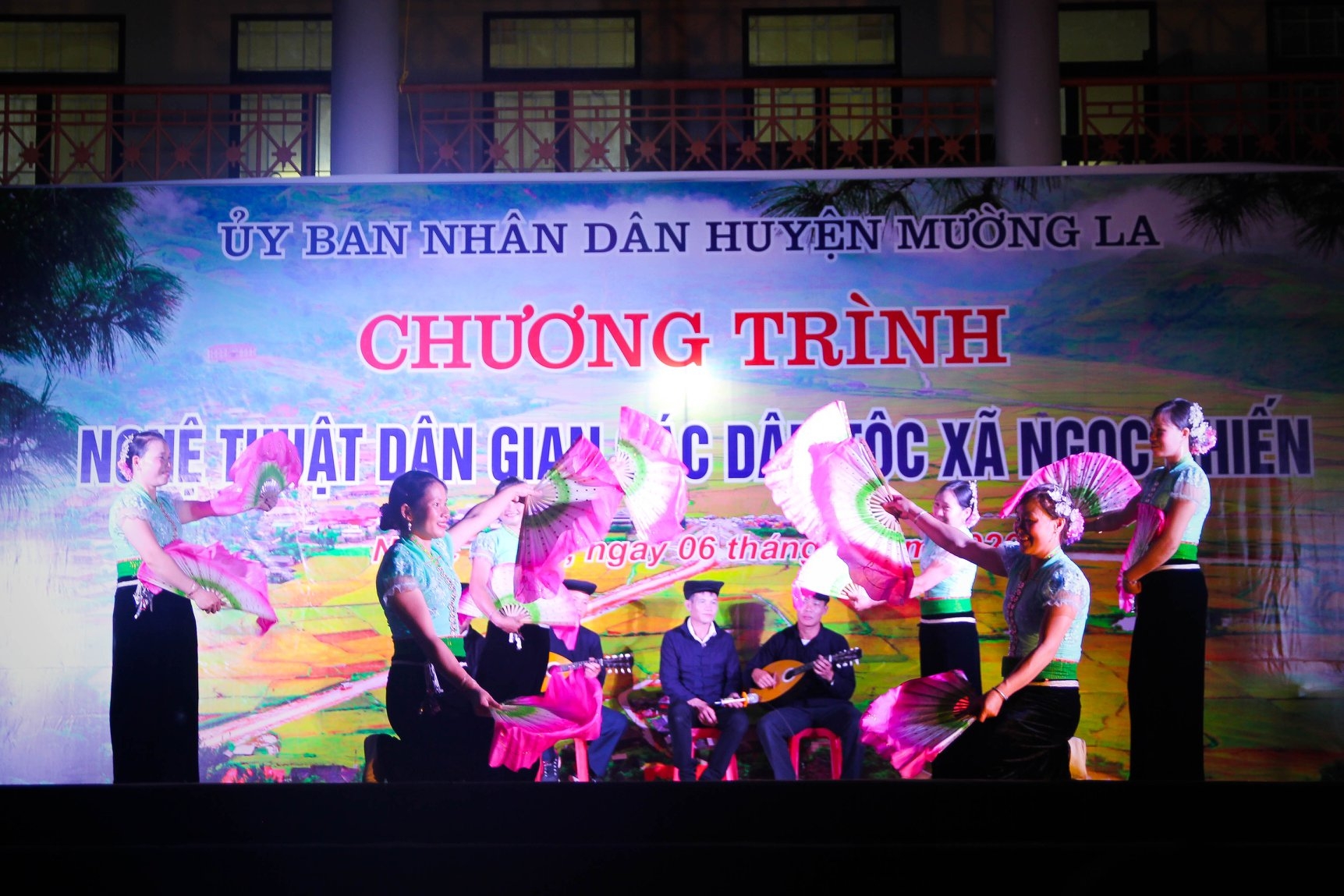 The official launch of Ngoc Chien Community-based Tourism. Source: AOP Vietnam
Australian NGO Action on Poverty's Community-based Tourism (CBT) project in Vietnam, aims to help ethnic minority communities develop new business opportunities and improve their incomes.
Ngoc Chien CBT is supported by AOP in Vietnam and the People's Committee of Muong La District through the project 'Building Capacity and Access for Resilient Communities' funded by the Government of Australia.
What makes Ngoc Chien famous and become a favorite spot for travelers is hot spring bath service in local wooden houses. This has been considered as "natural medicine" not only to relax the mind and muscles but also to reduce stress. Immersing themselves in the hot spring's warm water in Ngoc Chien, travelers can easily escape the stress of daily life whilst recovering from fatigue.
By patronizing Ngoc Chien CBT, you are not only witnessing nature and experiencing culture at its best. More importantly, you are directly helping communities empower themselves as effective guardians and keepers of these gifts for the next generations to come.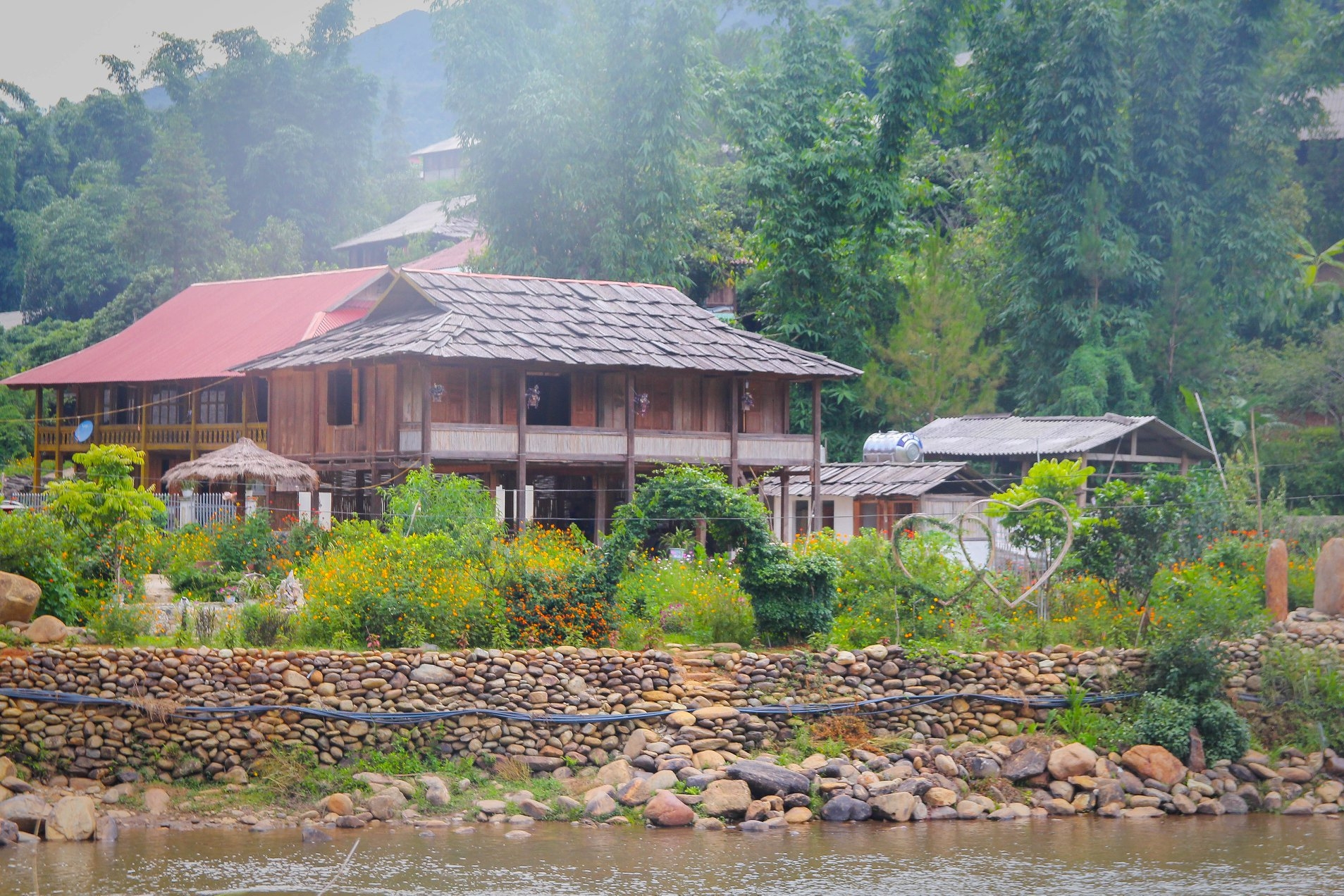 Ngoc Chien commune, about 80km northeast of Son La City, and 300km from Hanoi, sits at an altitude 1,800m.
CBT focuses on empowering remote communities, especially women, to develop tourism products such as homestays, guided tours, and traditional arts and crafts. CBT brings much-needed income to disadvantaged communities while helping to preserve and share their unique cultures.
A portion of CBT profits are reinvested in the community to fund development projects, such as clean water systems and road upgrades.
AOP Vietnam saw an opportunity in the lush landscape and rich ethnic cultures for socially and environmentally responsible tourism which offers Vietnamese and international guests a unique travel experience.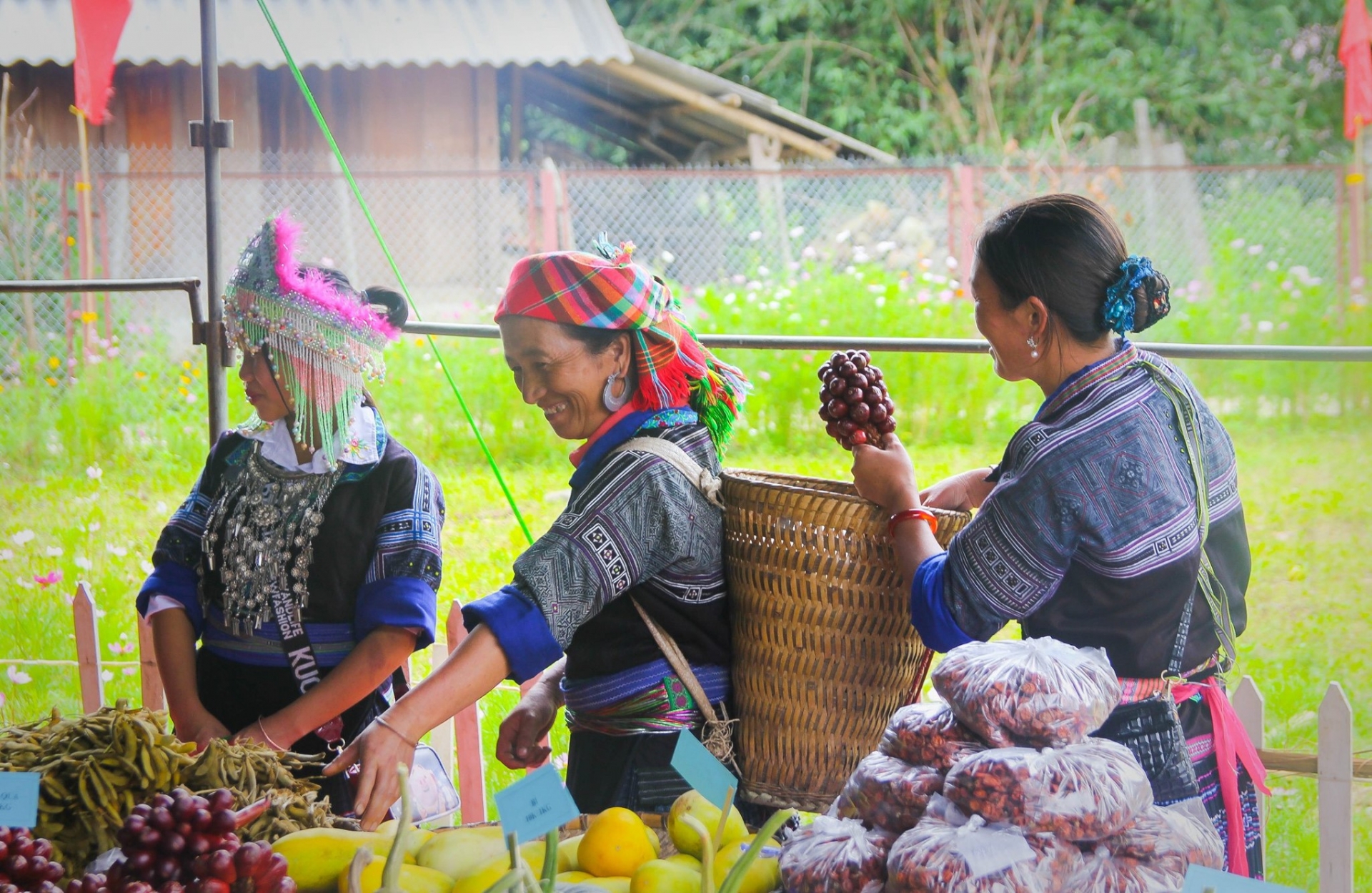 Tourists can buy agricultural products which are grown and harvested by local people.
Up to now, the project has supported five households in Na Tau and Luoi villages (Ngoc Chien commune) to renovate traditional wooden stilt houses to implement the community-based tourism model.
Homestays of Ngoc Chien CBT based on traditional local stilt houses were renovated suitably, close to nature, bearing the characteristics of the white Thai people. The service of hot mineral bath, traditional arts performing, scenic spots visiting, hiking and exploring the experience of Bang Rong waterfall...increasingly attract more tourists to come and stay here.
Other sub-projects have been effectively implemented by Muong La district such as: CBT-related training and other capacity-building activities for local communities; establishing local service groups, and promoted traditional dance and local products; supporting local communities to establish an appropriate locally-led management structure, etc.
As one of five households participating in the project, Lo Van Quy, the owner of a homestay in Luot village, said: "Thanks to the project, my family have the opportunity to increase the income. Our family was trained on how to welcome guests. Most tourists are very happy with their stay and our services, saying they like the picturesque beauty and fresh, cool air, especially visitors are very interested and impressed with mineral springs. I hope that more visitors will come."
31 years ago, in 1989, a group of doctors who were also boards members of AFSP helped the city of Newcastle, Australia to ship medical equipment to their "Sister City" of Hai Phong. They later travelled to meet the Mayor of Hai Phong and government officials to check on the equipment delivery in 1990. Afterwards, they met with government officials in Hanoi and laid the groundwork for an office to be established in 1996 as the Australian Foundation for the Peoples of Asia and the Pacific (AFAP), which became Action on Poverty in Vietnam in 2018.
As the first Australia NGO to register the representative office in Vietnam, AOP has developed closed friendship with the communities, as well as with central and local authorities to implement projects in over 30 provinces from the North to the South of Vietnam.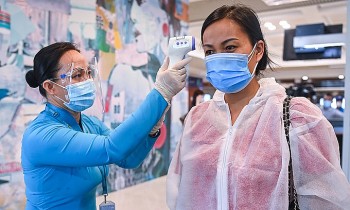 National
Vietnam News Today (October 20): Vietnam adds 3,034 Covid-19 cases to national infection tally; HCM City enhances cooperation with China's Shanghai; Thirty-two localities declare Covid-19 risk levels; Transport ministry mulls letting the unvaccinated fly.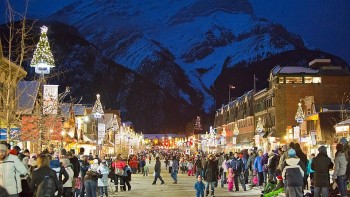 Travel
If you are looking to celebrate your Christmas somewhere else outside the country, then Canada can be the perfect choice for you with these 10 best and most idyllic places to have a wonderful Christmas holiday with your friends and families.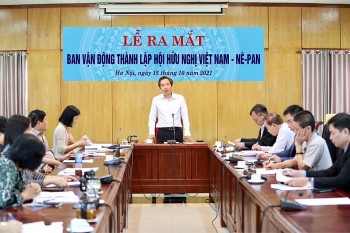 Friendship
The Advocacy Committee for the establishment of the Vietnam - Nepal Friendship Association was officially launched.