Five eateries offer nostalgic taste in Vietnam's southern metropolis
Maintaining recipe and decoration in the 1970s, the following eateries in Saigon allure a large number of diners especially those who want to savor the nostalgic taste of the old days.
Pho ga Ky Dong (Ky Dong chicken noodle soup)
Ky Dong chicken noodle soup shop charms both domestic and foreign tourists thanks to its distinctive flavor that cannot be found elsewhere, Dan Tri reported.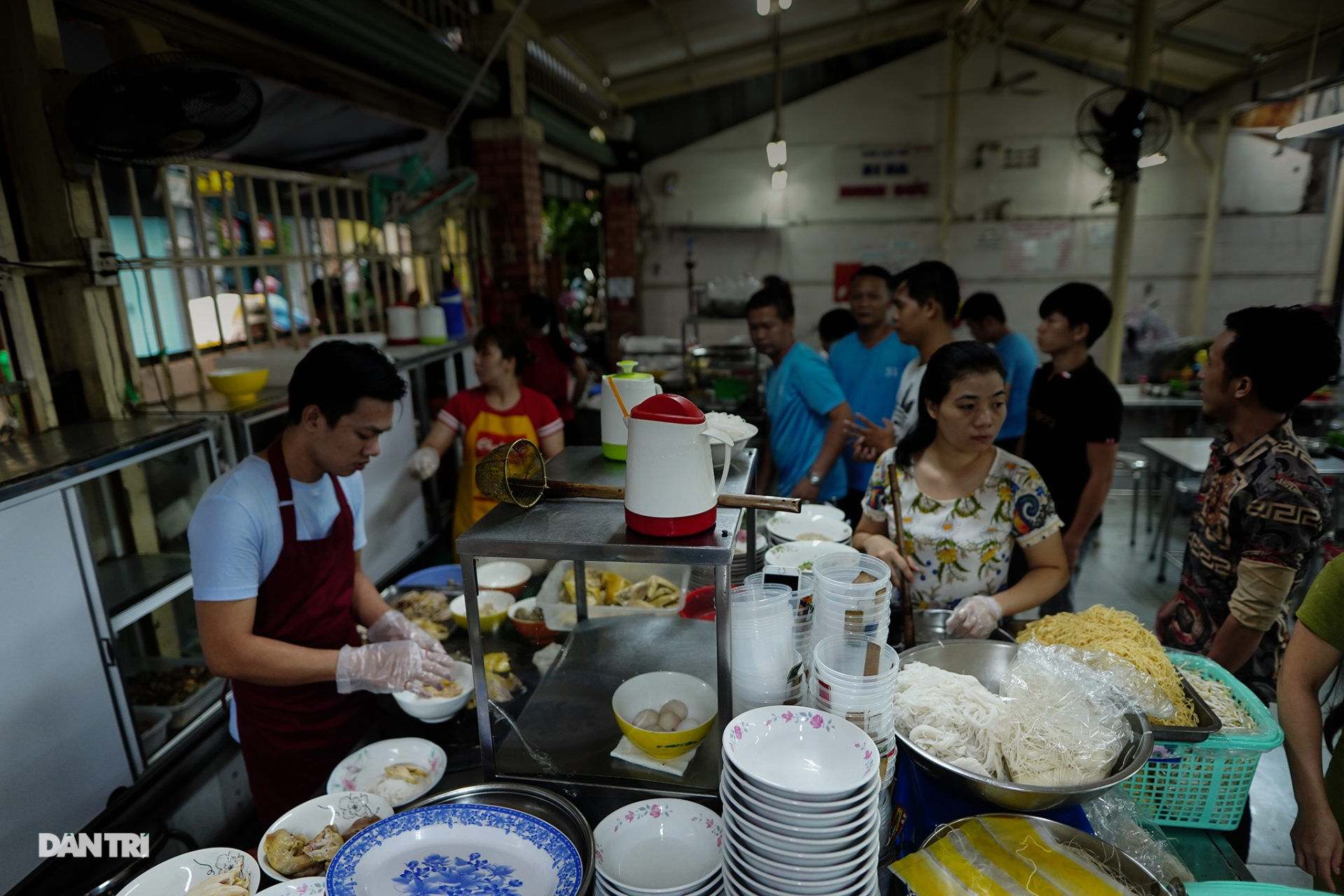 The shop has become a favorite eatery of Saigon people for nearly 50 years. Photo: Dan Tri
Before 1975, Ky Dong shop was just a vendor. It was then transferred to 14 Ky Dong.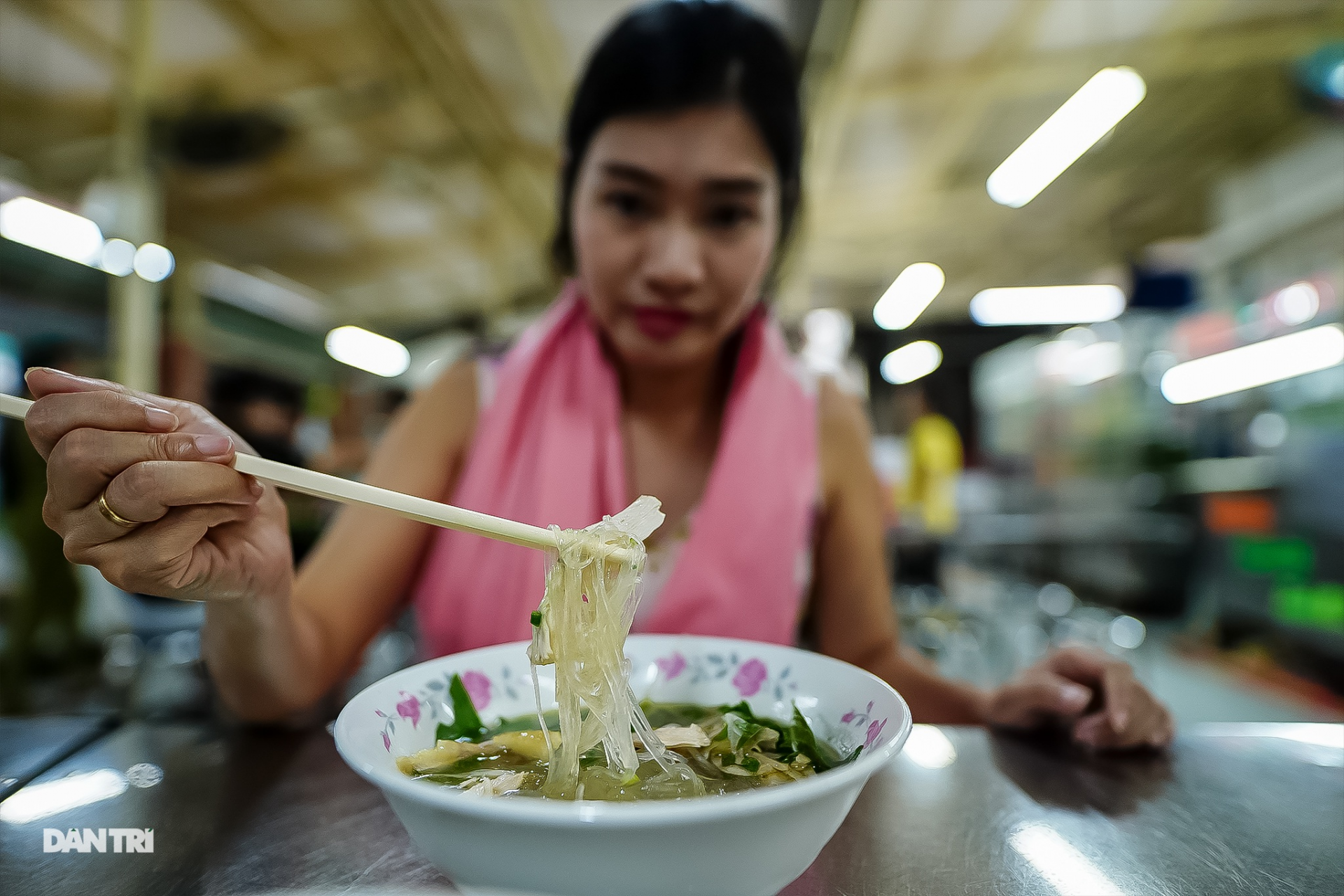 The softness of noodle combining with the certain toughness of chicken slices will make you want to try for more. Photo: Dan Tri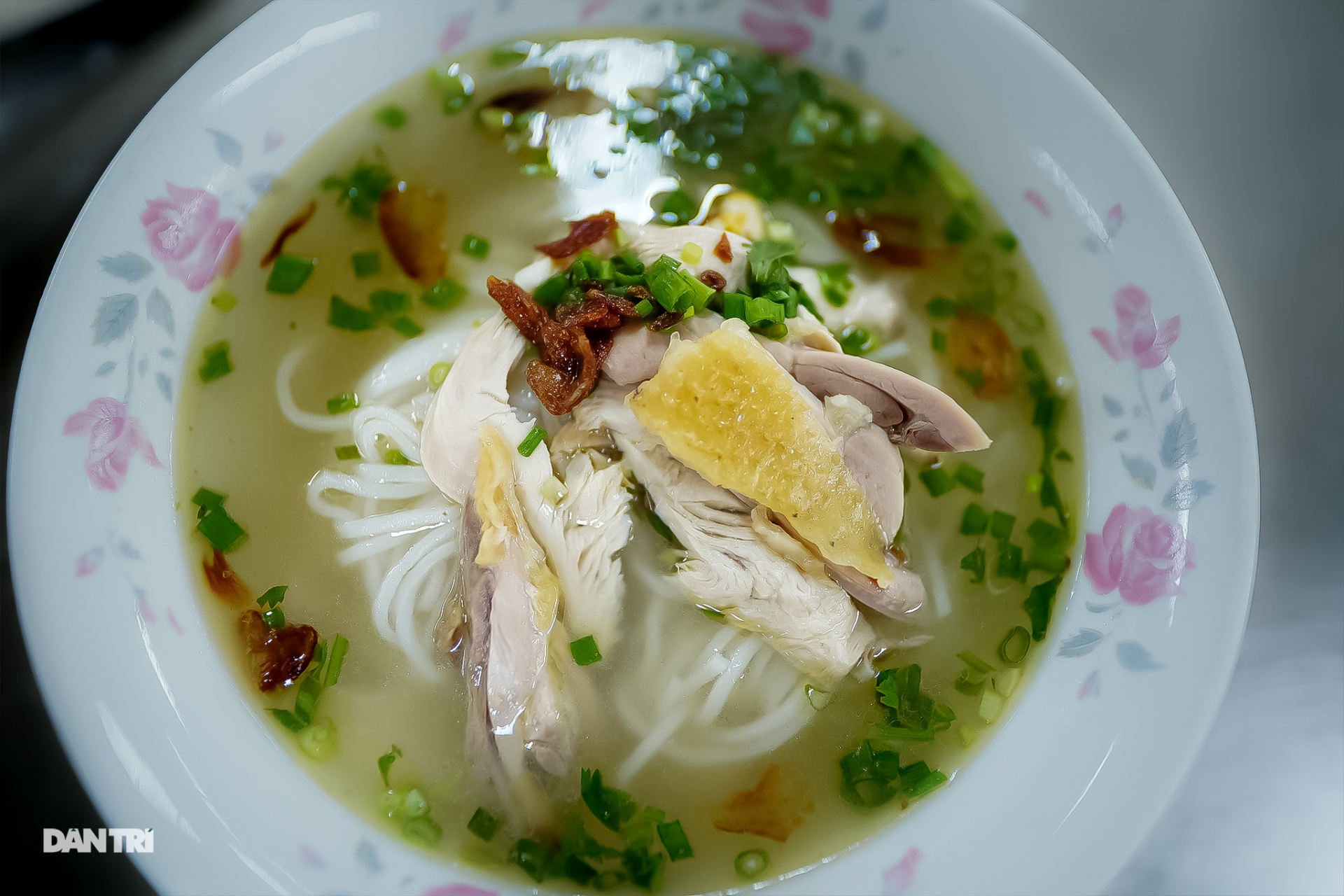 Each standard portion includes vermicelli or noodle, herbs, dried onion, spring onion, and sweet broth.
Photo: Dan Tri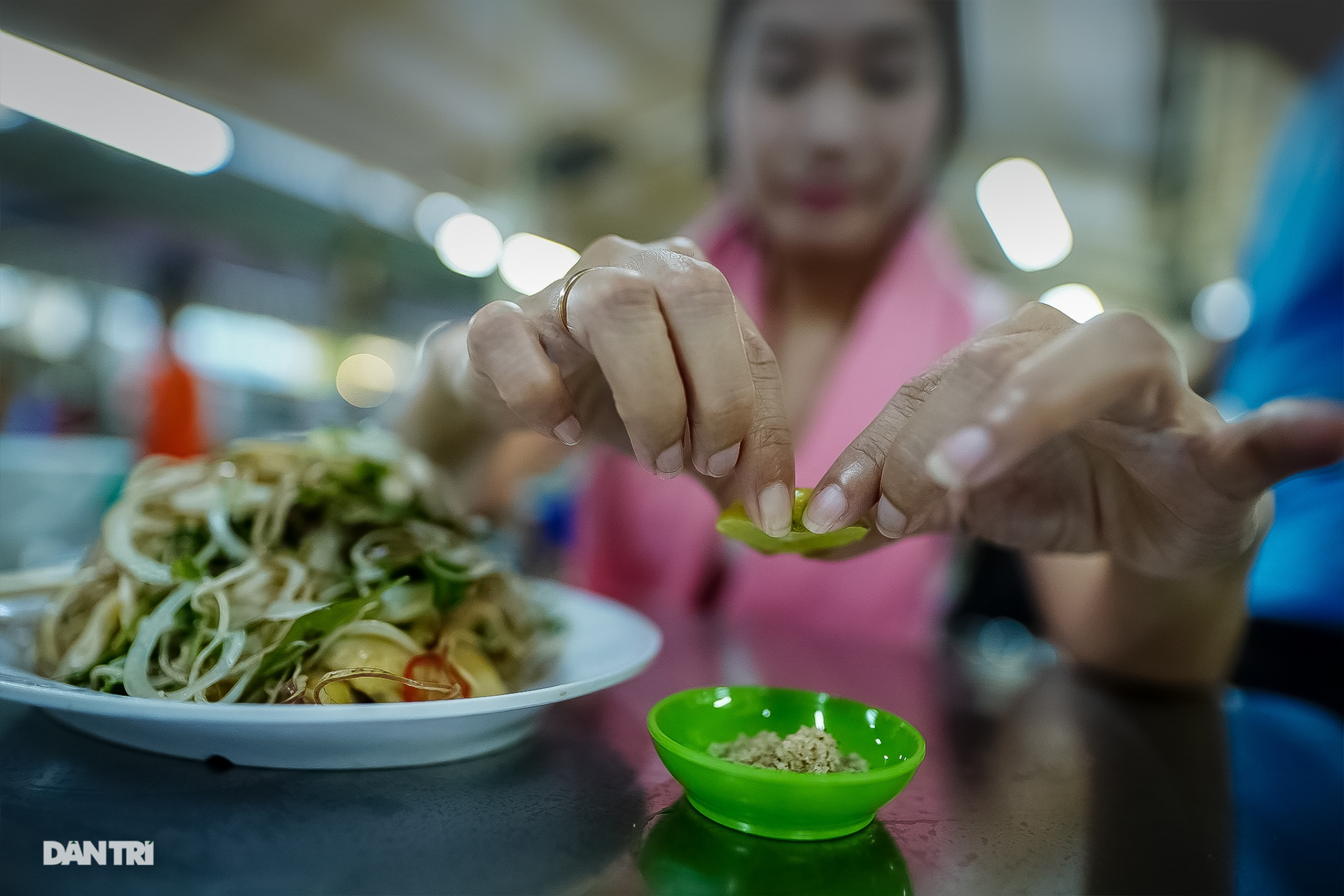 The shop also serves chicken salad with lemon pepper salt. Photo: Dan Tri
Che Hien Khanh (Hien Khanh sweet soup)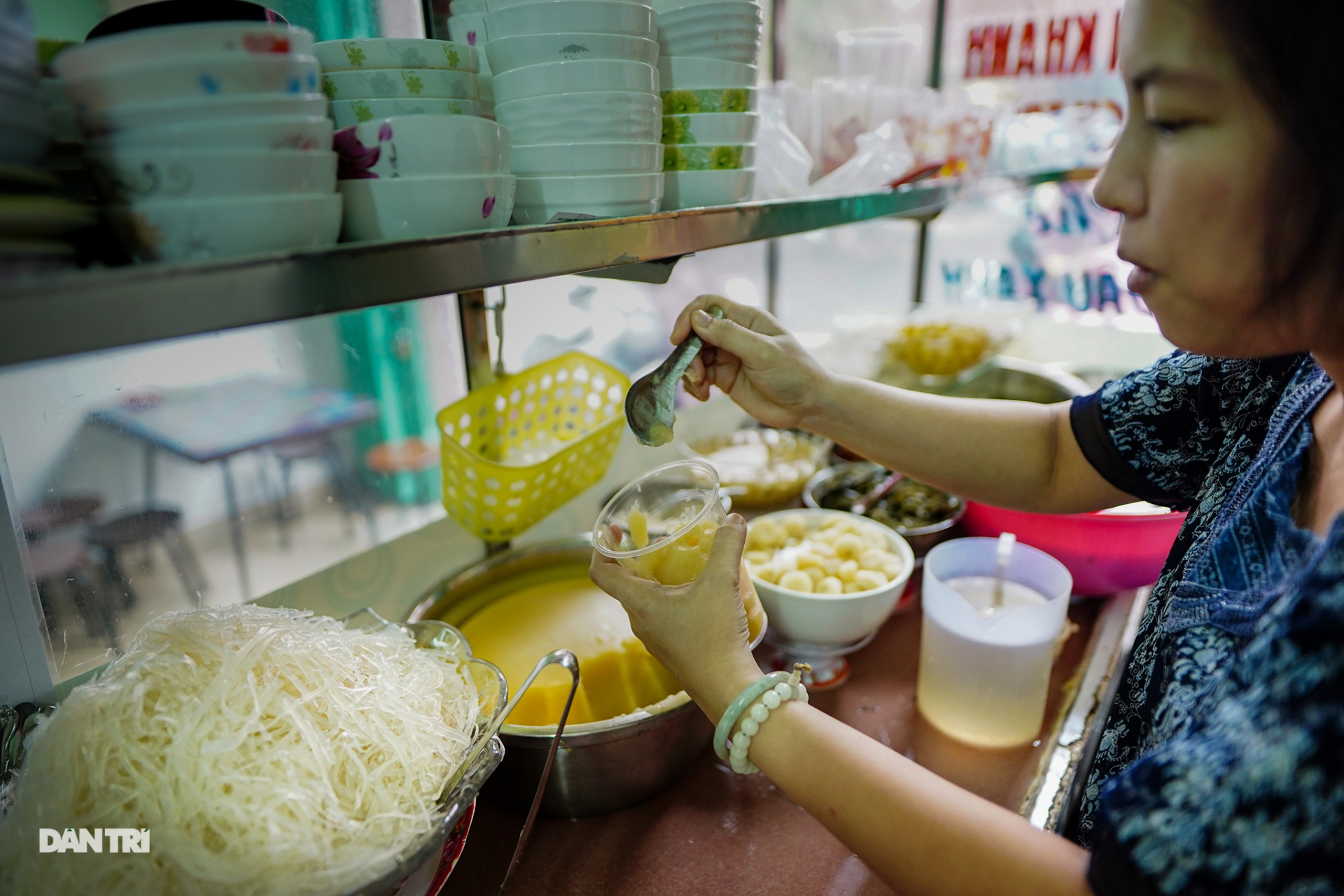 In the 70s of the last century, Hien Khanh sweet soup shop only served simple dishes. Photo: Dan Tri
The first base of Hien Khanh sweet soup shop was in Da Kao, near Cau Bong movie theater, and mostly served market-goers. Because it is was too small, Mr. Quyen, the shop's owner established another base in Phan Dinh Phung Street (now Nguyen Dinh Chieu Street) in 1965 and has maintained the operation until now. The first base was then no longer available.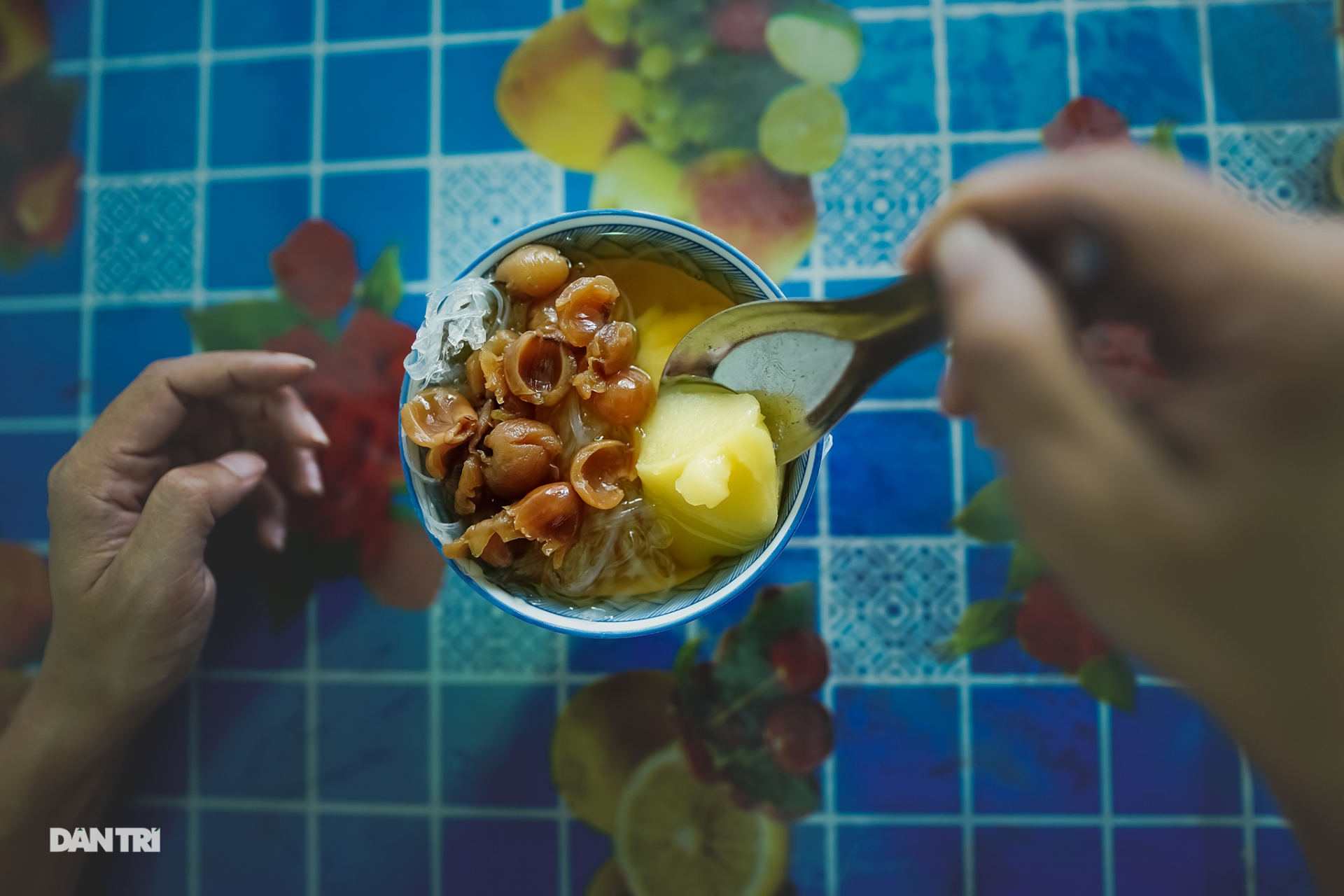 Today, the menu is more diverse with ten different kinds. Photo: Dan Tri
With the reasonable price and various kinds of sweet soup, Hien Khanh shop is always packed with patrons especially students from schools nearby. One highlight of the shop is that it is decorated with poetry composed by its owner that reminisces the old days in Vietnam.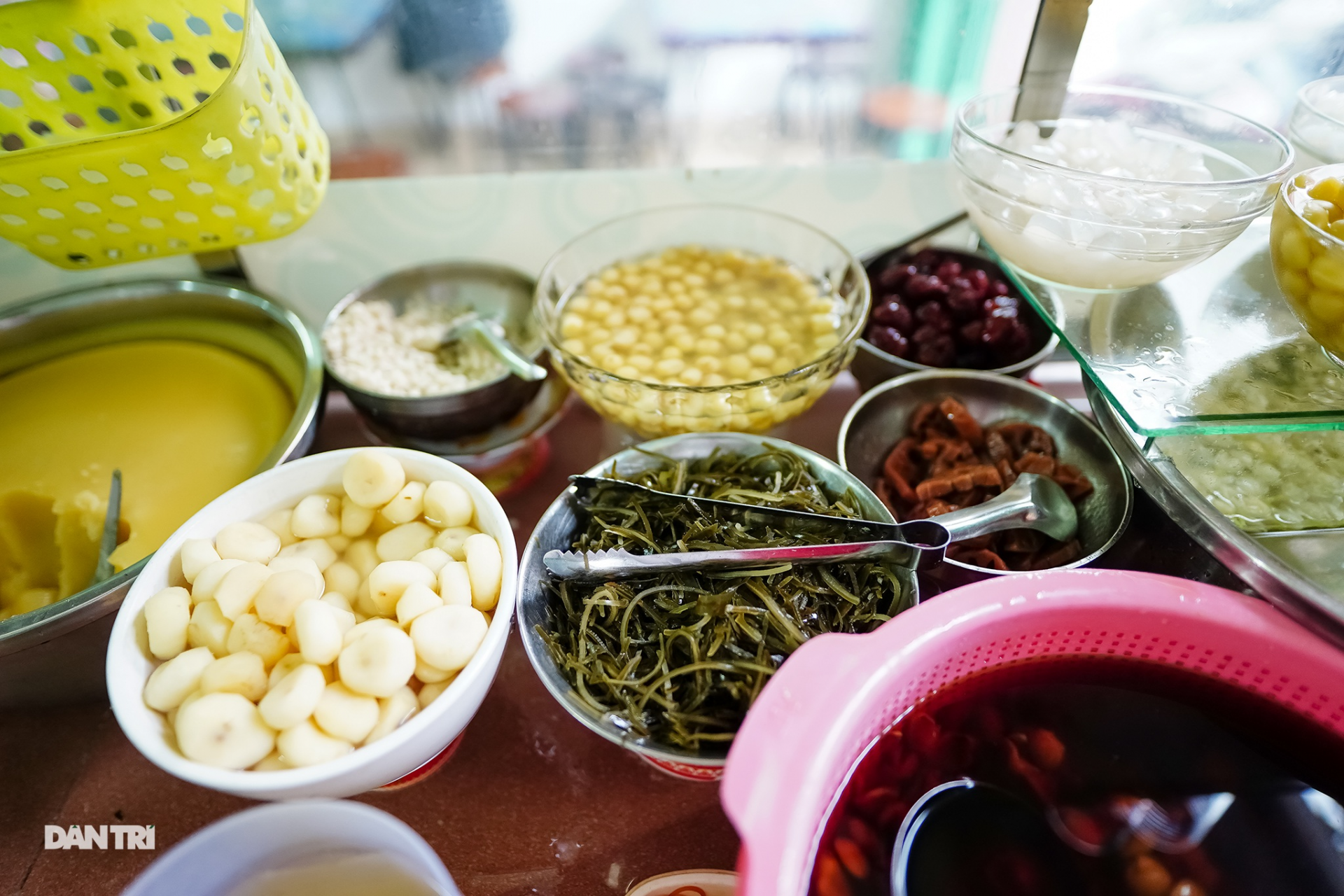 Photo: Dan Tri
Chao Tieu Co Ut (Co Ut Tieu porridge)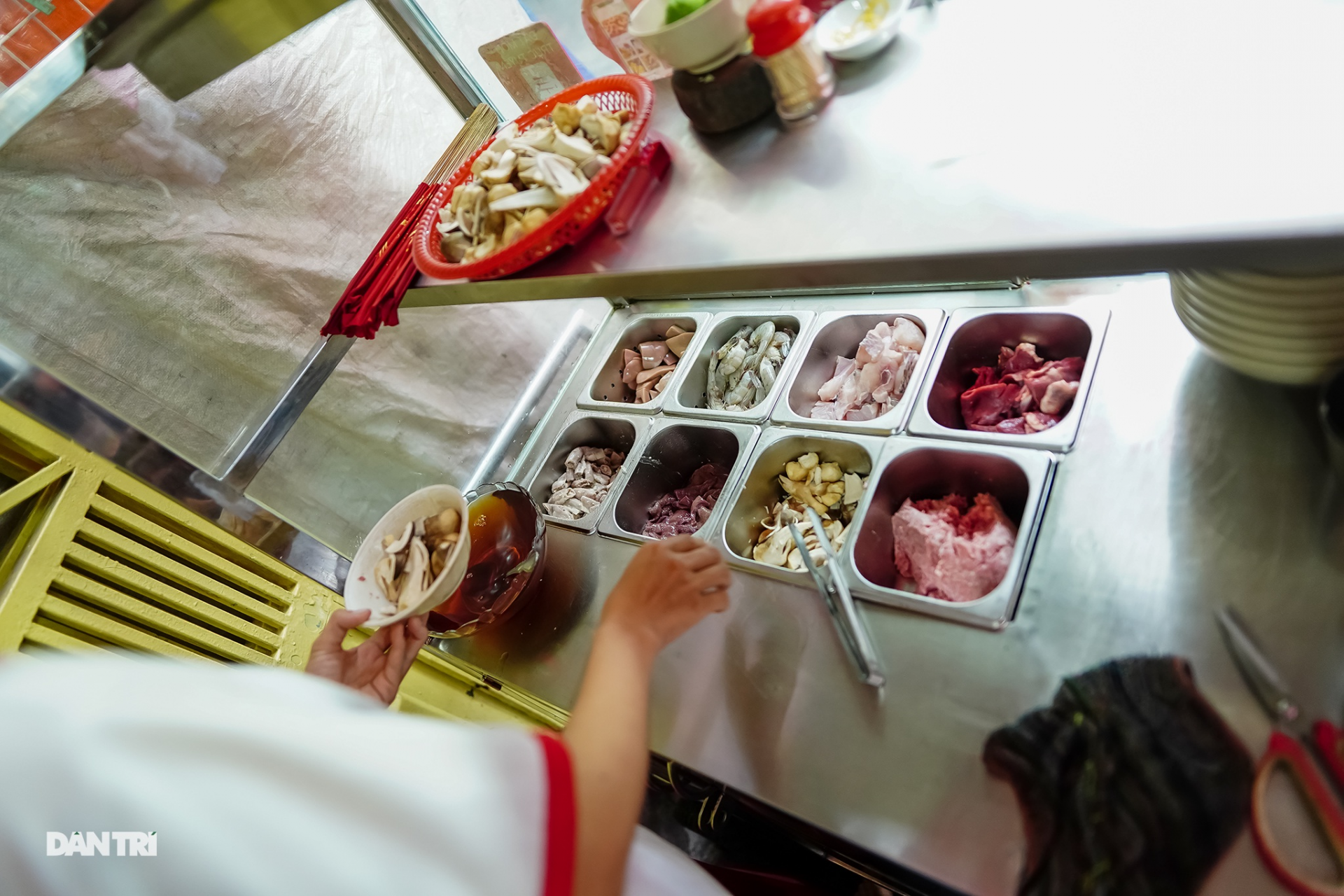 Photo: Dan Tri
Among the countless porridge dishes in Saigon, Tieu porridge that was brought to the southern metropolis by a Chinese family in the 1940s seems to be more appetizing.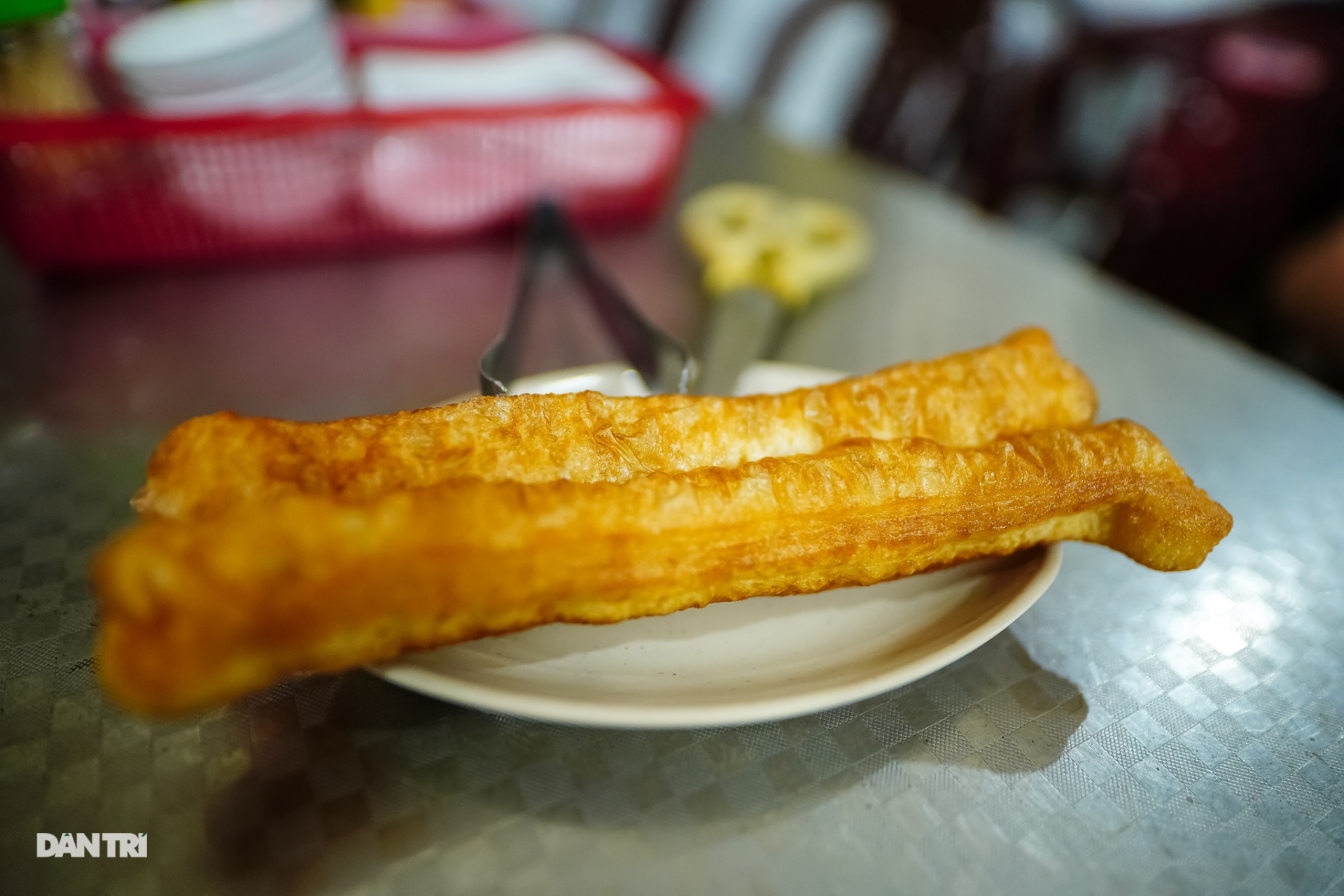 Adding to the already scrumptious taste of Tieu porridge is quay (fried dough sticks). Photo: Dan Tri
A bowl of Tieu porridge consists of scallion, ginger, ground pepper, and pork organs. Each bowl costs from VND27,000 (US$ 1.1) to VND 77000 (US$ 3.3).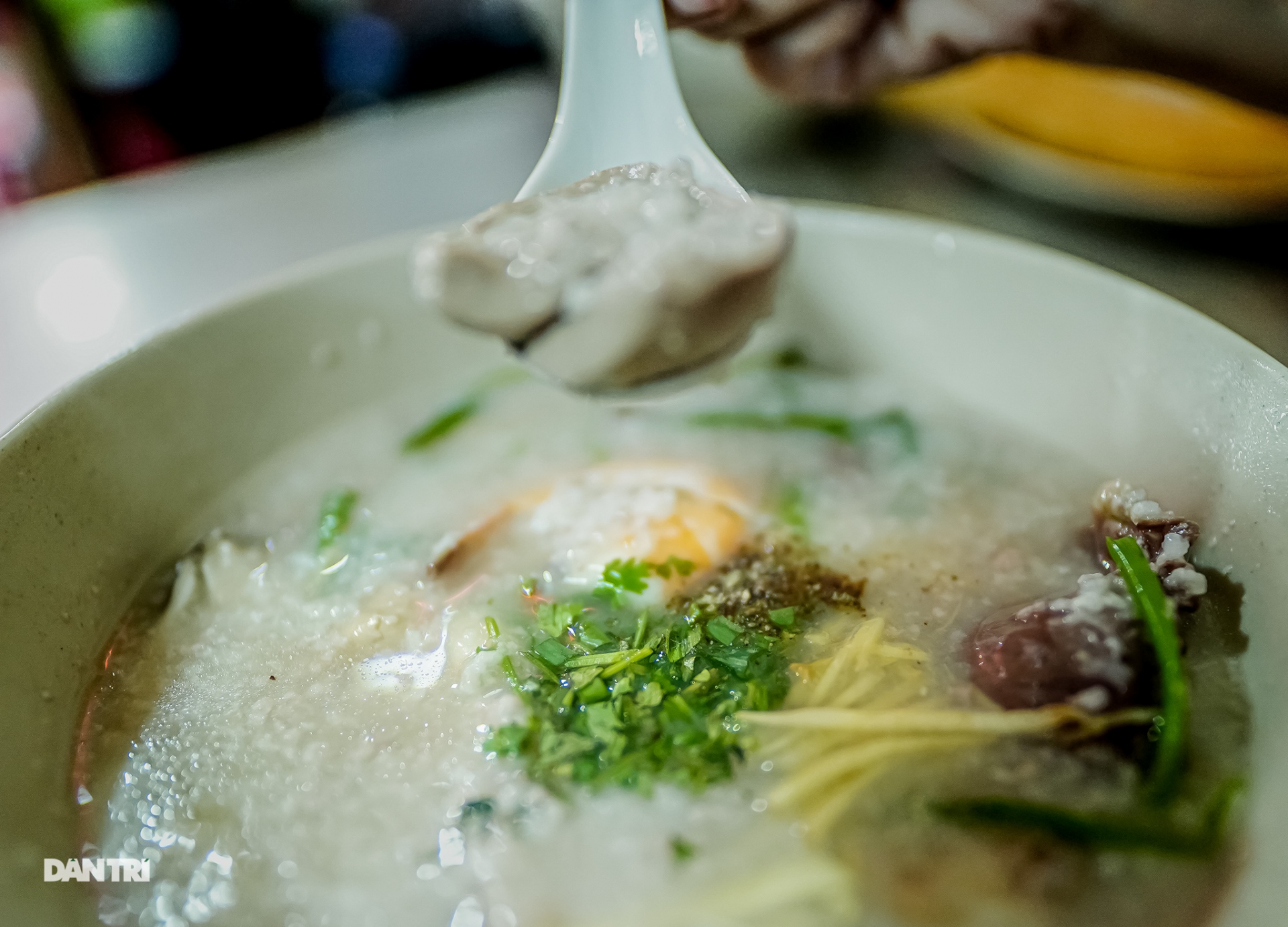 An optional egg topping can be added to the liking of each person. Photo: Dan Tri
The restaurant is open from 3:30 pm to 11:00 pm and the most crowded at 7 p.m.
Mi cat Sai Gon (Saigon pork kidney noodle soup)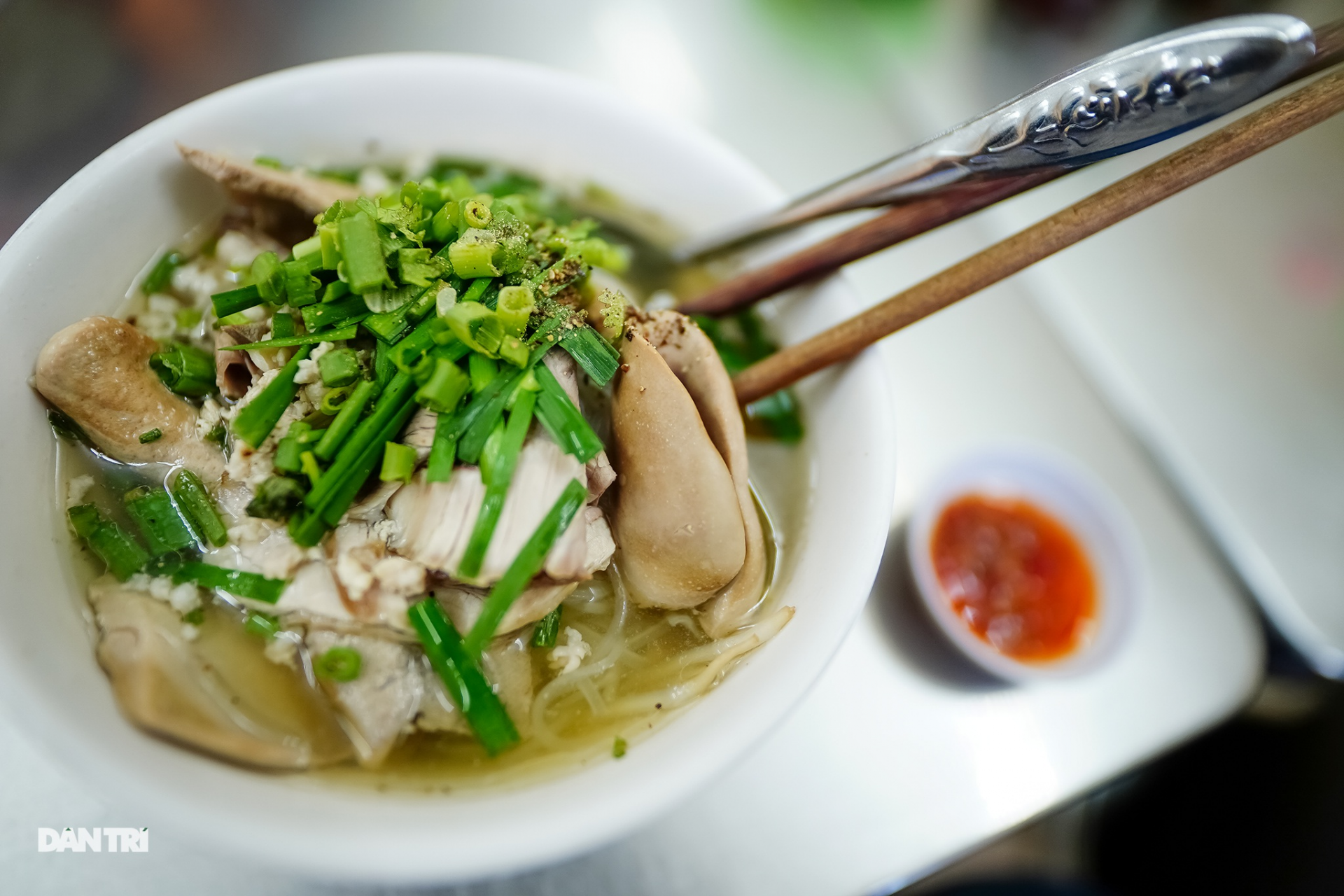 Photo: Dan Tri
Over the past 60 years, the pork kidney noodle soup shop in 64 Truong Dinh, Ben Thanh Ward, District 1 is always crowded with customers.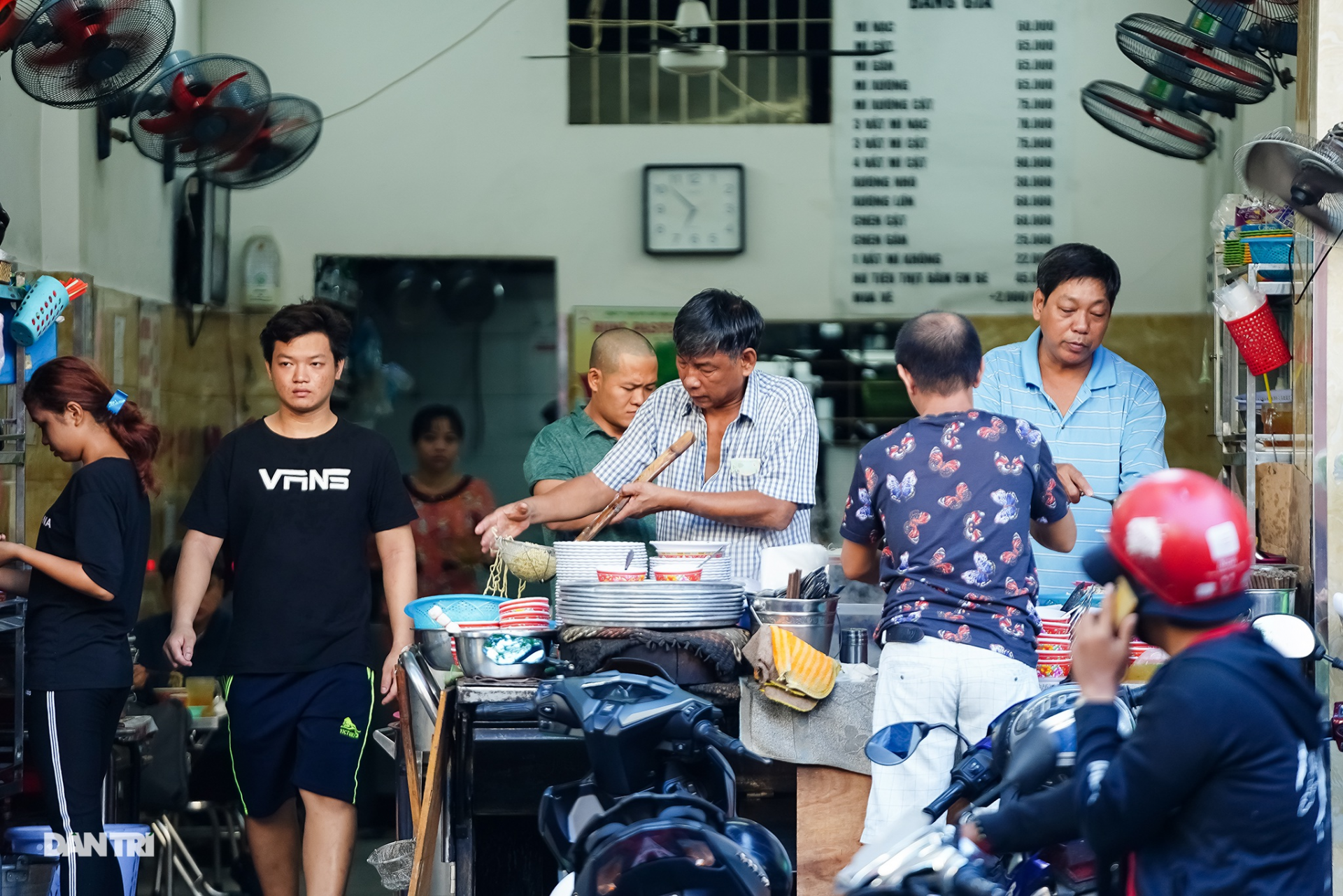 Photo: Dan Tri
Although being situated deeply inside the alley, the shop still stands out thanks to its rustic and simple features.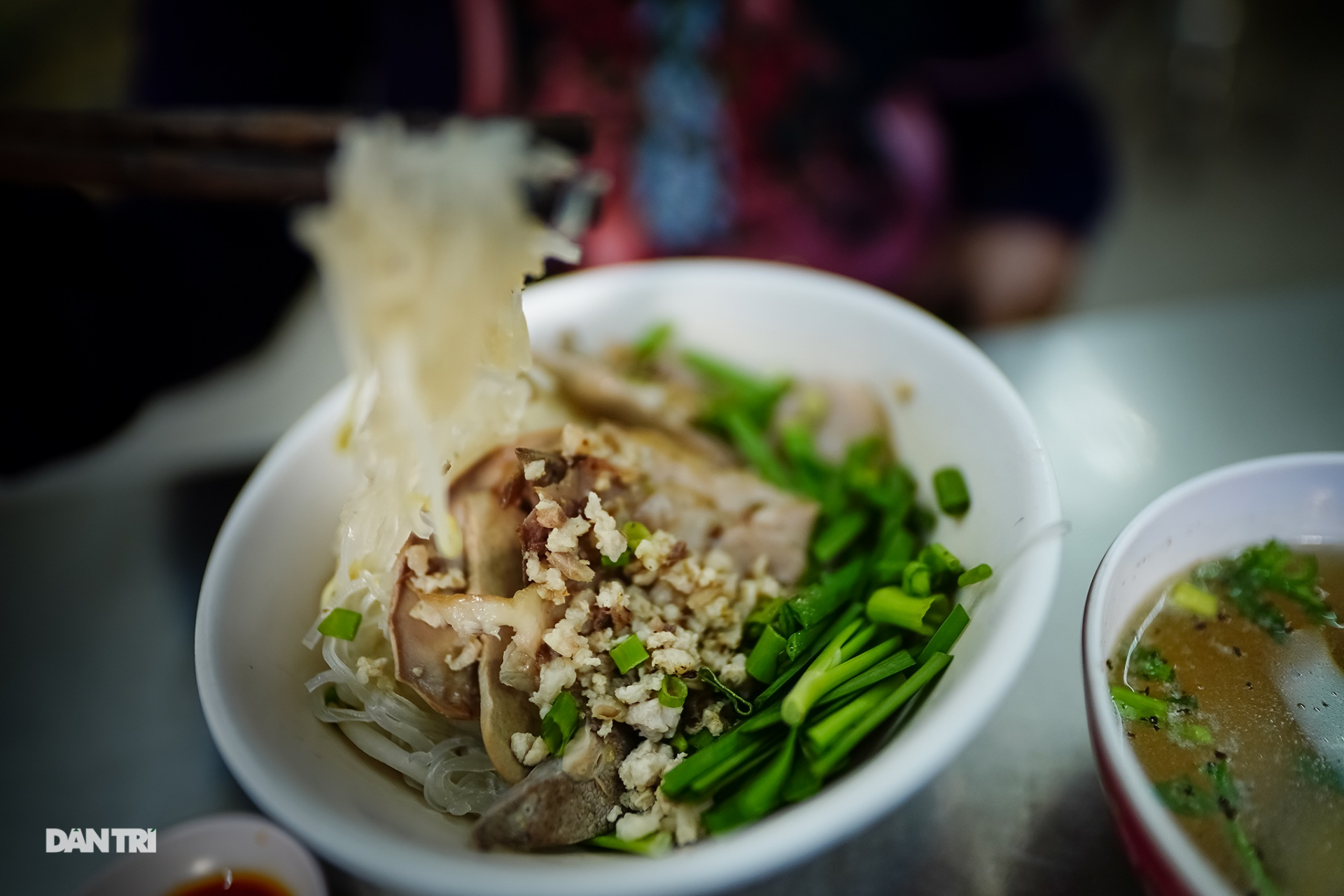 Photo: Dan Tri
The sweetness of broth, the softness of noodles, and the certain toughness of pork kidney allure all the sense of the diners.
Pho Dau (Pho Mrs. Dau)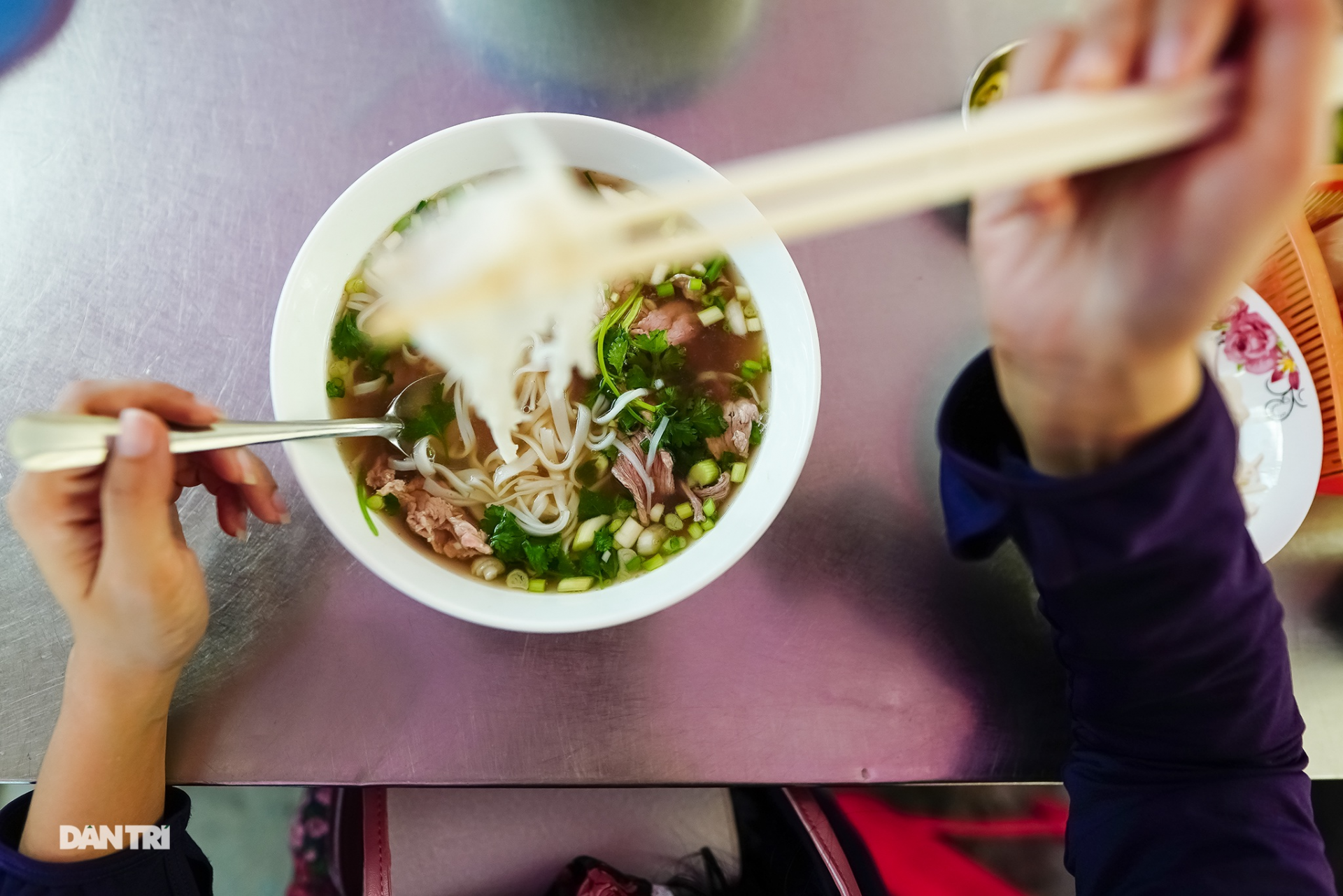 Photo: Dan Tri
The current owner of this shop is Mr. Uong Van Binh, 70, who has taken over the tradition of making Pho from his mother for more than three decades. Mr. Binh said that his mother, Mrs. Dau opened this noodle shop in 1958, after moving from the hometown of Nam Dinh to Saigon.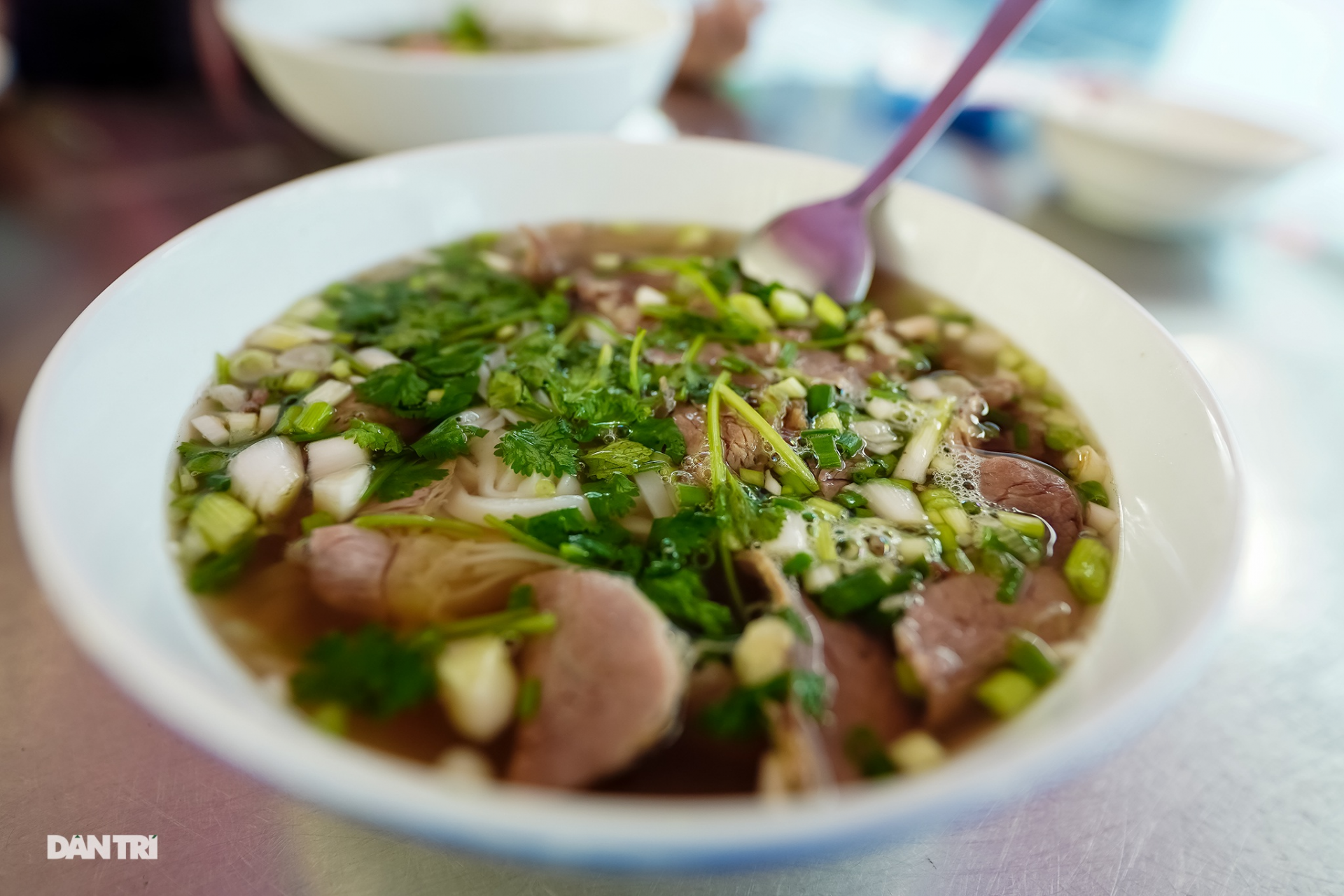 Photo: Dan Tri
Nam Dinh is a "cradle" of Pho in Vietnam. The difference between Pho Mrs. Dau compared to others lies in its broth which is only stewed from beef bones.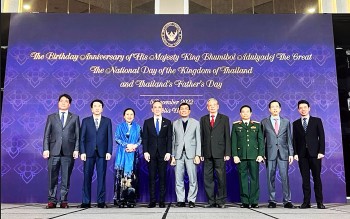 Friendship
The Royal Thai Embassy organises the reception on the occasion of celebration of the Birthday Anniversary of His Majesty King Bhumibol Adulyadej the Great, the National Day of the Kingdom of Thailand and Thailand's Father's Day on 2nd December 2022 in Hanoi.