Vietnamese lychee to conquer Japanese taste
The Nikkei Asian Review assessed that a scent of opportunity for Vietnamese lychee farmers this year is to promote their tropical delicacy to Japan market.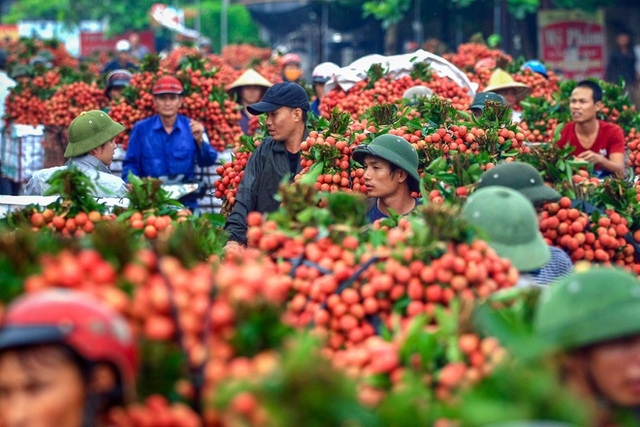 The biggest opportunity of Vietnamese lychee farmers this year is to open Japanese market (Photo: Soha)
Exporting lychee to the Japanese market is the biggest event for Vietnamese fruit farmers this year. Vietnam is currently the world's third-largest lychee producer, following China and India, and second in the world after Madagascar in fruit exports, according to Dan Tri.
A longtime lychee farmer in Bac Giang said: "The wholesale price of lychee is very high this year."
The lychee grown in Vietnam is known for its rich aroma and sweetness, with the quality described as "top class".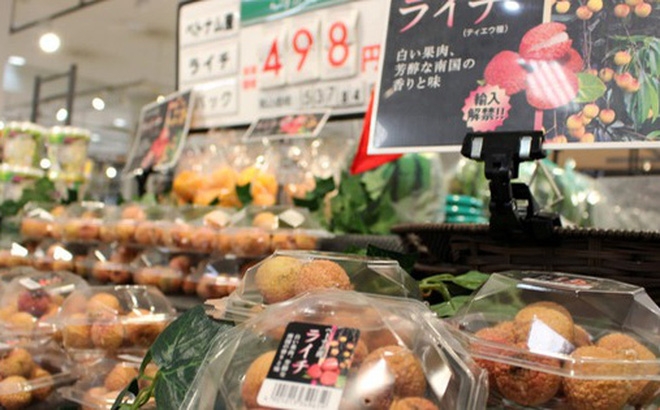 The lychee grown in Vietnam is known for its rich aroma and sweetness (Photo: Dat Viet)
In Japan, it is very difficult to find lychee. Most of the fruit sold there is frozen. Previous plans to export lychee to Japan have stalled after Vietnamese farmers failed to meet quarantine requirements related to agriculture.
But that has changed this year. Ministry of Agriculture from both Vietnam and Japan have confirmed the safety of lychee grown in 19 farms in Bac Giang. The approved lychee has met certain farming standards and post-harvest criteria.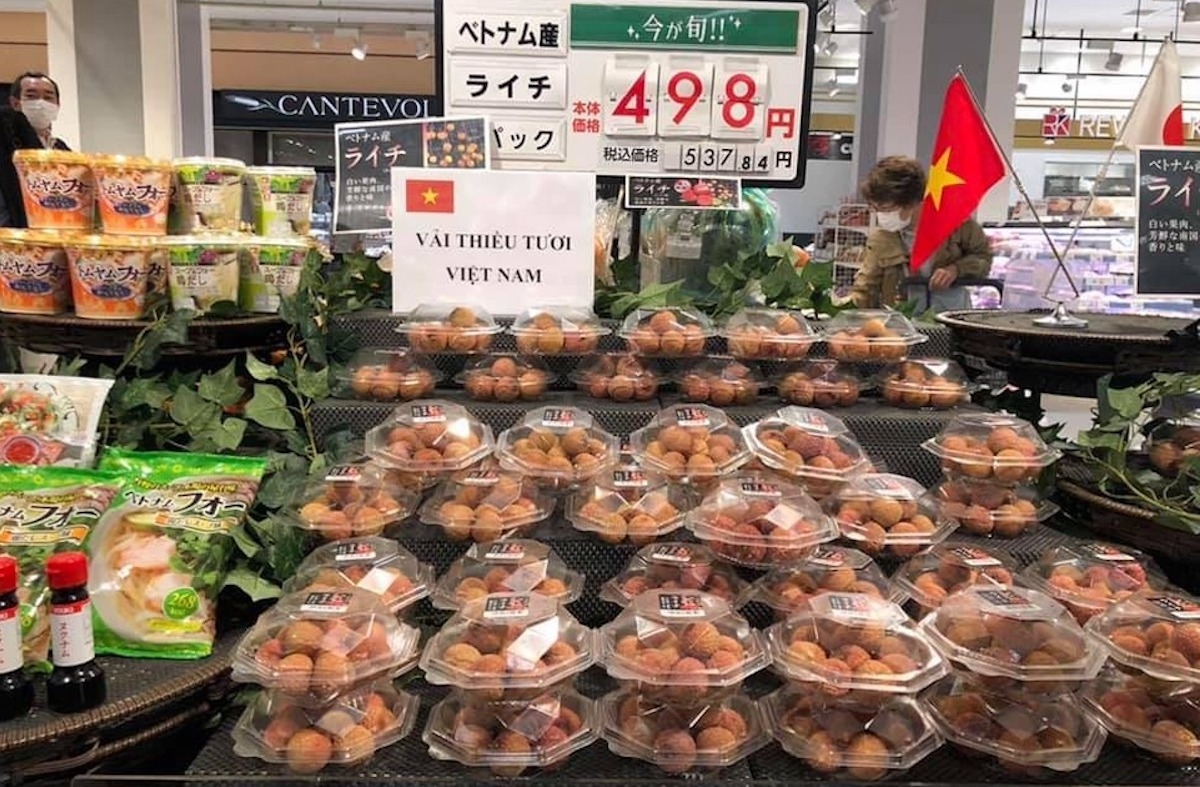 The wholesale price of lychee is very high this year (Photo: Investment News)
Vietnam is set to export 100 tons of lychee to Japan this year. The first ton arrived last month and was sold at retailers including Aeon.
A pack of about 10 sold for about 500 yen ($4.70) at Aeon supermarkets. That works out to a nearly 10-fold premium compared with a retail price of about 30,000 dong to 50,000 dong ($1.30 to $2.20) per kilo in Hanoi.
Farm and fisheries trade between Vietnam and Japan has soared since the countries entered an economic partnership agreement that took effect in December 2008. Under the trade deal, Vietnam lowered tariffs on Japanese apples to zero from 20% by 2019. Japan's apple exports to the Southeast Asian country reached about 320,000 tons in 2018 -- 18 times the level of 2015.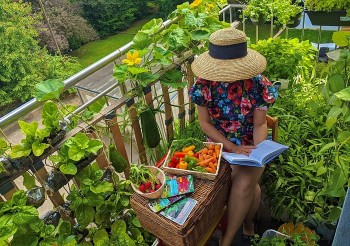 Overseas Vietnamese
An amaetur farmer, Chang Nguyen taught herself to build a small green space on her balcony.
Multimedia
In September, some isolated resorts in Sa Pa, Lao Cai Province and Hoa Binh Province have welcomed tourists with negative test results for Covid-19 within 72 hours.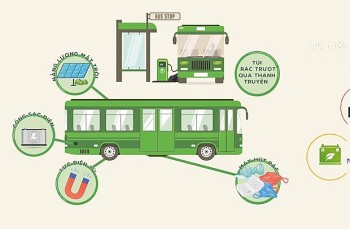 Viet's Home
Up to 800 initiatives on environmental protection have been submitted by Vietnamese youth to the British Council after only two months of launching.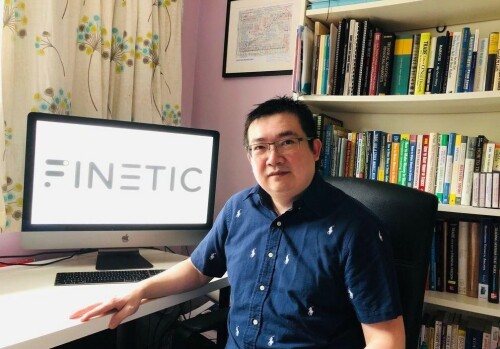 Economy
HONG KONG SAR - Media OutReach - 24 September 2021 - Finetic, a Hong Kong-based intelligent stock selection and investment education platform has developed its own AI-assisted investment analysis system, which provides weekly picks of quality stocks in major global markets, including Hong Kong, China and the U.S.
September 24, 2021 | 11:30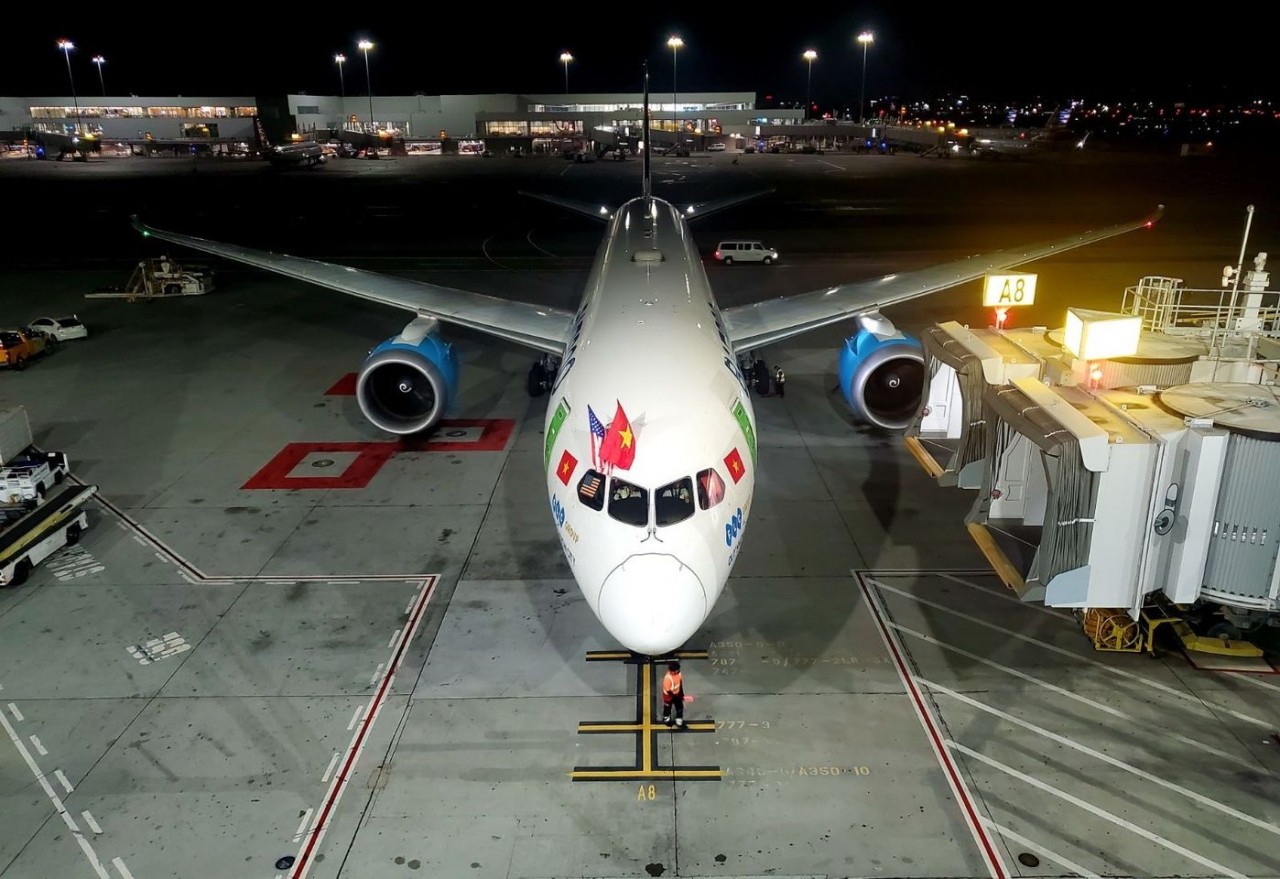 Economy
Bamboo Airways' QH9149 flight, using the Boeing 787-9 Dreamliner aircraft, took off at 7:55 p.m. from Hanoi's Noi Bai Airport for San Francisco.
September 24, 2021 | 10:48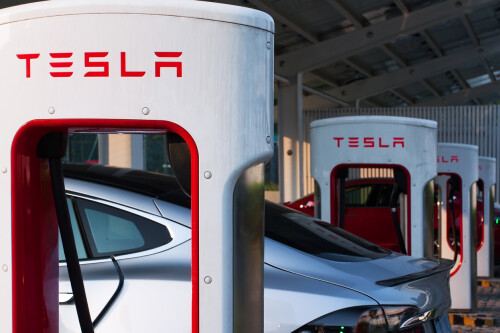 Economy
Sustainable investing, once viewed as an outlier may be only a decade ago, has never been more popular.
September 24, 2021 | 10:00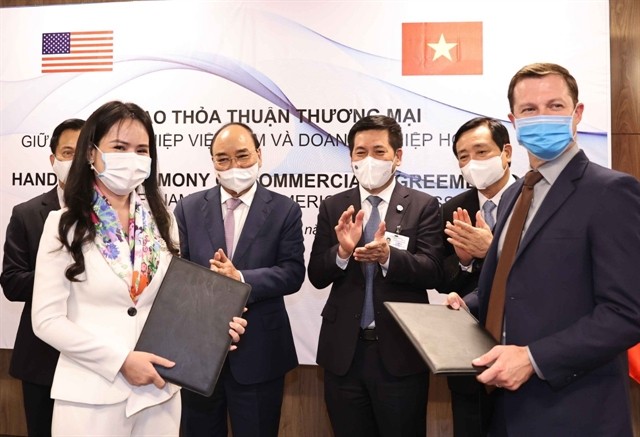 Economy
The T&T Group on September 21 signed several MoUs and contracts with US partners within the framework of President Nguyen Xuan Phuc's working trip to the US.
September 24, 2021 | 09:11