Vietnamese lychee to conquer Japanese taste
The Nikkei Asian Review assessed that a scent of opportunity for Vietnamese lychee farmers this year is to promote their tropical delicacy to Japan market.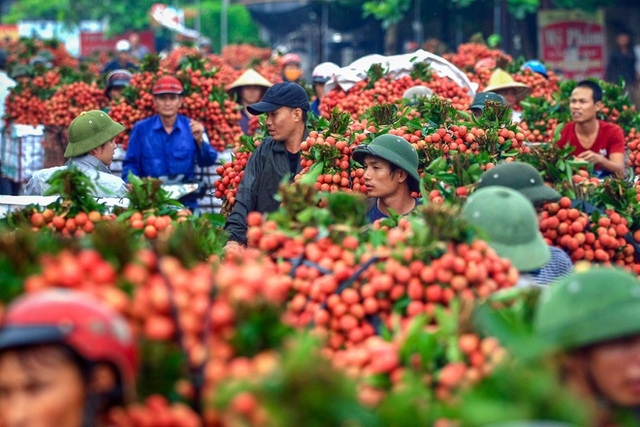 The biggest opportunity of Vietnamese lychee farmers this year is to open Japanese market (Photo: Soha)
Exporting lychee to the Japanese market is the biggest event for Vietnamese fruit farmers this year. Vietnam is currently the world's third-largest lychee producer, following China and India, and second in the world after Madagascar in fruit exports, according to Dan Tri.
A longtime lychee farmer in Bac Giang said: "The wholesale price of lychee is very high this year."
The lychee grown in Vietnam is known for its rich aroma and sweetness, with the quality described as "top class".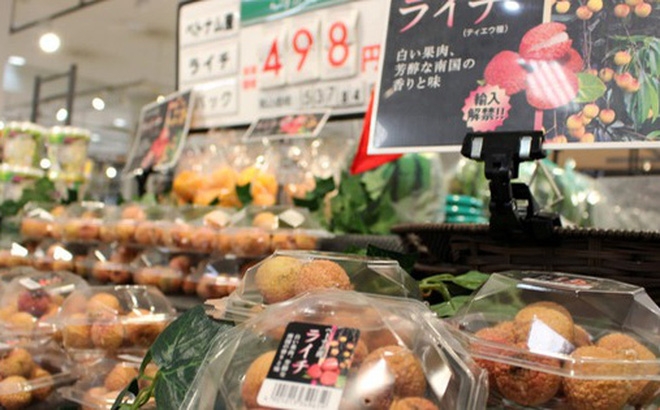 The lychee grown in Vietnam is known for its rich aroma and sweetness (Photo: Dat Viet)
In Japan, it is very difficult to find lychee. Most of the fruit sold there is frozen. Previous plans to export lychee to Japan have stalled after Vietnamese farmers failed to meet quarantine requirements related to agriculture.
But that has changed this year. Ministry of Agriculture from both Vietnam and Japan have confirmed the safety of lychee grown in 19 farms in Bac Giang. The approved lychee has met certain farming standards and post-harvest criteria.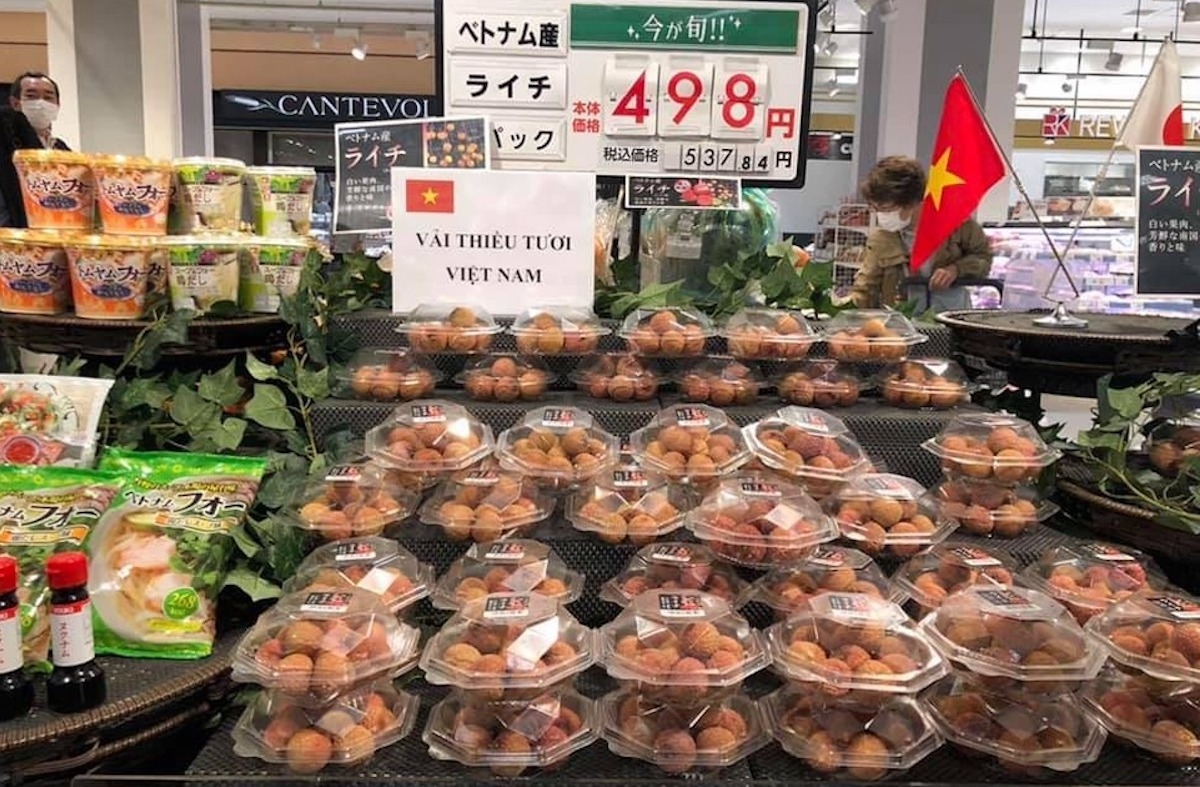 The wholesale price of lychee is very high this year (Photo: Investment News)
Vietnam is set to export 100 tons of lychee to Japan this year. The first ton arrived last month and was sold at retailers including Aeon.
A pack of about 10 sold for about 500 yen ($4.70) at Aeon supermarkets. That works out to a nearly 10-fold premium compared with a retail price of about 30,000 dong to 50,000 dong ($1.30 to $2.20) per kilo in Hanoi.
Farm and fisheries trade between Vietnam and Japan has soared since the countries entered an economic partnership agreement that took effect in December 2008. Under the trade deal, Vietnam lowered tariffs on Japanese apples to zero from 20% by 2019. Japan's apple exports to the Southeast Asian country reached about 320,000 tons in 2018 -- 18 times the level of 2015.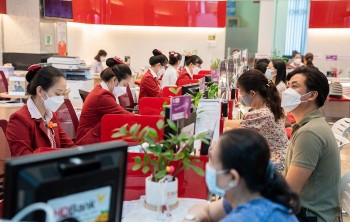 Economy
Vietnam Business & Weather Briefing (August 12): Air passengers reach a record number in July, seafood exports expected to reach 3 billion USD in Q3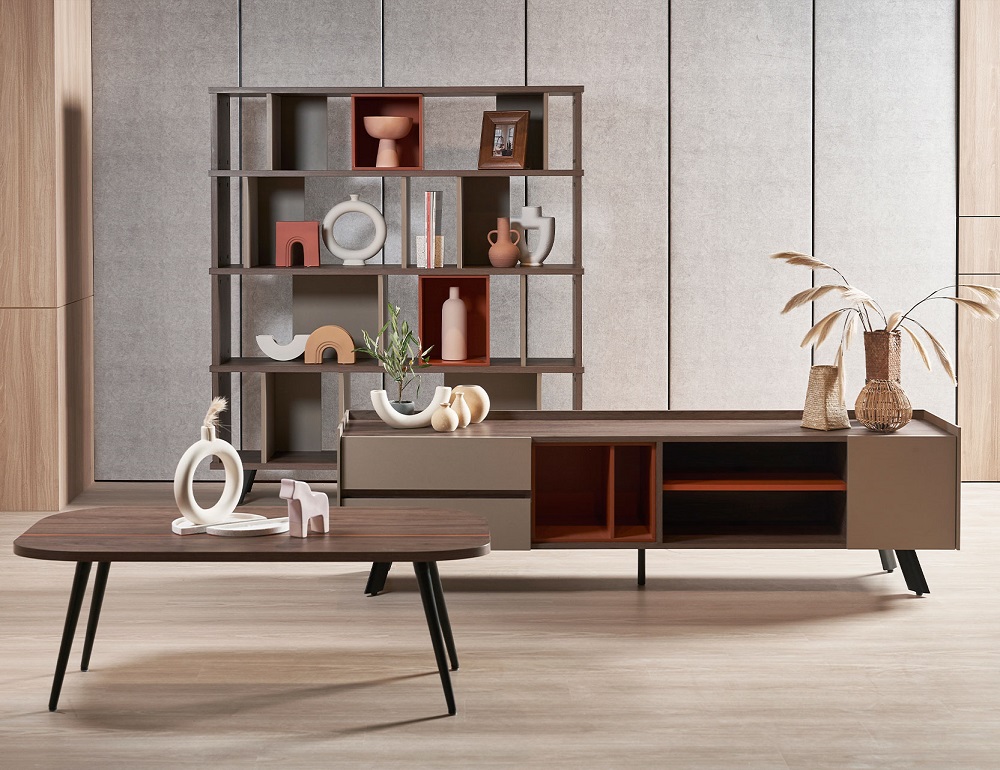 Economy
Setting itself up as a leading home-grown designer furniture brand, Cellini sustains its promise to deliver quality craftsmanship, exclusive designs, and timeless furniture pieces. Reimagining the creations of its in-house craftsmen, Cellini's latest launch draws much of its inspiration from the vibrant hues of the colour wheel and the increased demand for exuberant furnishings for revamping one's abode. Putting its signature artistic spin on everyday pieces for the modern individual, this launch aims to bring true art into the space we live in.
August 11, 2022 | 10:00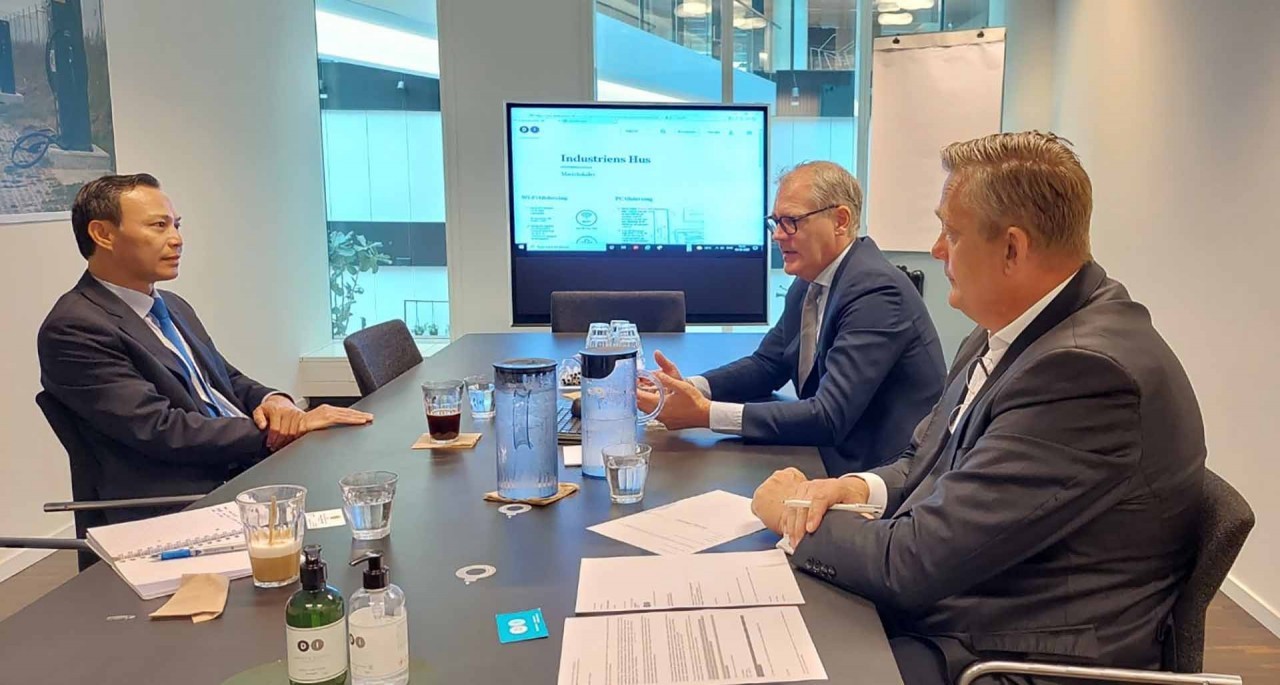 Economy
In Copenhagen, Vietnamese Ambassador to Denmark Luong Thanh Nghi on August 9 had a meeting with Vice President of the Confederation of Danish Industry (DI) Thomas Bustrup.
August 11, 2022 | 09:03