Flood in Central Vietnam: RoK Ambassador sends US $300,000 to Vietnam
The Korean Ambassador on Thursday afternoon sent an aid package worths US $300,000 to help flood-stricken provinces in Central Vietnam overcome damages.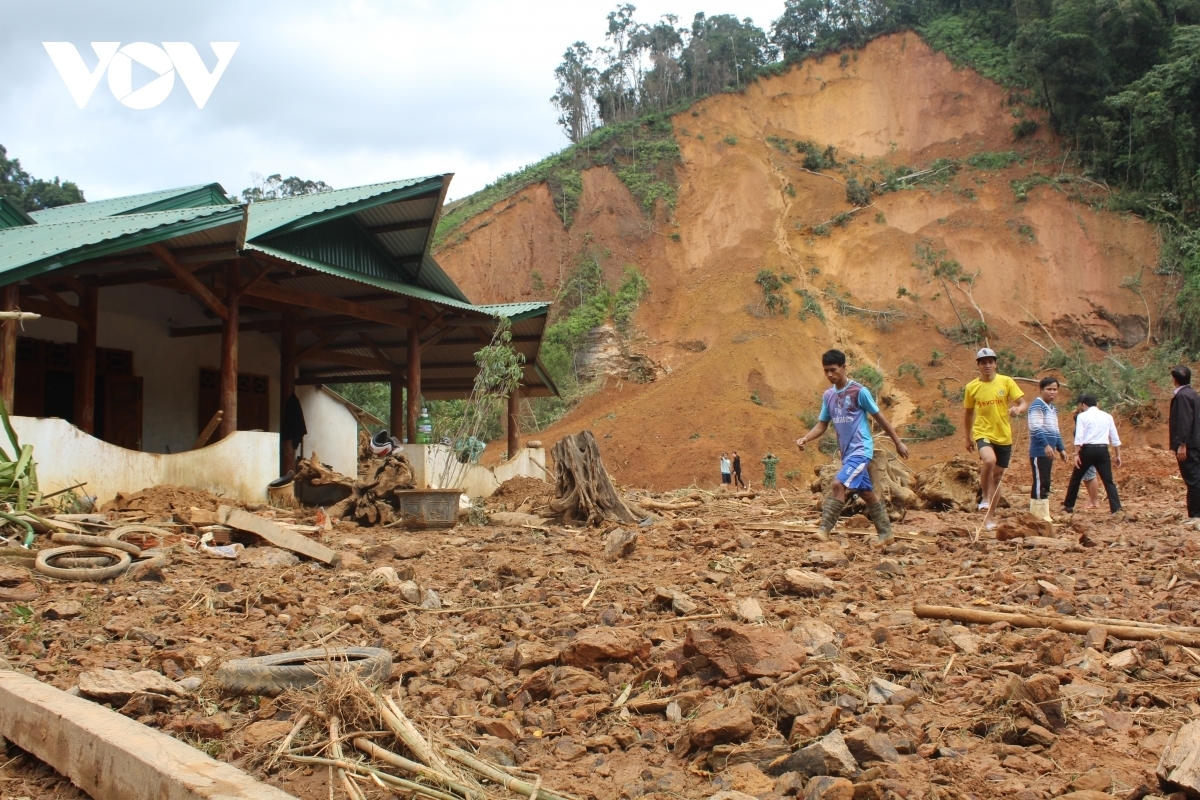 Landslides in Quang Nam (Photo: VOV)
According to VOV, Mr. Park Noh Wan, Ambassador Extraordinary and Plenipotentiary of the Republic of Korea (RoK) to Vietnam handed over US $300,000 to Mr. Nguyen Hoang Hiep, Deputy Minister of the Ministry of Agriculture and Rural Development.
Wan also extended his sympathy and condolences messages to local residents in flood-stricken areas. He was quoted as saying that Vietnam-based RoK enterprises were proactively raising funds for the Central locals, which would further strengthen the good cooperation between the two countries.
According to Wan, RoK and Vietnam always support each other during difficult times, including the recent Covid-19 outbreak and this flooding time. He hoped the good bilateral relationship would be a driving force for both countries to unanimously overcome hardships.
Hiep expressed his gratitude to the timely support from the RoK government, referencing the heavy loss Central Vietnam was suffering. The Deputy Minister stated that RoK was the first government to send Vietnam such a large aid package in this flooding period.
The Central Steering Committee for Disaster Prevention and Control is planning to discuss with local authorities in Central provinces to use the aid package properly. The allocation will also be based on residents' demands. The options include relief distribution, house renovation, etc.
Provinces in the Central strip of Vietnam have been battered by heavy flood for almost one month. The flood is considered the biggest one in the past decades, devastating constructions, road infrastructures, turning the life of thousands of people upside down.
Storm Molave only, known as the Storm No.9, which made landfall Wednesday morning and weakened into a tropical depression by 4 p.m., uprooted many trees and damaged hundreds of buildings. Nearly 230 houses collapsed and some 88,600 others had their roofs blown away.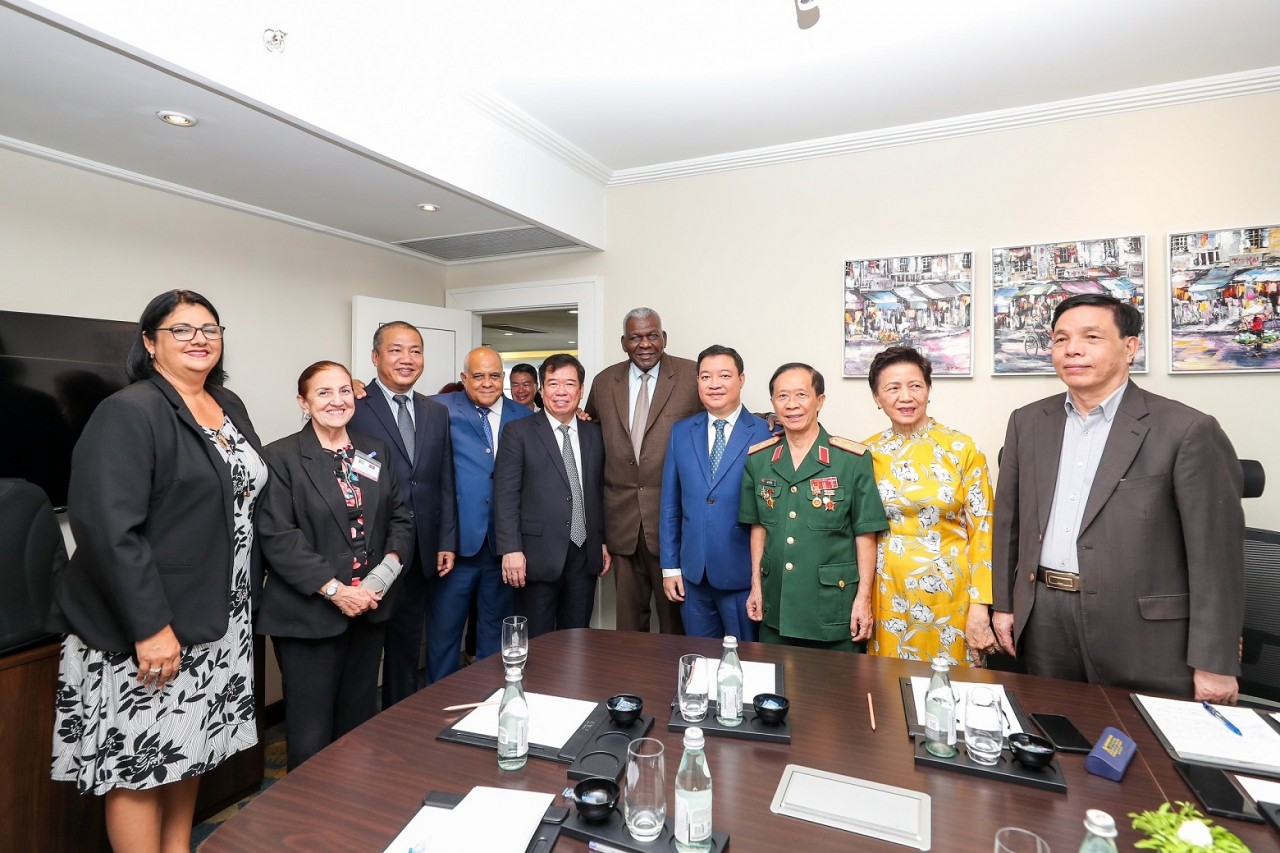 Friendship
President of the National Assembly of People's Power of Cuba Esteban Lazo Hernandez emphasized that Vietnam - Cuba is always united and faithful because they are one family.
September 27, 2023 | 15:11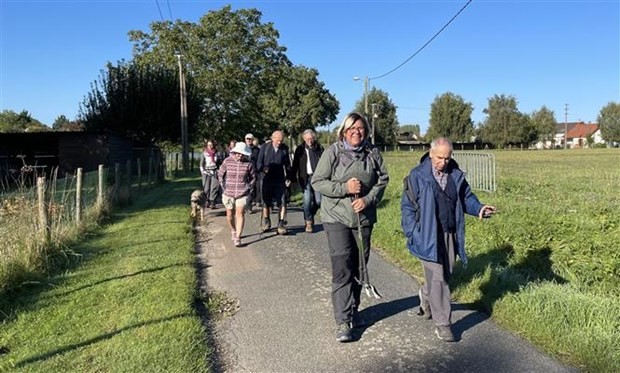 Friendship
The Children's Walk For Hope is a virtual event that will be held globally recently.
September 27, 2023 | 14:54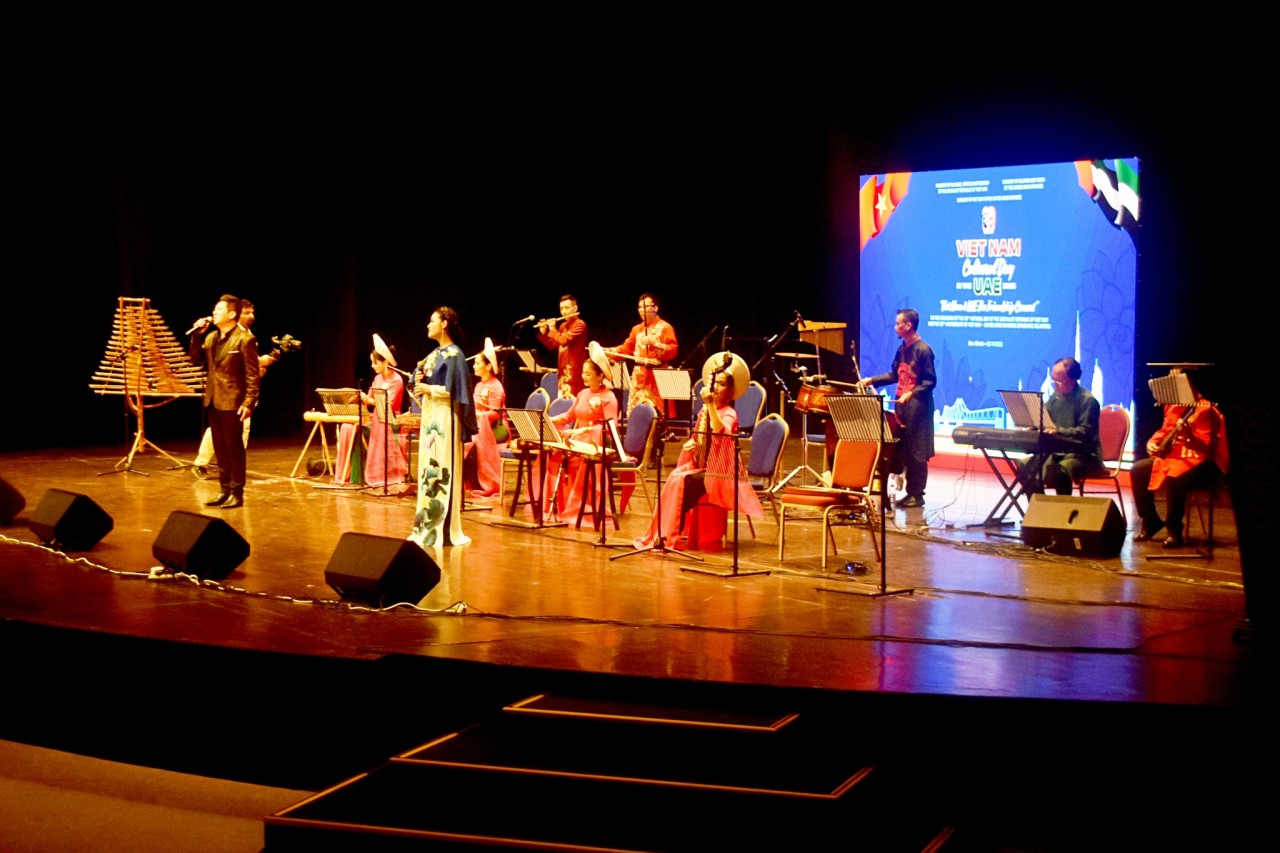 Friendship
A special art performance was held in the capital Abu Dhabi, gathering leading artists from Vietnam and the United Arab Emirates (UAE).
September 27, 2023 | 14:01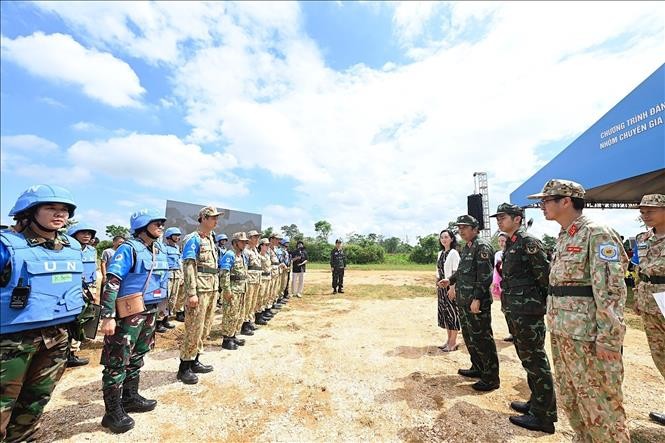 Friendship
Japan and representatives of State members of ASEAN Defence Ministers' Meeting Plus (ADMM-Plus) valued the preparations of Vietnam in hosting the Competency Evaluation Program for Prospective UN Peacekeepers (CEPPP) as well as outcomes of the program.
September 27, 2023 | 07:53