Johnson& Johnson discontinues selling baby powder in the US
The well-known pharmaceutical Johnson & Jonhson has announced that it would cease selling its talcum-based baby powder in the US and Canada amidst rising lawsuits against the product's safety from cancer patients. The move was claimed as "in large part to changes in consumer habits".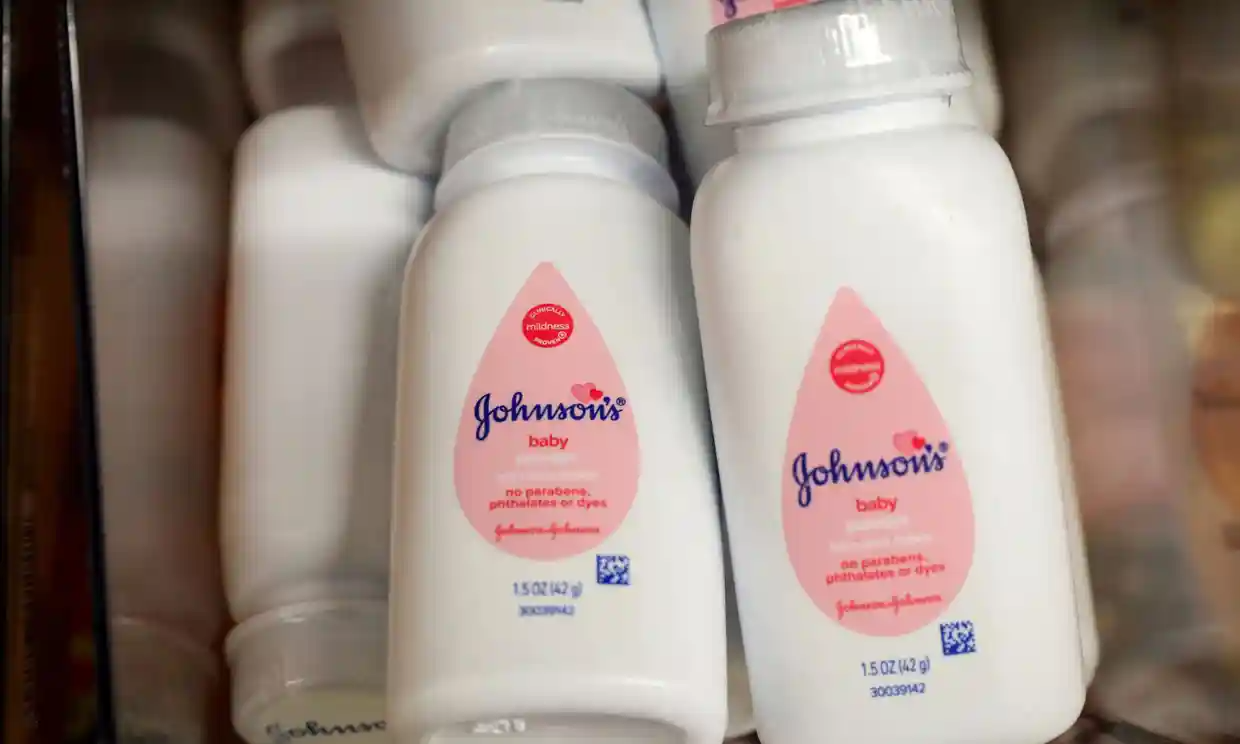 Johnson & Johnson will stop selling its talcum-based baby powder in the US and Canada. Photograph: Brendan McDermid/Reuters.
The company said on Tuesday that it would allow existing bottles to be sold by retailers until they ran out. Baby powder made with cornstarch will remain available, and the company will continue to sell talc-based baby powder in other parts of the world, New York Times reported.
Johnson & Johnson has often said that faulty testing, shoddy science and ill-equipped researchers are to blame for findings that its powder was contaminated with asbestos. But in recent years, thousands of people — mostly women with ovarian cancer — have said that the company did not warn them of potential risks that the company was discussing internally.
Even as it announced the withdrawal of its baby powder, the company said that it "will continue to vigorously defend the product" in court. But Johnson & Johnson acknowledged that demand for the talc-based version had slumped as consumer habits changed and concerns about the product spread.
Lawsuits from consumers alleging the product cause cancer, J&J defends
According to the Guardian, J&J has faced tens of thousands of lawsuits from consumers claiming its talc products, including the instantly recognizable brand of Johnson's Baby Powder, caused their cancer, but J&J said it remains confident in the product's safety and intends to continue to defend its goods in the courtroom.
Although pediatricians have advised against using talcum powder on infants for decades, arguing there is a risk of inhalation and infection to babies, talcum powder has remained one of Johnson & Johnson's best-known household staples. The product is made from pure talc, a mineral which often appears in veins alongside asbestos in the earth.
Concerns have also been raised about the health impacts of talc itself. For decades, talc was routinely used as a dry lubricant in condoms and latex gloves, until physicians raised health concerns about talc, particularly for women.
In a series of investigations by the New York Times and Reuters, internal documents from Johnson & Johnson revealed some company executives worried about the talcum products, including possible asbestos contamination, further government regulation and a public backlash over health concerns.
Last October the company voluntarily recalled a batch of its baby powder after US Food and Drug Administration (FDA) regulators found trace amounts of asbestos in the product. The company said 33,000 bottles of talcum powder would be recalled: "out of an abundance of caution".
The recall came amid thousands of lawsuits alleging the company knew its baby powder was contaminated with asbestos, a carcinogen. Johnson & Johnson strenuously denied the claims. It was the first time the company had recalled its leading baby powder product.
J&J stock still shows positive signs with plans of producing coronavirus vaccine
Dow Jones component Johnson & Johnson (JNJ) faced a barrage of legal troubles in 2019. But JNJ stock is grabbing some traction as the pharmaceutical company preps a potential coronavirus vaccine, Investor reported last week.
Shares of JNJ stock popped 8% on March 30 after Chief Executive Alex Gorsky said the company is planning to start manufacturing a coronavirus vaccine. The vaccine would target SARS-CoV-2, the virus that causes Covid-19. He sees a "high degree of probability of being successful."
The pharmaceutical stock broke out in mid-April. But in the aftermath, it pared those gains. That put JNJ stock flat for the year as of the close on May 13. This comes as the coronavirus pandemic continues to weigh on the stock market.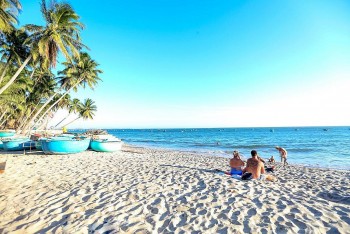 Multimedia
Mui Ne is one of the must-visit places when you travel to Vietnam. Here are the best things to do in the region, and where to visit.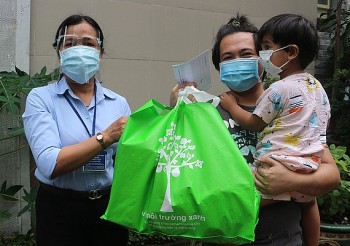 Expats in Vietnam
Foreigners who live in Ho Chi Minh City and face difficulties due to the complicated and prolonged pandemic have been taken care of by the local government.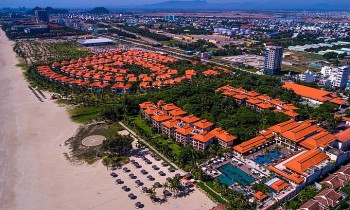 Travel
Da Nang plans to relax social distancing measures from October 1 to allow tourist destinations, resorts and accommodation facilities to resume operation.