Four Vietnamese tycoons in the US, one even atonished Donald Trump
All of these tycoons are in the limelight in the US thanks to their richness, talents and the great business deals.
1. Billionaire Chinh Chu - "The Man" of Wall Street
Chinh Chu, born in 1966, is a successful Vietnamese billionaire living in the US. He used to be a senior director of financial investment group Blackstone (USA), holding assets up to 1.1 billion USD. He immigrated to the US in 1975 and graduated from Buffalo University - a non-prestigious university. He was then rejected by even 15 employers.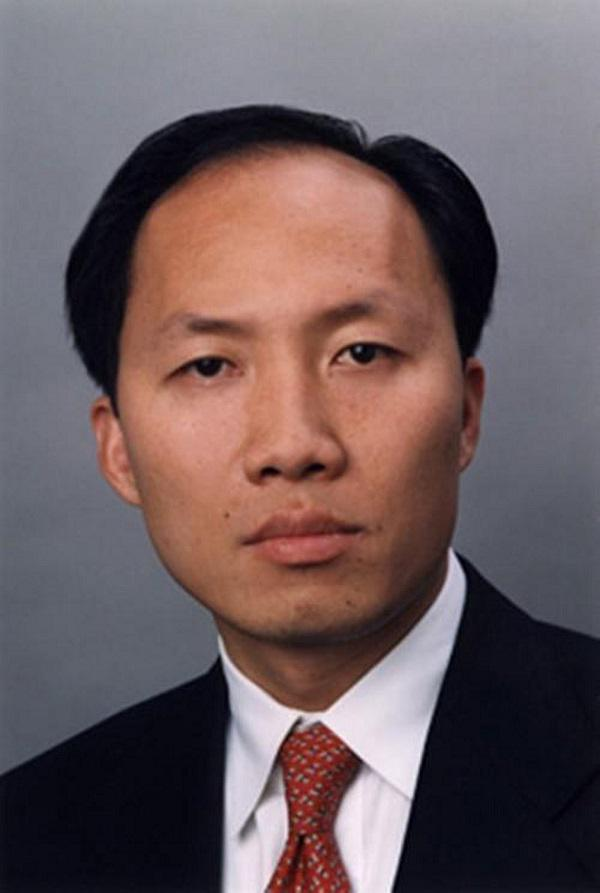 Portrait of Chinh Chu. Photo: Vietnamnet
In 1990, Chinh Chu officially joined the financial group Blackstone. Under his consultancy, this group had achieved numerous investment chances with billions of interest. In 2004, Blackstone hit the biggest acquisition in European business history as taking control of the German Celanese Chemical Group, which was attributed to Mr. Chinh's efforts.
He was noticed and praised by US newspaper after paying $34,3 million to buy the 89th and a half of the 90th floor at Trump World Tower, impressing Donald Trump. Wall Street once vibrated as he became the "director" of a plan to acquire Dell Computer Group with $25 billion.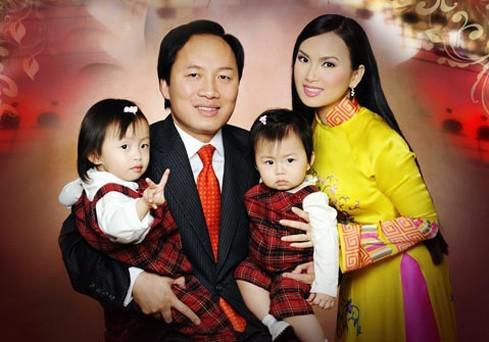 Chinh Chu and his family. Photo: Vietnamnet.
In 2015, he left Blackstone to become Founder and Senior Director of CC Capital. He got married to Ha Phuong, younger sister of Vietnamese famous singer Cam Ly.
2. Billionaire Hoang Kieu
In 2015, Hoang Kieu became the quickest thriving man in the emerging US billionaires and richer than Pham Nhat Vuong. He was ranked in the world's top 400 richest billionaires in 2017 by Forbes with the assets of $3 billion.
Hoang Kieu
Born in 1944 and moved to the US after 30/4/1975, Hoang Kieu used to be a staff at Abott on plasma. He opened and ran his own business after several years. By 1985, there were 11 plasma centers all over the US. He is now so successful with Kieu Hoang Winery, a popular wine company in Canada.
He was also noticed after the notorious relationship with Vietnamese hotgirl Ngoc Trinh.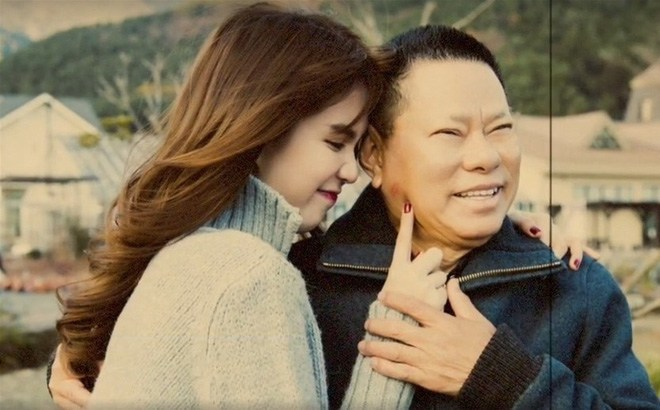 Hoang Kieu and Ngoc Trinh.
3. Trieu Nhu Phat - American dreams come true
Born and brought up in Hai Phong, Trieu Nhu Phat followed his family to Saigon when he turned 7. In 1975, he and his wife flew to the US, where he began his career of selling vacuum cleaners.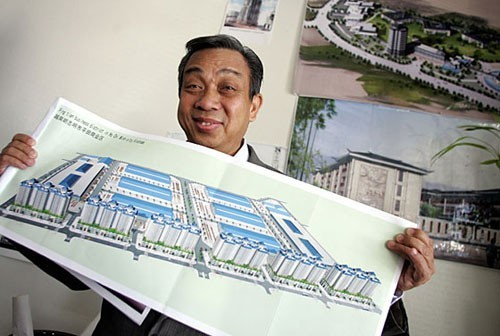 Billionaire Trieu Nhu Phat
After 3 years, 1978, he launched the first real estate business named Bridgecreek in California. Up to now, Bridgecreek has invested in estate projects valued $400 million, including Asian Garden Mall, a big trade center of the Asian community in the US. He also formed "Little Saigon" as witnessing the increasing trend of Asian migrating flows, reflecting their cultures and American dreams.
Trieu Nhu Phat and US President George Bush
In 2002, President George Bush appointed businessman Trieu Nhu Phat to the Board of Directors of the Vietnam Education Fund (VEF). This is a White House's fund that specializes in supporting Vietnamese-US educational exchanges, each granting scholarships to hundreds of Vietnamese intellectuals to come to the US to study. Later, he became a Director of VEF.
4. Billionaire Trung Dung - started up with only 2 USD
Trung Dung, born in 1967, is a Vietnamese-American programmer. In 1984, he came to the US with only $ 2 and a little of English. Although he and his mother had a difficult time, he did not give up his studies at the University of Massachusetts. Within 3 years, he earned 2 bachelor's degrees in Applied Mathematics and Computer Science and completed 90% of the master's program.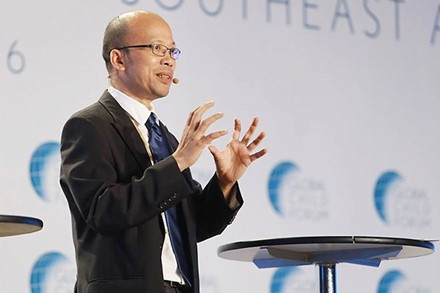 Billionaire Trung Dung
After graduating, he became an engineer at Open Market and developed commercial software on the Internet. In 1995, he founded the company On Display, focusing on program research and development to help control and manage online businesses. The company was sold by Trung for $ 1.8 billion in 2000.
In 2005, he established and held the position of CEO of V-Home Group, comprised of successful Vietnamese-American entrepreneurs looking for investment opportunities in Vietnam.
He has received a lot of awards, including the 2005 American Heritage award from the American Immigration Law Organization, the 2004 Golden Torch of the Vietnamese American Association, and the "The 40 most successful people under 40 years old" (Forty Under Forty) by East Bay Business, California.