Free lemon iced teapots for workers amid scorching summer days in Hanoi
The free lemon iced teapots on Nguyen Trai Street help passers-by relieve tiredness and exhaustion on sweltering days in Hanoi.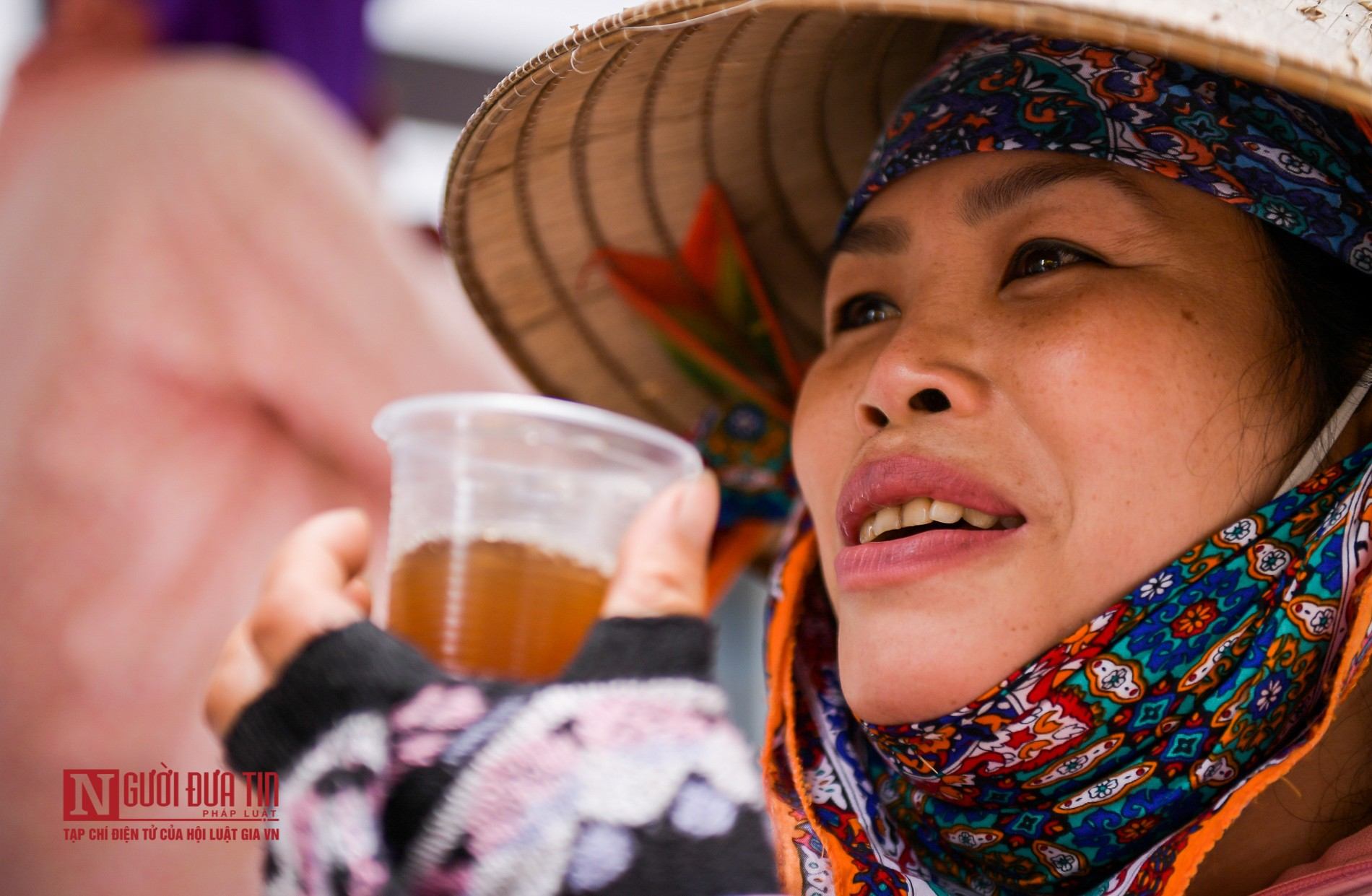 Nguyen Trai street where provides free lemon iced tea has become a resting destination after hard-working hours for Mrs.Lan Photo: Nguoi Dua Tin
During the past four days, Nguyen Trai street where provides free lemon iced tea and cold facial towels has become an ideal destination for many workers to rest after hard-working hours. Among them are Nguyen Thi Lanh, 49 and Mrs. Nguyen Thi Lan, 34 from Ha Nam. Both of them earn a living by selling donuts along the road from Ha Dong to Kham Thien under the temperature of 39-40 Degree.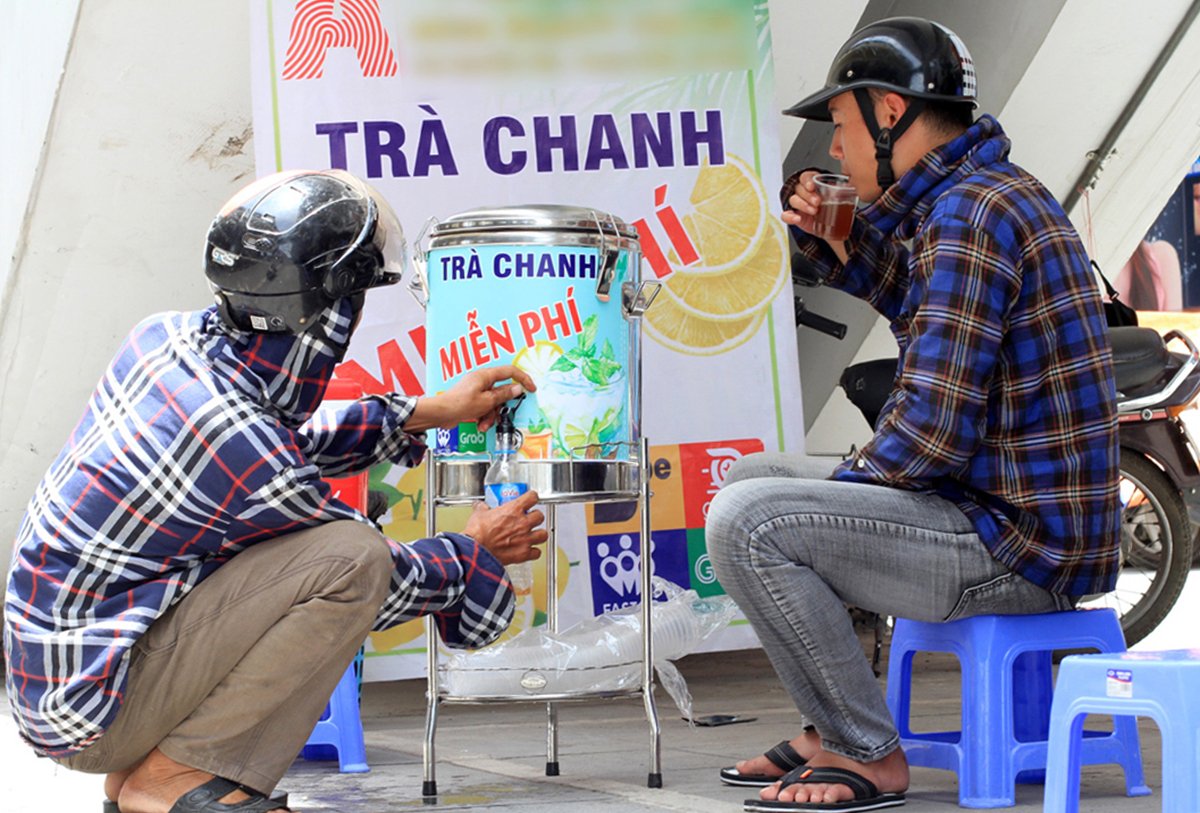 Free lemon iced teapots in Hanoi Photo: VNExpress
Understanding for people struggling to make ends meet amid blazing hot weather, Mr. Tung has brewed lemon iced teapots with the hope of helping everyone reduce fatigue. Every day, Tung makes 2-3 iced teapots, provides small chairs and cold towels for people to wash face. He revealed that he has schemed to offer free loaves of bread, according to the VNExpress.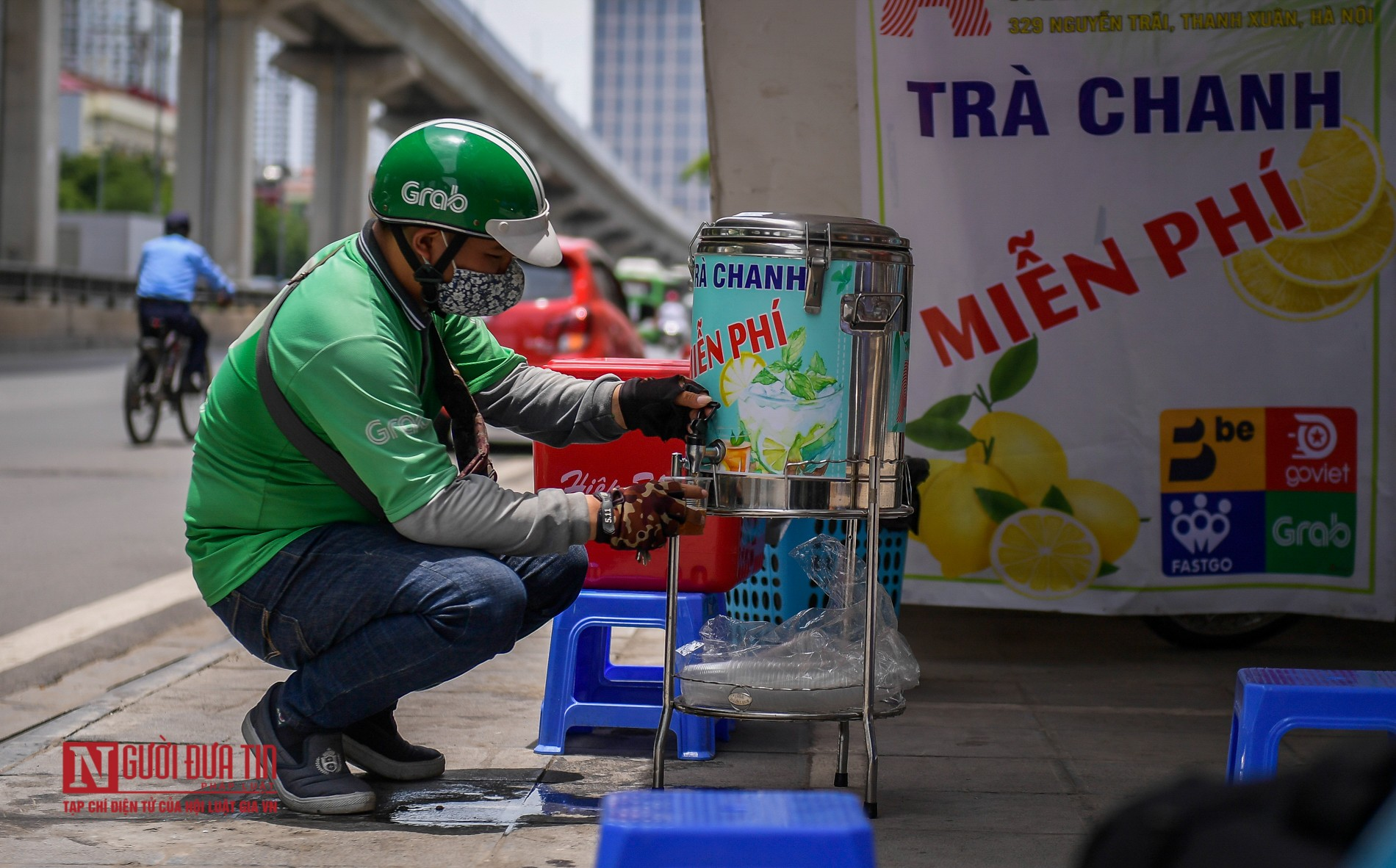 Many motorbike drivers stop to drink iced tea Photo: Nguoi Dua Tin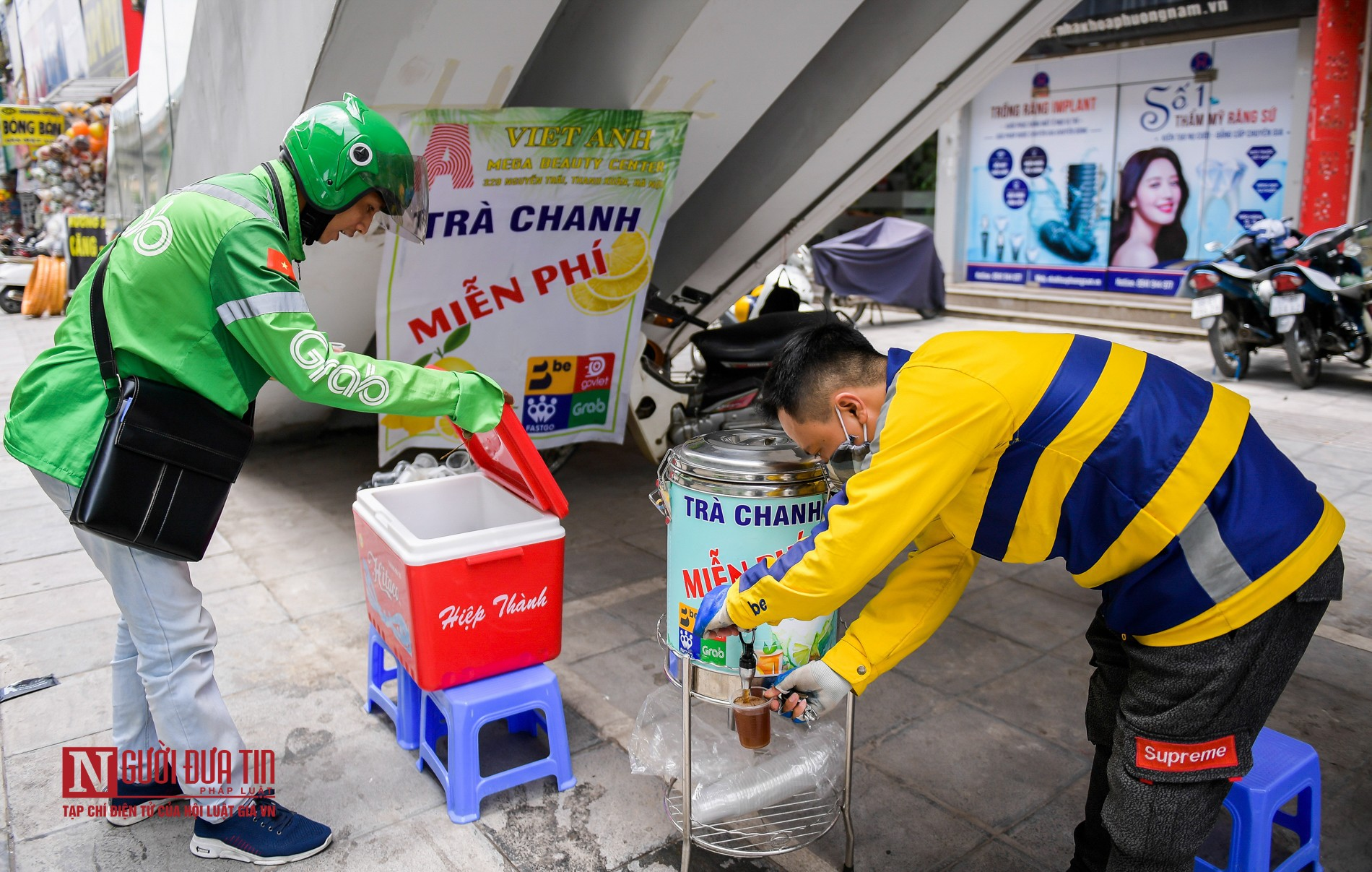 Many motorbike drivers stop to drink iced tea Photo: Nguoi Dua Tin
Working as shippers, Phong along with his friend have to ride a motorbike all day in the scorching heat. Every day they ship about 20 orders, earning more than 300 VND. Stopping to drink free lemon teacups, they cannot hide their gladness, saying that "Thanks to the places of free iced tea like this aid us dispel tiredness and boost energy to go on with our journey", said Phong.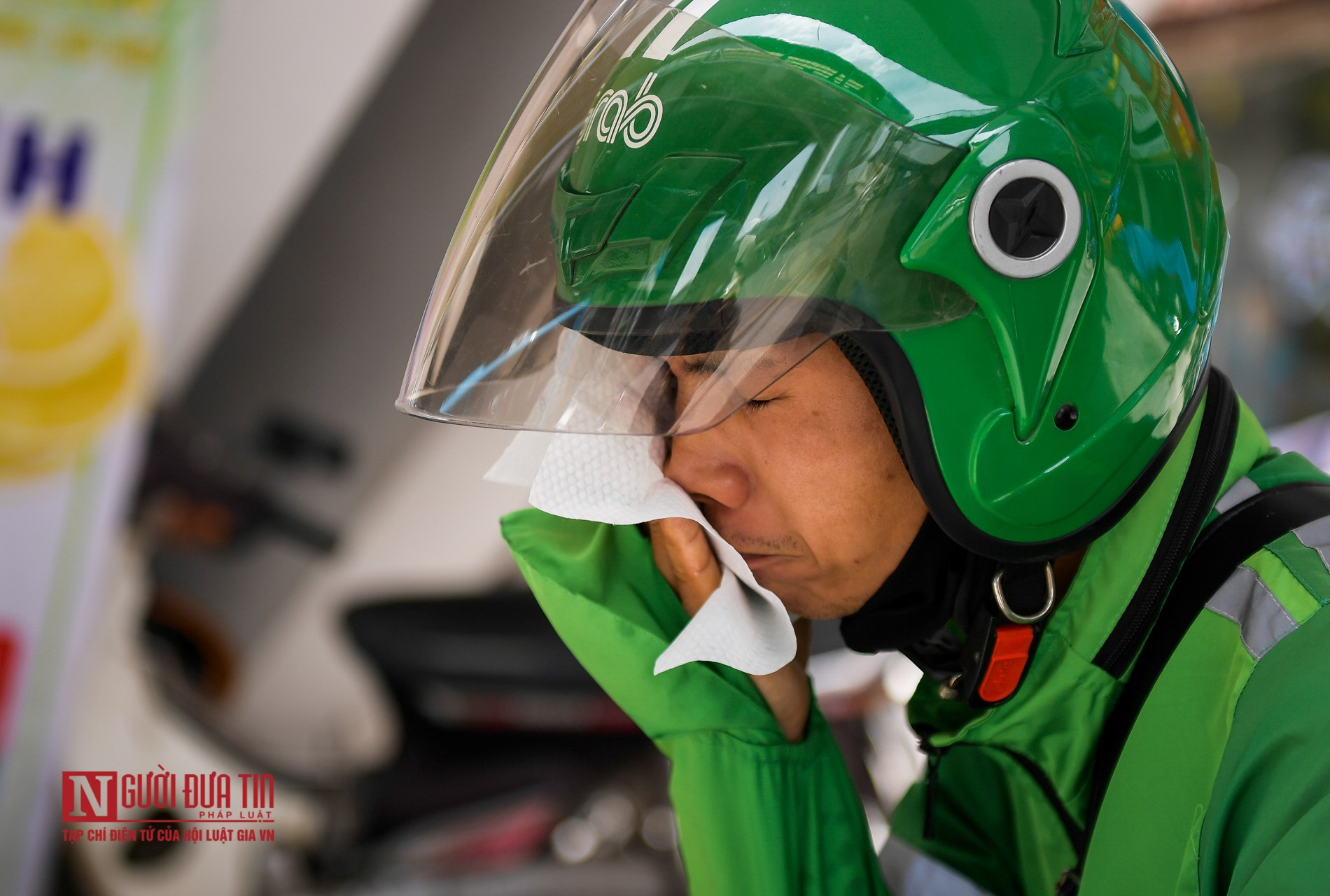 Mr. Tung cold also provides cold towels for people to wash face Photo: Nguoi Dua Tin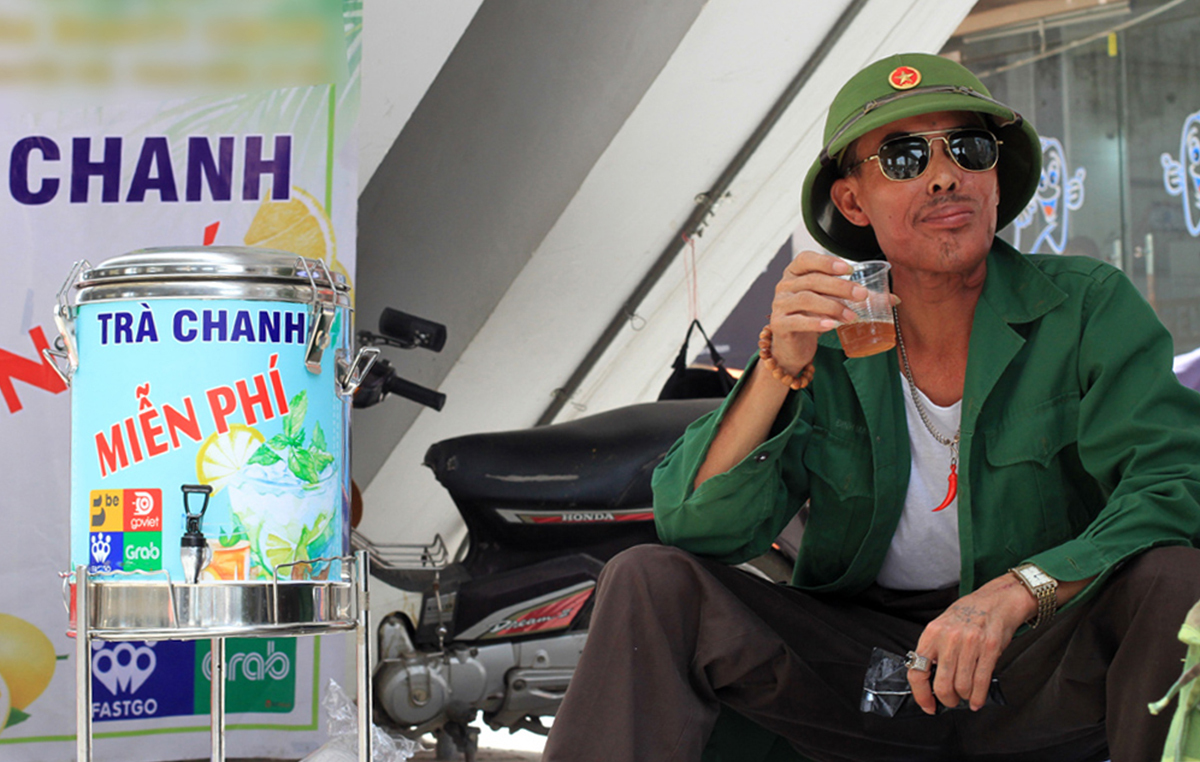 "From 10 a.m daily, many motorbike drivers, shippers, and vendors halt to drink tea. People come and go continuously", said Mr.Tung, adding that he feels extremely delighted as he can share difficulties with workers.
Mr. Dinh Hung Song, 52, wearing a heavy backpack walked past the lemon tea spot. He stopped briefly until seeing the word "free", he dared to enter. Having just been discharged from K Tan Trieu hospital, he was catching the car to come back to his hometown in Dong Trieu, Quang Ninh. Over the past few weeks, he felt the most tired, not because of his illness, but the extremely hot weather. After drinking glasses of cool water, he profusely thanked.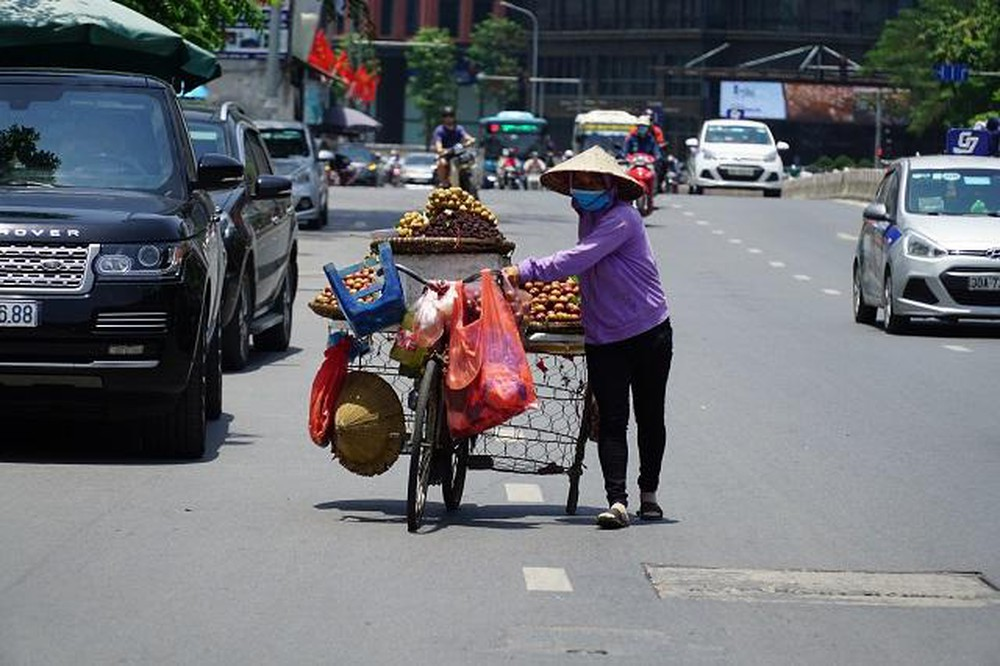 To make ends meet, many people have to move in the fierce at noon Photo: Hanoi Times
On recent days, the temperature in Hanoi has peaked an average 39 degrees Celsius at 11 a.m; however, the outdoor temperature has been estimated about 46-47 degrees Celsius due to the urban heat effect; UV index is from 9 to 10, the dangerous level for human's body when in direct contact. But because of livelihood, numerous people still have to move in the fierce sun at noon, informed Hanoi Times.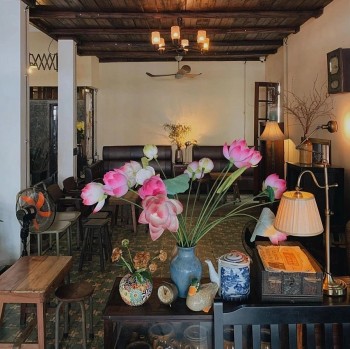 Travel
These 5 following coffee shops will make your perfect Hue travel itinerary.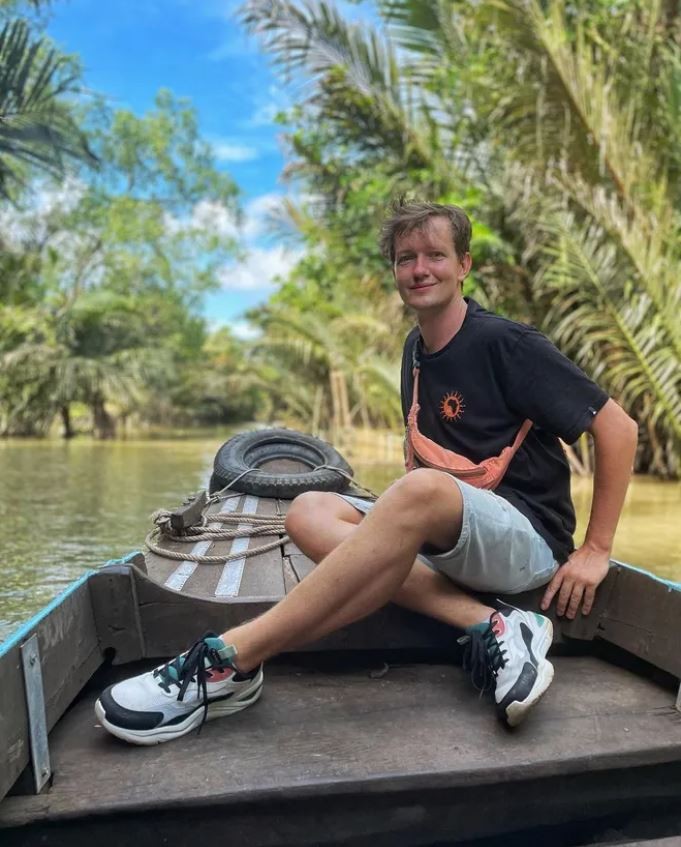 Multimedia
Besides famous products from coconuts, Ben Tre still has many interesting places with unique Mekong River Delta styles waiting for you to discover.
June 22, 2022 | 08:10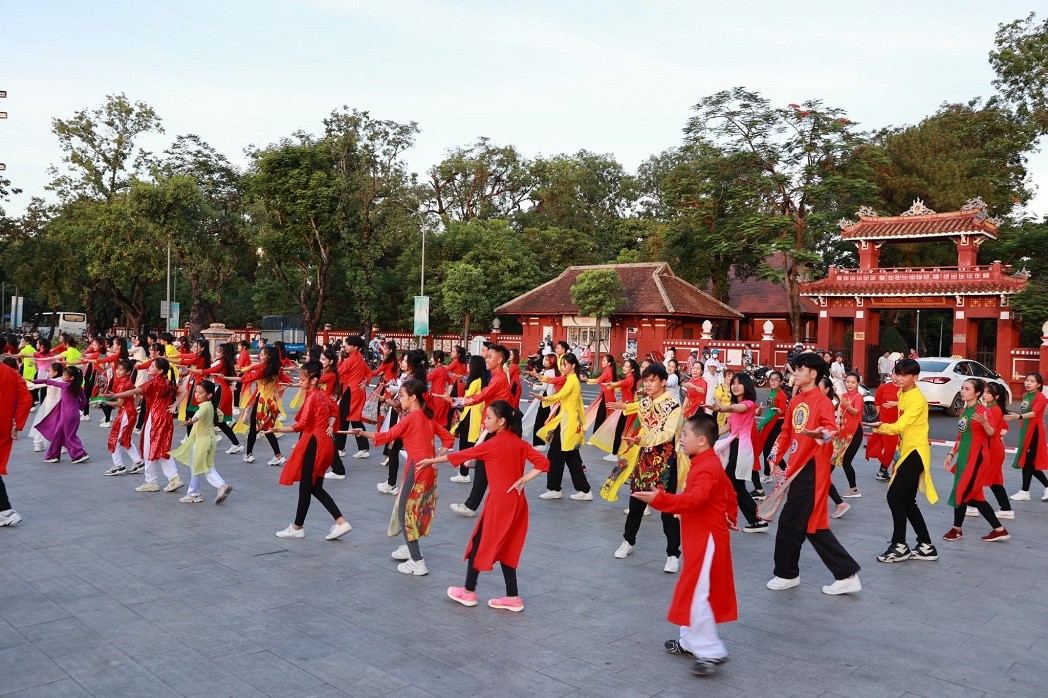 Handbook
Get all the basic info, check the lineup, discover festival highlights
June 22, 2022 | 06:19
Handbook
The Danish Film Week will delight audiences in Hanoi, Hue, Da Nang and Ho Chi Minh cities
June 18, 2022 | 07:00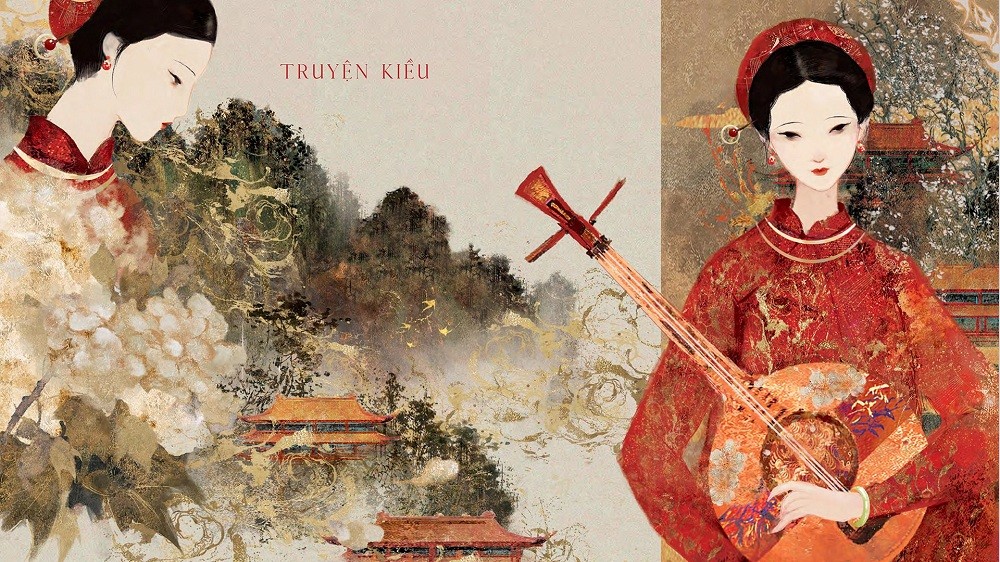 Handbook
An artbook illustrating poems by celebrated poet Nguyen Du (1766 –1820) has been released by Kim Dong Publishing House.
June 15, 2022 | 07:37