German company plans complete takeover of Vietnamese pharma firm
Pharmaceutical giant STADA has raised its stake in Vietnam's Pymepharco to 80 percent and is now seeking full ownership without submitting a bid for the purchase.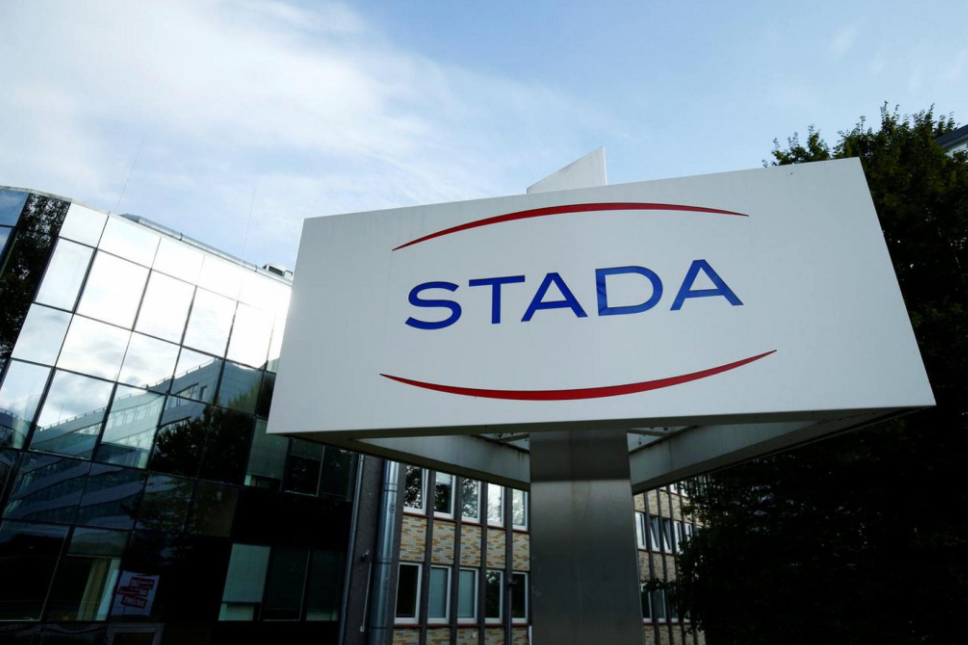 STADA initially cooperated with Pymepharco by transferring technology. (Photo: Muggle Head)
STADA Service Holdings B.V., a subsidiary of German pharmaceutical company STADA Arzneimittel AG, has announced its acquisition of six million shares of Pymepharco JSC. (PME), raising its ownership percentage in the Vietnamese firm to 69.99 percent.
A week before the transaction, Pymepharco's leaders had announced plans to hold an extraordinary general meeting to approve a decision allowing STADA Service Holding B.V. and related parties to raise their ownership percentage in the company to 100 percent without having to make a bid for the purchase, said VN Express.
STADA initially cooperated with Pymepharco by transferring technology, allowing the Vietnamese firm to produce a number of the German company's branded products. STADA became a strategic shareholder in the Vietnamese company in 2008.
Pymepharco is targeting a net revenue of over VND2.03 trillion ($87.6 million) and a pre-tax profit of approximately VND435 billion this year. However, the company's management board has said that its business operations have been severely affected by the Covid-19 pandemic and delays in obtaining the EU-GMP certification for its new factory.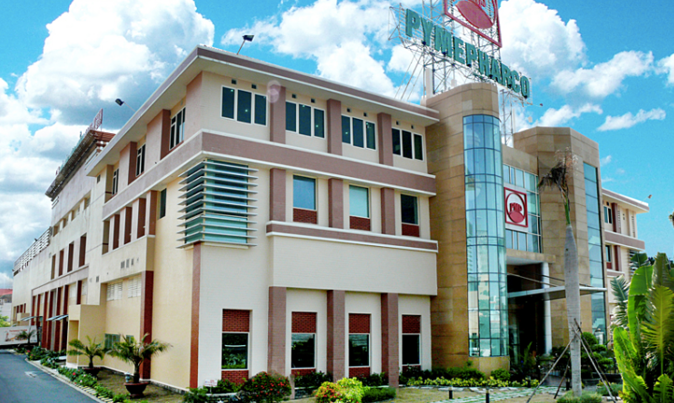 Pymepharco headquarters in Phu Yen Province in central Vietnam. Photo courtesy of Pymepharco. (Photo: VN Express)
In the first nine months of the year, the company had achieved a cumulative revenue of VND1.34 trillion and pretax profit of VND272 billion, which are only 66 percent and 62.5 percent of the target values respectively.
Despite the flat business results, Pymepharco's shares on the stock exchange have continued to increase strongly. PME is currently trading at VND71,000, nearly 40 percent higher than its bottom price in March.
The upcoming meeting would only be a formality as STADA and its related parties already have a total ownership percentage of approximately 80 percent in Pymepharco. Five members of the company's board of directors are also senior personnel at STADA, including board chairman Carsten Patrick Cron, who was STADA's vice chairman in charge of operations in developing markets before being appointed Pymepharco's chairman last August, according to Nhip Cau Dau Tu (Investment Bridge).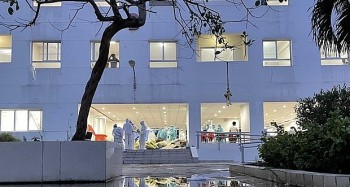 National
Vietnam News Today (Aug. 16): More than 251 million doses of Covid-19 vaccines administered in Vietnam; HCM City ready to reactivate Covid-19 treatment hospitals; Vietnam Airlines opens ticket sales for upcoming Tet Holiday; Demand for logistics real estate increases sharply: Savills Vietnam.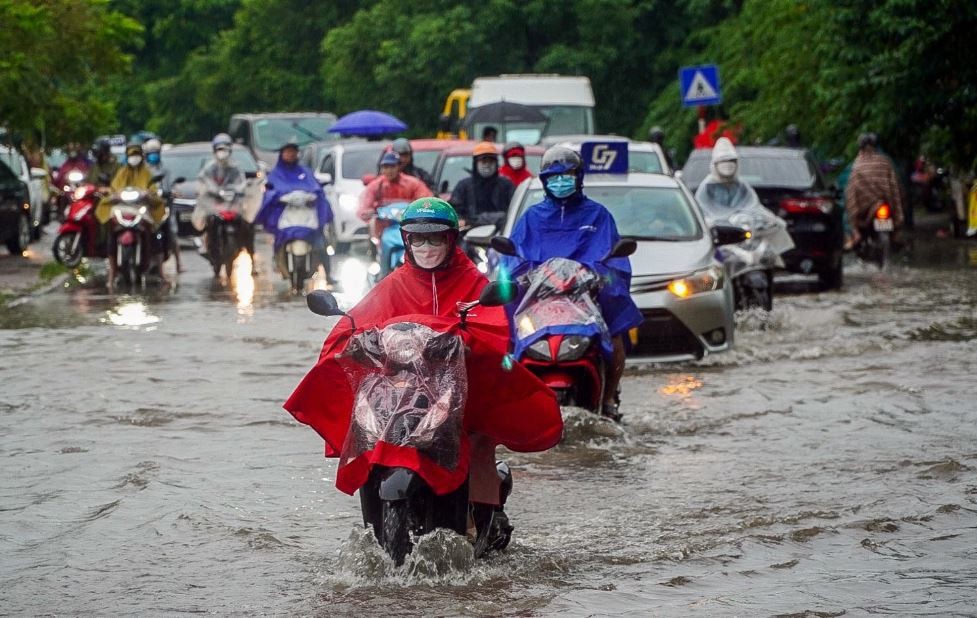 Economy
Vietnam Business & Weather Briefing (August 14): Vietnam Airlines expands partnerships to boot multi-sector businesses, Vietnam to have a national marine spatial plan by 2030, 2022 FDI report to focus on green growth, economic structure
August 14, 2022 | 16:57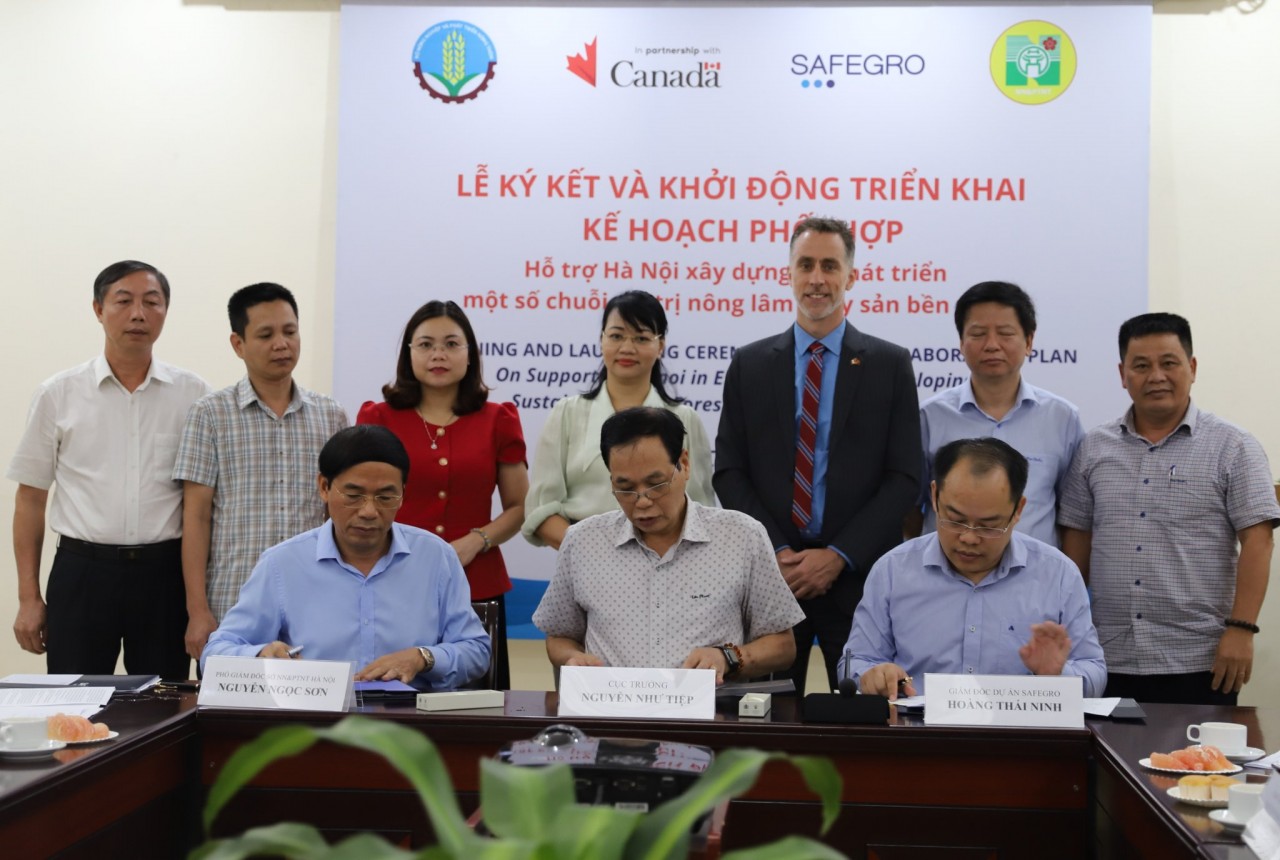 Make in Vietnam
As Vietnam furthers its international intergration, building agro-forestry-fishery high value chains is crucial for the sustainable development of the agriculture sector.
August 13, 2022 | 15:50
Economy
Vietnam Business & Weather Briefing (August 12): Air passengers reach a record number in July, seafood exports expected to reach 3 billion USD in Q3
August 12, 2022 | 17:04