Germany vs Hungary: Fixtures, match schedule, TV channels, live stream
Germany will meet Hungary in a match on Wednesday, at the Allianz Arena in Munich, Germany. To keep you updated, here is the fixtures, match schedule, TV channels and live stream of the match.
Germany look odds-on to reach the last-16 of Euro 2020 as they round off their Group F journey against Hungary.
Die Nationalmannschaft kicked off the group with a 1-0 defeat to France, and looked in real trouble after going behind to Portugal - but Joachim Low's team rallied brilliantly to win 4-2.
With Hungary and France also drawing last time out, Didier Deschamps' world champions face Portugal in their final group game - and that offers Germany a great chance to progress with a result against Hungary.
However, Hungary are still in with a chance of qualifying for the knockout stages, and could go through with a win if results and goal difference go their way.
Germany vs Hungary: Match schedule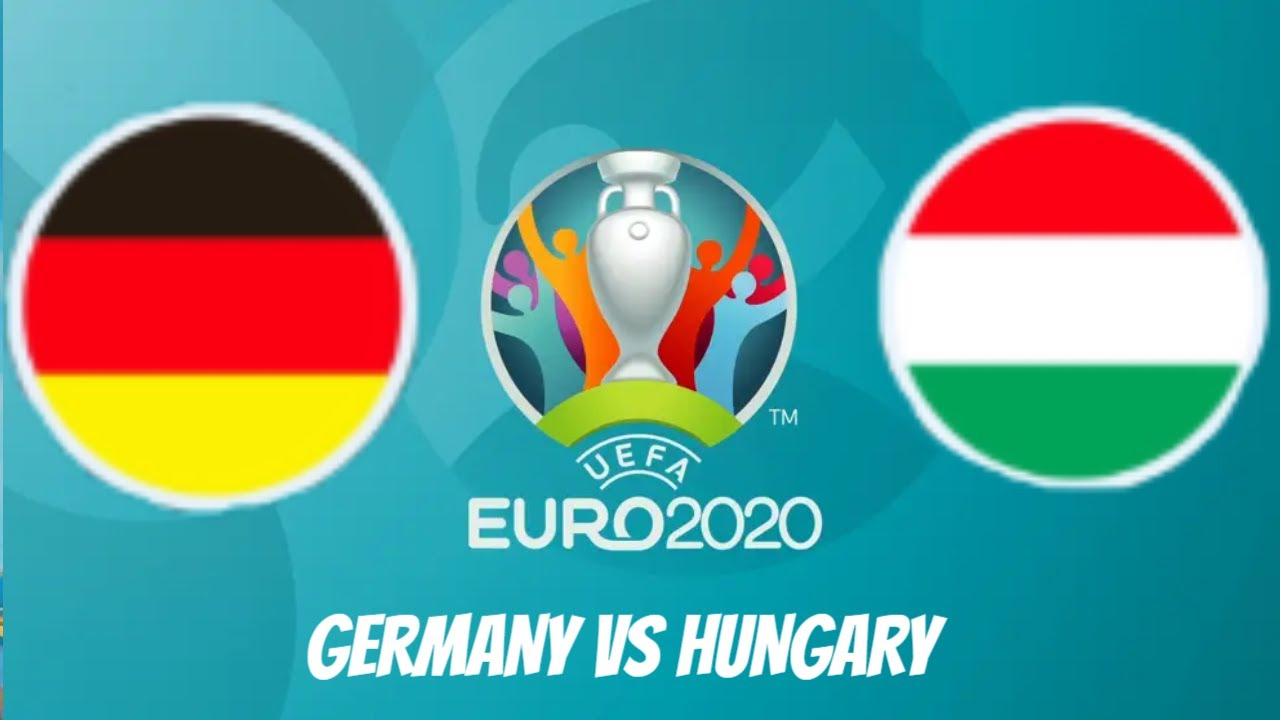 Photo: game football
Germany vs Hungary is scheduled for an 8pm BST kick-off on Wednesday, June 23, 2021.
The match will be held at the Allianz Arena in Munich, Germany.
Fixtures Wednesday 23 June
Group E: Slovakia vs Spain (18:00, Seville)
Group E: Sweden vs Poland (18:00, St Petersburg)
Group F: Germany vs Hungary (21:00, Munich)
Group F: Portugal v France (21:00, Budapest)
Official Broadcasters of UEFA Euro 2020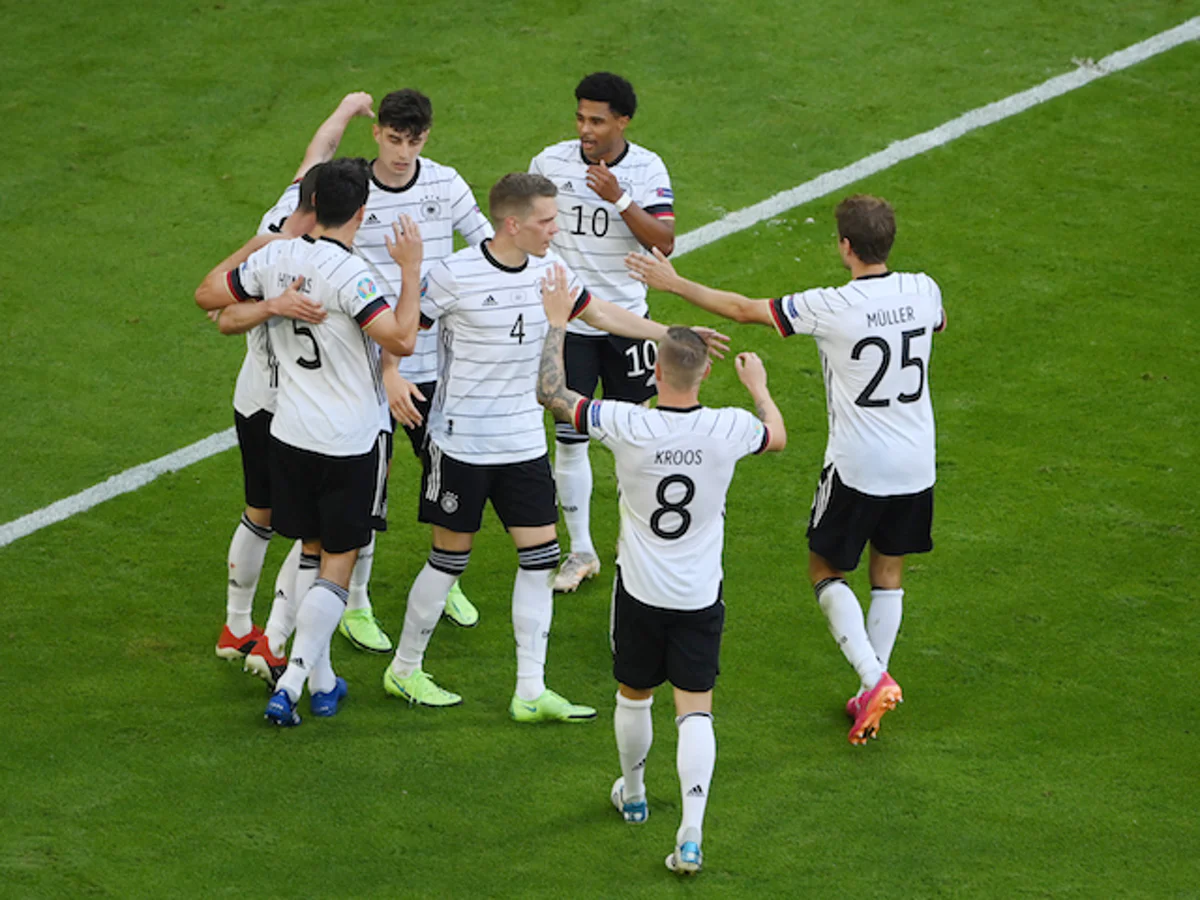 Photo: Sports Mole
The Official Broadcasters of UEFA Euro 2020 that will Live Stream Germany VS Hungary from Germany and Hungary are as follows.
Watch Live Stream of Germany vs Hungary on ARD
ARD is a joint organization public-service broadcasters of Germany. It stands for "Association of Public Broadcasting Corporations in the Federal Republic of Germany". ARD produces two free-to-air channels in Germany.
ARD owns the Official Broadcasting Rights of Euro 2020 from 1960 till present. It also participates in the production of Phoenix (current events, news and documentaries), KiKa (kids-oriented), 3sat (cultural-oriented), arte (Franco-German cultural programming), and Funk (teenage-oriented, online only).
ARD Sports channel will provide Live and on demand broadcasting of all 51 matches of UEFA Euro 2020 throughout Germany. It is a free-to-air media broadcaster and has no additional subscription charges.
If someone wants to enjoy Live and exclusive streaming of UEFA Euro 2020, ARD Sports channel is the best choice from Germany.
Watch Live Stream of Germany VS Hungary on ZDF
ZDF is the second German public-service television broadcaster. It is a non-profit institution and gets its funding through television license fees and advertising revenues. It has been broadcasting 24 hours a day since 1963.
ZDF owns the official Broadcasting Rights of UEFA Euro 2020.
ZDF Sport Live is available via a web browser and its app can easily be downloaded on mobile phones (Android & Apple) and tablets. It also has a special app for Smart TVs so that it can provide a better service to its online users.
Watch Live Streaming of Germany VS Hungary on MTV
MTV (In English: Hungarian Television) is a nationwide public television broadcasting organization in Hungary. It is the oldest TV broadcaster in Hungary and has its headquarter in Budapest. MTV has various channels including its sports channel M4. It is a Hungarian pay television channel and owns the Official Broadcasting Rights of UEFA Euro 2020.
MTV Sports provides Live Streaming through out Hungary and other European countries in Ultra HD quality.
It charges $20 per month for all its channels and offers a seven-day free trial period for every new user. MTV also offers 30-days Free trial period only from United Kingdom.
MTV Sports channel will provide complete coverage of Germany VS Hungary on 24 June, 2021.
Other Popular Broadcasters to Watch Hungary vs Germany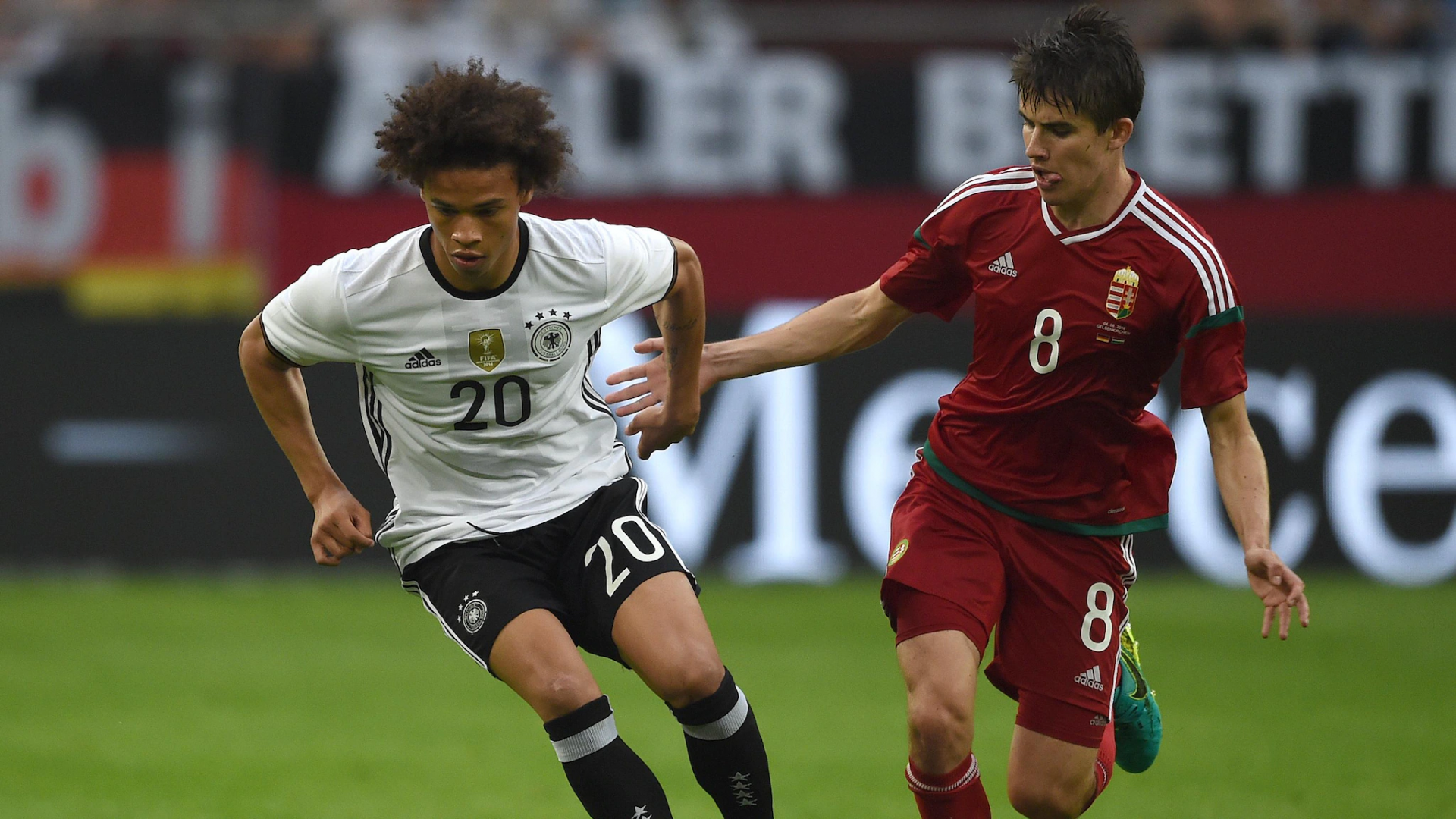 Photo: Getty Images
Other than the Official Broadcasters of UEFA Euro 2020, many other video streaming apps and television channels provide Live and HD Quality Streaming of Euro Championship 2020. The List of these channels that will Live Stream Germany VS Hungary are as follows:
ESPN, Fubo TV, Sling TV, Sky TV, Hulu TV, CBS, Univision, YouTube TV, Peacock, DAZN, BeIN Sports
Germany vs Hungary on DAZN
Watch Germany VS Hungary UEFA Euro 2020 Live Streaming on DAZN. DAZN is an over-the-top sport (i.e. available directly through Internet) subscription video streaming service of Germany. It is owned by DAZN Group. DAZN has the Official Broadcasting Rights of UEFA Euro 2020. It provides live and on-demand streaming of all 51 matches of UEFA Euro 2020.
It is available in more than 200 countries was launched Germany in 2016. Other than Germany it provides its services in Austria, Switzerland and Japan, Canada, United States, Italy, Spain, Brazil and many more. It may require VPN servers for some areas.
In order to get Fastest possible streaming of DAZN, one can also use VPN services.
It is a paid Sports video streaming service that charges $19.99 per month for its content. DAZN also offers 30-day trial period for its new users.
Live Streaming of DAZN from anywhere
In order to watch Live streaming from DAZN one can also use VPN servers. The detail about how to use VPN for Live streaming of Germany VS Hungary on DAZN is as follows:
Express VPN is the best known VPN server that provides Speed and Secure connection with no hidden contracts. It was ranked as the number 1 VPN as it offers fastest internet connection.
It connects through multiple platforms including Window, Linux, Android and Apple devices.
One can use Express VPN to watch DAZN Live streaming from anywhere.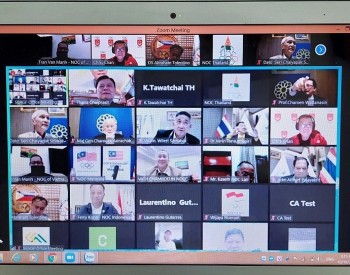 National
Vietnam News Today (October 19): Vietnam records 3,159 new local Covid cases; Vietnam ratifies ASEAN Trade in Services Agreement; SEA Games 31 likely to be held in Vietnam in May 2022; Goethe-Institut's science film festival goes virtual from October 18.
Friendship
PeaceTrees continued UXO-clearing efforts in the central province of Quang Tri in spite of severe storm warnings.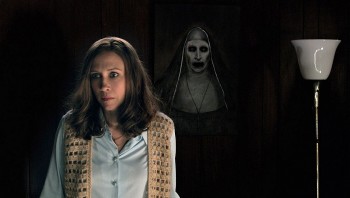 Handbook
Halloween is coming, and nothing is better than some good and spooky horror films. Here is a list of carefully selected 20 horror movies on Netflix that you can stream right now.