Global Blue Dragon Marathon Walk raises fund for disadvantaged young people in Vietnam
As many as 41 teams, 12 countries, hundreds of sponsors from all over the world and more than AUD 95,000 raised to give disadvantaged youth a brighter future.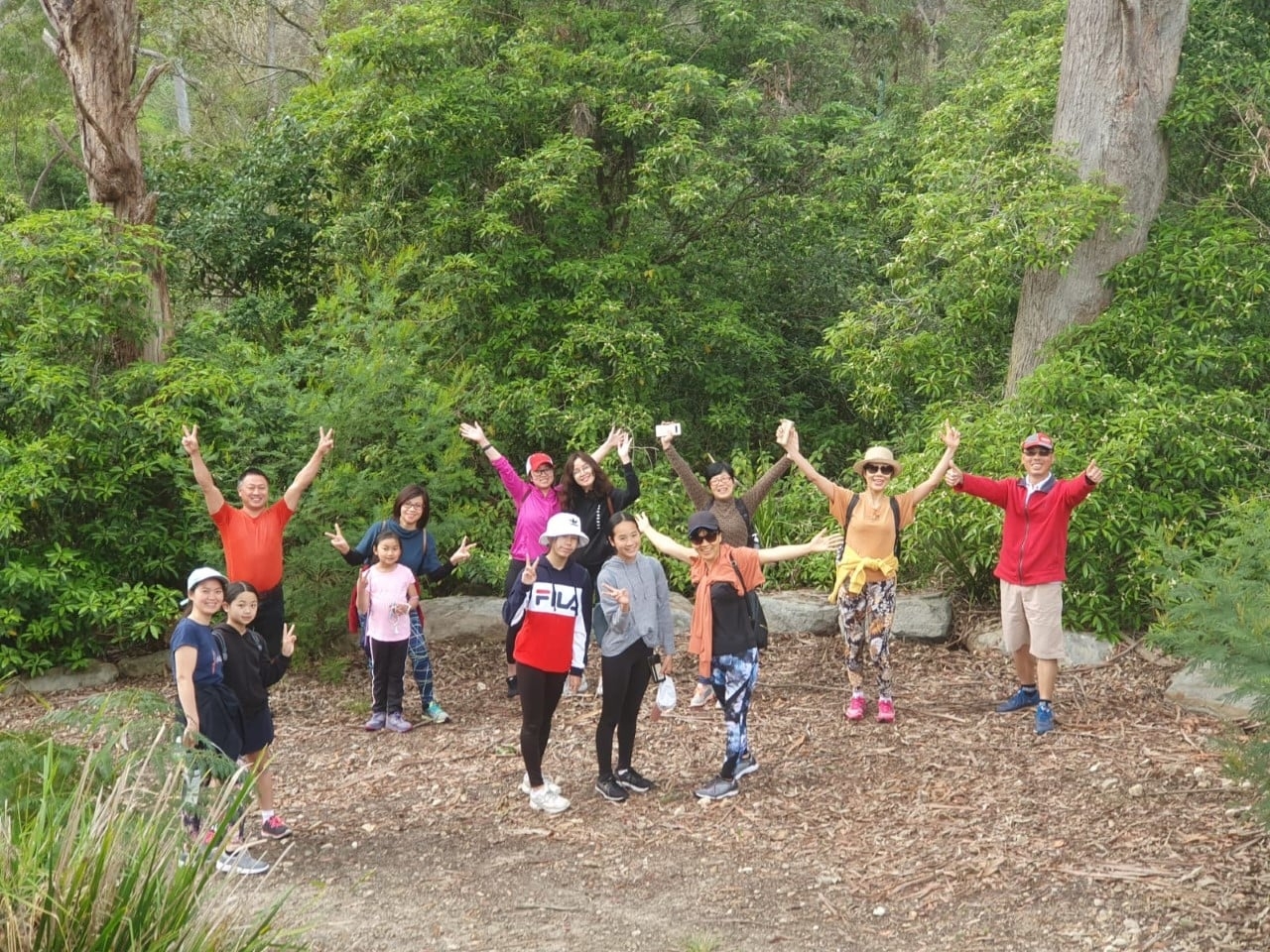 All money raised goes toward getting young people into training and jobs - vitally important in the aftermath of the coronavirus. Source: The Intrepid Foundation
Walkers and sponsors from 12 countries have been joined a walk to raise fund for poor Vietnamese children with a total amount of over AUD 95,000 (over USD 69,000).
The event was in response to an appeal for fund-raising walk by Blue Dragon Children's Foundation, a charity organisation founded in 2003 for disadvantaged children across Vietnam, and The Intrepid Foundation.
As many as 28 members of 13 families, including five children aged 9-14, in a group named "New Sunlight for Children" joined the walk.
For young people who have faced extremely painful ordeals such as trafficking, abuse, or homelessness, true recovery goes beyond receiving psychological support, nutrition or shelter. Recovery also means regaining control over their lives and pursuing their dreams.
To achieve that, Blue Dragon helps young people return to school or, if they prefer to enter the workforce, offers career preparation and job placement support.
The social workers at Blue Dragon hold orientation sessions, organize workshops and training courses, and arrange visits to vocational training centres. Through this guidance, the teens explore employment possibilities, discover what their strengths are and find their passions.
Because of the financial crisis brought about by the coronavirus pandemic, Blue Dragon's career preparation and job placement services have become even more crucial.
Almost 31 million people in Vietnam have seen their jobs vanish, their incomes reduced, or been furloughed as a result of COVID-19. And with opportunities becoming scarcer and competition rising, young people are struggling to find employment.
This scenario is particularly damaging for disadvantaged youth, as their circumstances make it more difficult for them to access education and training.
The Blue Dragon Marathon Walk is a global virtual event that took place on September 13 to raise the funds to make this happen.
In Vietnam, an estimated 31 million people have lost their jobs, been furloughed or seen their incomes reduced as a result of the coronavirus pandemic. Source: VNA
Blue Dragon's career preparation and job placement work, which has become even more crucial in the current context where scarcer opportunities are leading to increased competition.
Blue Dragon provides vocational training courses, career orientation and job placement, to ensure disadvantaged young people have equal opportunities to enter the workforce and support themselves through jobs they love.
Blue Dragon aims to remedy this by sending 500 disadvantaged young people to education and training, and helping them find jobs so they can break the cycle of poverty and stand on their own feet.
All the funds raised in the Marathon Walk will help fulfil this mission./.