Ha Giang: Kindergarten and Primary schools receive new mattresses
Recently, the Good Neighbors International (GNI) in Vietnam handed over mattresses to three kindergartens and primary schools in Tan Bac and Yen Thanh communes, Quang Binh district, province of Ha Giang, located in the far north of Vietnam, as winter presents.
Winter can be a difficult time of year for school populations in northern region, with subfreezing temperatures. Source: GNI Vietnam
People in northern Vietnam have braced themselves for a very strong cold spell which striked the region on December 29.
Quang Binh district is one of the districts with difficult socio-economic conditions in Ha Giang province, and the poor condition of school facilities for semi-boarding rooms of the local kindergarten and primary schools negatively affected children's ability to get a good education.
Mattresses warm enough for students to sleep, are at a critical shortage, affecting their health.
With the desire to share difficulties and help them dispel the cold in winter, GNI has handed over 75 beddings to three kindergartens and primary schools in Tan Bac and Yen Thanh communes with a total value of more than VND 90 million (USD 3,893). These are meaningful and practical gifts for students.
In addition to helping address the urgent needs of children to have warm beddings in cold winter, the humanitarian goods also contribute to spread love and care to children in remote areas.
Earlier, 3,994 gifts were presented by GNI to sponsored children in Hoa Binh, Tuyen Quang and Ha Giang provinces. Each gift was a sweatshirt, for 583 preschoolers, 1,854 primary school students, 1,251 secondary students and 306 high school students with a total value of more than VND 600 million (USD 25.956).
Through this activity, GNI hopes to contribute to encouraging the children's spirit before the new year 2021, helping them to protect their health in the cold winter.
Warm sweatshirts to children as New Year presents. Source: GNI Vietnam
Annual gift program is GNI's activity to provide sponsorship services by supporting necessities and supplies for sponsored children. The activity always receives much interest and attention from communities and families.
Good Neighbors is an international, non-profit humanitarian organization that plans, implements and raises funds for the provision of services in child education, community development, health, sanitation, and disaster relief projects. Currently Good Neighbors has works in 37 countries, supporting approximately 17 million people, including about 10 million children.
Good Neighbors International in Vietnam is implementing Community Development Projects (CDP) based on child sponsorship in four provinces: Ha Giang, Tuyen Quang, Hoa Binh and Thanh Hoa. GNI in Vietnam sponsors about 10,000 children and implements community development projects (CDP) in education, water & sanitation, income generation sectors in 7 different areas of Vietnam./.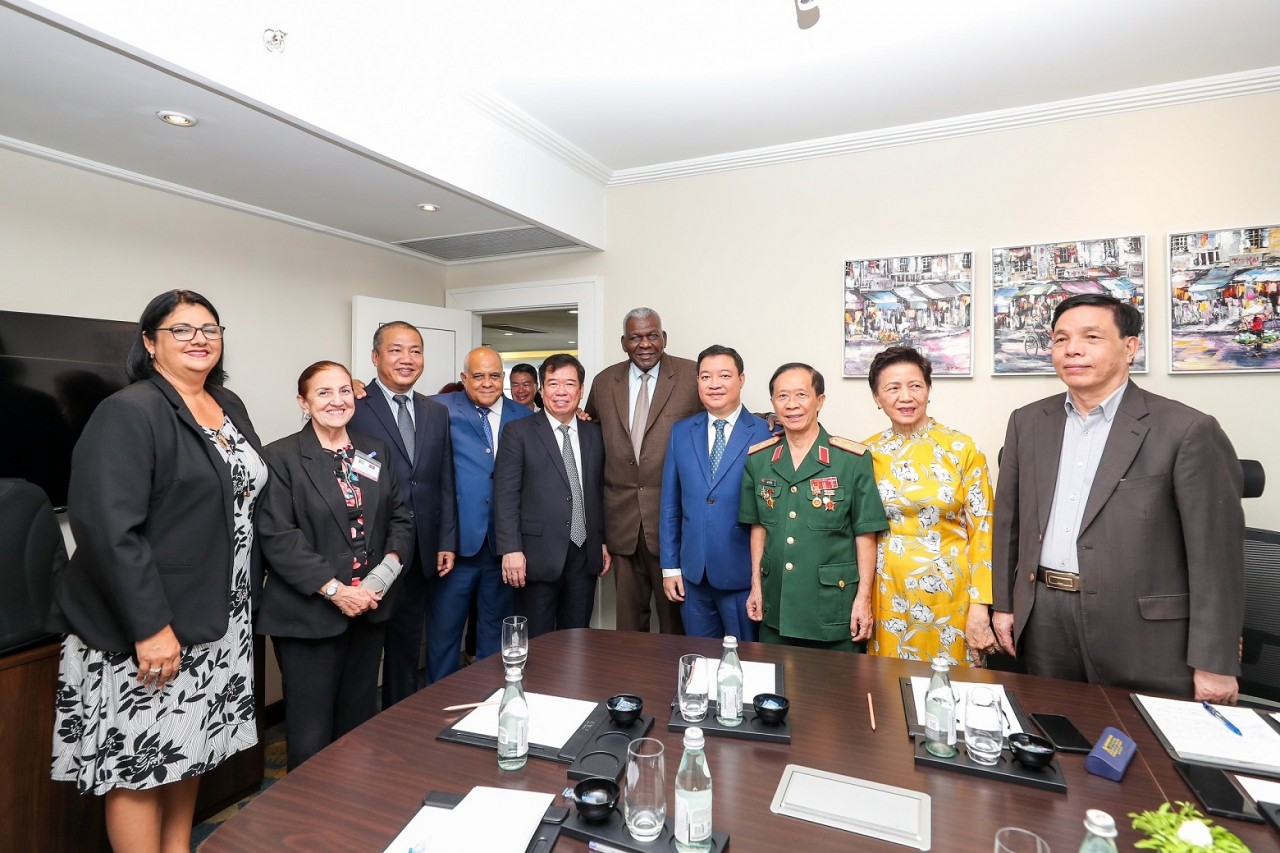 Friendship
President of the National Assembly of People's Power of Cuba Esteban Lazo Hernandez emphasized that Vietnam - Cuba is always united and faithful because they are one family.
September 27, 2023 | 15:11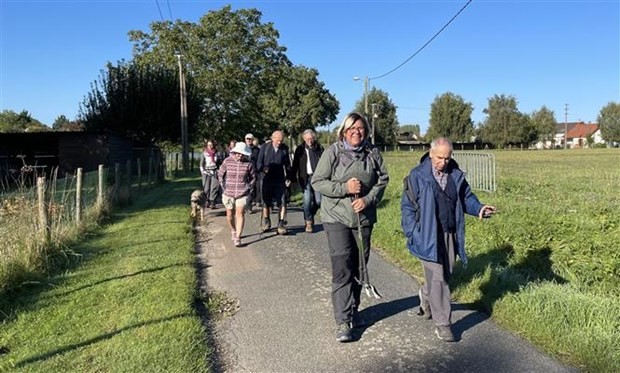 Friendship
The Children's Walk For Hope is a virtual event that will be held globally recently.
September 27, 2023 | 14:54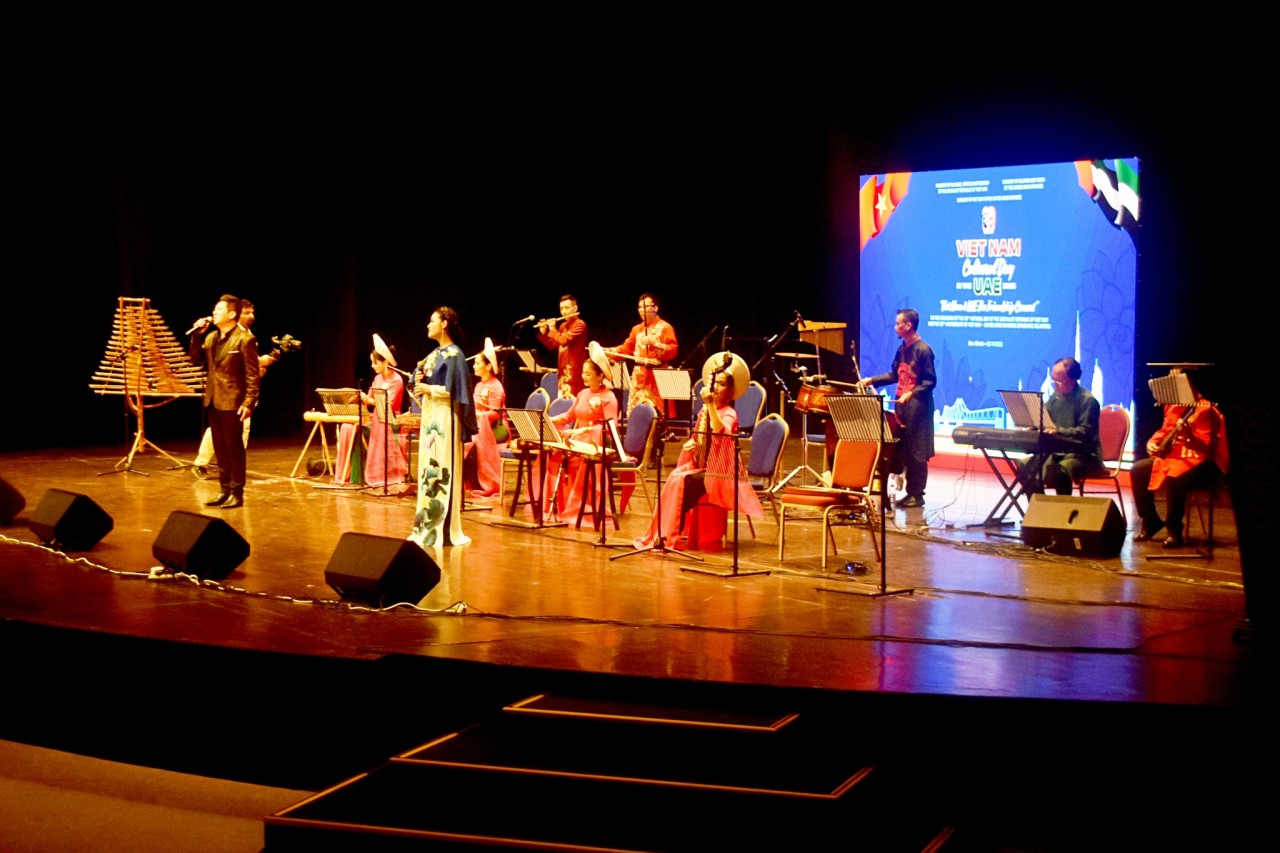 Friendship
A special art performance was held in the capital Abu Dhabi, gathering leading artists from Vietnam and the United Arab Emirates (UAE).
September 27, 2023 | 14:01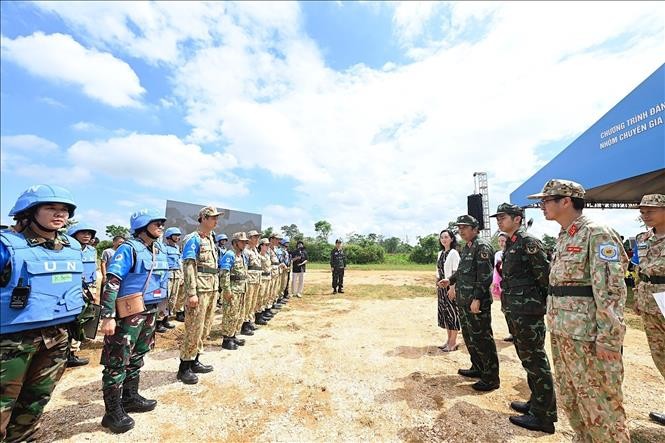 Friendship
Japan and representatives of State members of ASEAN Defence Ministers' Meeting Plus (ADMM-Plus) valued the preparations of Vietnam in hosting the Competency Evaluation Program for Prospective UN Peacekeepers (CEPPP) as well as outcomes of the program.
September 27, 2023 | 07:53