Ha Long Bay to offer free tickets starting May 15 for Vietnamese citizens
Ha Long Bay, along with other tourist sites in Quang Ninh province, northern Vietnam is offering free entrance for Vietnamese visitors this May and some holidays in June and July.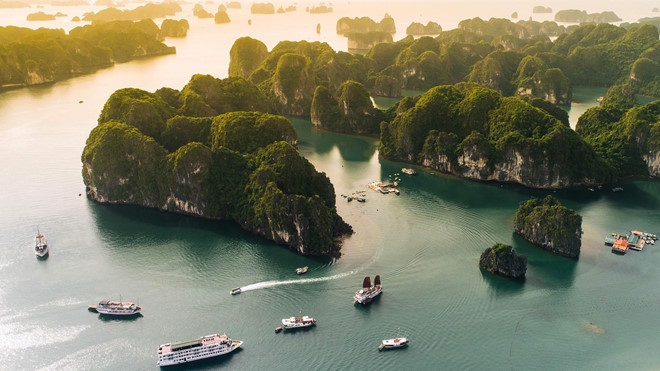 All Vietnamese visitors are granted free entrance to Ha Long Bay this May (Photo: Thanh Nien)
Accordingly, Vietnamese toursits can visit Ha Long Bay, The Complex of Yen Tu Monuments and Landscape, Quang Ninh Museum for free from May 15-31, and some holiday occasions in June and July such as International Children Day (June 1), Vietnamese Family Day (June 28), Vietnamese Tourism Day (July 7), etc.
Vietnamese visitors will also enjoy the "buy one, get three" program on normal days in June and July in three above-mentioned destinations.
In May, Quang Ninh will launch a high-quality bus route from Van Don International Airport to Doc Do, Uong Bi city, nearby the Yen Tu complex. Besides, all visitors are granted free bus transit from Van Don International Airport to Quang Ninh's Uong Bi city and vice versa. The free service is due December 31.
The fees exemption and reductions, however, is only valid during day times, Thoi Dai reported.
The province has earlier asked for the Prime Minister's permission to kick off this year "Ha Long – Quang Ninh Welcome Summer 2020" program on May 16, however, on a smaller scale than previous years. The annual Carnival Ha Long is canceled this year due to COVID-19. Several new promotion programs are under plan to boost local tourism after a prolonged halt.
Quang Ninh has allowed the essential business to resume activities. Checkpoints at the gates bordering adjacent provinces are temporarily suspended.
Statistics from the Department of Tourism of Quang Ninh show the province's influx of tourists from the beginning of 2020 until now (1.5 mil visitors) is only 23 percent that of this time last year. The Department is expecting the effective stimulus policies will help Quang Ninh tourism industry regain its development speed.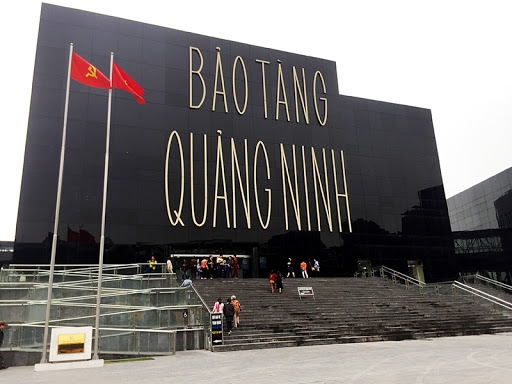 The facade of Quang Ninh Museum (Photo: Bao Quang Ninh)
Ha Long Bay, the UNESCO heritage site, and nearby tourist sites were allowed to reopen its door to holidaymakers starting 12 pm, May 1 thanks to relaxed coronavirus restrictions order. Their travel business was earlier suspended March 12 over the growing number of local infections.
Commercial centers, wholesale and retail services, hotels, restaurants, bars, golf courses, and tour operators in Ha Long Bay were green-lighted to resume normal business.
Means of transportation in Quang Ninh, inter-provincial mass transits to and from Quang Ninh to localities of risk and low-risk groups could operate all trips following the approved driving chart.
The Vietnam National Administration of Tourism has earlier issued recommendations on how to prevent the spread of the COVID-19 epidemic for travel agencies, resorts and hotels, restaurants and destinations, ensuring tourists' safety while traveling.

Accordingly, tourism agencies are requested to take steps to prevent the spread of the epidemic from tourists and employees working in hotels, tourism destinations, vehicles, restaurants, recreation centers, and offices.

The prevention measures include spraying antiseptic, distributing free masks, placing the antiseptic solutions in public places, and reception areas, reminding tourists and employees to wear masks and wash their hands.

All employees at tourist attractions should be equipped with the knowledge and skills to self-protect and support tourists against COVID-19, including sanitation, mask wearing, and reminding others to wear masks before entering tourist sites.

Travel agencies and enterprises should also proactively follow directions from local authorities, join efforts to prevent and control the spread of the novel coronavirus and regularly update information about the disease as well as promote awareness, Nhan Dan online reported.
https://thoidai.com.vn/quang-ninh-mien-phi-ve-tham-quan-vinh-ha-long-va-mot-so-diem-du-lich-108297.html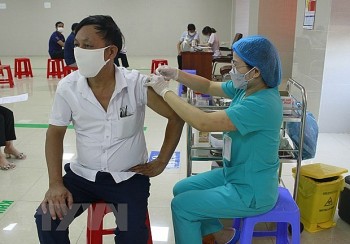 National
Vietnam News Today (Jun 28): Vietnam reports 637 new Covid-19 cases on June 27; Covid-19 not considered an endemic disease; Vietnamese goods and foods promoted in the UK; Vietnam hopes to boost rice exports as global prices escalating.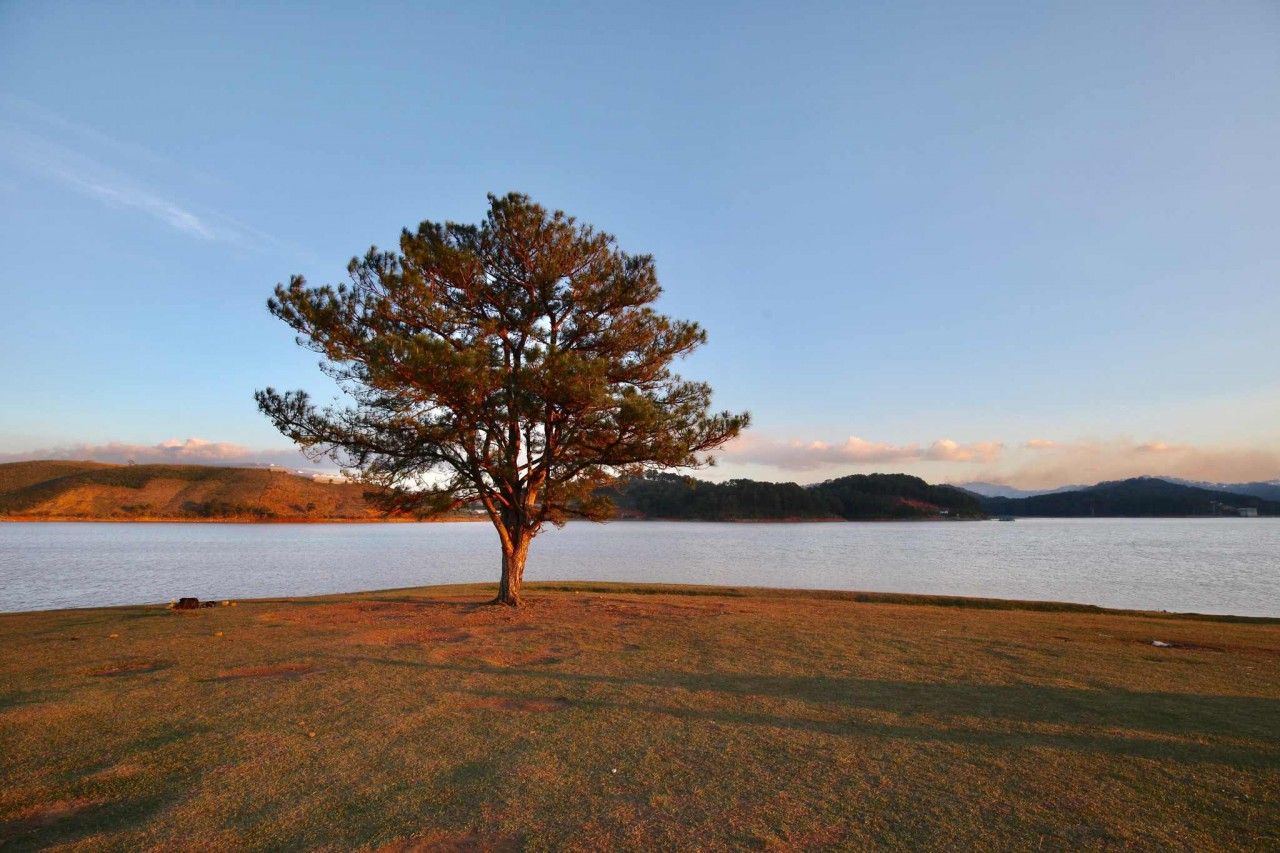 Travel
These trees stand all by themselves, which might look normal on the outside, but they are also the materials to create the most poetic and beautiful photographs. Young people call them "lonely trees", and these unique "check-in" places soon go viral on social media.
June 26, 2022 | 05:47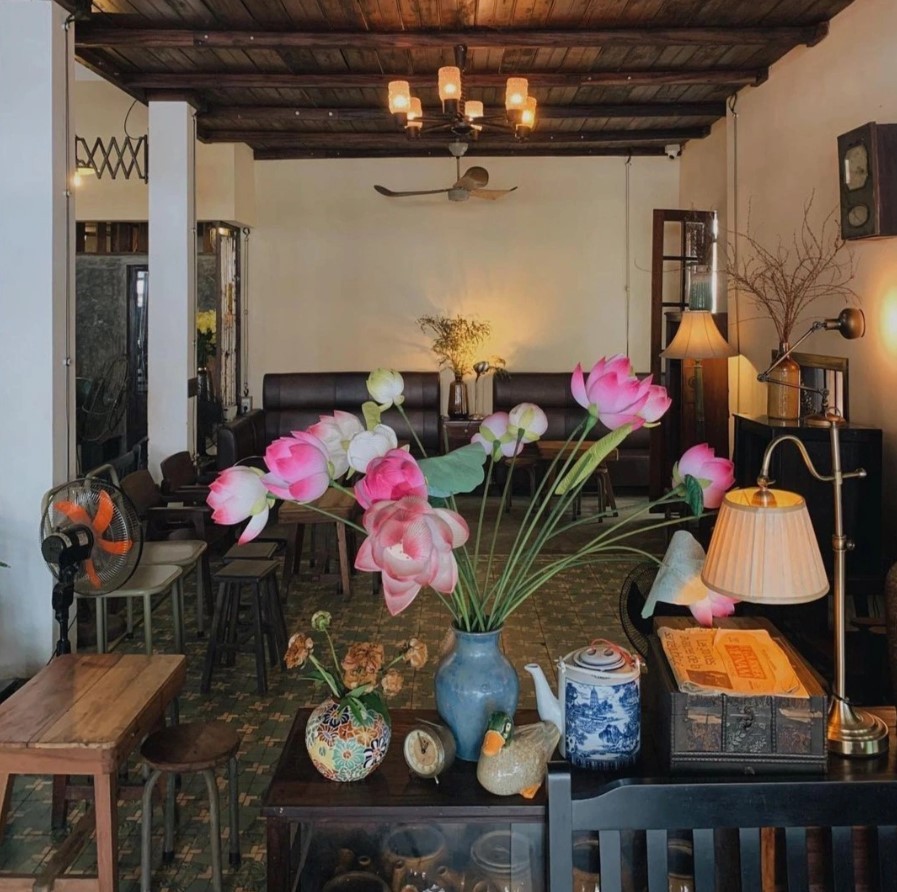 Travel
These 5 following coffee shops will make your perfect Hue travel itinerary.
June 25, 2022 | 05:36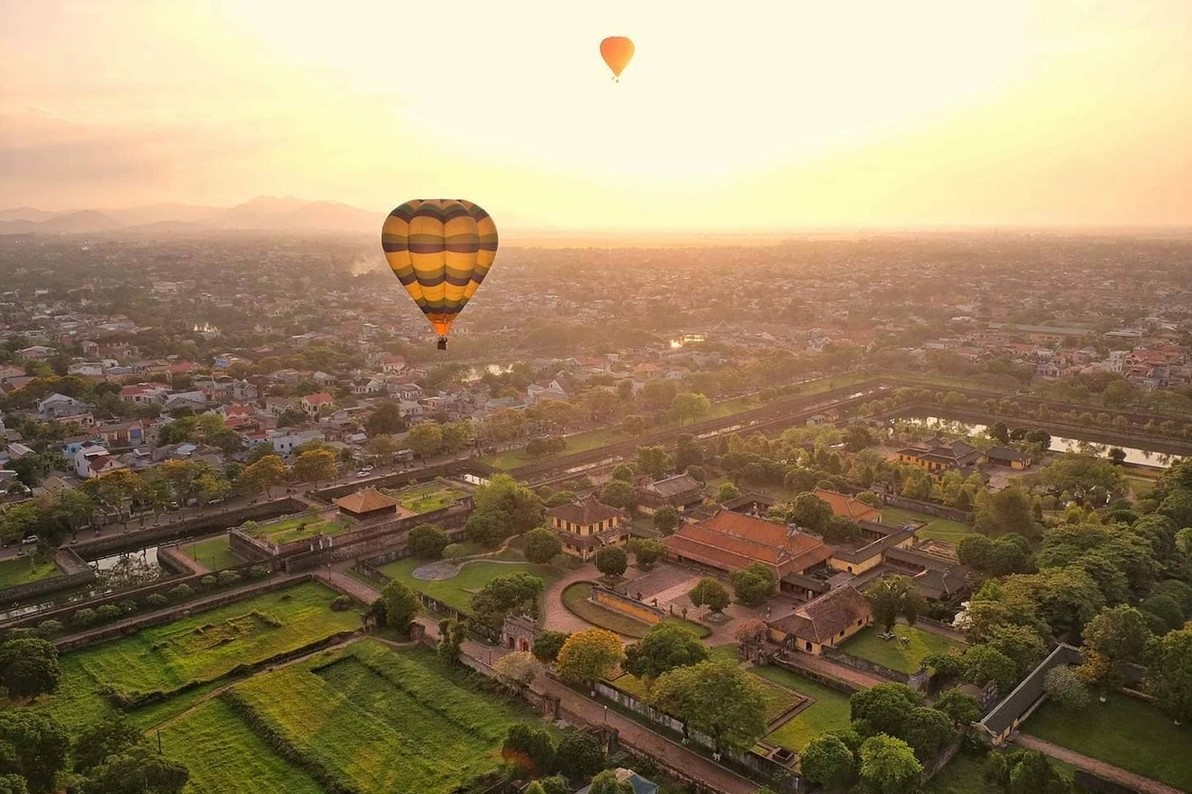 Travel
After 2 years of Covid-19 pandemic's outbreak, Hue Festival becomes one of the best places to visit with interesting activities, including the hot air balloon festival.
June 23, 2022 | 18:04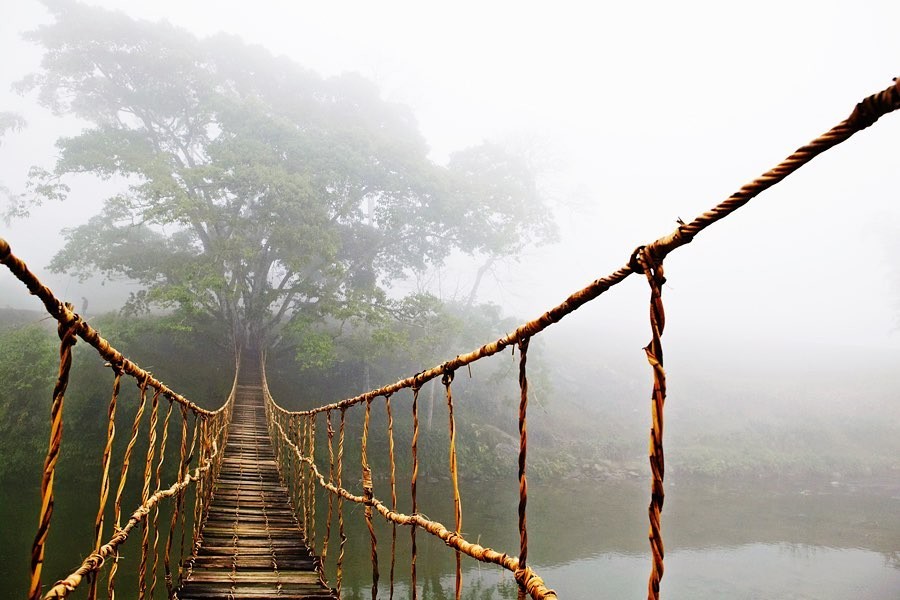 Travel
Are you looking for new experiences this summer? Let's take a look at 4 beautiful suspension bridges in Vietnam.
June 23, 2022 | 07:30