Hanoi pizza restaurant equipped with disinfection chamber to prevent coronavirus
A pizza restaurant in Hanoi has installed a mobile disinfection chamber to help diners feel reassured when coming to the restaurant.    
Mr. Hoang Tung, the shop's owner, said he initially bought the disinfection chamber in order to help his employees and customers feel more reassured when coming to the shop. However, amid increasing concerns over coronavirus, he allowed all passers-by to use for free.
This disinfection chamber costs VND 20 million (US$857). The cabin works automatically with green light turning on to let the user step into the cabin and undergoes a disinfection period twice within 15 minutes. The antiseptic solution of salt ions can help avoid skin irritation and sterilize the user's nose and throat during inhalation without causing breathing difficulty.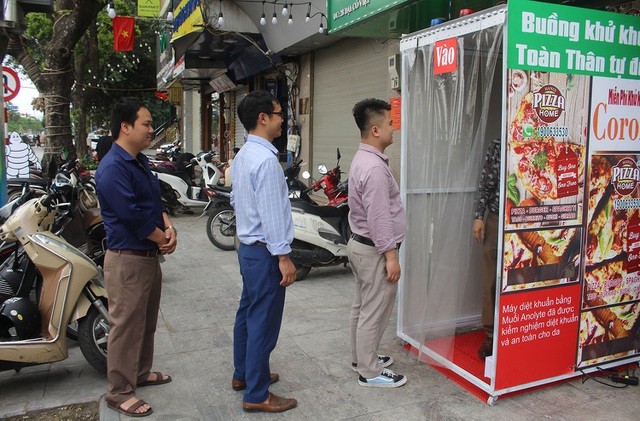 Many customers came to experience the disinfection chamber.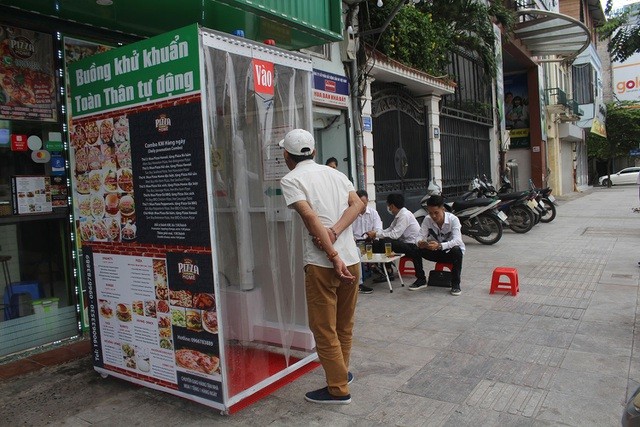 It costs VND20 million (US$857).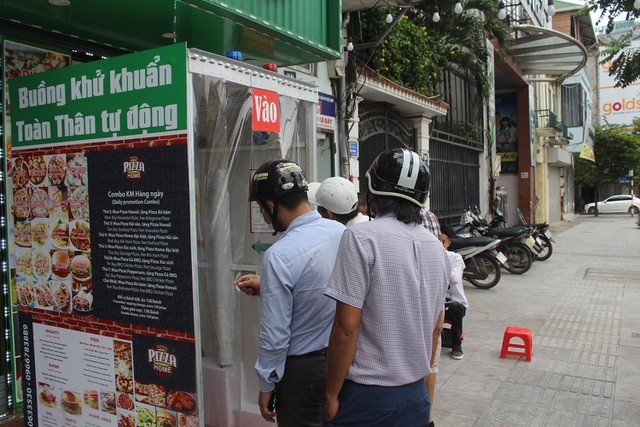 Mr. Tung said that he used his personal budget for this sterilization chamber's operation to serve the community for free.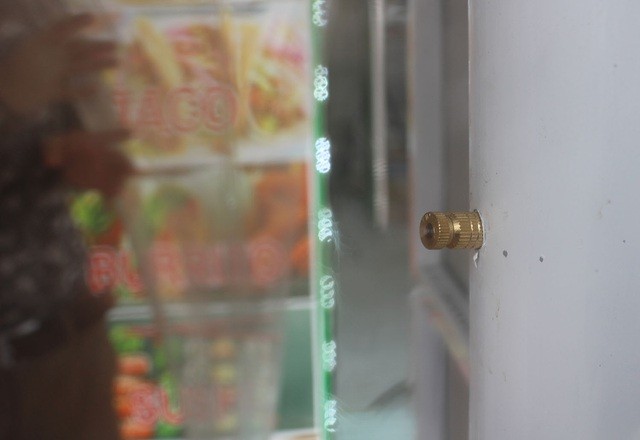 The system consists of two chambers. One sprays electrolyzed water in the form of droplets and the other directs heat and ozone onto the body of the person. Produced by electrolyzing ordinary tap water containing dissolved sodium chloride, it can even clean the respiratory system.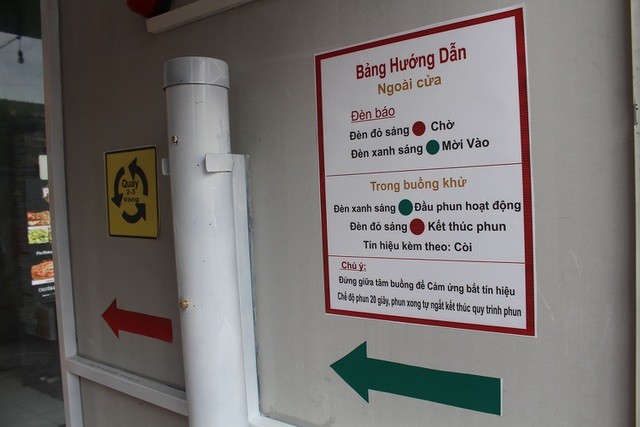 The main component of wet chamber is a 360-degree fog mist sprayer, combined with an infrared sensor installed inside the chamber that automatically activates the disinfection spraying process once a person steps in. The dry chamber uses heat and ozone at permitted level to ensure safety for the disinfected person.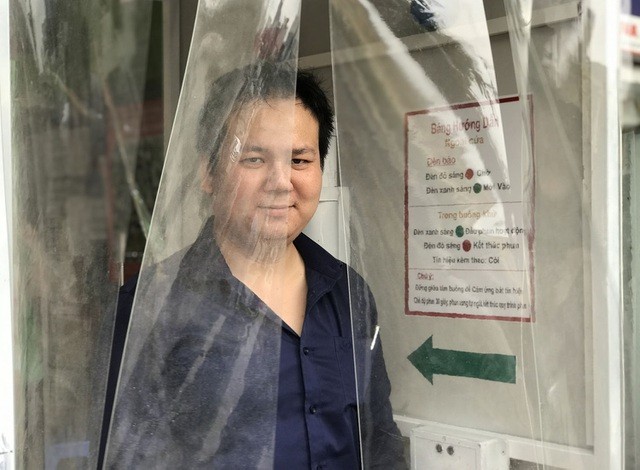 It is known that it only takes 15 - 20 seconds to 'clean' a person's body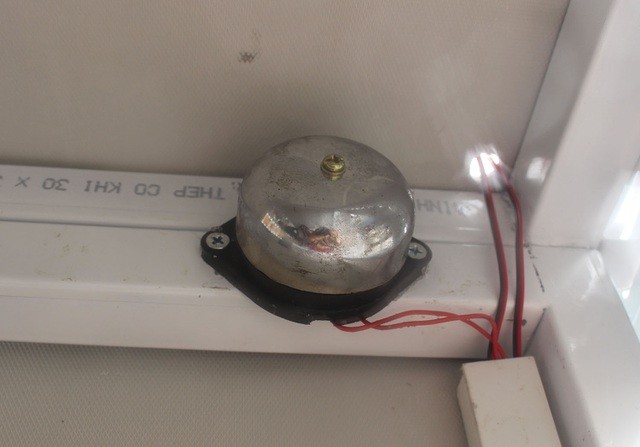 The bell will ring when the sterilization process is finished.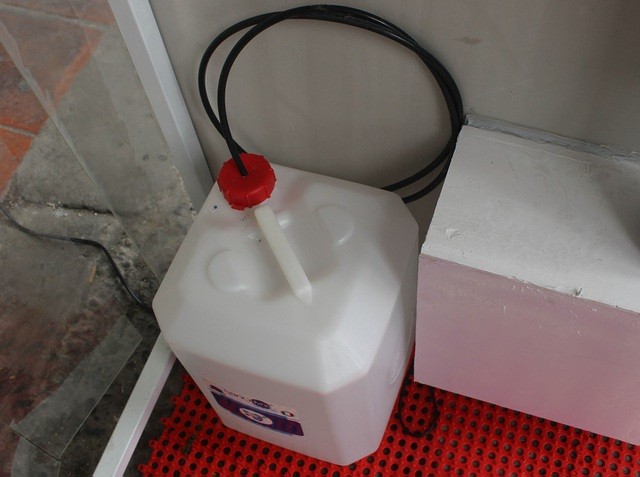 The container of disinfectant solution is connected to the fog mist sprayer.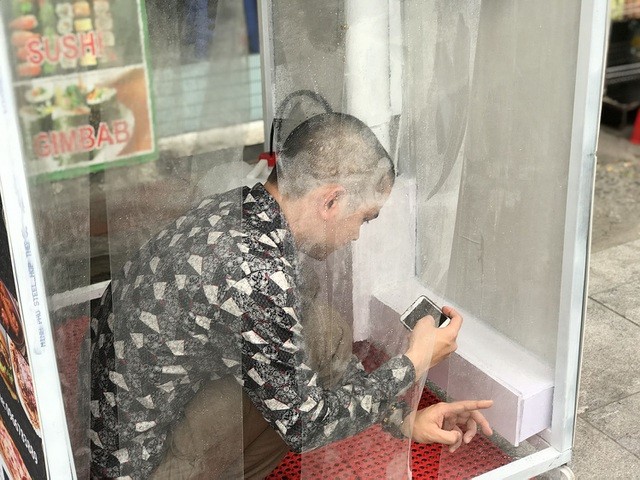 A customer expressed interest with the disinfection chamber
(Photo by Dantri)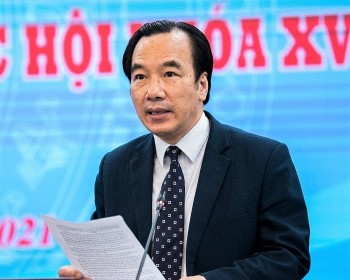 Focus
Consolidation of personnel; building and expanding the network of Malaysian partners; strengthening communication, and contributing to introducing to the people, especially the young generations of the two countries about the country and people of each side... are the focus of the Vietnam-Malaysia Friendship Association in the coming time. Chairman of the Association, Ngo Sach Thuc hopes that "people-to-people diplomacy will continue to be a pioneer in bringing the two countries and cultures closer to the goal of cooperation and integration".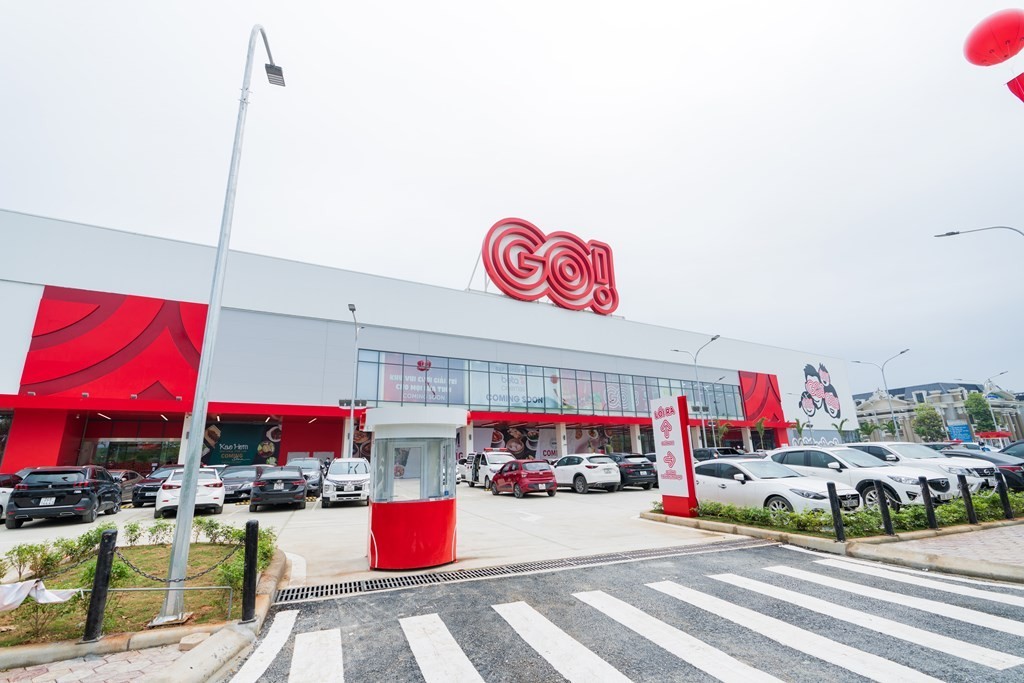 Economy
Lao Cai is being evaluated as a reliable and attractive destination for many domestic and foreign investors. Not only improving the investment environment, leaders of the province, levels and sectors also always accompany in the roadmap to seek, promote potential investment and business opportunities in the province.
March 29, 2023 | 16:25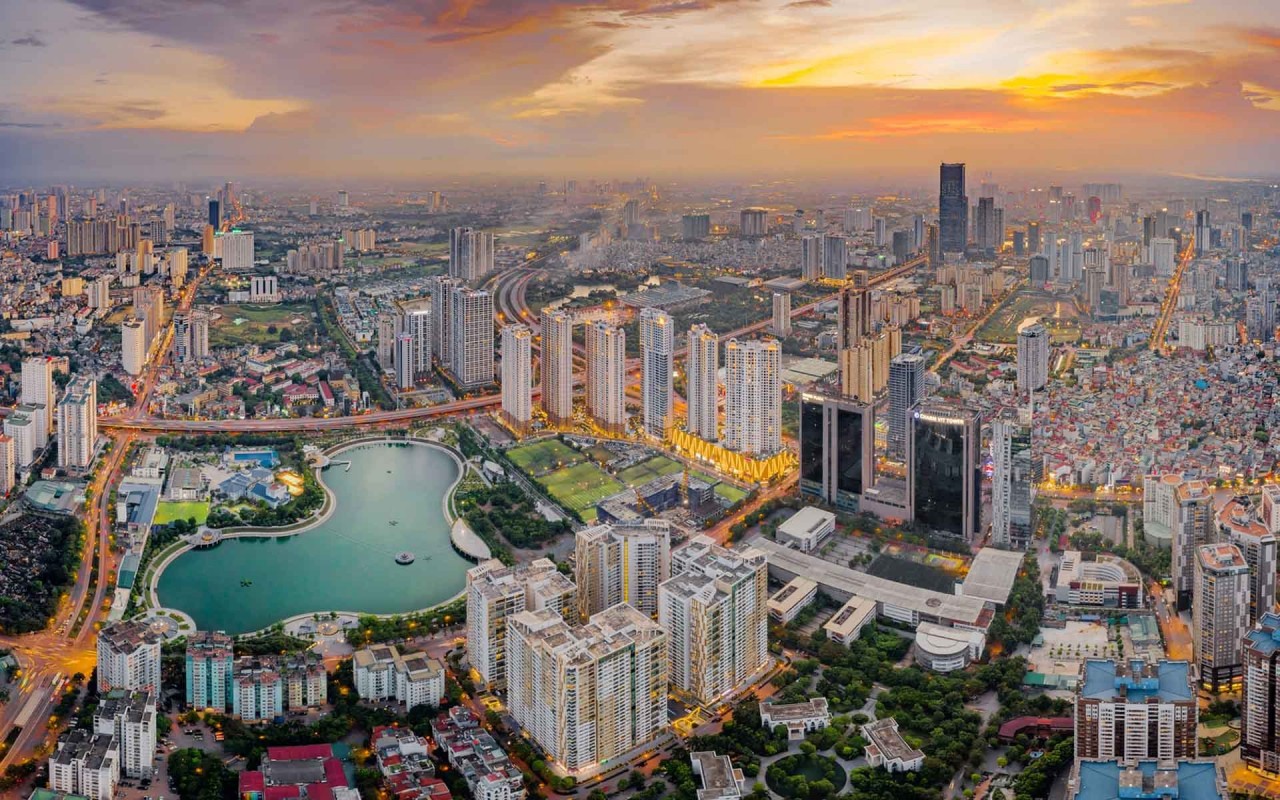 Economy
German Prof. Rainer Zitelmann said that Vietnam has the opportunity to become one of the leading economic powers.
March 29, 2023 | 11:32