High-fashion beauty of Nung ethnic woman running for Miss Vietnam 2020
Sung Thu Thuy said that she used to work as a restaurant waiter and office worker before participating in the beauty contest.
Sung Thu Thuy (25 years old, Ha Giang) joins the Miss Vietnam 2020 contest with the aim of learning, changing herself, and bringing pride to the homeland. (Photo: Zing News)
This candidate of the Nung ethnic group grew up in a mountainous area. She said life there was difficult because it had electricity and basic amenities later than elsewhere. (Photo: Zing News)
"I admire Miss H'Hen Niê. She also rose from the hard work and is a good example for many people." Thuy answered the press. (Photo: Zing News)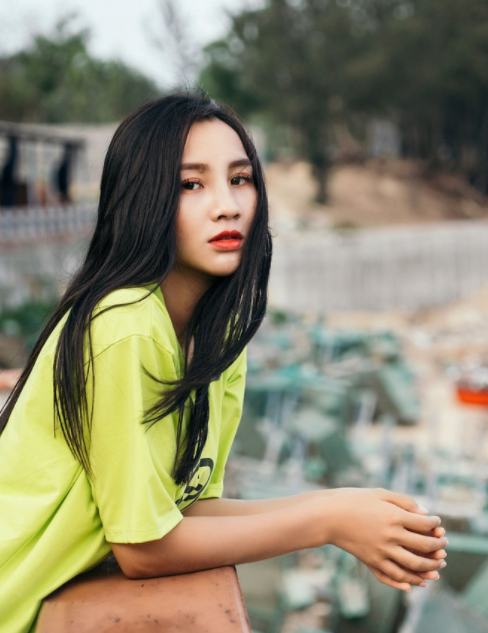 Thu Thuy is 1.65 m tall, weighs 50 kg, her body measurements are 88-62-92cm. (Photo: Zing News)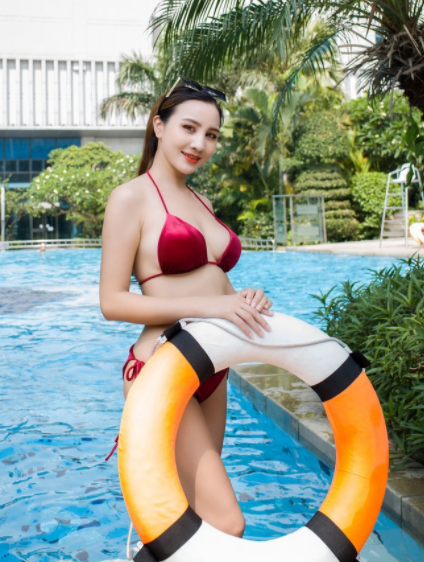 "Compared to the other contestants, my height is quite limited. So I told myself to try to improve my physique. Although not tall, my physique needs to be balanced," she said. (Photo: Zing News)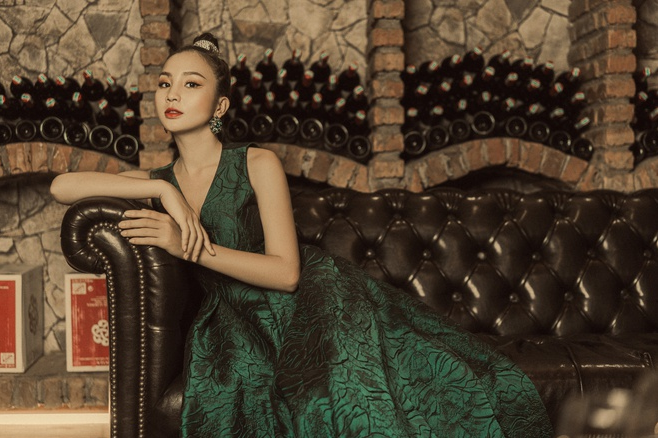 She studied at Hanoi Junior College of Pedagogy but then became an actress and assistant director. (Photo: Zing News)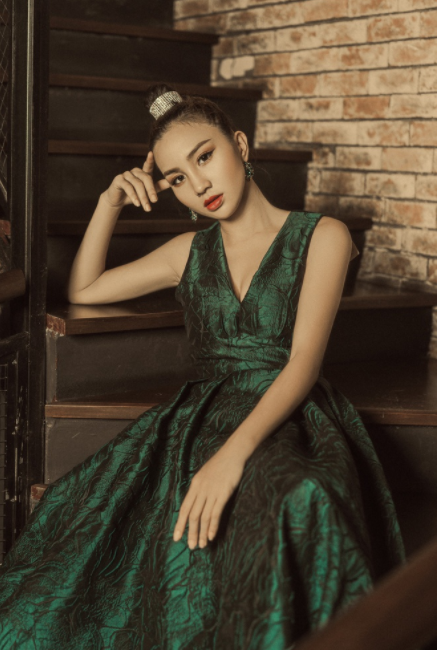 To cover the cost of pursuing her passion, Thu Thuy said that she used to work as a waiter at a restaurant, restaurant, office staff, and tutoring at a gifted center. (Photo: Zing News)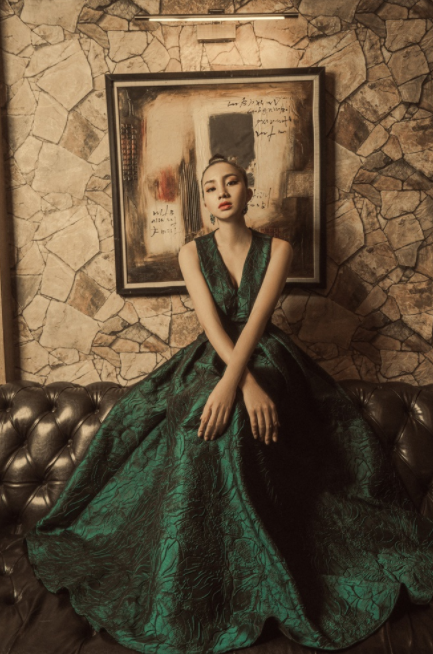 Thuy shared that early independence helped her become stronger when she had problems in her life. The candidate is confident that she is hard-working and determined. (Photo: Zing News)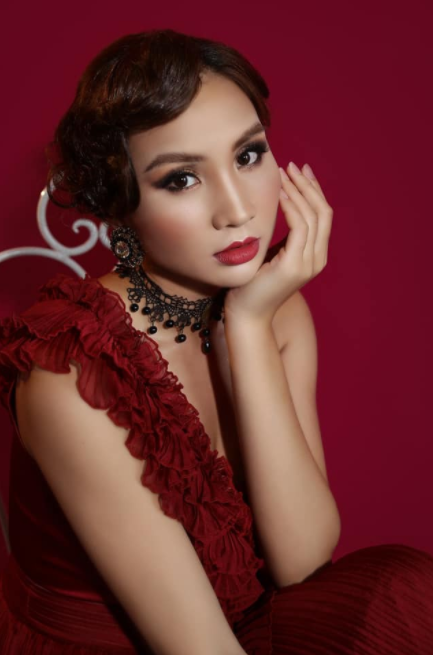 Before she enrolled in Miss Vietnam 2020 contest, Sung Thu Thuy won the title of Promising Beauty of the Flower Contest to restore Vietnamese intellectual beauty in 2018. In 2019, she was the 1st runner up in Vietnamese beauty contest and reached top 30 Hai Phong environmental beauty queen.