'Hu tieu pizza' - multicultural dish grabs tourists' attractions in Southwest Vietnam
Hai's rice noodles factory is an interesting destination for tourists visiting Can Tho, where they can try a strange multicultural dish - hu tieu pizza (rice noodles pizza)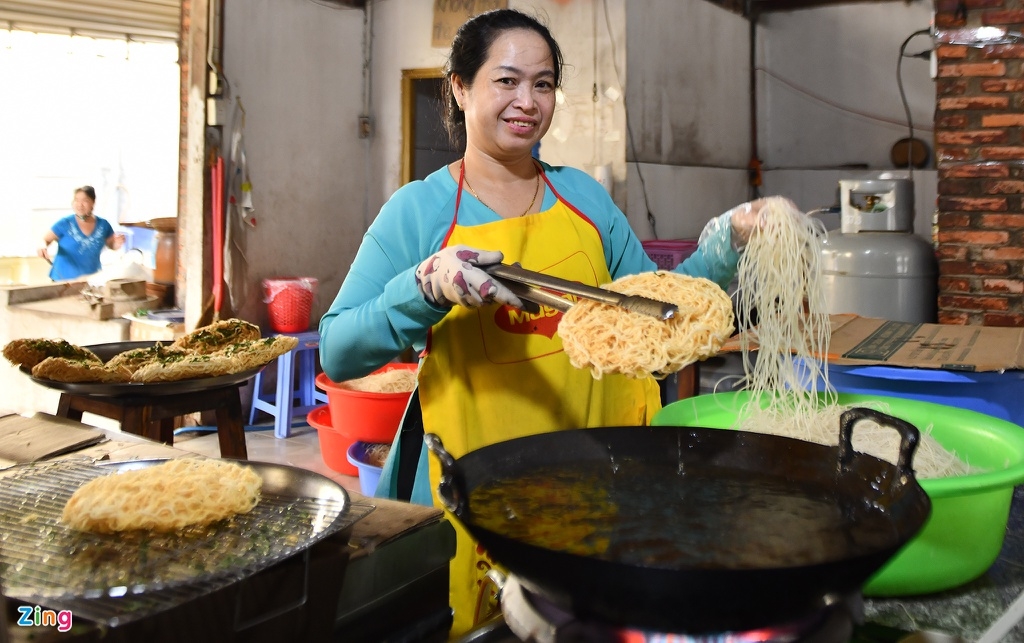 Photo: Zing News
Hai's family, addressing at Le Binh ward, Cai Rang District, Can Tho, has been making rice noodles in the traditional way for about 45 years. A few years ago, his family, and some locals as well, tried to develop a strange new version of rice noodle, a mixed culture one, given an unpopular name: Hu Tieu pizza (rice noodle pizza).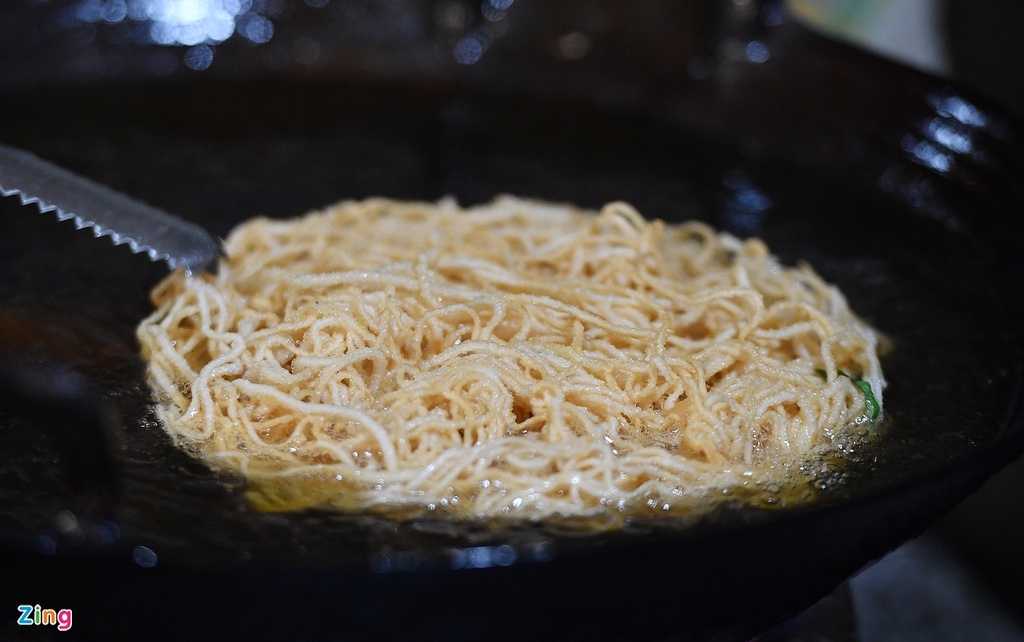 Photo: Zing News
Hu Tieu pizza is made by deep-frying a traditional noodle cake shaped like a pizza in a wok until it turns golden brown and crunchy. Finished hu tieu pizza is commonly served with pork floss, coriander, and some roasted peanuts.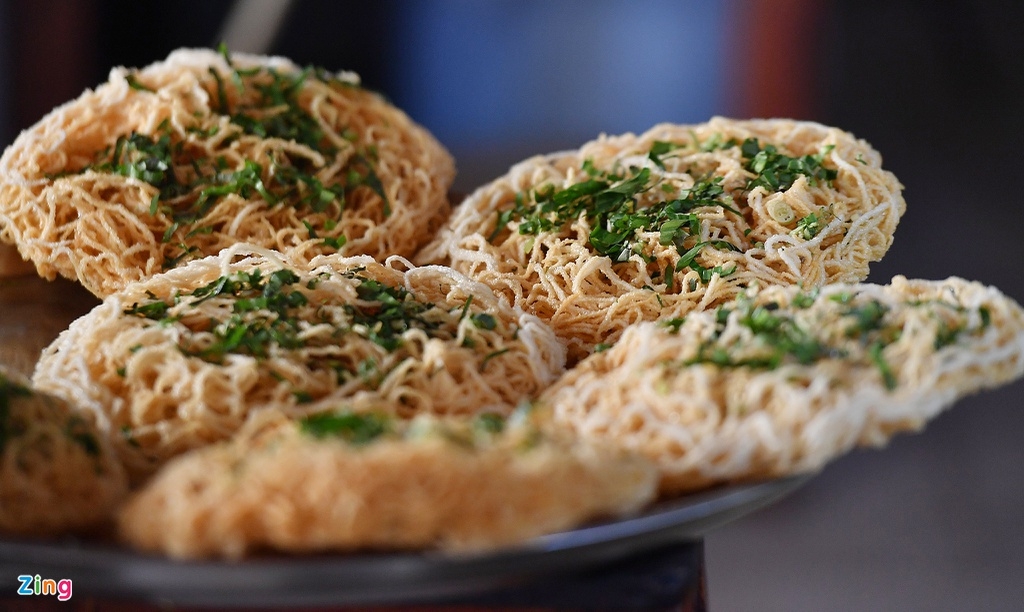 Photo: Zing News
Although called "pizza", but fried noodles have a completely different taste from Western pizza. It is crunchy, fatty, and has its own Southwest's typical flavor.
Hai's family continues to sell their traditional noodles apart from hu tieu pizza.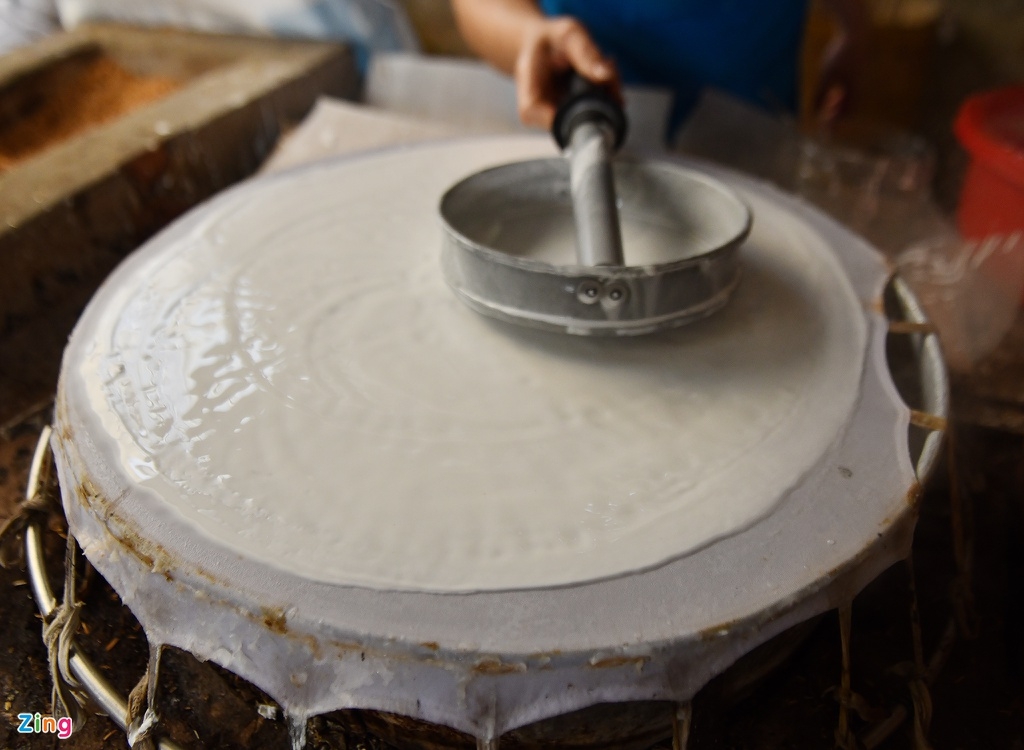 Coating rice flour to make hu tieu (rice noodles). Photo: Zing News
Rice noodles are usually cooked for 5 to 10 minutes, depending on the temperature of the steamer.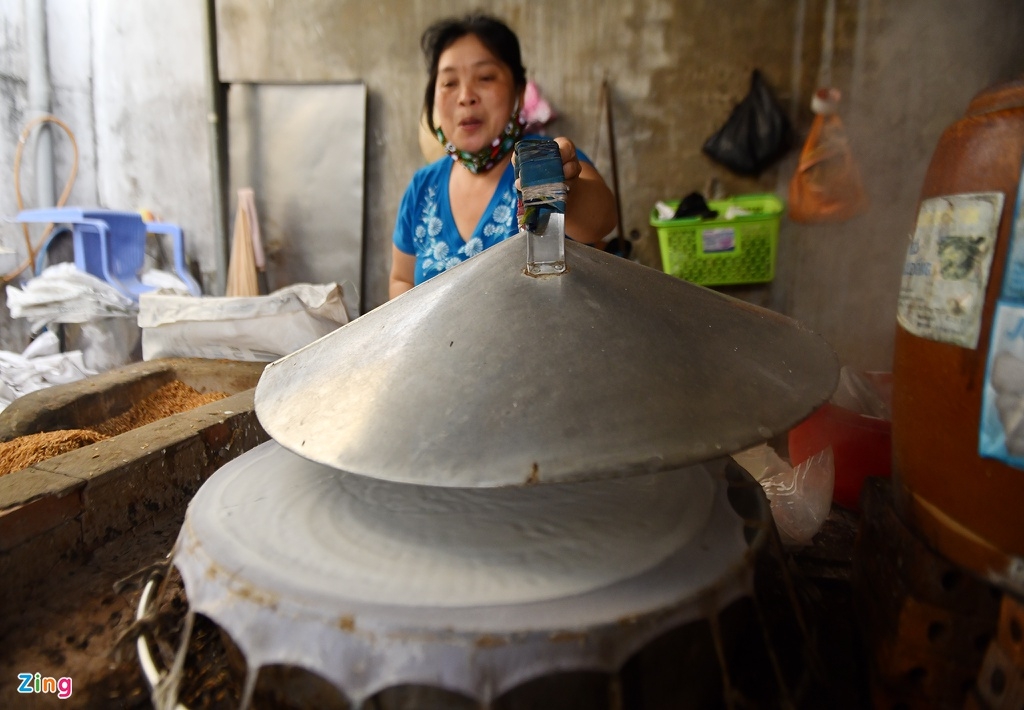 Photo: Zing News
It is then placed on a bamboo rack to get it ready for drying.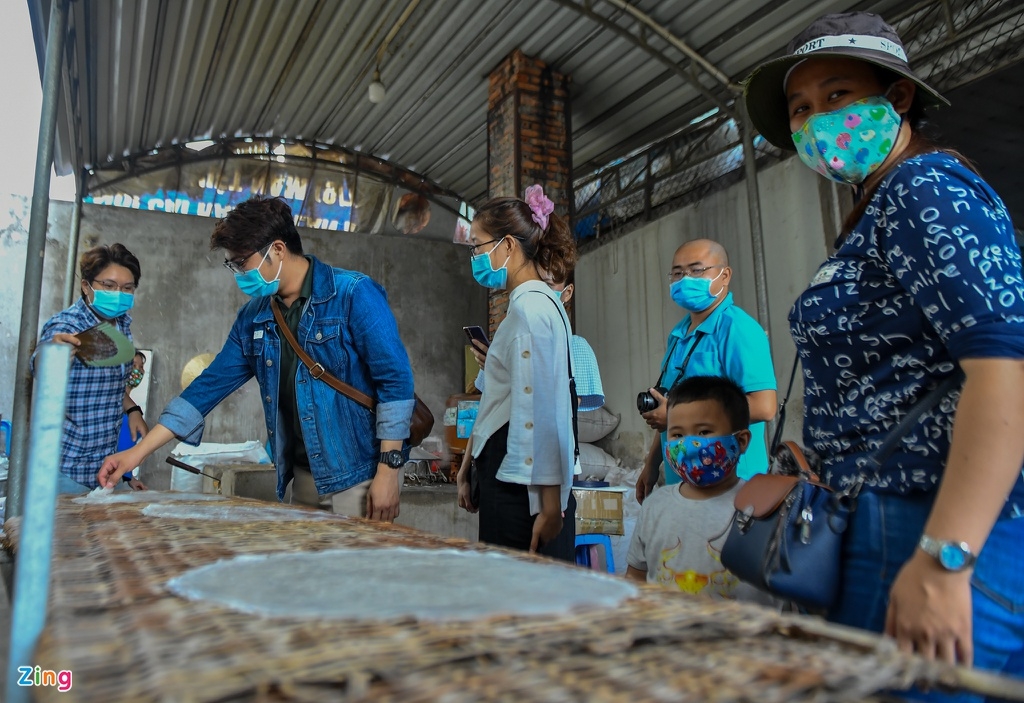 Photo: Zing News
Dried rice noodles are cut into yarn with a specialized cutting machine.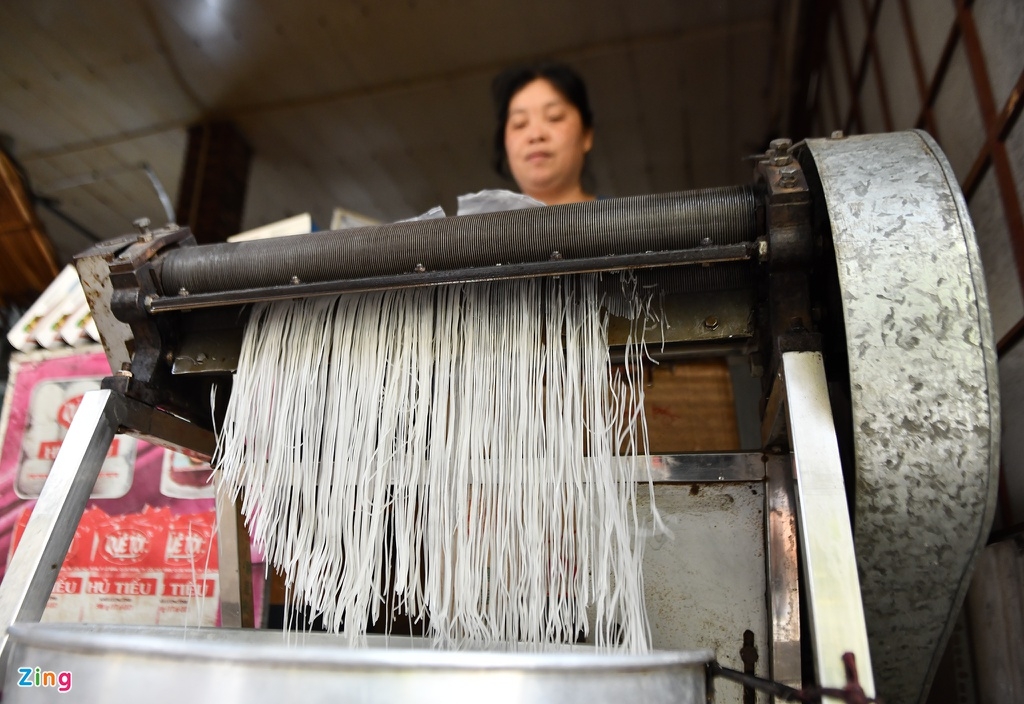 Photo: Zing News
Hu tieu pizza is finally packaged, at the price of VND 50,000 each (about $2). It is also the best seller in Hai's rice noodles store.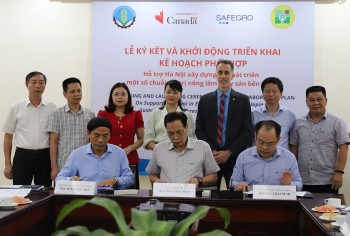 Make in Vietnam
As Vietnam furthers its international intergration, building agro-forestry-fishery high value chains is crucial for the sustainable development of the agriculture sector.