Neala
For Neala's latest contributions to VietnamTimes, see below: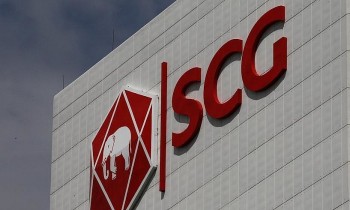 Economy
Thailand's SCG Packaging Pcl (SCGP) on Monday announced an 11.8 billion baht ($353.93 million) expansion in its packaging paper business in Vietnam, anticipating growth in demand.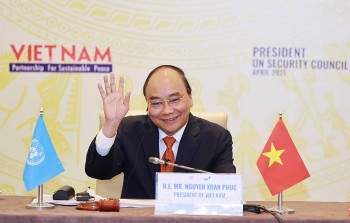 National
As a non-permanent member of the UN Security Council (UNSC), the nation has been making important contributions aimed at supporting sustainable peace, according to UN Secretary-General Atonio Guterres.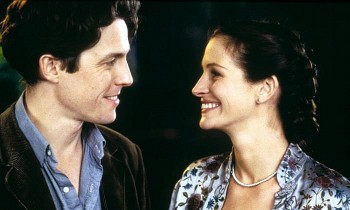 Handbook
Rom Coms never get old, and rom coms movie never fail to make us laugh and cry, lifting our spirit. From Notting Hill to The Lovebirds, here are the 10 best romantic comedies you can watch right now on Netflix.