Hundreds of dolphins appeared in the central coast of Vietnam
Hundreds of dolphins appeared near the coast of Phu Yen province and a group of tourists recorded the moment that they were swimming around, playing in the blue waters.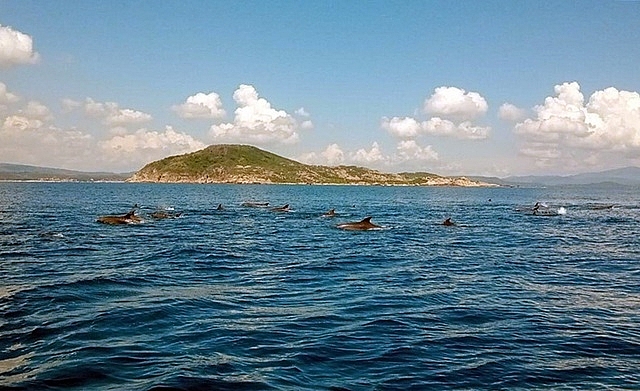 Photo: Anh Vuong
Anh Vuong, a resident of An Hoa Hai commune, Tuy An district, Phu Yen said that they saw the school of dolphins swimming and playing in the blue water when he was driving his boat to carrying a group of tourists for fishing.
These dolphins swam from the North to Lao Mai Nha Isle which is located in Phuoc Dong village, An Hoa Hai commune, Tuy An. Seeing hundreds of dolphins that was swimming freely in this area is a rare opportunity for him.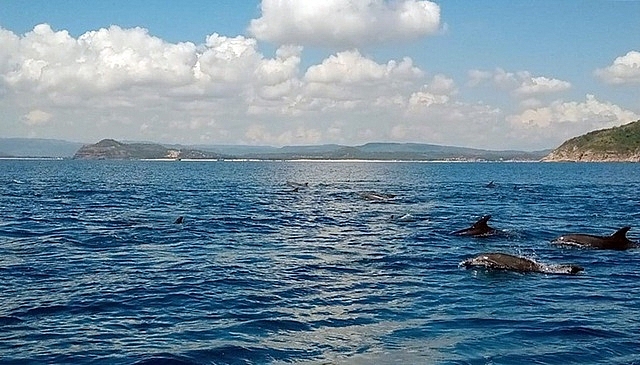 Photo: Anh Vuong
He shared that the school of dolphin might be up to 200 and each dolphin might weigh around one ton.
The dolphins followed his boat, then swam across the sea on the east side of Lao Mai Nha Isle and headed to the south.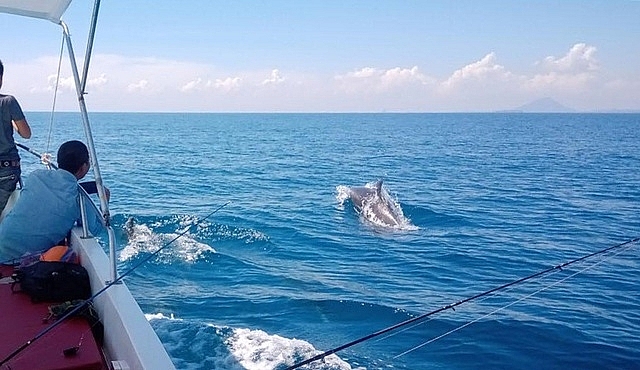 Photo: Anh Vuong
Mr. Dao Quang Minh, Director of Phu Yen Fisheries Department, said he had heard about hundreds of dolphins appearing in the waters of An Hoa Hai commune. "This is a rare phenomenon in the sea of Phu Yen, but it is not rare in other places and the images show that dolphins are very healthy so nothing unusual happens to them." - Mr. Minh said.
It is known that dolphins also appeared in Nha Trang Bay and Cu Lao Cau Nature Reserves in Binh Thuan in April 2020 and in September 2019 respectively.
Phu Yen, a hidden gem of Vietnam

Phu Yen encompasses a diverse landscape of rivers, lagoons, mountains and fertile plains with nearly some 125 miles of shoreline along Vietnam's curving south-central coast. The province ...
Dantri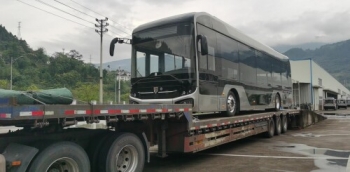 Economy
Ev Dynamics (Holdings) Limited is a pioneer and a prominent player in China's new energy commercial vehicles market, as well as a whole-vehicle manufacturer of specialty passenger vehicles and new energy passenger vehicles.