Top Vietnam Destinations: Phu Yen - The sleeping beauty of Vietnam attractions
Along the coastal line of Vietnam, travelers would be impressive at the sight of Phu Yen. Besides boasting one of the most picturesque beaches, Phu Yen also features several unexplored lands to tourists
Phu Yen recently has become a "rising star" among Vietnamese tourist attractions. With the exploitation of Tuy Hoa airport, it does open a check-in highlight for domestic travel. Tourists, especially the foreign, should not ignore this destination as it has not been nearly exposed much by the human hands, as well as the rip-offs.
Not as much crowded as other traveling sites, Phu Yen deserves the sleeping beauty of Vietnam.
The world rarest structure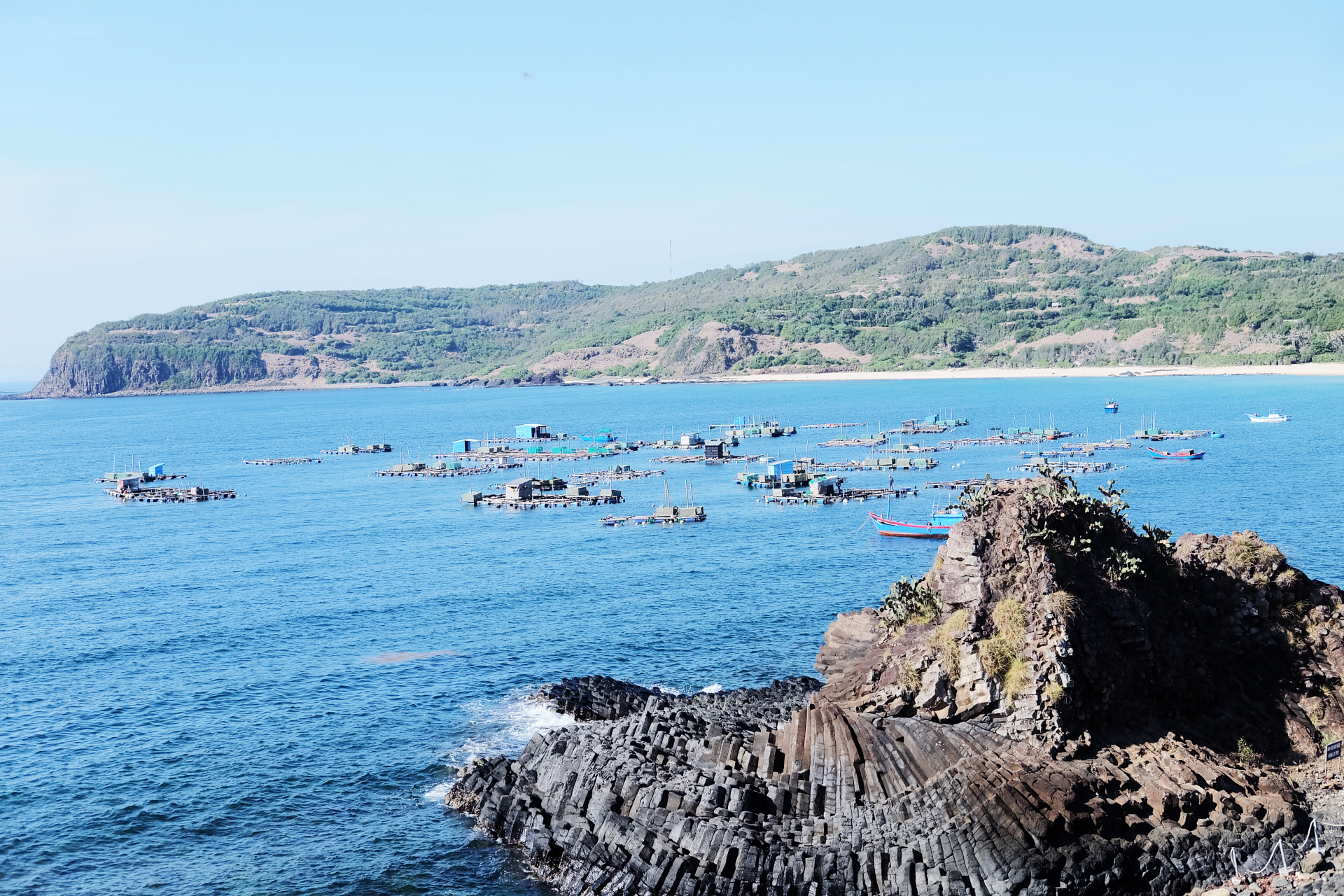 Da Dia reef, like a beehive from above. Photo: Ha Phuong
Besides Da Dia reef, a rare geological structure formed by the volcanic eruptions millions of years ago, Phu Yen holds numerous places such as Mui Dien, Bai Xep, Bai Mon,... Phu Yen also combines a unique cultural exchange with Champa structure, specifically Thap Nhan (Nhan Tower).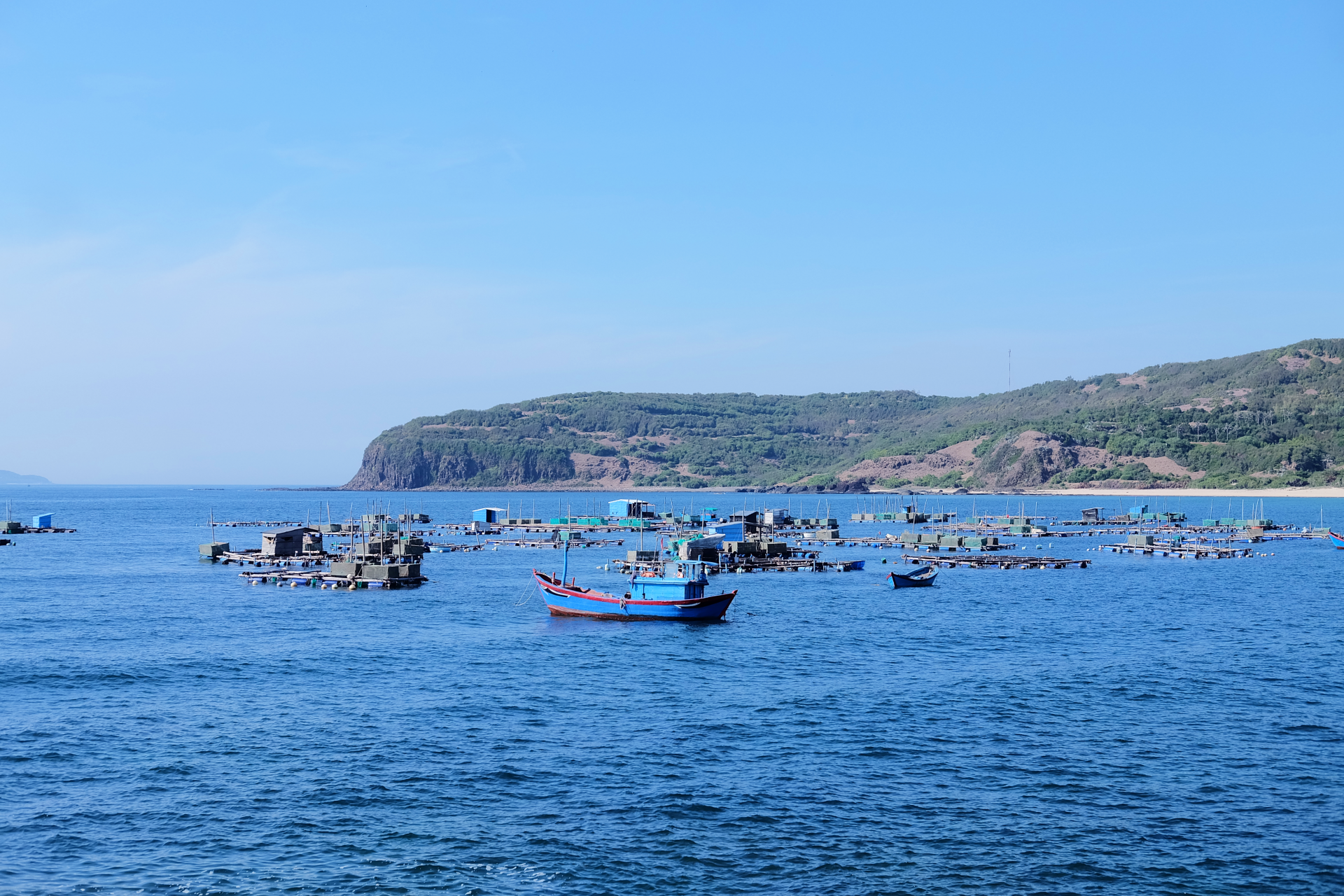 The beach view from Da Dia reef. Photo: Ha Phuong
Waiting for the first sunrise in Vietnam
One of the most must-try experience when visiting Phu Yen is to see the first sunrise at Dai Lanh Cape. As the easternmost point of Vietnam, Mui Dien, comprising of three tourist attractions, namely Bai Mon beach, Dai Lanh lighthouse, and Rang Dong (Sunrise) cape, is the initial place welcoming the sunrise view.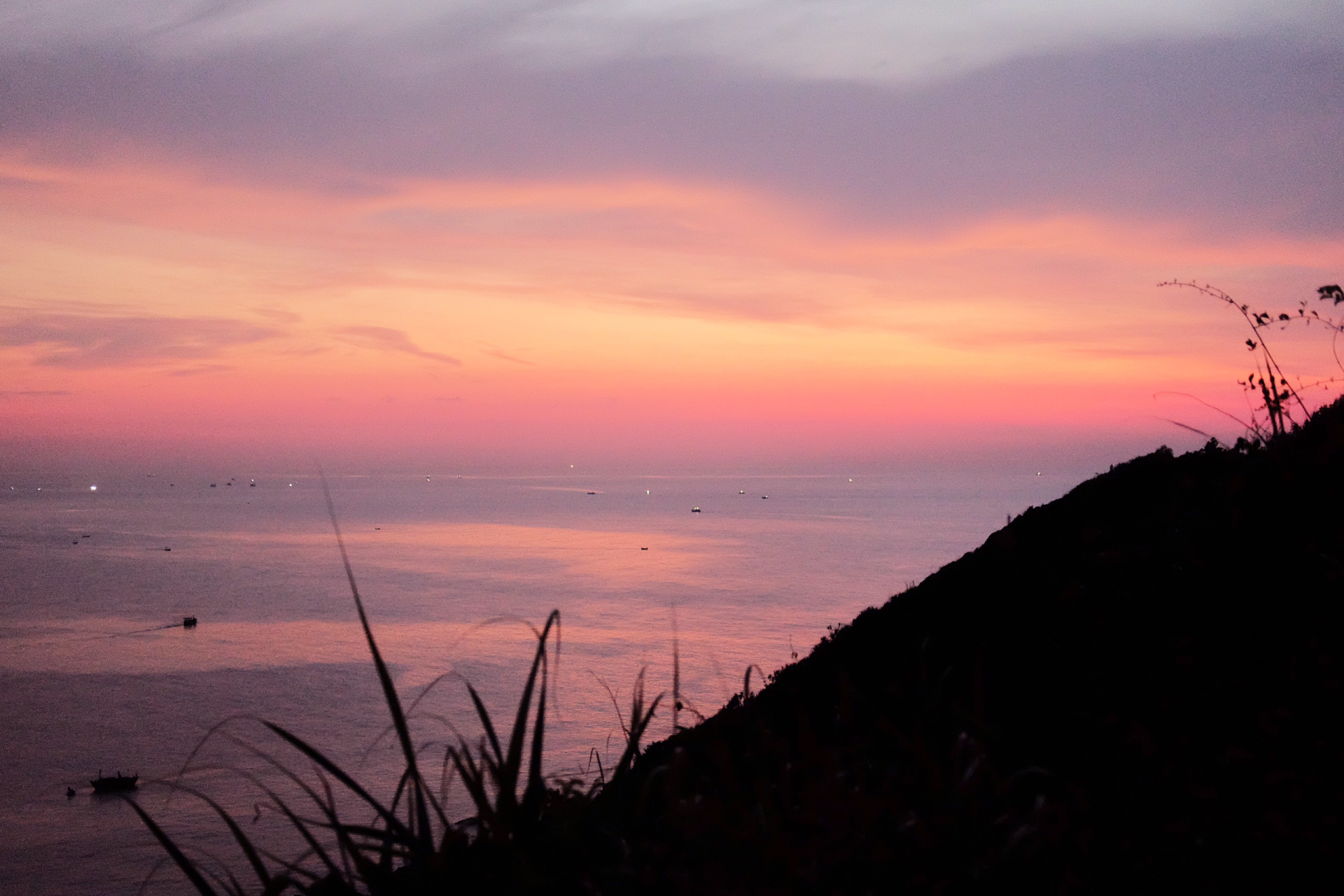 The road to Mui Dien before sunrise. Photo: Ha Phuong
To catch this indispensable chance, tourists must wake up early, around 3 a.m to move to Mui Dien, 35km from Tuy Hoa City. The sun, according to the locals, rises at 5.22 a.m, which requires explorers an about 20 minutes trekking to the cape and the lighthouse.
The sunrise view does satisfy the tourists with beautiful beach scenes and impressive natural rocks.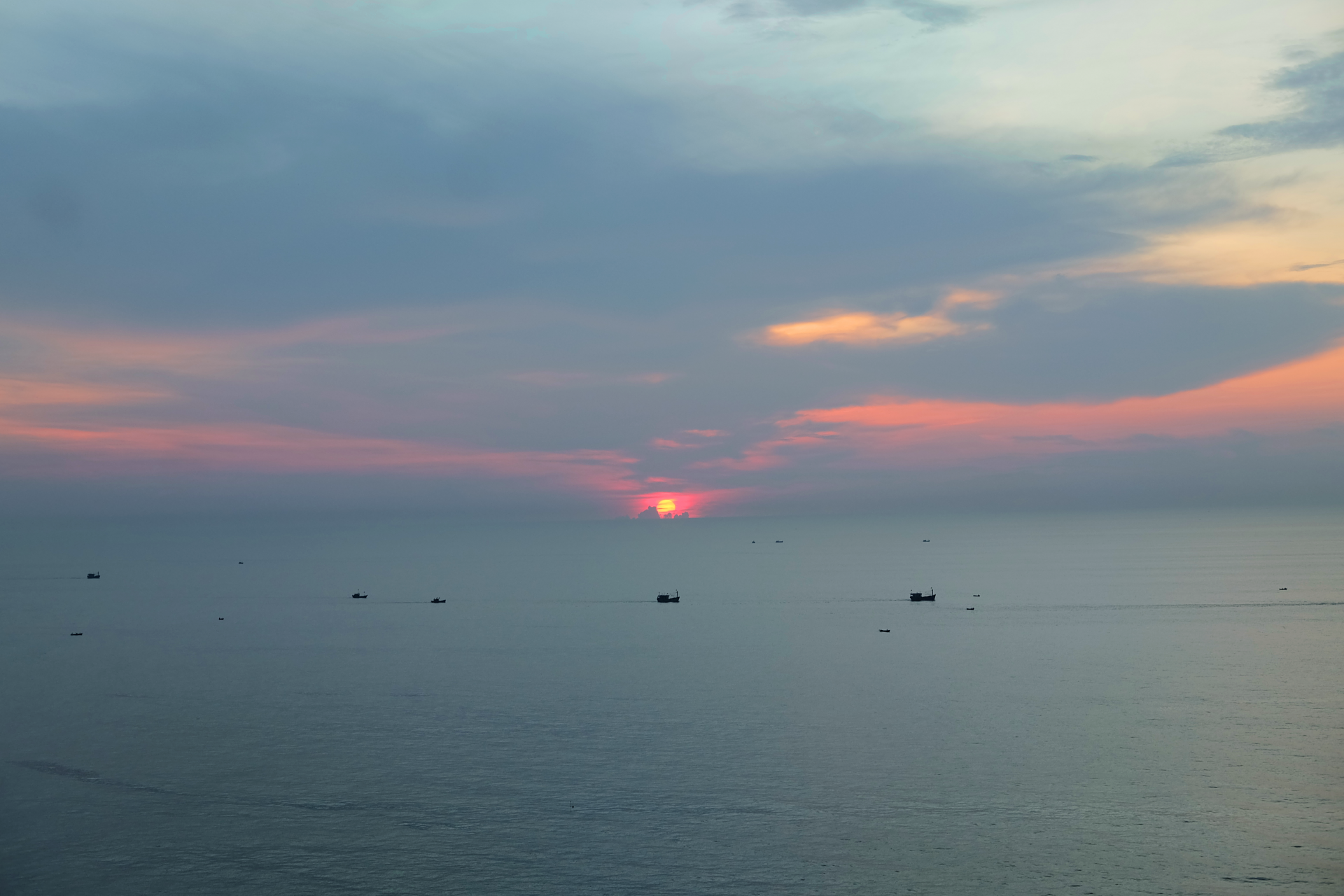 The first sunrise in Vietnam. Photo: Ha Phuong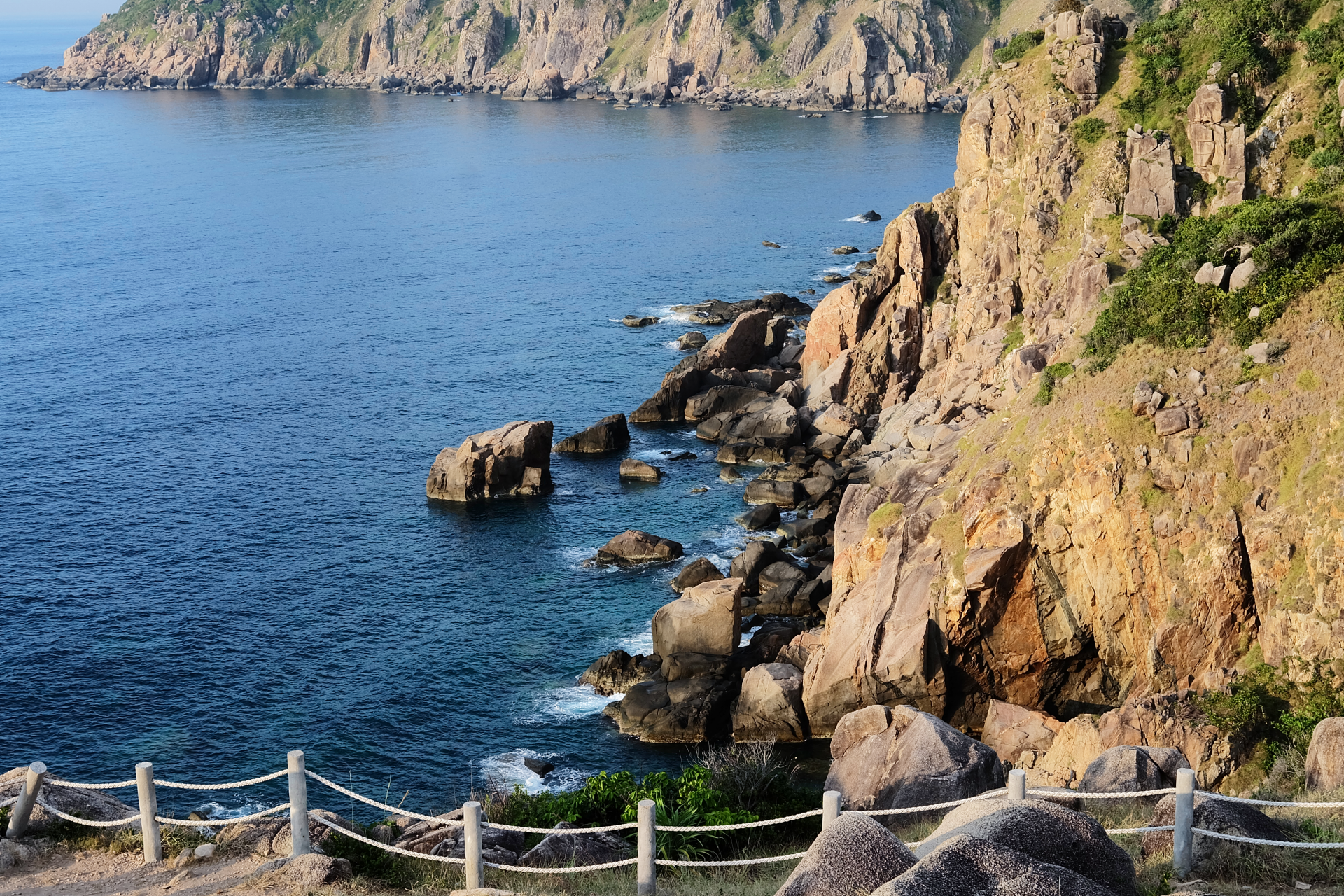 Unique landscape of Mui Dien from above. Photo: Ha Phuong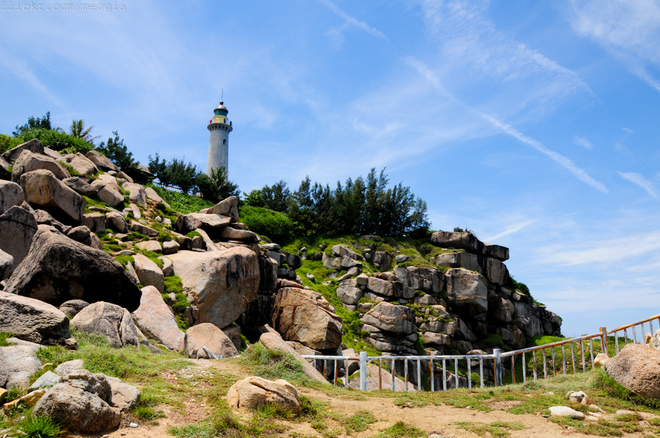 Dai Lanh lighthouse
Bai Xep - A new check-in destination
Bai Xep was set as a background for several scenes in the 'I See Yellow Flowers on the Green Grass' film. The place not only attracts the young with its beautiful check-in scenes but also the magnificent nature view.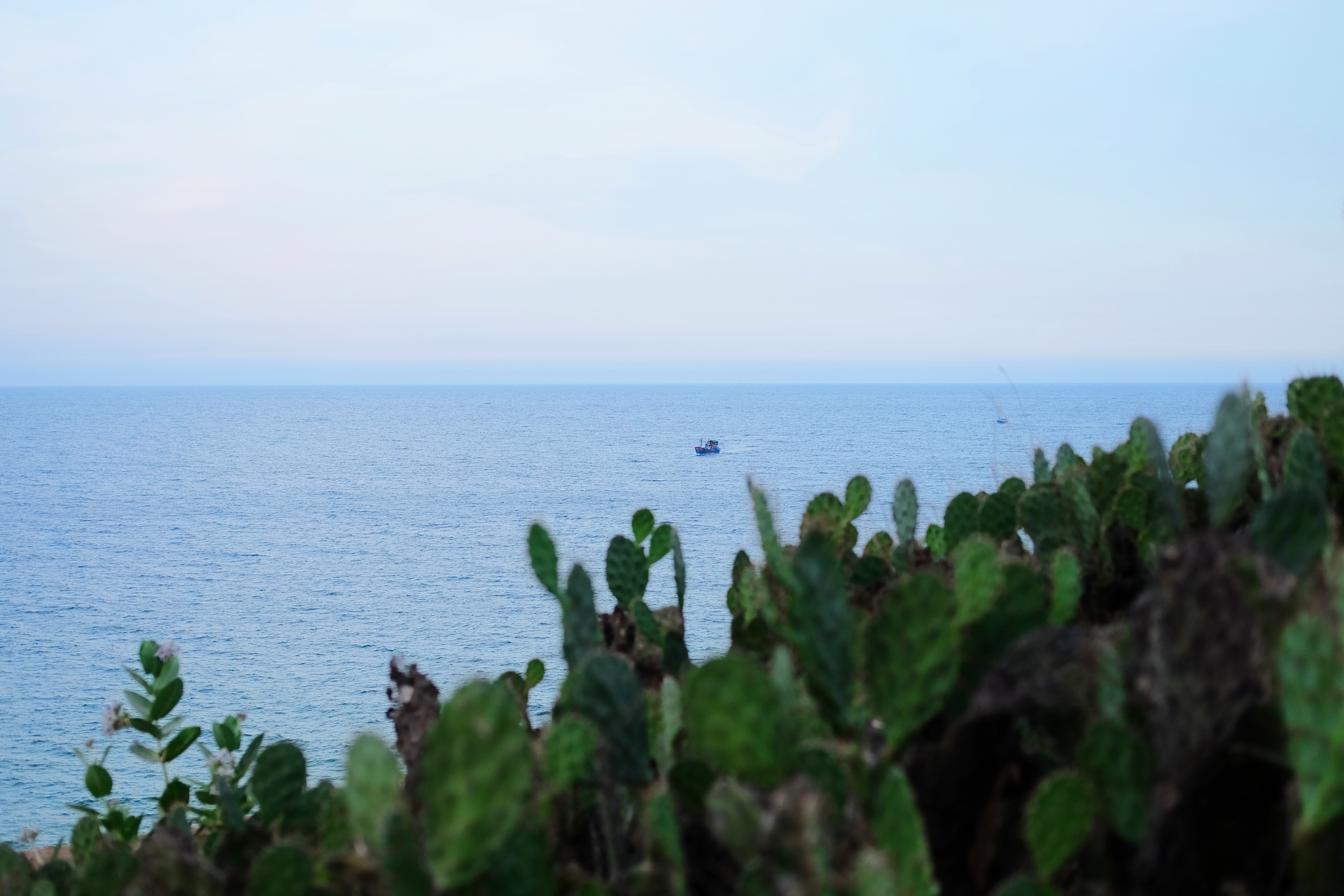 The background of 'I See Yellow Flowers on the Green Grass' film. Photo: Ha Phuong
The outstanding scenes include the cactus and sea pineapple tree from the hill nearby, where tourists could set the whole view to the beach.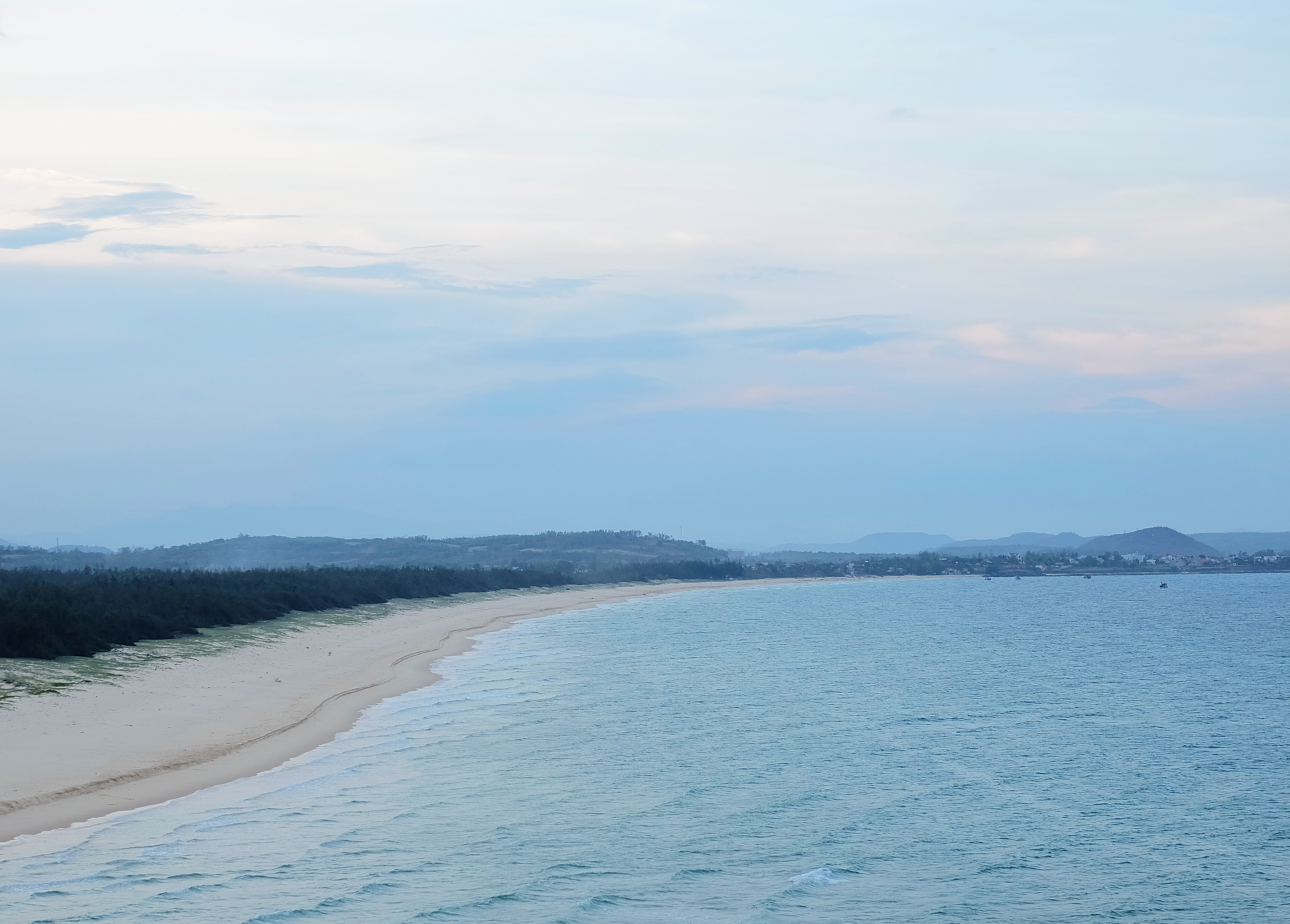 The whole view from Bai Xep hill. Photo: Ha Phuong
Directing to the sea, travelers may chill out thanks to the romantic beachside and transparent sand. Bai Xep is not as crowded as other beaches so tourists could set them free to bathe or take photographs.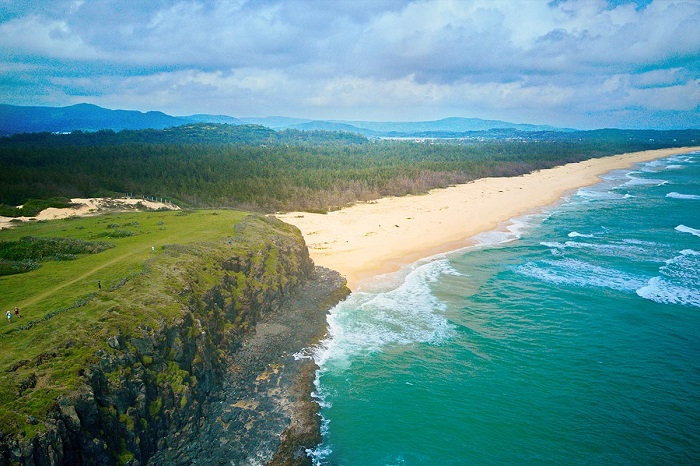 Bai Xep from above. Photo: Thanh Nhan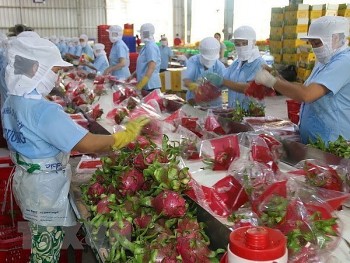 Make in Vietnam
Denmark and Vietnam strengthen cooperation in production, certification and management of organic products