Hunting clouds in Pu Luong sky gate- an unmissable experience
Pu Luong is a newly emerging destination in Thanh Hoa province. Haning on the high altitude, it owns a cool atmosphere like Sapa, Da Lat or Tam Dao that satisfy any tourists who come to the site.
Pu Luong Nature Reserve, between Ba Thuoc and Quan Hoa, Thanh Hoa province, covers more than 17,600 hectares with a rich ecology of flora and fauna. With the wild beauty of the rainforest, this destination has recently been one of the most Northwest attractive places for the young.
Flying kites in Pu Luong. Photo: vietnamnet
Thanks to the discovery of Pu Luong Sky Gate (Bang village, Thanh Son commune, Ba Thuoc district), the place has come closer to travelers. Standing high enough, tourists can cover the entire Pu Long Nature Reserve; from the highest "cloud hunting" point to the terraced fields, natural waterways, colorful flower forests and unique landscapes.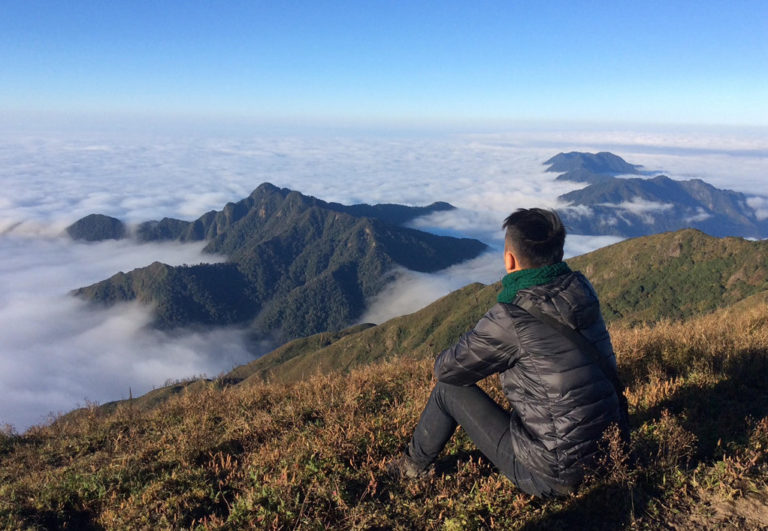 Hunting clouds in Pu Luong. Photo: Internet.
Pu Luong is compared as a "mini Sapa" by its mild climate and natural pictures in each season of the year. In the water season, the terraced fields sparkle like a mirror reflecting the blue sky and clouds. During the new rice time, terraced fields again "coat" green, beautiful and peaceful performance.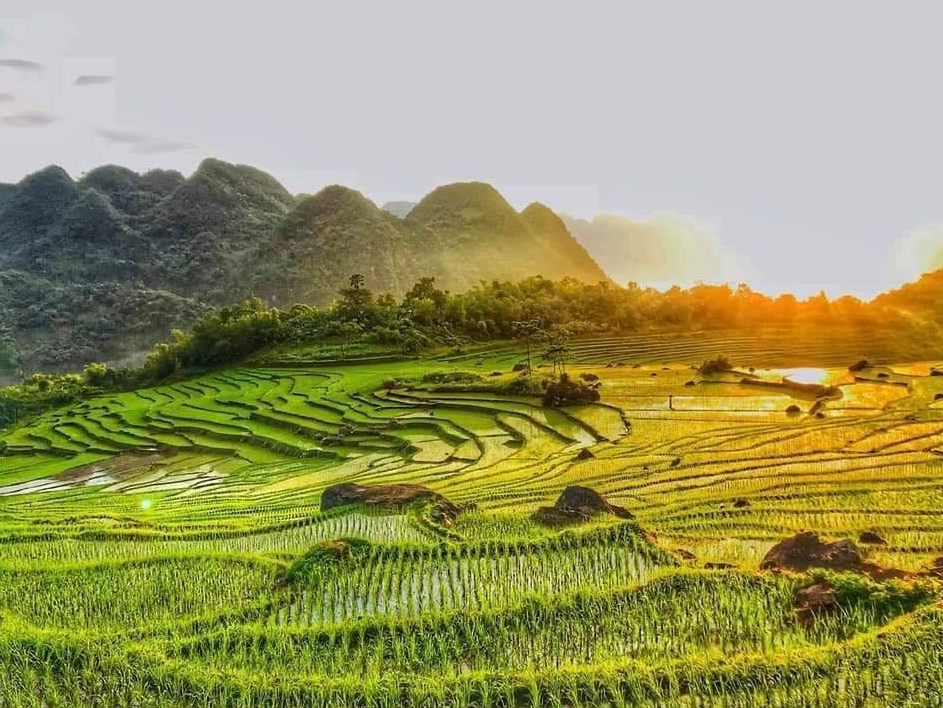 Terraced fields in Pu Luong. Photo: yan
However, the most beautiful season to travel here is from September to July, when the rice rips and the fields turn as yellow as gold. In addition, there are also beautiful villages of the Thai ethnic group nestled under limestone mountains mixed with lowland mountains, tropical forests ...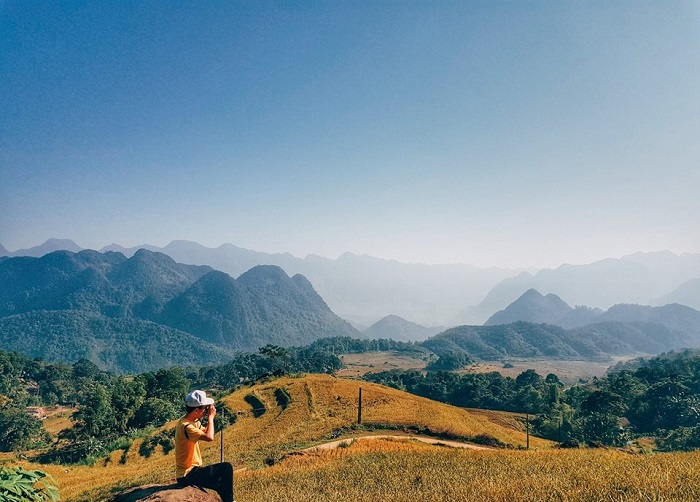 Pu Luong Autumn. Photo: Internet.
According to the experience of professional "cloud hunters", 6 - 8 am is the best time to hunt clouds in Pu Luong. Travelers can stop anywhere to take the sunrise, but the best place to see scenic cloudy views is in Don village or Pu Luong Retreat.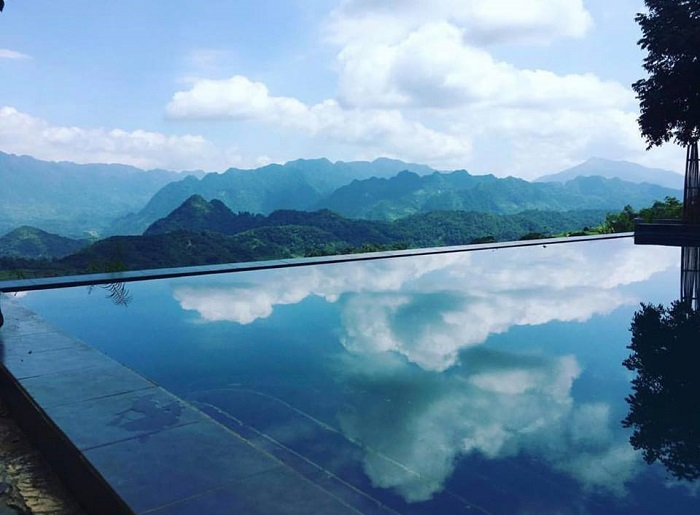 Pu Luong Retreat is one of the best views to hunt clouds. Photo: Internet
Adventurous travelers would not miss the Trekking to the 1700m high peak of Pu Luong. In the enjoyment of conquering this peak, explorers will be able to see a whole poetic scene of the fields, mountains and forests, panoramic valley at the foot of the mountain.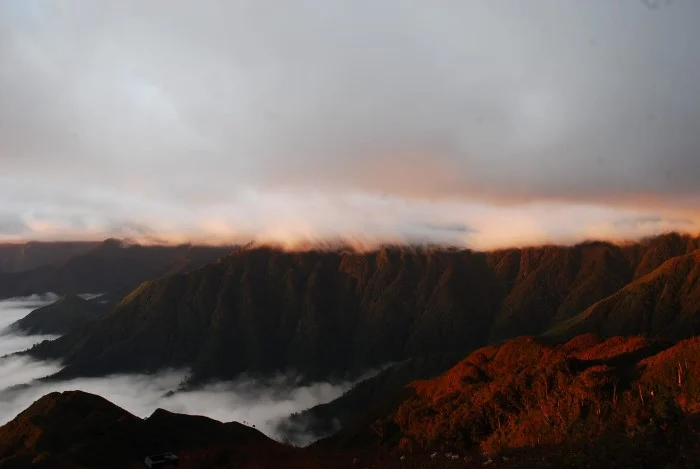 Hunting clouds in Pu Luong. Photo: Nang Thang Tu
One of the places that anyone traveling to Pu Luong cannot ignore is Kho Muong village, an upland village. Despite being the most difficult village of Thanh Son commune, Kho Muong has great potentials for developing community tourism.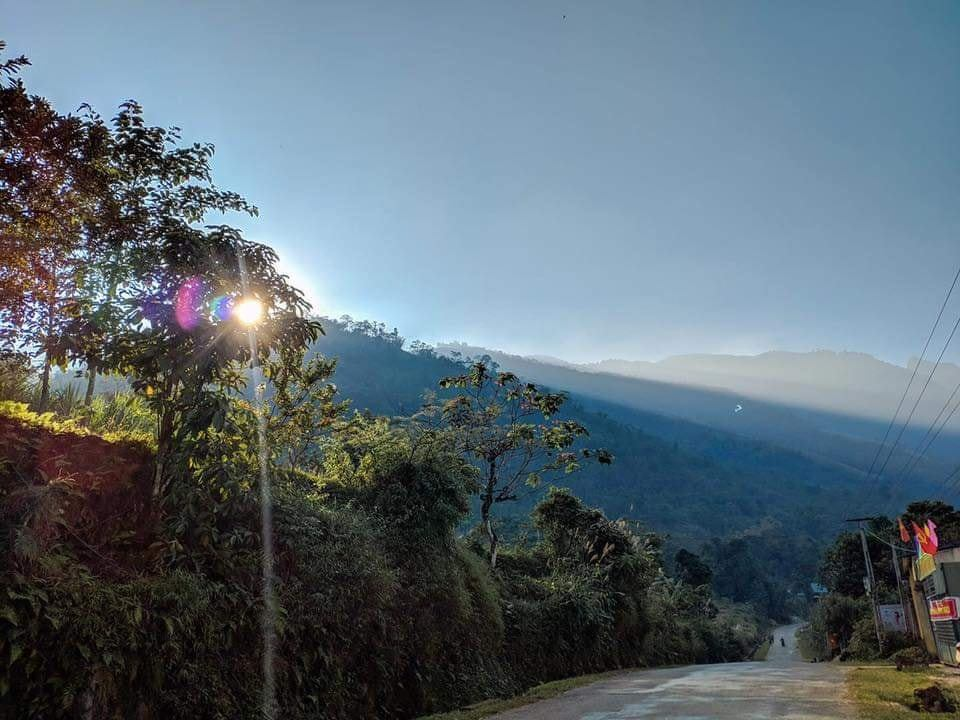 Pu Luong in early morning. Photo: Yan
Pu Luong is also famous for local cuisines of Thai ethnic and homestay at the villages. Some dishes you should enjoy in Pu Luong include gà đồi, ốc khỉ, măng chua, cơm lam,...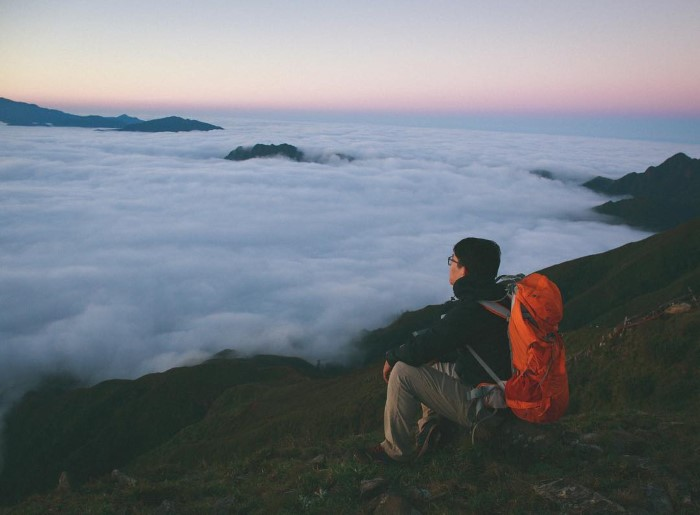 Pu Luong attracts a lot of the young. Photo: @xucieen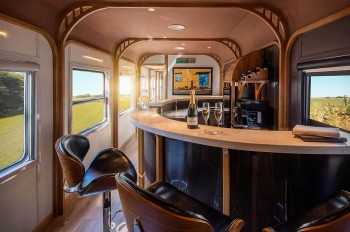 Travel
"The scenic train routes showcase some of Asia's most beautiful landscapes and provide a much-needed opportunity to rest and reconnect with loved ones," said CNN.