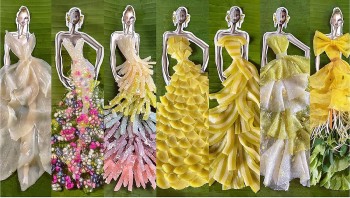 Travel
Turning familiar Southern dishes such as banh xeo, jackfruit leaf cake... into "princesses", designer Nguyen Minh Cong proves fashion is unlimited.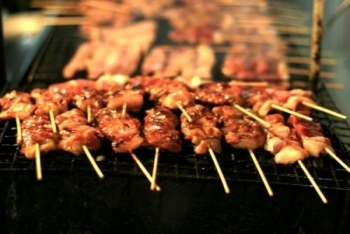 Handbook
What is Da Lat City's night market famous for? It is definitely food. With only VND200,000 (USD8.7), visitors can enjoy a variety of dishes at the Da Lat's food paradise.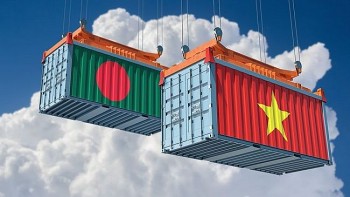 Economy
At a recent discussion in one of Bangladesh's city held virtually, economists, business leaders and others set Vietnam's economic success story as an example for Bangladesh to emulate.