In photos: Saigon backpacker street bustling again after months of closing due to COVID-19
After bars and restaurants were allowed to reopen on September 7, Bui Vien backpacker street in Sai Gon (Ho Chi Minh city) is bouncing back to bustle.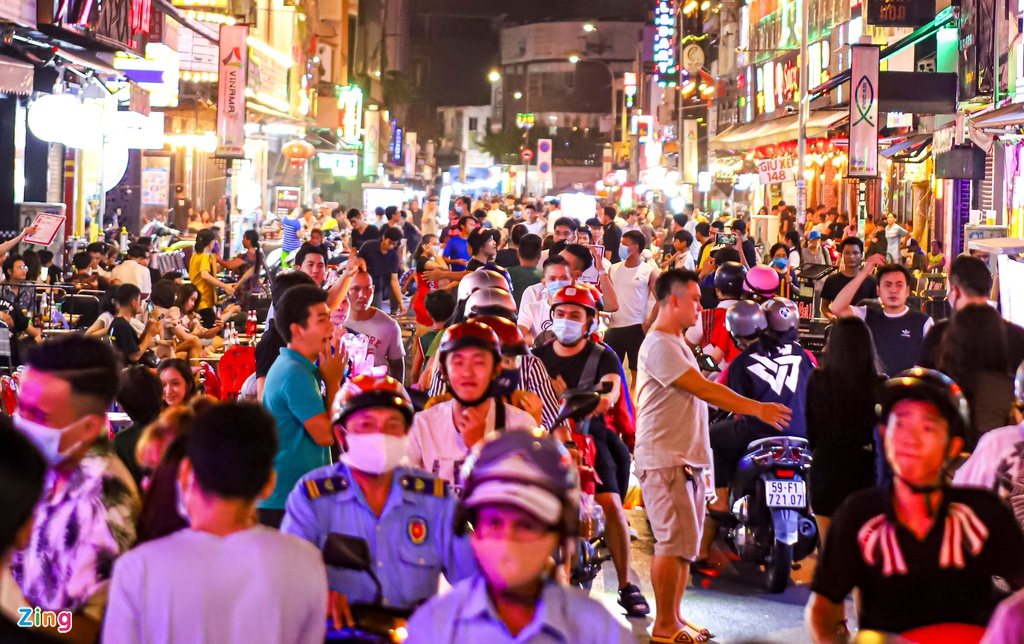 At 22:00 on September 7, Bui Vien walking street was packed with visitors after one month of closing in a bid to stem the COVID-19 pandemic, according to Zing New. Photo: Zing News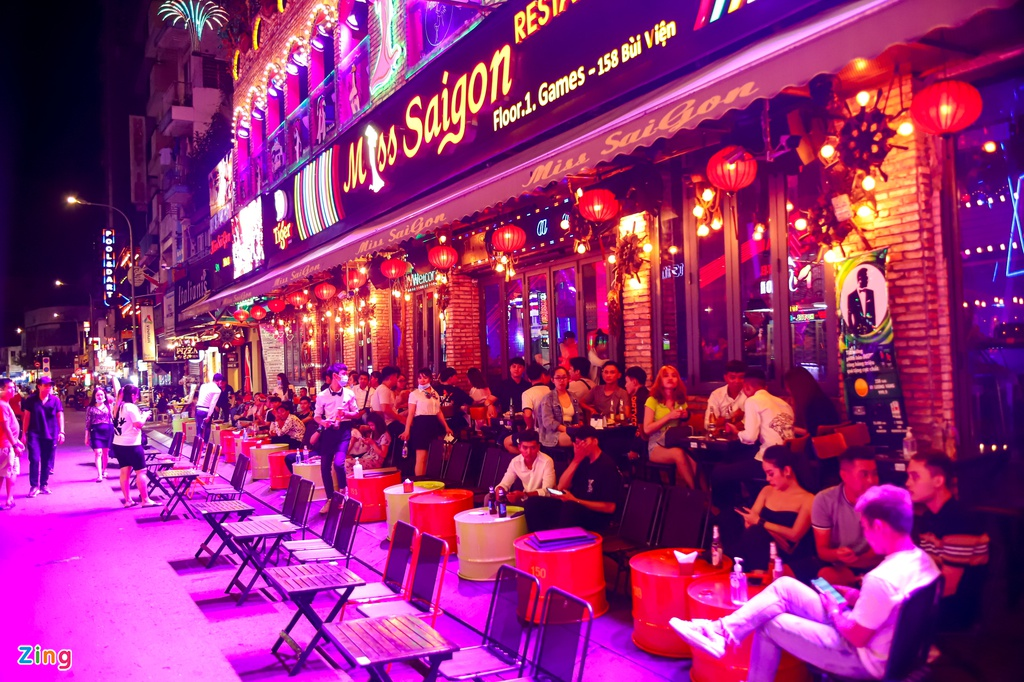 At some beer clubs, customers occupy the sidewalks on both sides. Photo: Zing News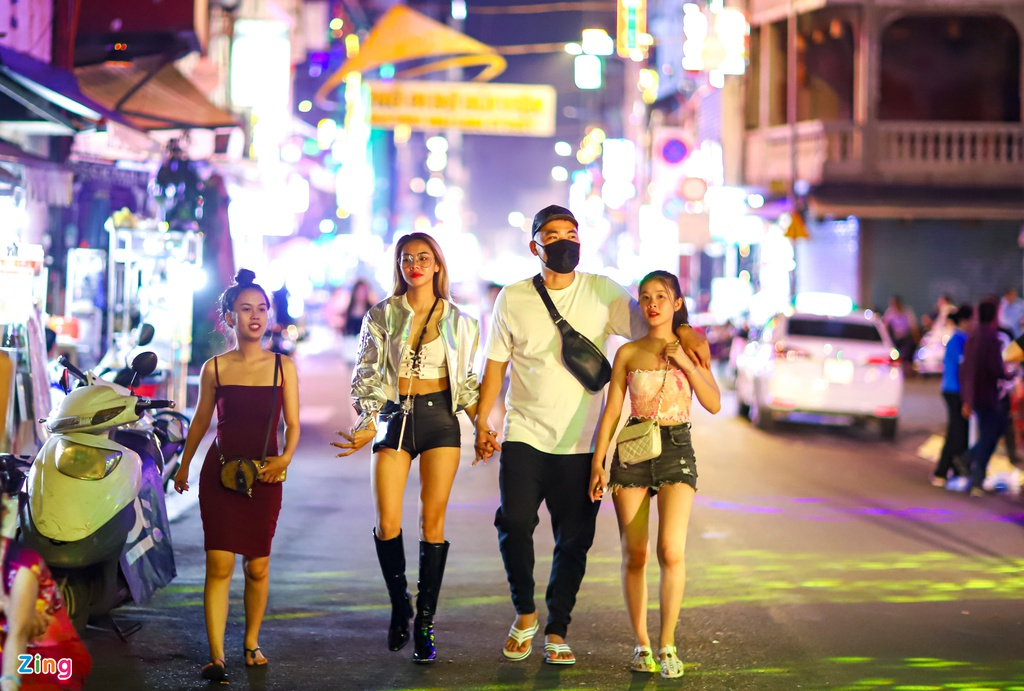 Many young people are eager to return to the busiest pedestrian street at night in Ho Chi Minh City.
Photo: Zing News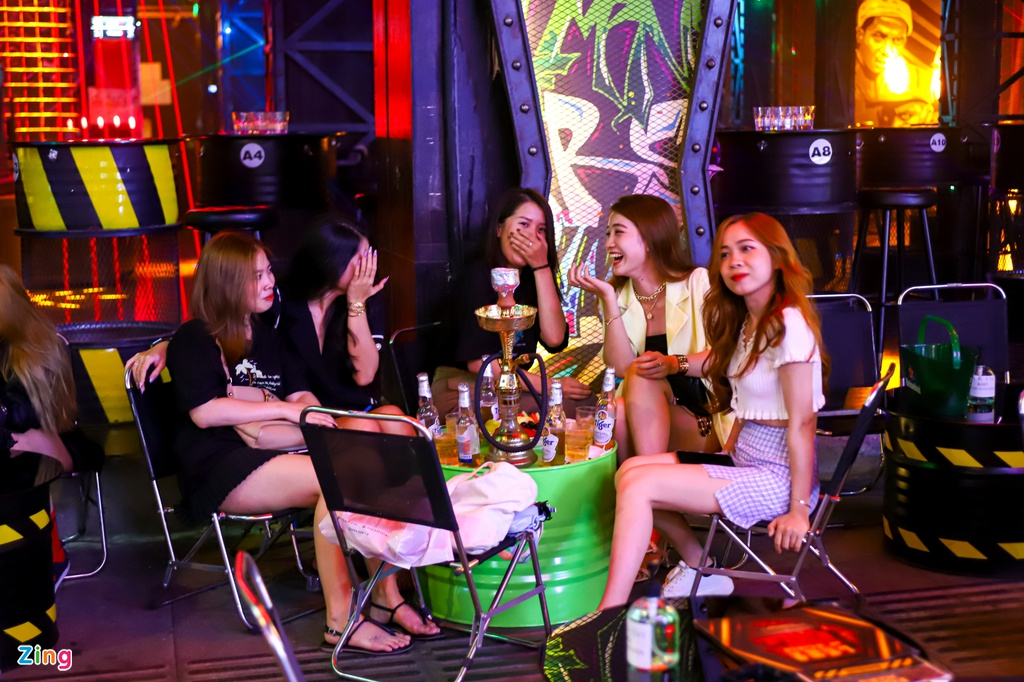 "We feel so excited to hear that Bui Vien Street has resumed. It is a long time to enjoy the bustling atmosphere at night like this", Hang was quoted by Zing News as saying. Photo: Zing News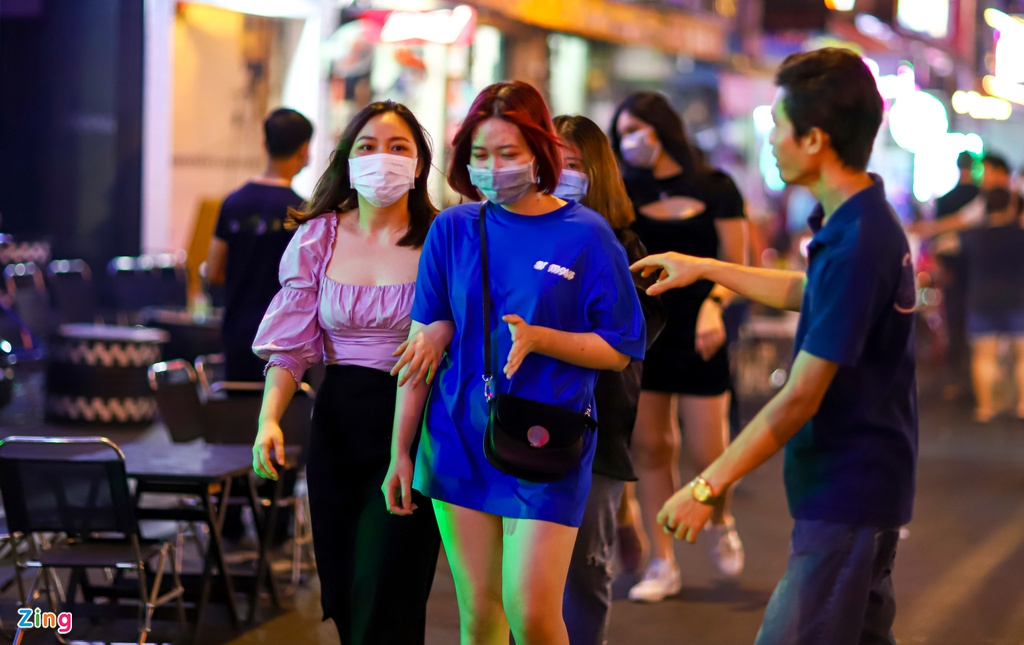 Nevertheless, the situation that restaurant staff entices customers annoys many people. Photo: Zing News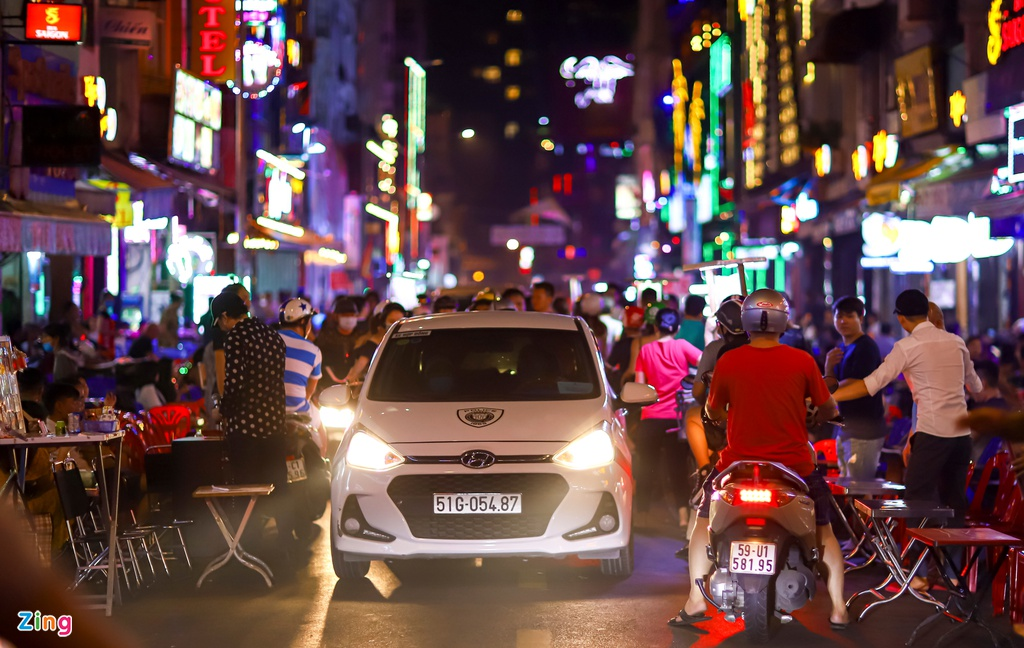 As the functional force is absent, some restaurants and bars place tables and chairs occupying the sidewalks. Photo: Zing News
A boy breathes fire to cheer the crowds. Photo: Zing News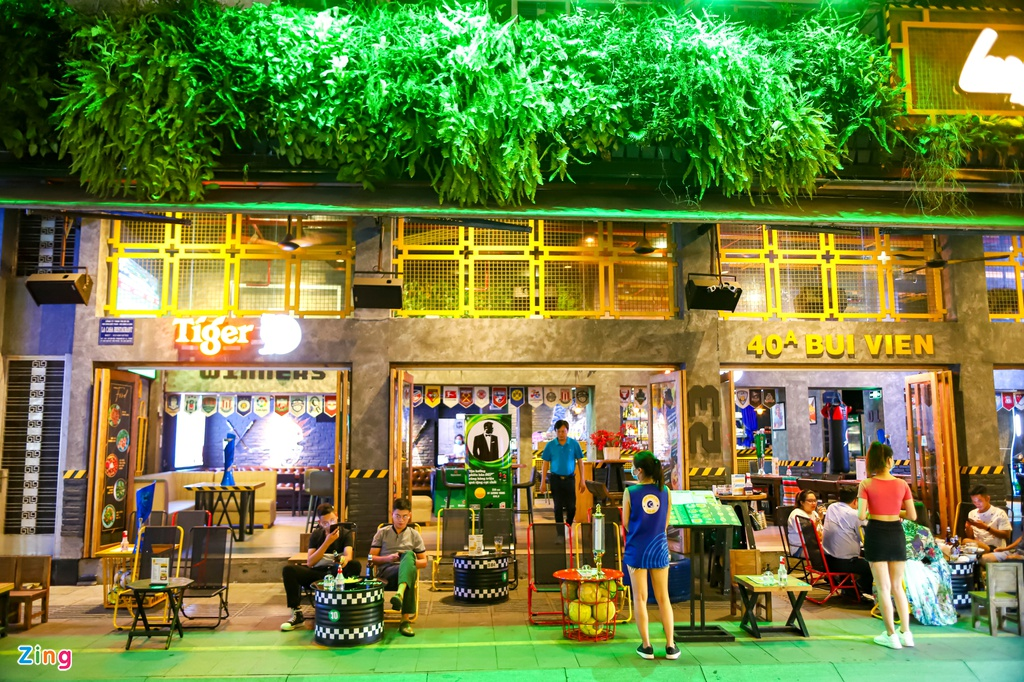 Nearly 11 p.m, a number of bars at the De Tham and Bui Vien intersections begins to be sparse. Photo: Zing News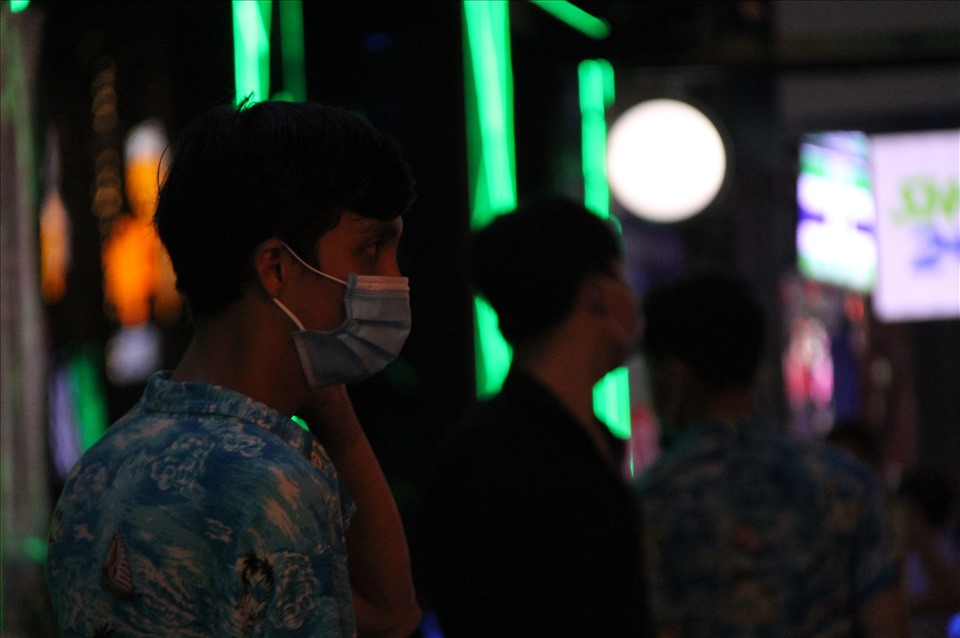 Loc, a bar manager on Bui Vien Street, said, "We are really happy when the ban was lifted. We also implement safety measures like checking body temperatures of customers." Photo: Lao Dong (Labor)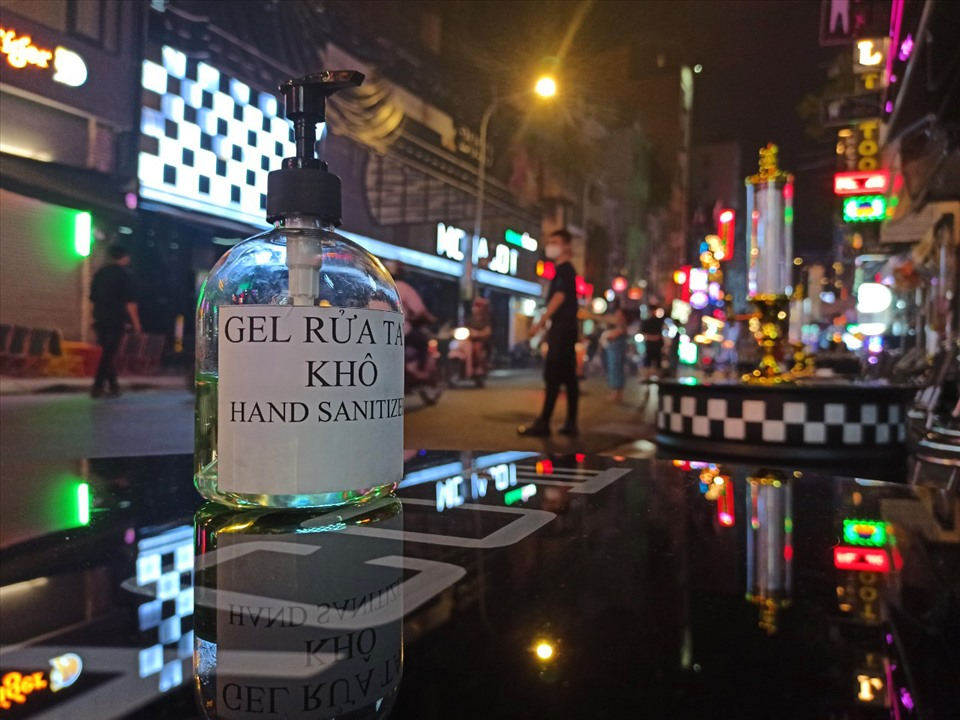 Bar clubs and restaurants prepare hand sanitizers for customers. Photo: Lao Dong (Labor)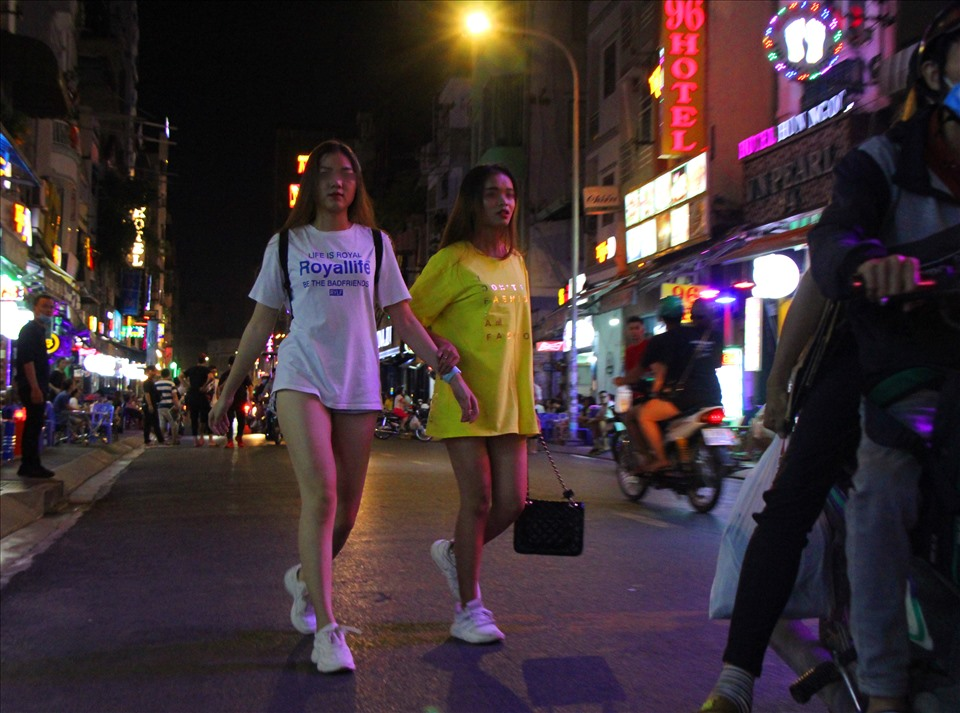 Nguyen Khanh Linh, a local from District 1, said, "I have gone out less because of Covid-19. But after the situation is better controlled and especially when hearing that Bui Vien Street reopens, my friends and I come here to relax." Photo: Lao Dong (Labor)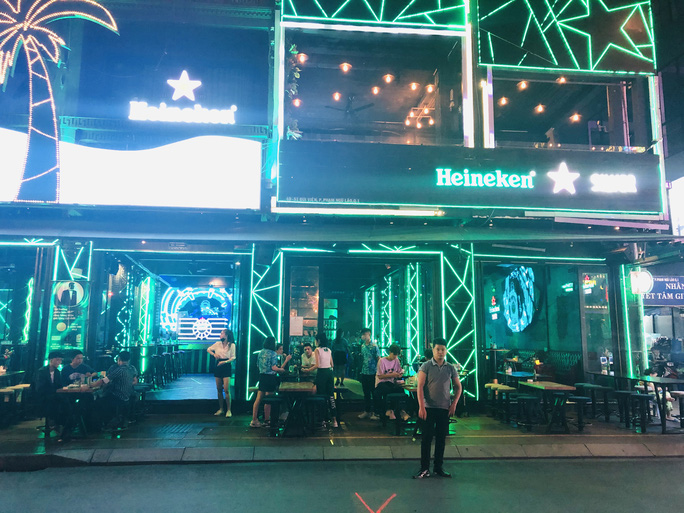 Previously, when the second wave of the Covid-19 pandemic broke out in late July, HCM City banned gatherings of more than 30 people in public places and ordered all bars and dance clubs to shut. Photo: Lao Dong (Labor)
As of September 9, Vietnam has reported 1,054 COVID-19 infectious cases with 868 recoveries and 35 deaths. Fourteen people were confirmed Covid-19 free on Tuesday.

Vietnam has gone five days without a domestic infection. Ho Chi Minh City has stayed clean for 36 days and Hanoi 22 days.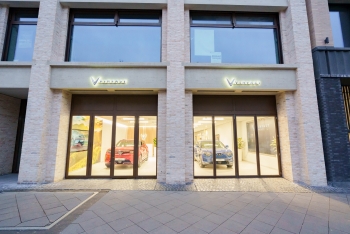 Economy
VinFast has officially opened its first two VinFast Stores in Cologne, Germany, and Paris, France.