In photos: Spectacular Lagerstroemia tomentosa forest in the central Vietnam from bird-eye view
The foliage of the deciduous Lagerstroemia tomentosa (săng lẻ) forest in Tuong Duong district has changed its color to golden yellow and red, creating a unique beauty that attracts many visitors.
Located in Quang Thinh village, Tam Dinh commune, Tuong Duong district, in the West of Nghe An province, the Lagerstroemia tomentosa forest is the property of the World Network of Biosphere Reserves with towering rows of 30 to 40 meter high trees.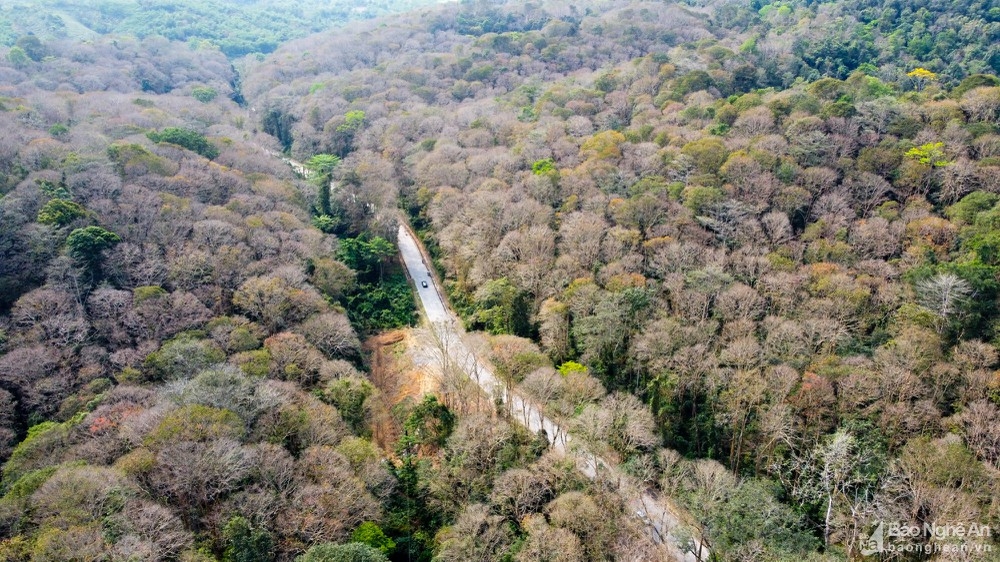 Photo: Bao Nghe An
Located about 140 kilometers away from Vinh city, along Highway 7A, this forest was put under strict protection by the People's Committee of Nghe An province. Photo: Bao Nghe An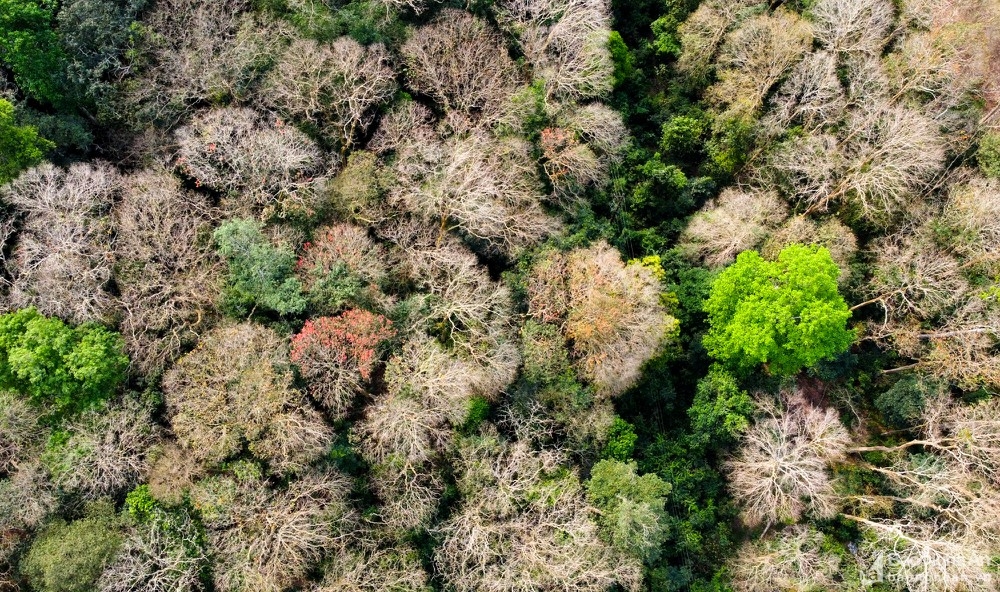 Photo: Bao Nghe An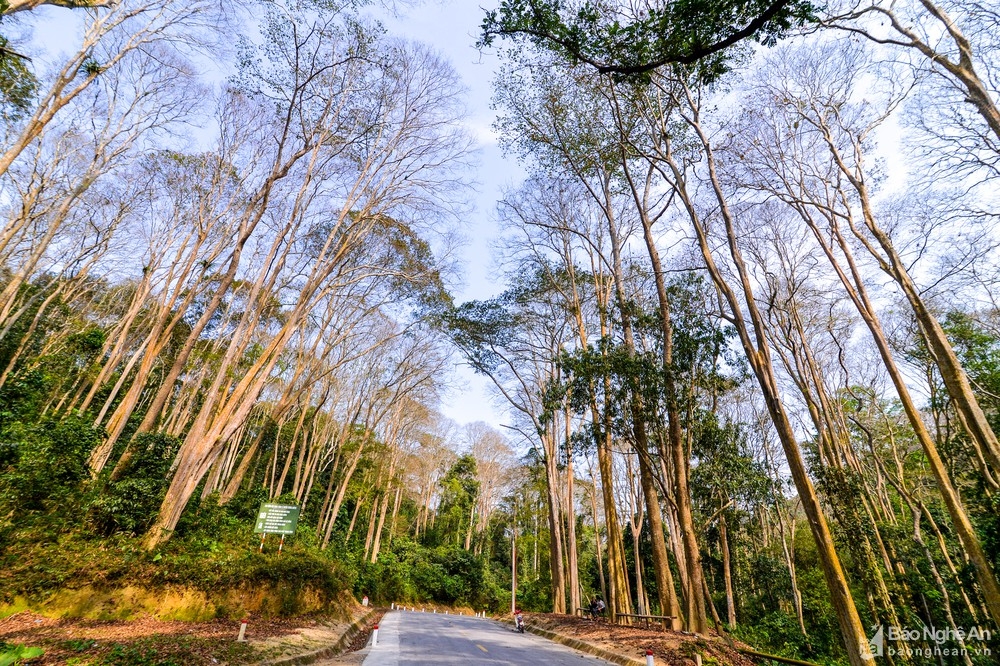 Photo: Bao Nghe An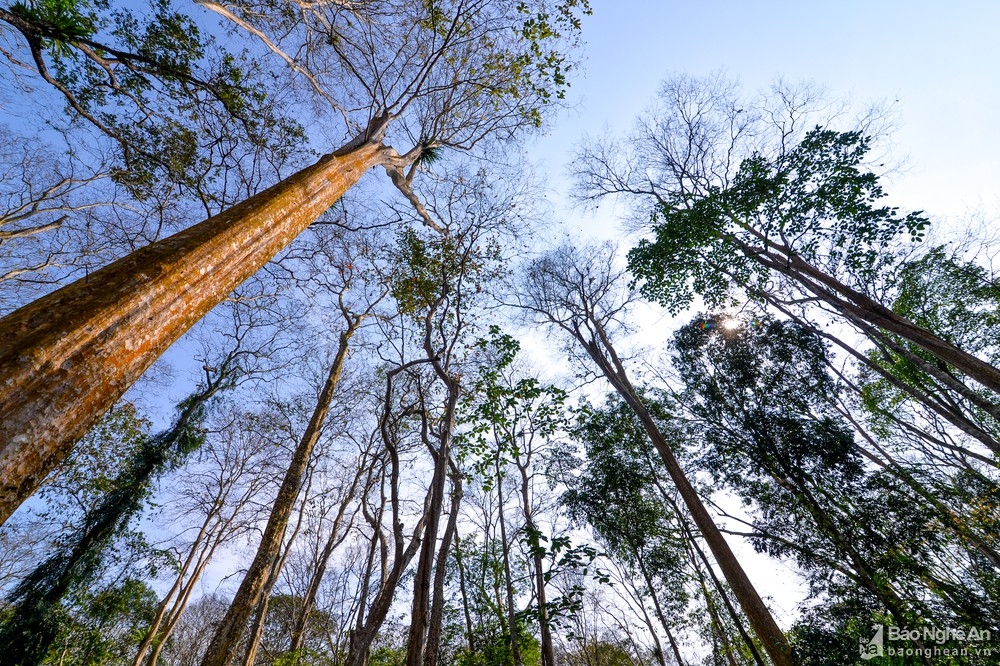 Sometimes, the whole forest was engulfed in the evergreen color of foliages and dotted with the pale gray color of the trunks. On the other hand, the foliage turns golden yellow, then reddish-yellow on cold, windy winter days. Photo: Bao Nghe An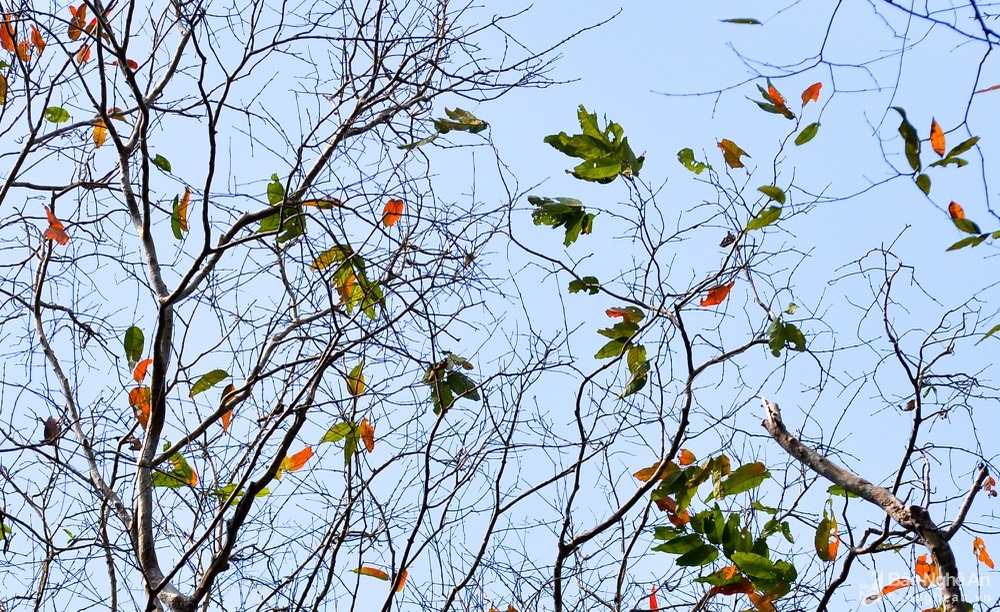 The forest always owns a wonderful and majestic beauty that makes visitors fall in love. Photo: Bao Nghe An
Each season, the forest has its own beauty, even the 'in-between seasons' like this one. Photo: Bao Nghe An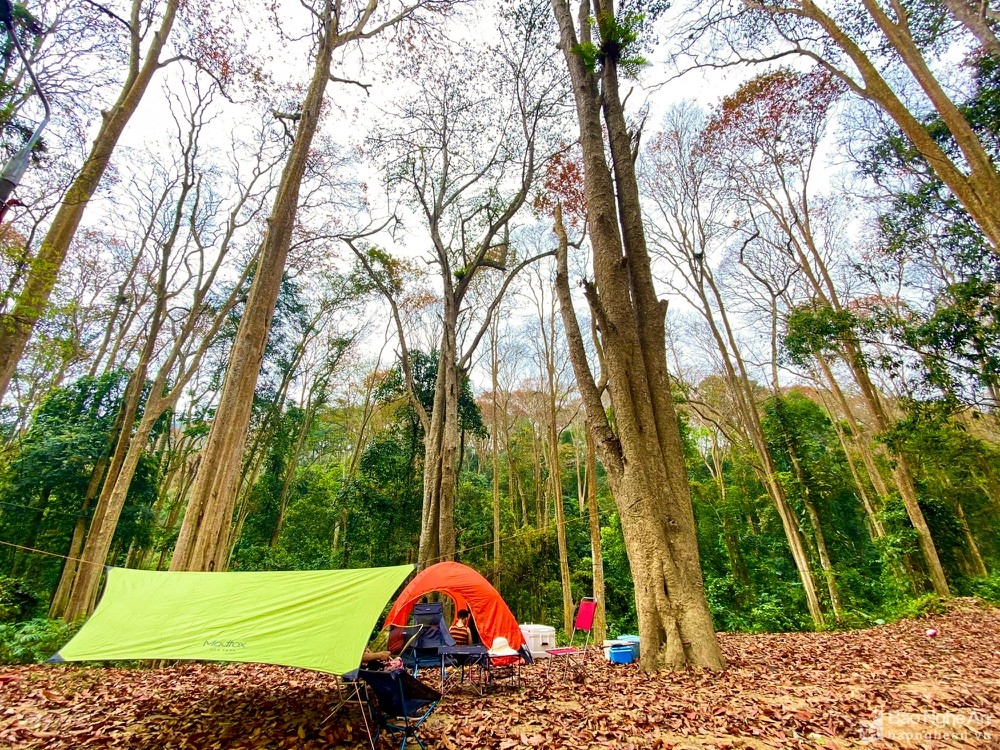 During the fall foliage season, the forest offers a picturesque scene, becoming an amazing stopover for travelers on their journey to discover the West of Nghe An province. Photo: Bao Nghe An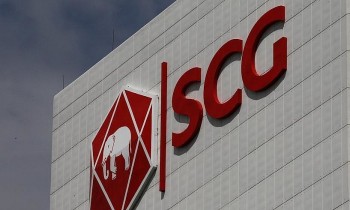 Economy
Thailand's SCG Packaging Pcl (SCGP) on Monday announced an 11.8 billion baht ($353.93 million) expansion in its packaging paper business in Vietnam, anticipating growth in demand.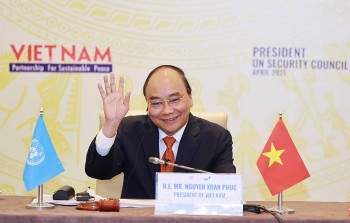 National
As a non-permanent member of the UN Security Council (UNSC), the nation has been making important contributions aimed at supporting sustainable peace, according to UN Secretary-General Atonio Guterres.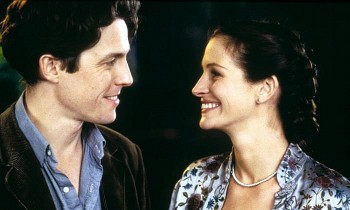 Handbook
Rom Coms never get old, and rom coms movie never fail to make us laugh and cry, lifting our spirit. From Notting Hill to The Lovebirds, here are the 10 best romantic comedies you can watch right now on Netflix.