Innocent beauty of minority ethnic children in Northern Vietnam
The northern province of Lao Cai has captivated the heart of many tourists by its simple beauty in its people's daily life. On top of that, the innocent children from ethnic villages of Dao, Mong, Tay, etc. are also a magnet drawing visitors from every world's corners.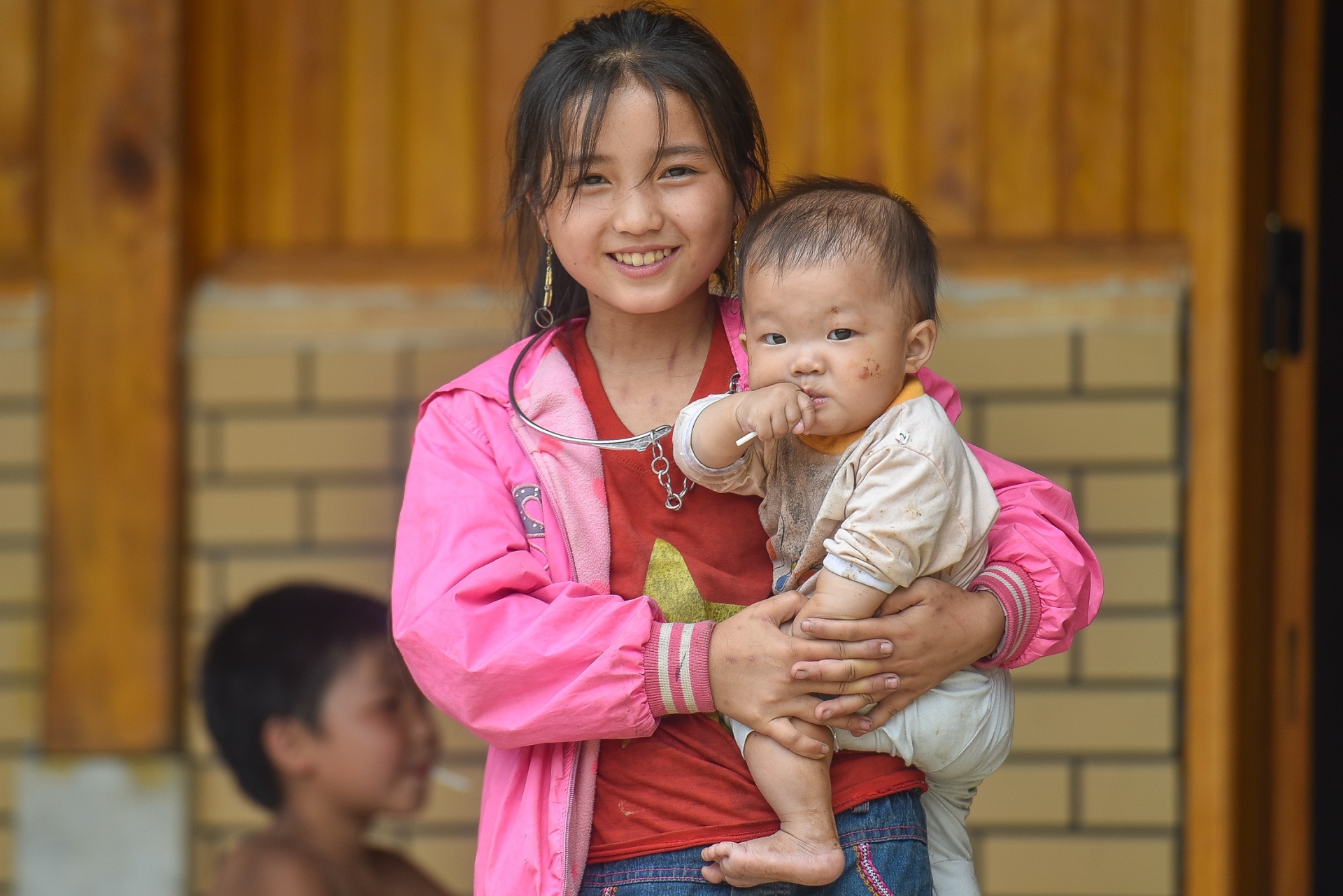 (Photo: Dan Tri)
The mountainous upland areas of Vietnam is famous for its variety of minority ethnic peoples, who lead a simple life amid the greenery of mountains. At a very young age, ethnic children have to take care of the house chores, help their parents with the farms' work.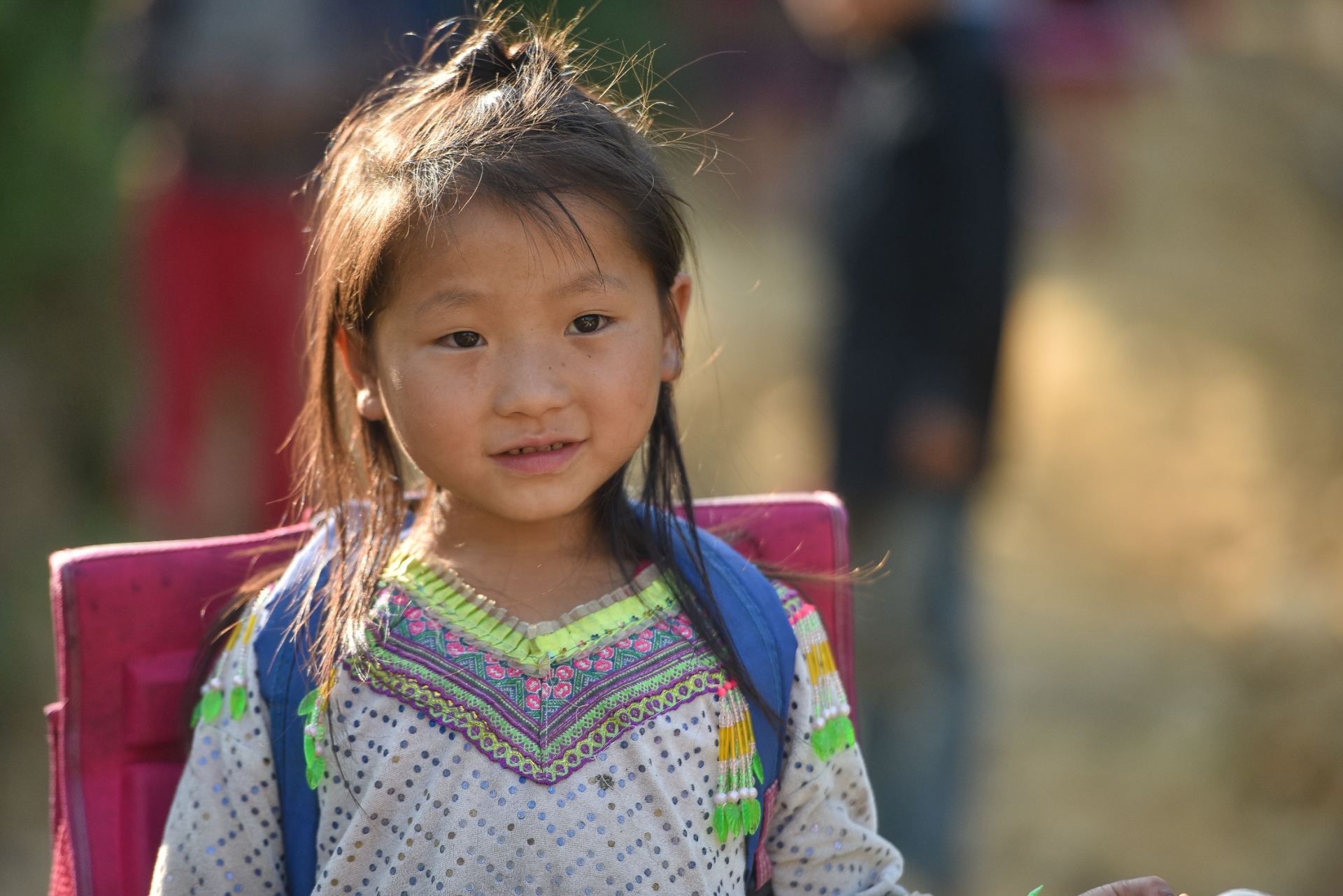 (Photo: Dan Tri)
Notwithstanding of the every day hard work and shortage of living conditions, their faces always beam with joy, their eyes look radiant. There's the innocence and simpleness in those ethnic children that their peers in big cities have lost.
(Photo: Dan Tri)
The innocent smile of a little girl in Sapa town, Lao Cai province.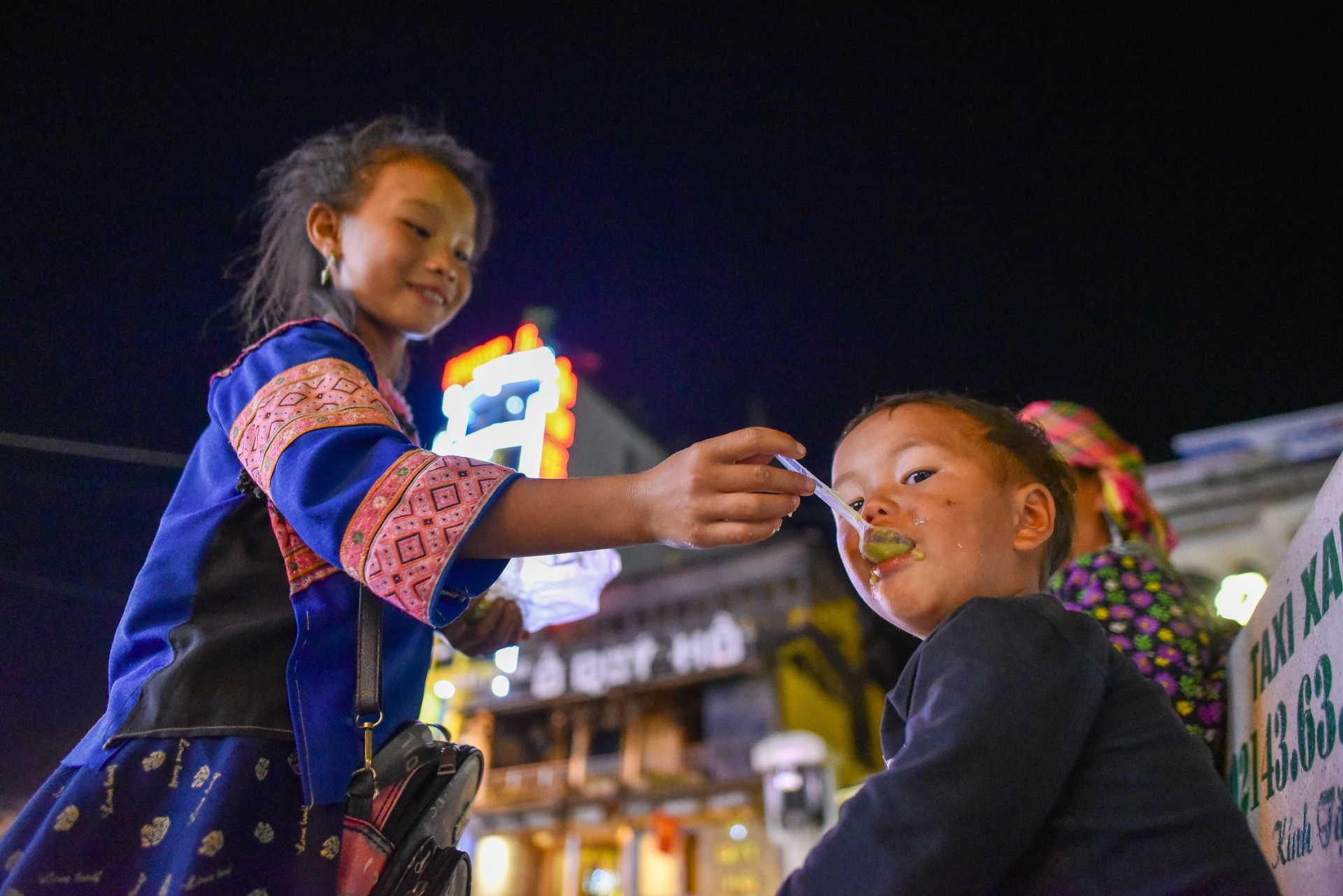 (Photo: Dan Tri)
The girl is feeding her little brother in her parents' stead.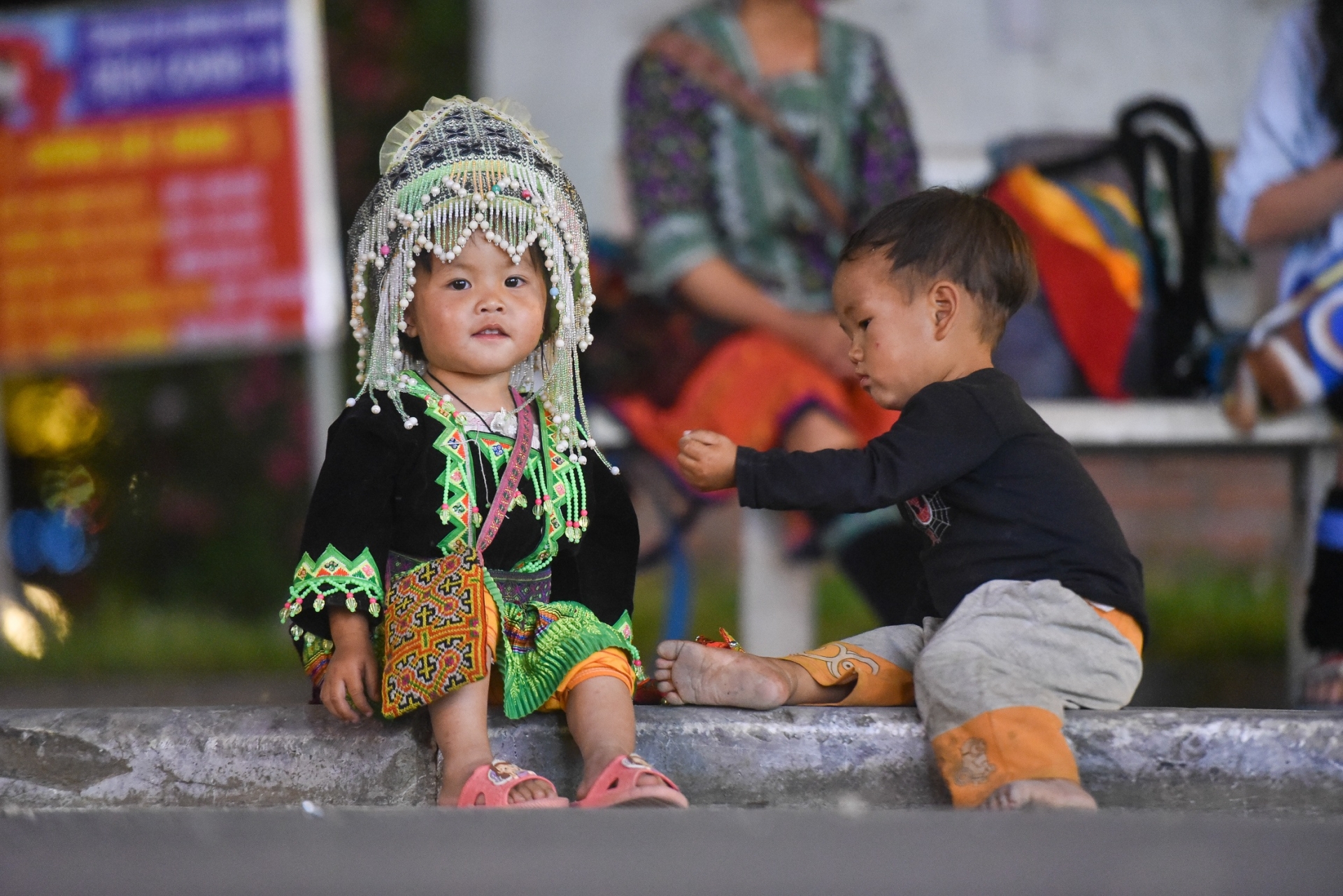 (Photo: Dan Tri)
Two cute ethnic babies sitting and playing with each other. The baby girl puts on a smile, looking at the cameraman.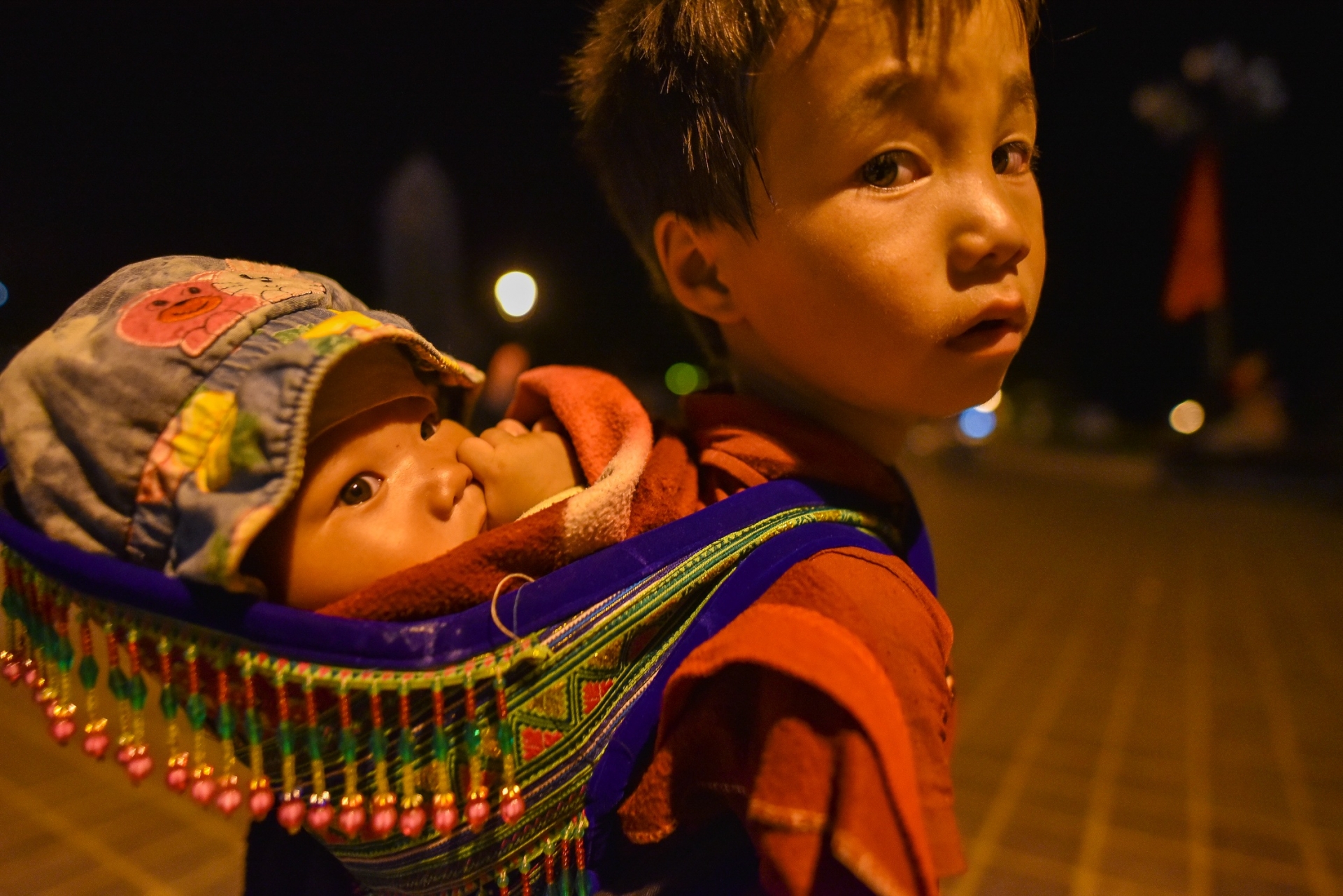 (Photo: Dan Tri)
The young boy is taking care of his younger sister. Caring and playing siblings while their parents are working might be the daily task of many ethnic children.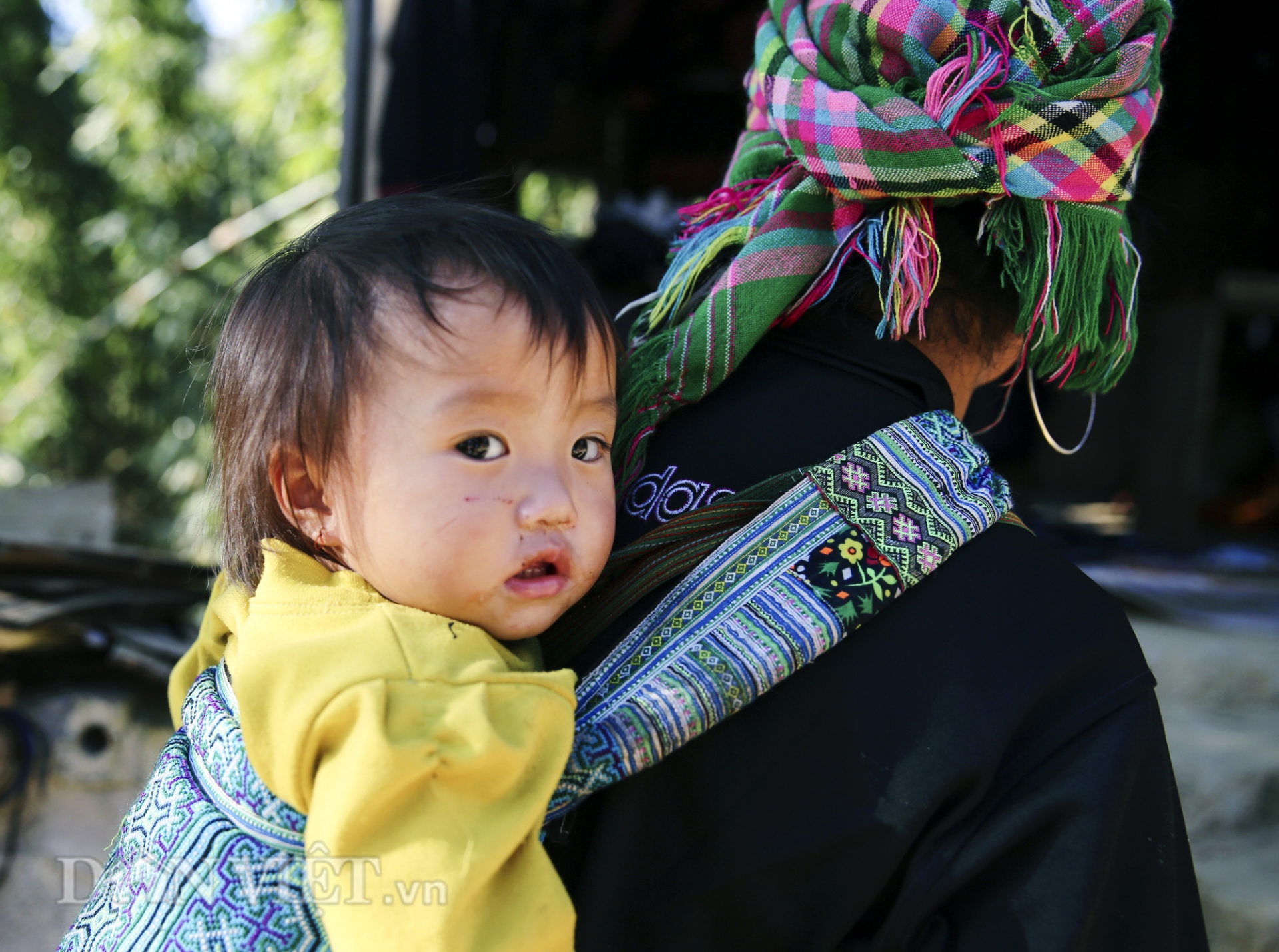 (Photo: Dan Viet)
Carrying the kids at the back has been a familiar way of living of the ethnic people.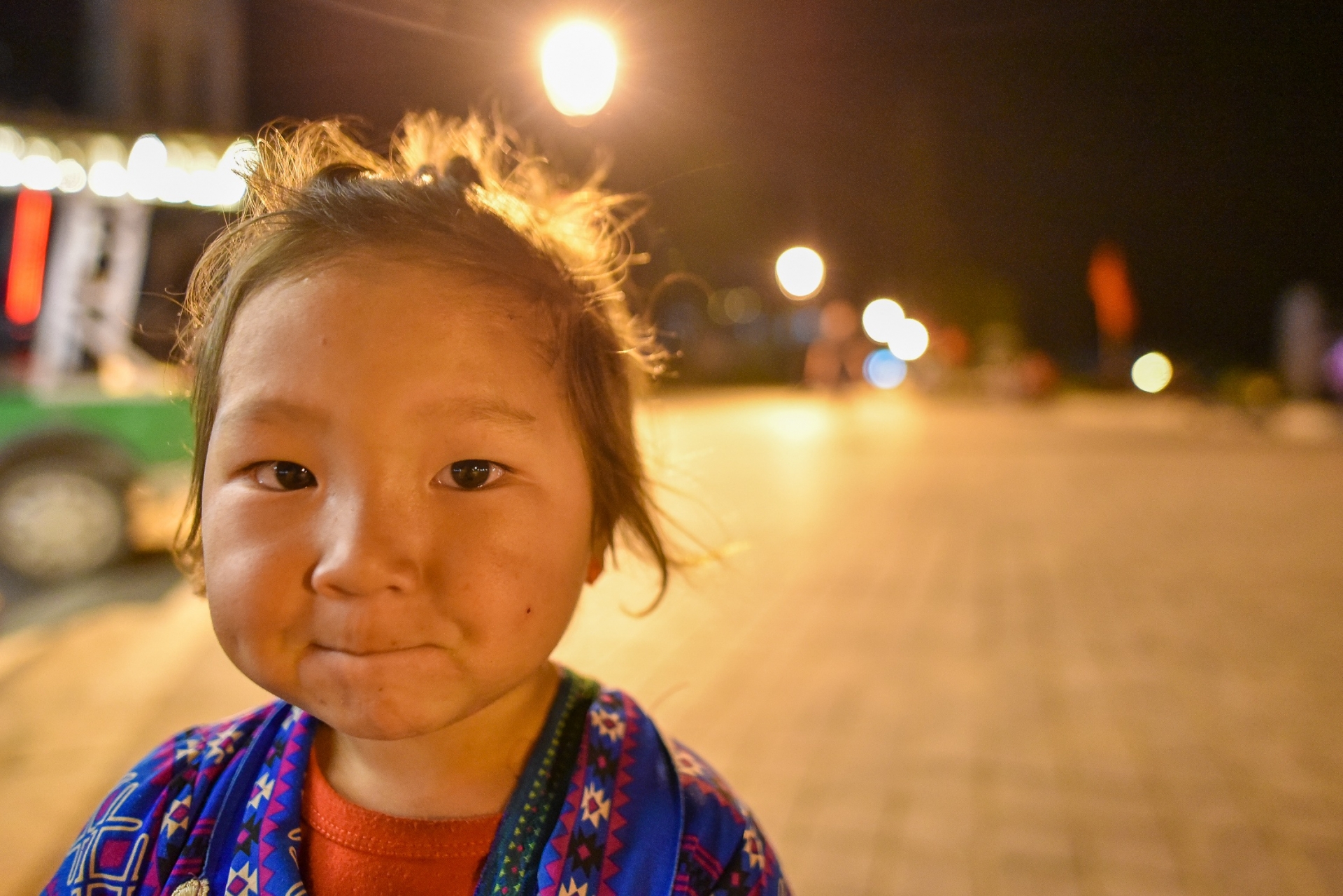 (Photo: Dan Tri)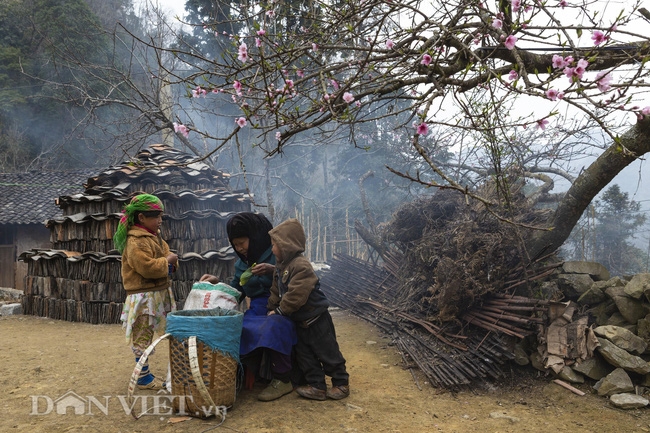 (Photo: Dan Viet)
Children at Dong Van, Ha Giang province, northern Vietnam, gather around their mother at Lunar New Year festival.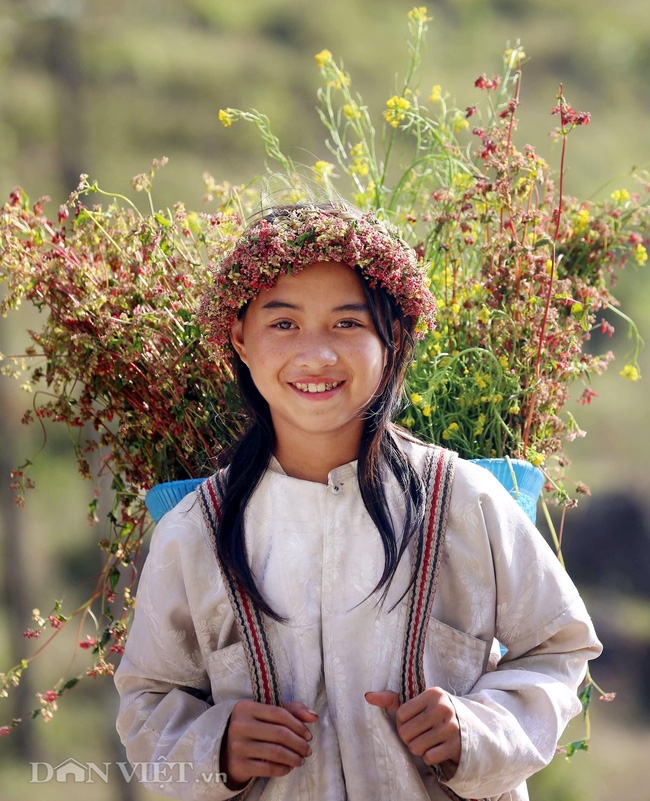 (Photo: Dan Viet)
The girl looks radiant with a bright smile and a natural beauty.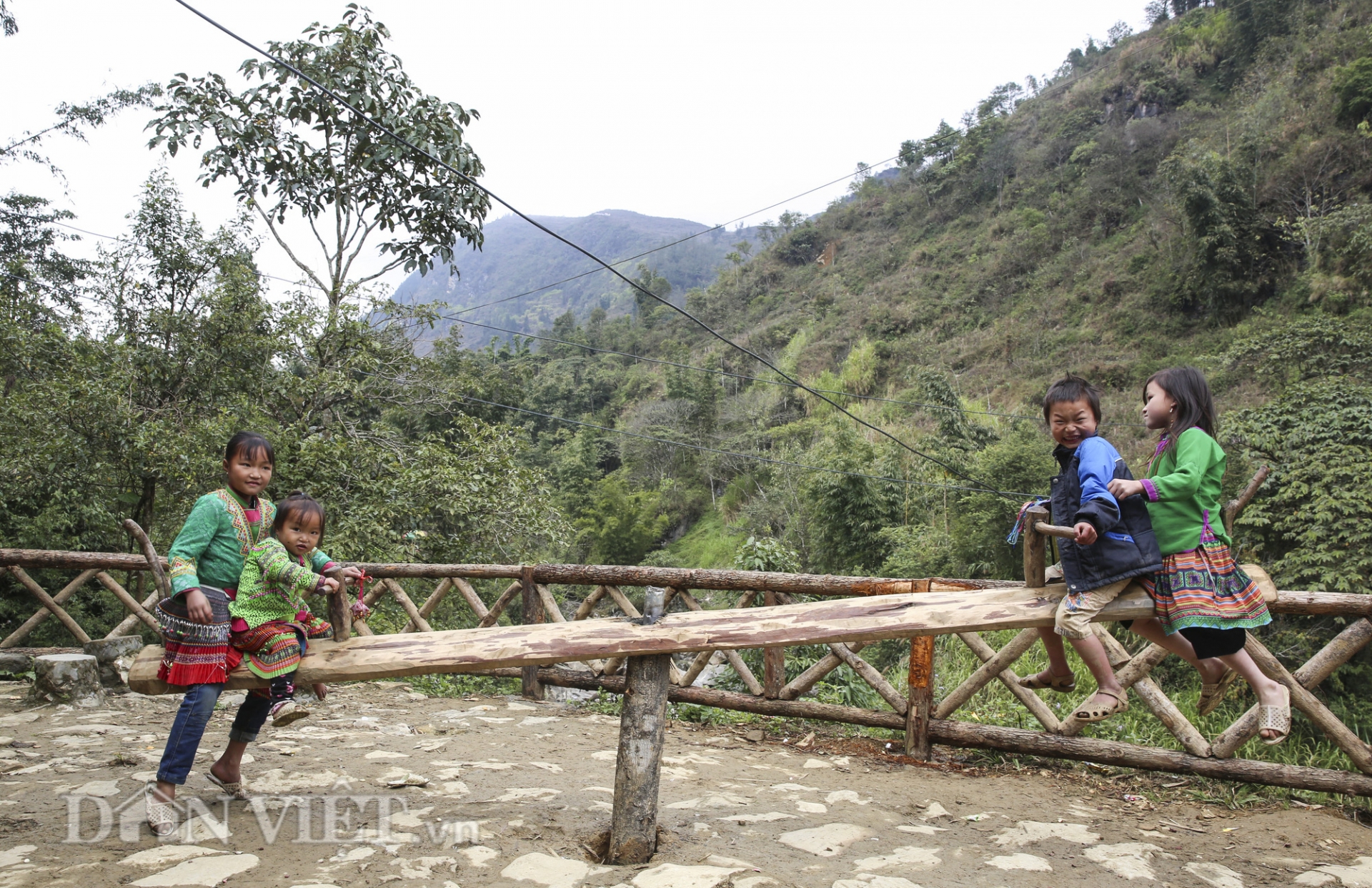 (Photo: Dan Viet)
Children playing seesaw in front of their house. Without modern game consoles, smartphones, or the Internet, minority ethnic children find happiness in the smallest things.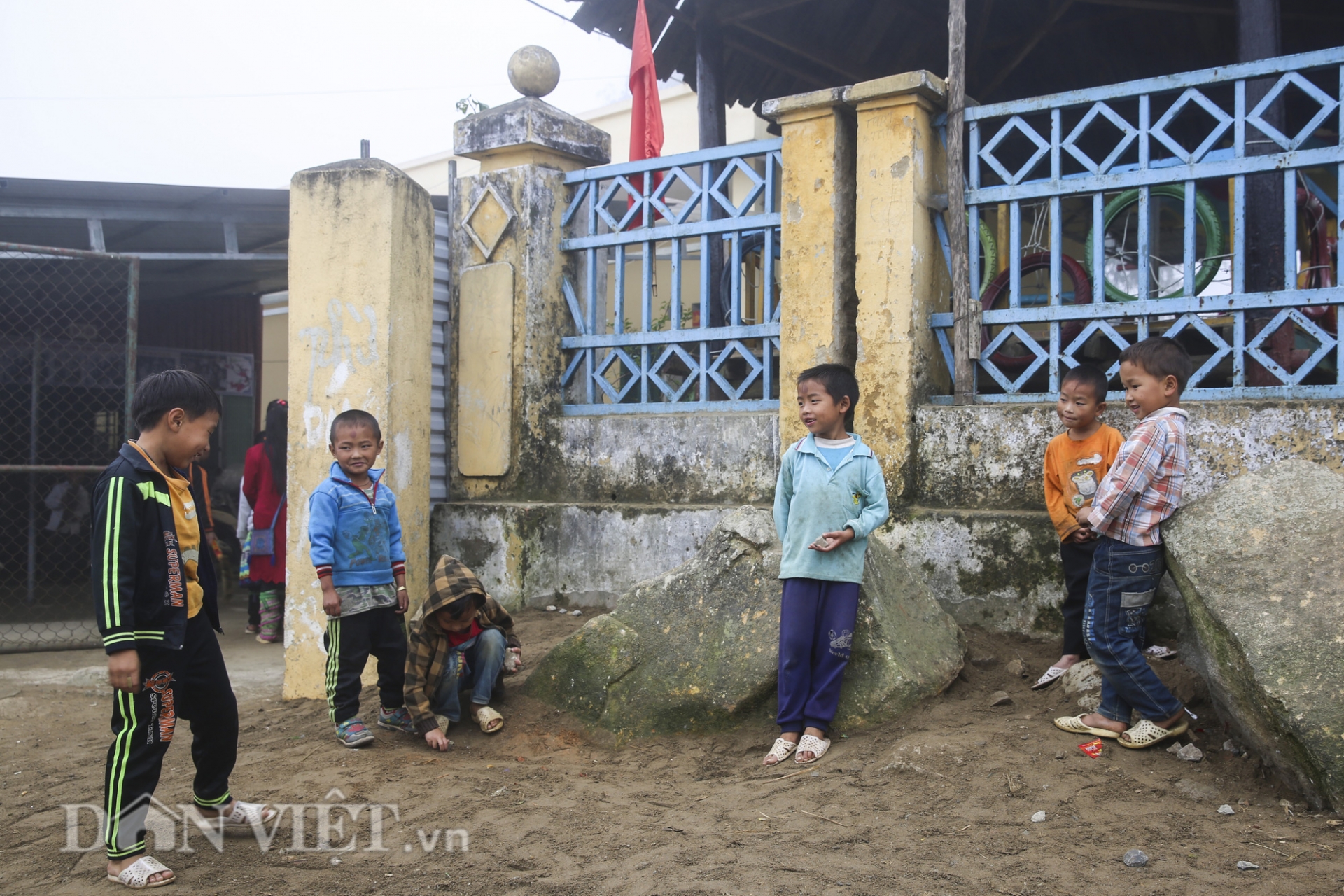 (Photo: Dan Viet)
A group of young boys playing with the marbles.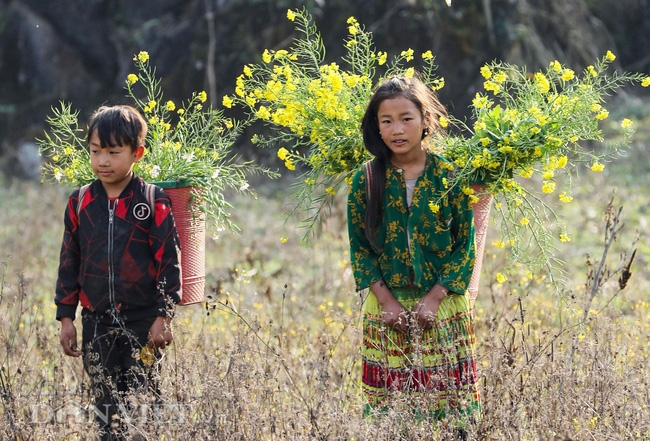 (Photo: Dan Viet)
Rights of ethnic minority people promoted

The National Assembly Standing Committee has introduced its national target program of socio economic development in ethnic minority and mountainous areas for the next decade. This ...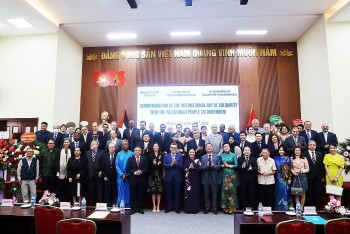 Focus
The Vietnamese people support the righteous struggle of the people of Palestine for independence and freedom.