Intel may expand investment in Vietnam
After investing US$1 billion into a local factory, Intel will keep investing in Vietnam according to Kim Huat Ooi, vice president and general director of Intel Products Vietnam Co., Ltd., at the Ho Chi Minh City - US Business Forum on August 25.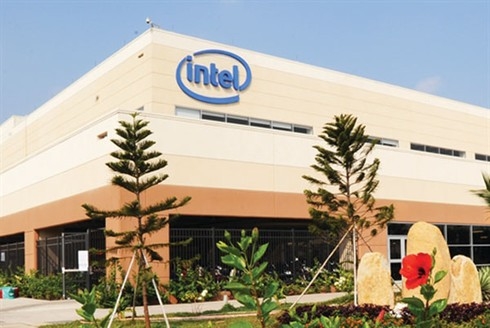 (Photo: VOV)
Intel is going to invest further in the near future, with the current export value to reach US$3.6 billion. More investment is planned in Ho Chi Minh City, thereby increasing the overall export value, with a specific focus placed on developing middle and high levels of leadership, according to VOV.
Intel is the first high-tech company that has injected a figure of over US$1 billion into the southern city, with this investment seen as a huge success. Intel has even outlined greater visions ahead in the near future.
"The Company's operations in the second half of 2020 remain stable, production volume increases by 30%, contributing to 3/4 of our total production volume. This is an impossible number. Intel cannot do this without the support of Vietnam."
Intel has also invested USD 25 million in 8 universities in Ho Chi Minh City. Intel has built the Vietnamese factory into the largest Intel assembly and testing plant in the world, reported by Investment News.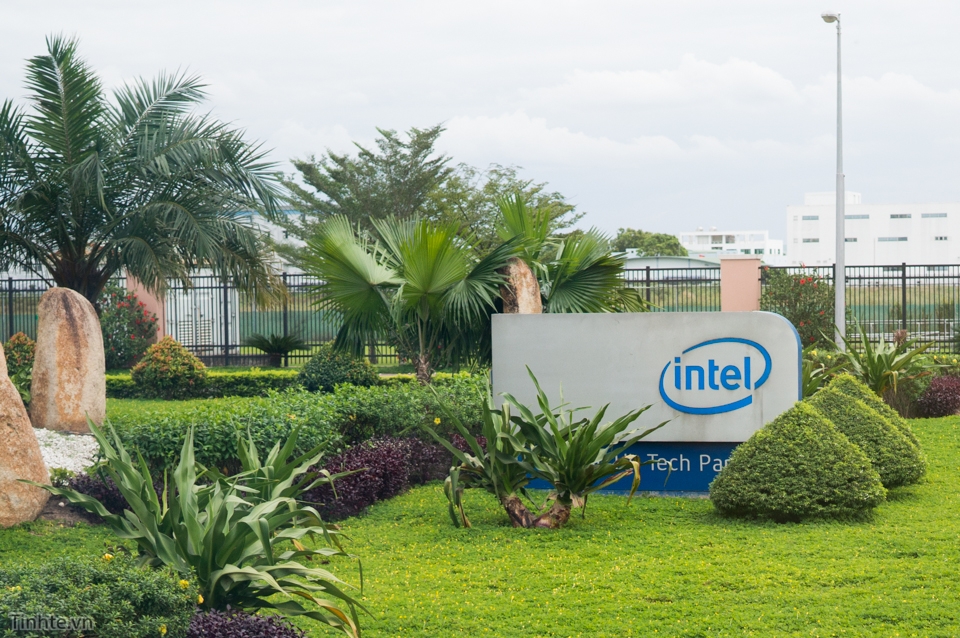 (Photo: Investment News)
Intel has selected Ho Chi Minh City and the nation as the place to invest into. Indeed, the story of the novel coronavirus pandemic serves as a typical example, with the swift actions taken by the country along with strong countermeasures aimed at containing the spread of the disease seen as a success in the eyes of the world.
In 2006, Intel announced a USD 300 million investment project to build new facilities, including a chip assembly and testing plant in the Saigon Hi-Tech Park. In November 2006, Intel Products Vietnam officially announced to increase the factory size from 14,000 m2 to 46,000 m2, and increase the total investment to $ 1 billion. The factory officially started operations in June 2010.
Intel's operation during the second half of the year remain stable, with production volume witnessing a surge of 30%, contributing to approximately 75% of total production volume. Indeed, this figure could not be achieved without the support of Vietnam.
Intel has produced 2 billion products in March of this year. This means that every second, it is able to produce 25 units of items, including semiconductor chips, computer processing chips, and other devices.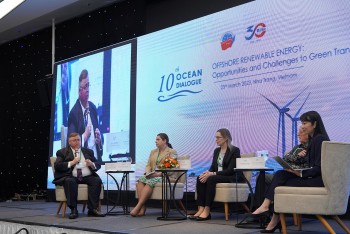 Seas and islands
Vietnam and other coastal countries in the region have both opportunities and challenges in developing offshore renewable energy, according to the 10th Ocean Dialogue held in Khanh Hoa province on Thursday.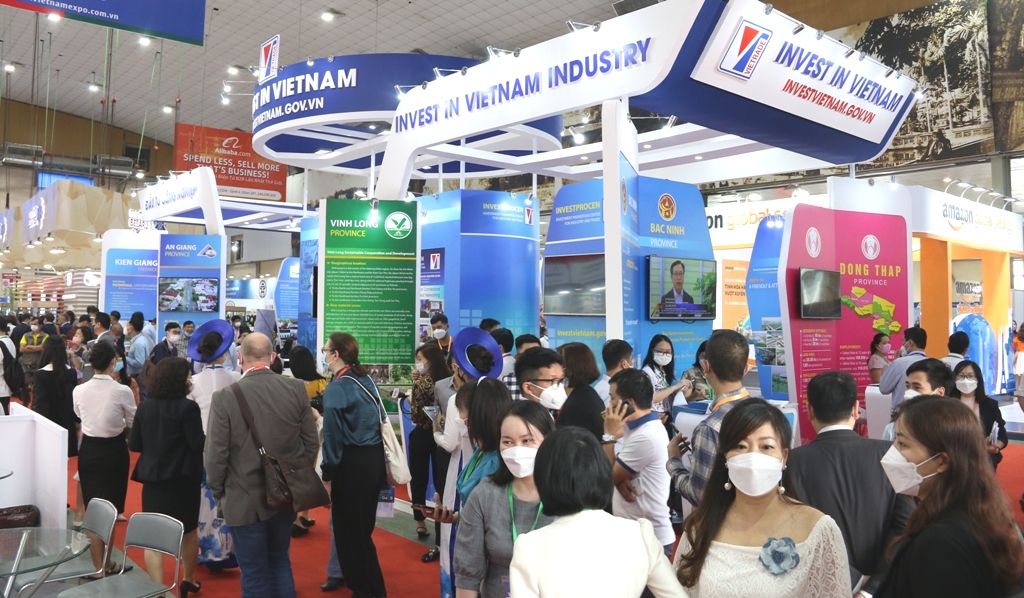 Economy
The Vietnam International Trade Fair - VIETNAM EXPO is an annual event held in Vietnam with the longest history (since 1991) chaired by the Ministry of Industry and Trade of Vietnam, directed by the Vietnam Trade Promotion Agency, and organised by VINEXAD Company.
March 22, 2023 | 11:50