iPhone 12 rumors: Faster Face ID, improved camera zoom, longer battery life
Apple is likely taking the wraps off its 2020 iPhones at an event on October 13th, and with just days to go until the big reveal, there are still many rumors around the new update.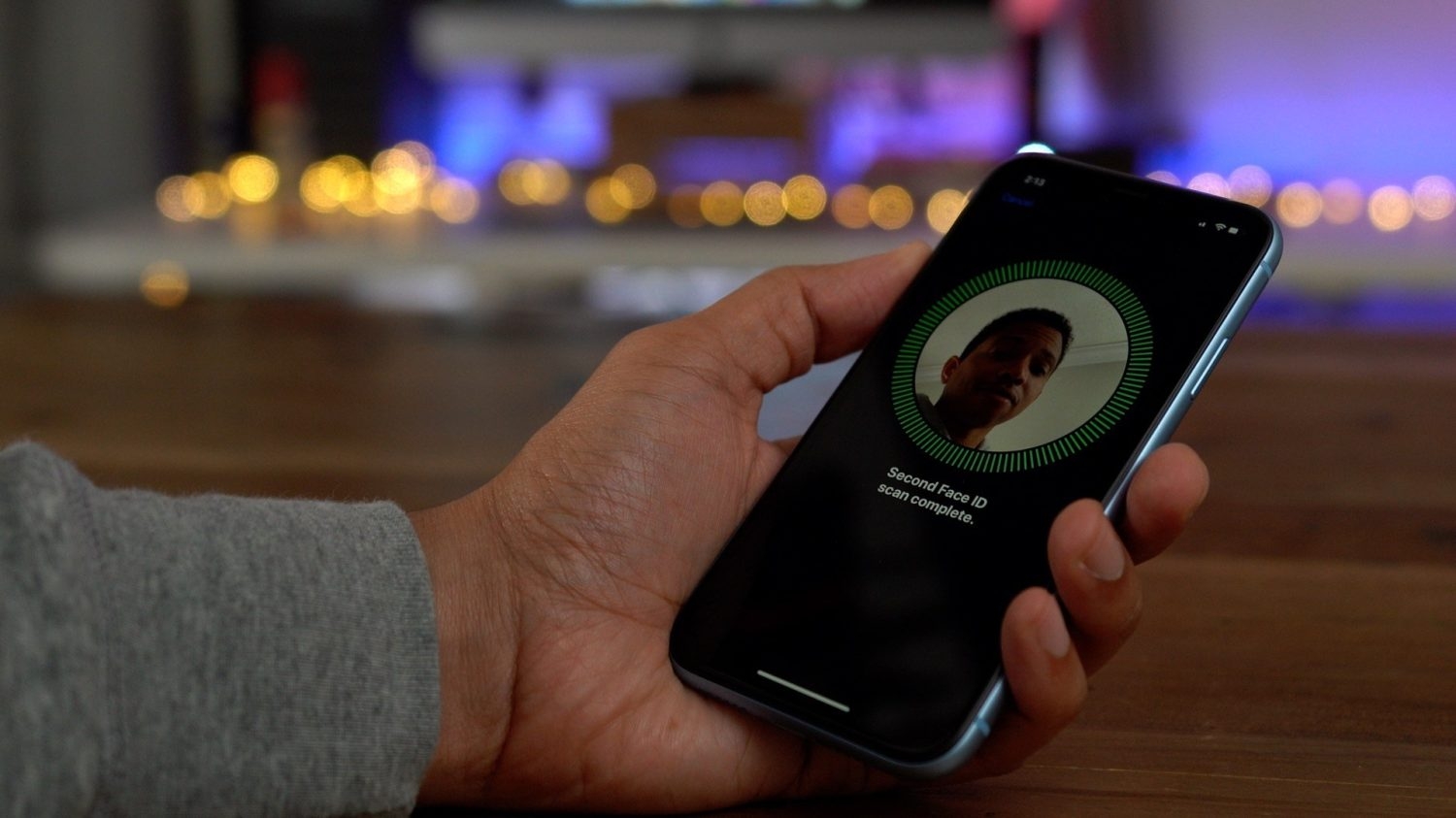 (Photo: 9to5MAC)
Many rumors suggest the iPhone 12 lineup will have a brand-new design with squared edges instead of rounded ones, perhaps similar to the beloved design of the iPhone 4 and 5. And all signs are pointing toward this being the year the iPhone gets 5G, which should set you up for faster data speeds — once the networks can reliably deliver them in your area. But if you've been waiting for iPhones to get 120Hz refresh rate screens, you might have to wait another year.
Slight boost in battery life
Through his @PineLeaks account on Twitter, Weinbach reports that the iPhone 12 Pro and iPhone 12 Pro Max variants should get a slight boost in battery life with "at least a 1 hour battery life increase." On the other hand, the iPhone 12 mini is expected to "perform worse than the current iPhone 11" because of its smaller form factor.
Faster Face ID
As for Face ID, today's rumors indicate that a feature referred to as "dynamic zoning algorithm" will ship with the iPhone 12 lineup. This feature will reportedly improve Face ID performance. For the iPhone 12 mini, the notch is expected to be smaller horizontally, but "slightly" larger vertically to make room for Face ID sensors.
Better camera
Weinbach also reports that digital and optical zoom capabilities will get a "massive boost" with the iPhone 12 this year. This comes after reliable leaker Kang reported on Friday that the iPhone 12 Pro and iPhone 12 Pro Max will feature improved optical zoom at 4x zoom and 5x zoom, respectively.
"Improved digital zoom will be achieved by combining several frames at different zoom levels and stacking them together – an hybrid of cropping and optical zooming. An algorithm based off of Deep Fusion will take care of correct alignment and sharpening. Smart HDR 3 does the rest".
Weinbach goes on to add that the "Ultra Wide is definitely getting a larger aperture" this year, improving low light performance across the board. You will also reportedly be able to "get closer to objects compared to the current iPhone 11 Ultra Wide" for improved macro capabilities.
The report also points out that while portrait mode capabilities for video recording have been in development for a while, it's unclear if the feature will make the cut for this year's iPhone. It could also theoretically be added in a future iOS 14 update. Finally, today's leak corroborates that the iPhone 12 will support 4K at 120fps and 4K at 240fps.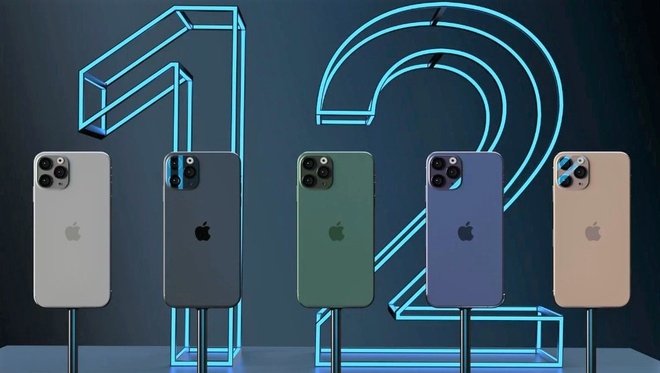 (Photo: Cellphones.com)
The first iPhones with 5G, but which flavors?
As reported by The Verge, 2020's iPhones are expected to be the first to support 5G cellular networks, which means the phones might be able to take advantage of faster network speeds — depending on the 5G coverage in your area, and possibly depending on which version of the next iPhone you end up buying.
In January, Kuo said that all four upcoming iPhone models will support both sub-6GHz and the faster (but far shorter-range) mmWave 5G. We'd generally weight his rumors a tad higher than the rest, but even Kuo revised his guidance in September to say that shipments of mmWave 5G iPhones would be "lower than expected," without specifying whether any iPhones had dropped the technology. And Kang reported on Friday that all four models will have 5G but said that mmWave will only be standard in the US models.
Throughout the year, other rumors have differed about which iPhones will get 5G. The Wall Street Journal reported in April that "some" of this year's iPhones would get 5G, while Bloomberg said that 5G will be added to "as many as four new handset models." Fast Company has a source that claims only the top-of-the-line models will offer the fastest mmWave flavor of 5G, according to a report from September.
So it seems like a safe bet that 5G should come to new iPhones — Qualcomm and Apple fought hard to make it happen — but right now, it's not totally clear which phones might have which forms of 5G.
Apple will officially announce the iPhone 12 lineup during its "Hi, Speed" event on Tuesday, October 13. The event will kick off at 10 am PT and you can learn more about what to expect in our full preview right here, according to 9to5mac.