iPhone slide pro recalling the sliding second screen
The new iPhone concept "iPhone Slide Pro" was rumored last year with dual screens, one on top of another which can be slid on both sides right and left as well.
A new comer with dual screens
10 years ago lots of people were craving for the days of the Nokia Communications, sliding keyboards and all that. Over the past half a decade that totally went away and all sliders were met with a "whatever" attitude despite the fact that the last big slider was the Xiaomi Mi Mix 3 killed the segment. Now the iPhone gets one as a concept courtesy of #iOS Beta News, concept-phones reported.
iPhone Slide Pro. Photo: concept-phones.
The concept is called iPhone Slide Pro and with a series of dizzying frames shown in the video below we get to meet the newcomer. The iPhone Slide Pro is shown here in an interesting shade of gold, closer to brown, so let's call it "copper". By the way, The Galaxy Note 20 is also rumored to come in that hue. Another piece of novelty is the "side screen", the curved piece of the display that shows app shortcuts and notifications, plus virtual volume buttons.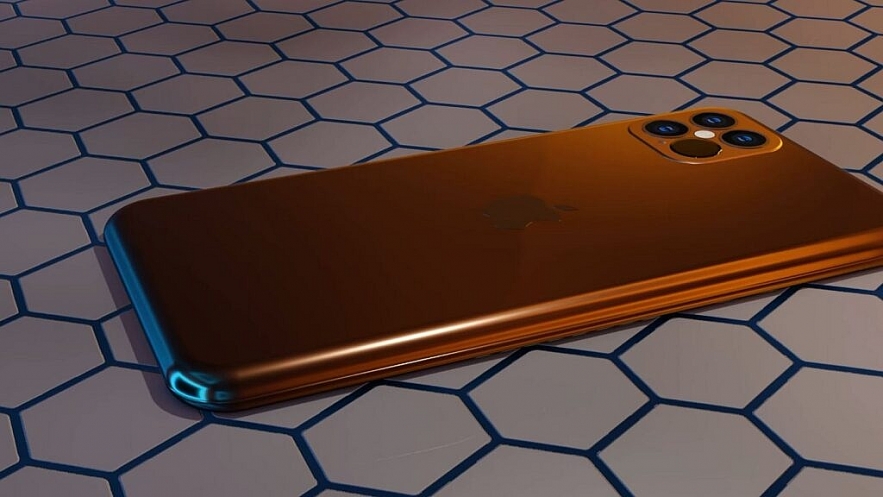 iPhone Slide Pro. Photo: concept-phones.
It's like an extra side screen basically. In spite of the fact that we have another sliding screen below the main one, the phone is not thick. That second display aids with multitasking, communicating with people during gaming or video watching, commenting on live streams and more. Productivity is also aided, as you can watch a presentation and write an email at the same time. The whole sliding mechanism feels a bit fragile and we hasn't figured out if there's a hole or a "pull" that lets you open up the sliding part.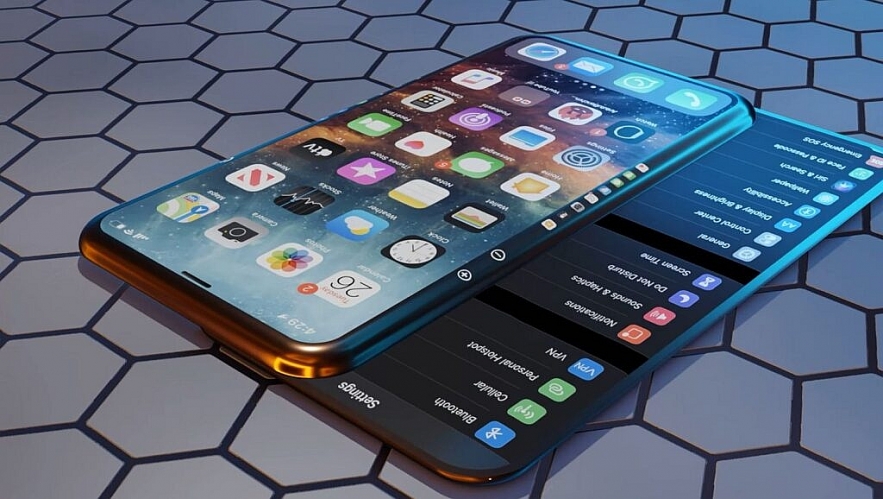 iPhone Slide Pro. Photo: concept-phones.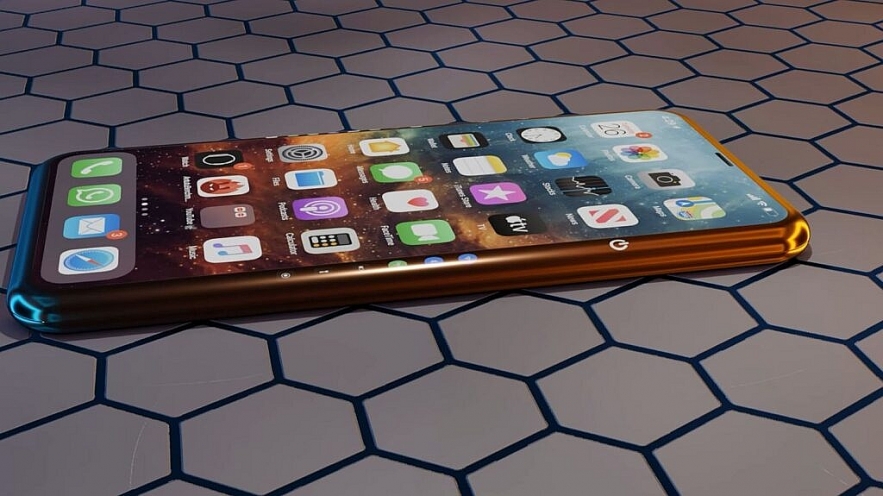 iPhone Slide Pro. Photo: concept-phones.
Looted iPhone due to riot over George Floyd's death
According to Fox News, the ongoing demonstrations that have gripped the U.S. and the entire world were sparked by the death of Floyd, a black man who pleaded for air as a Minneapolis officer pressed a knee into his neck. That officer - Derek Chauvin - has been charged with third-degree murder and reportedly has been transferred to a maximum-security prison.
The New York Post reported that police arrested dozens of looters in the Big Apple overnight. A witness told the newspaper that some of them acted in an apparent system where suspects would break into stores before leaping into getaway vehicles outside.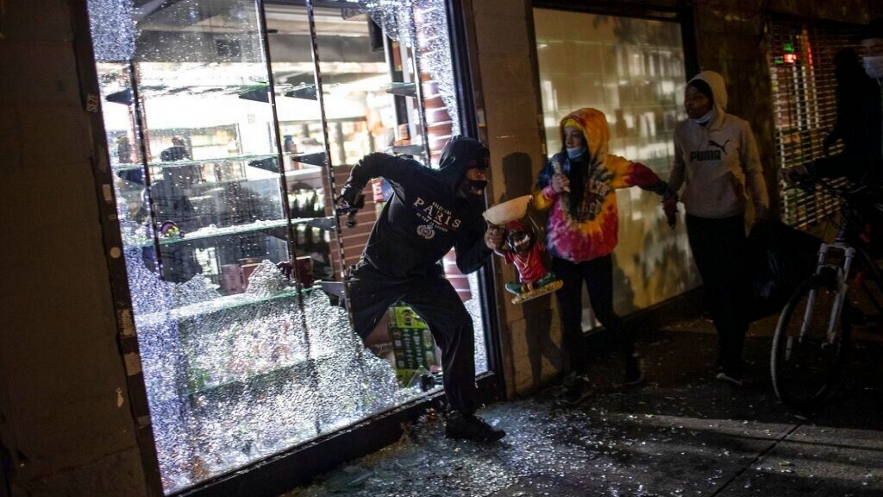 People run out of a broken-into smoke shop in New York City early Monday as police arrive. Photo: AP
Apple stores were attacked or damaged in Washington D.C., Los Angeles, San Francisco, New York and Philadelphia, with looters stealing whatever products were accessible at the time. But this being Apple, there is a sting in the tail for anyone stealing a boxed iPhone from one of those retail stores.
However, it has long been known that Apple operates some form of proximity software that disables a device when it is taken illegally from a store. Until now, though, little had been seen of that technology in action but things did not go so well for the looters.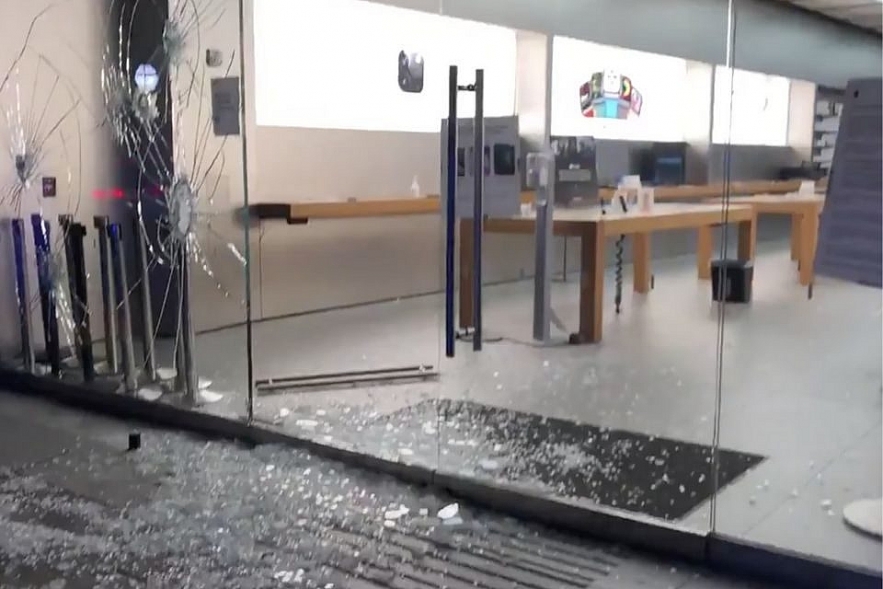 Charleston Apple Store was damaged by looters. Photo: theapplepost.
A social media post showed on Monday that Apple took the upper hand to lock the stolen devices for good. "Please return to Apple Walnut Street," a warning on the screen of the looted iPhone shown in the Twitter post reads. "This device has been disabled and is being tracked. Local authorities will be alerted," the warning concludes.
The iPhone 12 is a matter of months away with Apple expected to unveil four new iPhones at a launch event in September 2020. However, a new report from financial analysts has suggested the new iPhone release could be pushed back until November.
The iPhone 12 price is something that leaks have made a little clearer than the release date. There's no accurate information about prices for the UK or Australia, but it seems to largely match the iPhone 11 series with the cheapest model being slightly less this year for the iPhone 12. It is expected about $649 / £700 / AU$1,200 and up.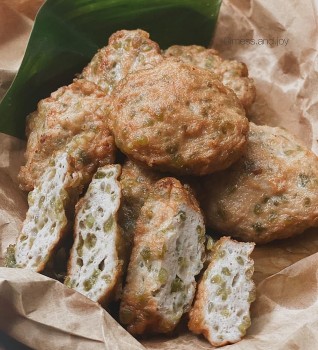 Viet's Home
Autumn is not only considered the most beautiful season of the year, but also famous for delicious snacks, symbolizing the exquisite Hanoian cuisine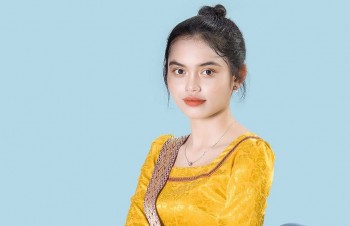 Viet's Home
Dang Vuong Huyen Tran, a Cham girl, received attention after her registration information was published on the contest's official fanpage.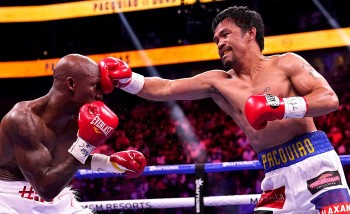 World
Manny Pacquiao, famous Filippino boxing champion, is preparing for his fight to become the new President of Philippines after his party's nomination to be their presidential candidate at a political convention in Quezon City on September 19. Read on to know more about who he is.