Iranian technology companies seek cooperation with Vietnam
Iran International Affairs and Technological Exchange Center says that many of the country's technology companies want to cooperate and invest in the dynamic Vietnamese market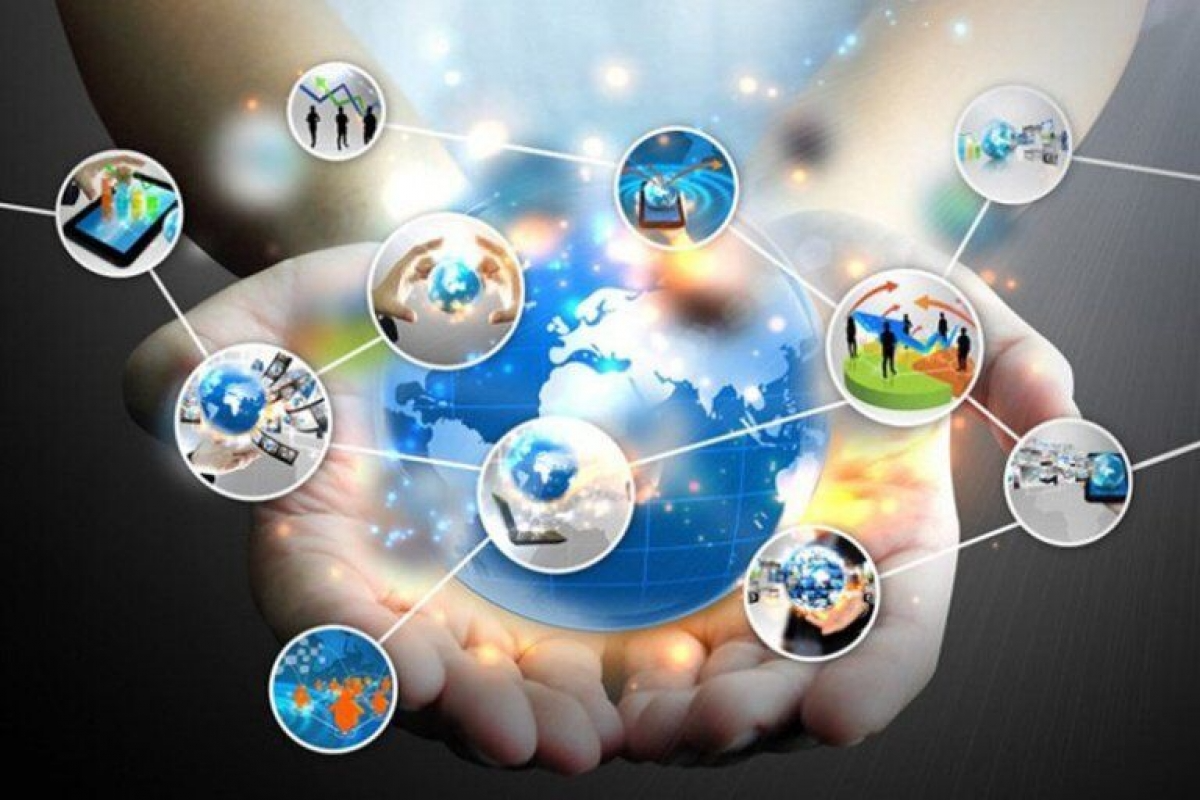 Many Iranian technology companies want to cooperate with Vietnam. Photo: IRNA
Iran International Affairs and Technological Exchange Center has said it highly appreciates Vietnam's economic growth in 2020 and believes it can be a good destination and market for Iranian technology companies.
Vietnam has set a record for annual economic growth in the recent decade with exports reaching US$ 60 billion in goods and services to the United States. Iranian technology companies in the fields of medical equipment, energy, information technology and artificial intelligence are eager to cooperate and invest in Vietnam.
Among the dynamic Asian economies, Vietnam has a developing economy with high potential. Companies and investors from all over the world are increasingly looking to invest and cooperate in Vietnam.
Long-term growth rates, high population, political stability and a young workforce are the most important factors for Iranian companies seeking cooperation and investment opportunities in Vietnam.
Iran believes that cooperation and investment in Vietnam will connect with the ASEAN free trade area and expand the market for Iranian companies in Southeast Asia. It is expected that next week, the Iran International Affairs and Technological Exchange Center will organize an online seminar with Vietnamese businesses to exchange and seek cooperation and investment opportunities.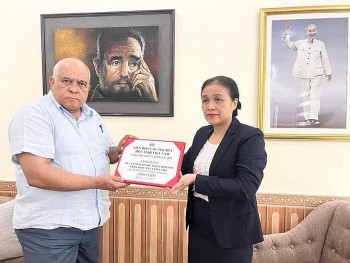 Focus
According to Cuba's News Agency Prensa Latina, on August 16, President of Vietnam Union of Friendship Organizations Nguyen Phuong Nga said that Vietnamese people will always stand by and support Cuba no matter what difficulties our friend is facing.