Job Opportunities Created for Vietnamese Women During Pandemic
The Covid-19 pandemic has disrupted the lives of many laborers, including women whose job and monthly income was significantly reduced.
A survey of ActionAid Vietnam, an anti-poverty international organization, finds over 57% of Vietnam workforce are non-official workers, most of which are women. They are the most directly affected group during the novel pandemic.
Even though the Vietnamese government has delivered socio-security package to freelance workers, the high rate of laid-off workers made the economic relief aid less accessible to female freelancers.
On top of such economic burdens, researches show many women have to fulfill their obligation at home, which are taking good care of their husband and children. Those whose husbands lost jobs in the pandemic unwillingly become the only one in family to 'bring home the bacon.' More domestic violence cases also happen during pandemic times. These go to show women are among the most affected and compromised groups because of the global outbreak.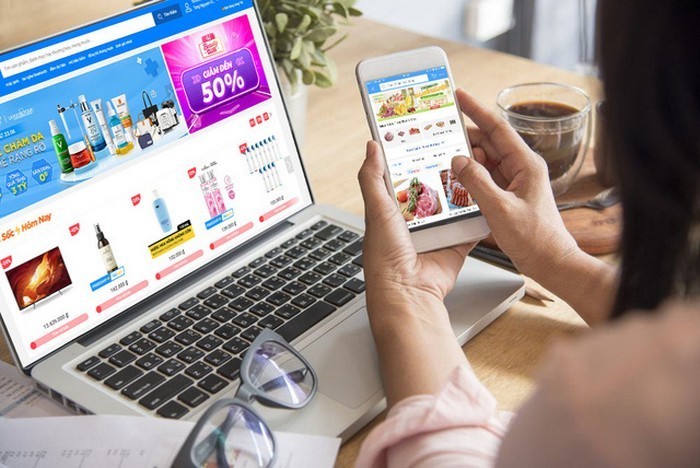 Illustrative photo.
From Nov. 8-13, the Vietnam Women's Union had organized 15 business training classes on e-commerce platforms for women, which introduces overall knowledge of Vietnam's 2021 e-commerce situation, indicators of market demand during the Covid-19 season, studying of customer behavior and market niches, current effective commercial channels, pros and cons of each channel.
The program provides an opportunity for female workers to exchange and learn experiences from successful start-up examples, including Nguyen Thi Hong Cam – owner of a "Cooking for Party" business started during the pandemic. Participants were also equipped with online selling skills such as effective live-streaming techniques. They could also introduce their own start-up products at their booths.
In reality, many Vietnamese women face barriers and difficulties in accessing technological equipment, knowledge and digital skills, which significantly affects their ability to find jobs as the pandemic situation is getting more complicated. Therefore, activities to support job search, technology and digital skills equipping will be able to help many women turn difficulties and challenges into opportunities and better contribute to the overall development of the country.
Top 10 Women Of The Year

With more women building themselves and rising up to success, these 10 women are considered the most influential and most powerful of this year.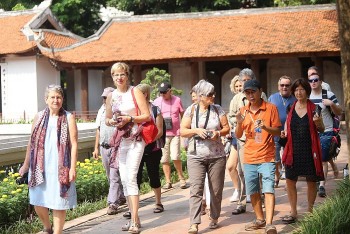 National
Vietnam News Today (May 24): Covid-19: Vietnam records 1,179 new cases, 3,862 recoveries on May 23; Foreign arrivals soar two months after border reopening; Vietnam, Cambodia boost defense ties; Heavy rain floods parts of northern Vietnam.