Korean Guitarist Sungha Jung To Perform In Vietnam
Sungha Jung, a guitar prodigy from Korea, who is famous for his unique fingerstyle guitar skills, will perform in Vietnam from July 14 to 16.
The program includes three performances on July 14 at the Youth Theater (Hanoi); July 15 at VOH Music One Theater (Ho Chi Minh City) and July 16 at Nguyen Hien Dinh Tuong Theater (Da Nang). This is the first time Sungha Jung's tour in Vietnam has three shows; that contributes to enhancing cultural exchanges between Vietnam and Korea.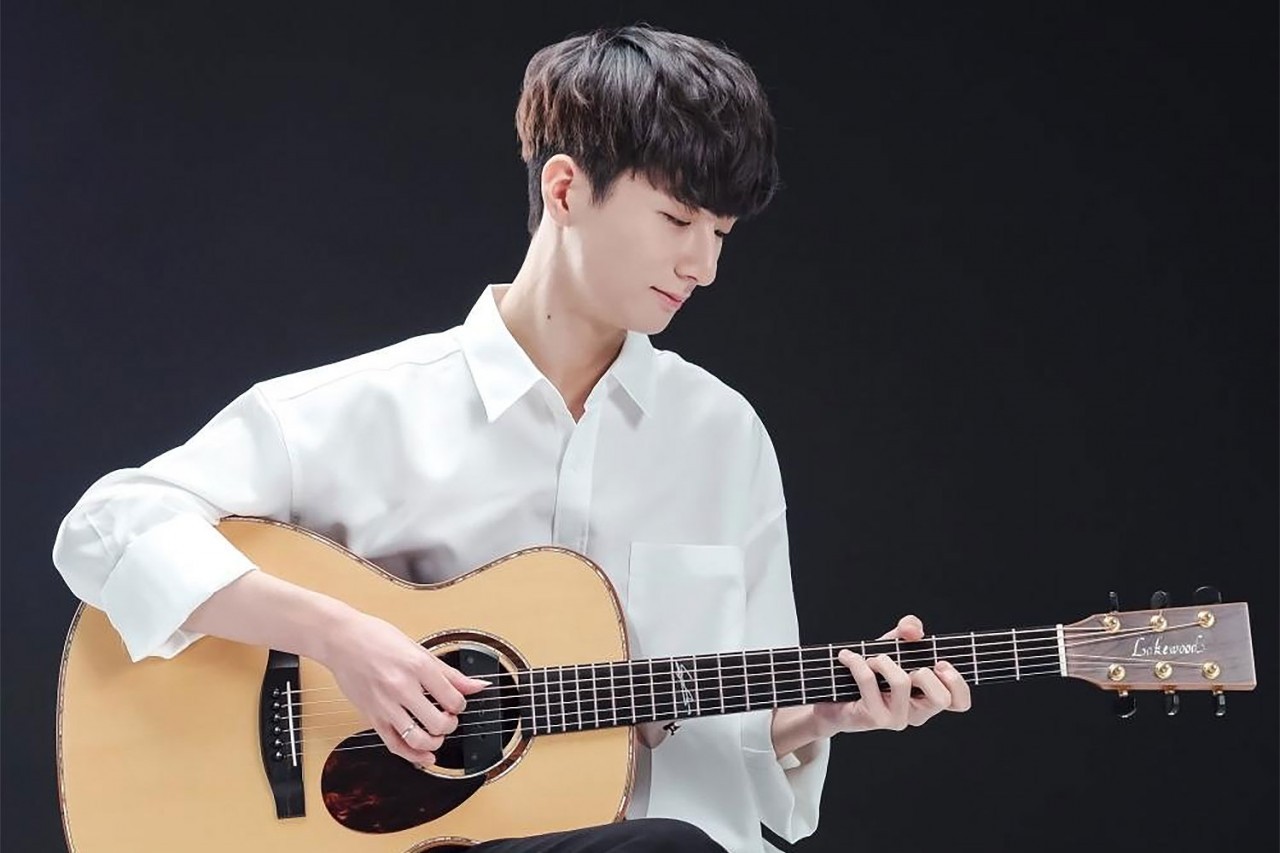 Korean guitar prodigy Sungha Jung. Photo: Bangkok Post
The program promises to be an attractive cultural and artistic event for the music-loving public and fingerstyle guitar-playing community. Sungha Jung also covers Vietnamese music on his YouTube channel - the hit song "See Tinh" by female singer Hoang Thuy Linh. As an excellent representative of the fingerstyle guitar line, the 27-year-old Sungha Jung promises to bring the audience a new, youthful, sophisticated, and emotional space with his performances.
Fingerstyle Guitar (FS) is a unique new type of guitar, originated from the US and only known in Vietnam in recent years. With the form playing only one person with a single guitar can bring out the sound of an entire band, it is a whole new style with skillful technique, hand position, and visualization. Fingerstyle Guitar is creativity at the highest level and players are free to create their own styles and shows their true colors.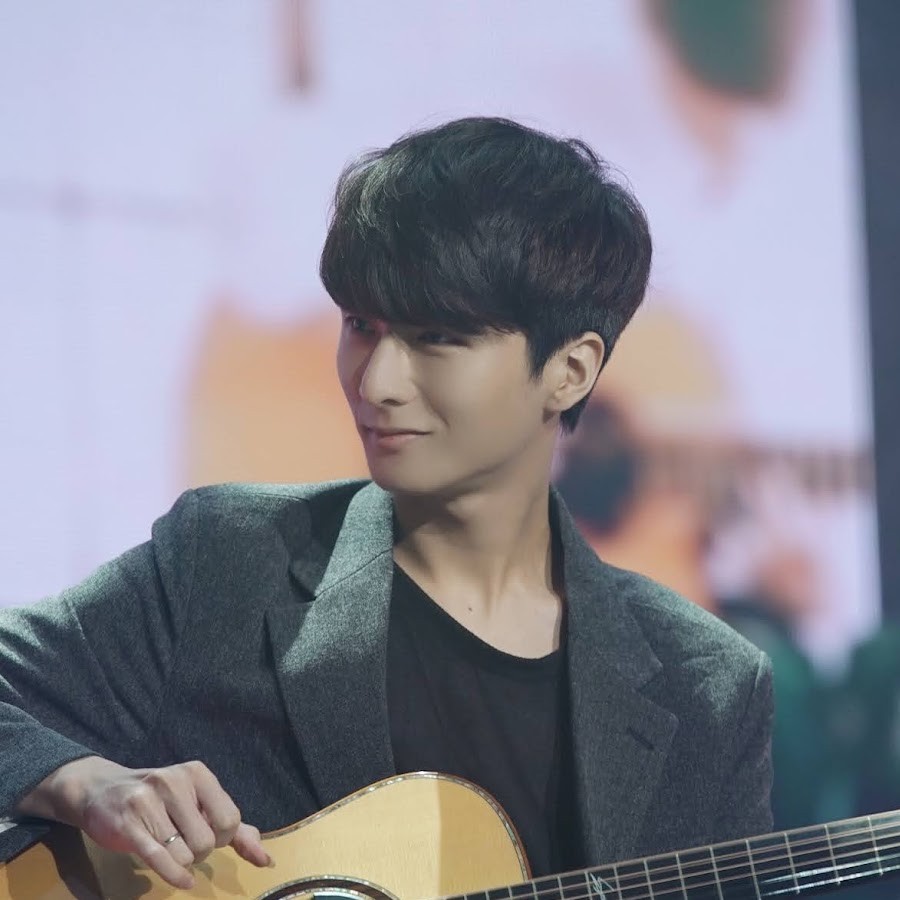 Photo: Youtube
Jung started to play the guitar at the age of 10. He is widely known as a Korean guitar prodigy and became especially famous on YouTube, with nearly 2 billion views and over 7.1 million subscribers. Composing many amazing songs by himself, Sungha Jung released his 9th solo album in August 2022. His music captivates the audience's hearts and the cover of the soundtrack of "Pirates of the Caribbean" attracts more than 64 million views. Sungha Jung is invited to collaborate with many famous artists in Korea and around the world.
With Vietnamese audiences, Sungha Jung has been known and admired through music on YouTube for more than 15 years. He is the first foreign fingerstyle guitarist to tour Vietnam.
2023 is the sixth year that Wind Strings Music Company cooperates with Tuoi Tre Theater and Vietnam Fingerstyle Guitar Organization (VNFS) to organize performances by international artists to promote the development of fingerstyle guitars in Vietnam. The Organizing Committee hopes to attract more audiences to this new guitar line, bring art closer to the public, contribute to the development of a healthy cultural environment, and give society alternative and high-value art entertainment.