Labour Day 2020: Best messages, wishes, quotes to show thanks and appreciation
Labour Day is the chance to pay tribute to the social and economic achievements of American workers. If you want to send a special message to your employees, clients, workers, family, friends, and loved ones on this day, we offer you a list of inspirational, meaningful, funny messages, wishes and quotes.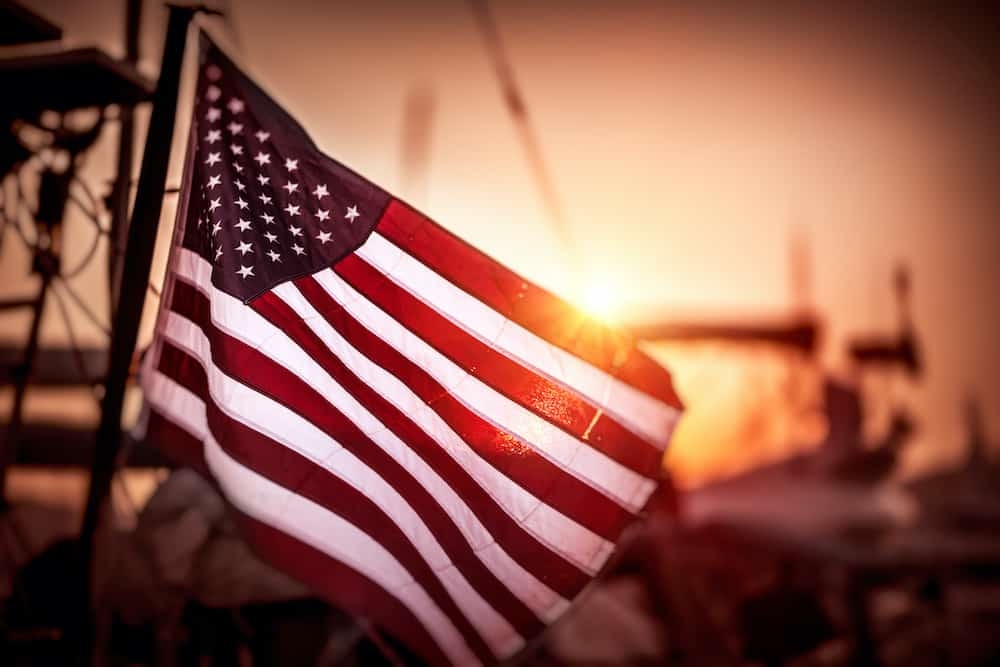 US Labour Day falls on the first Monday of September (Photo: Everyday Power)
The list below is sourced from Unique News Online, Everyday Power, Wishes Quotes.
Inspirational Labor Day messages
Labor Day is a special occasion to honor all workers. Please know that your efforts make a huge difference in the success of your team.
Celebrate a job well done as you enjoy the company of family and friends on this Labor Day.
You deserve a big celebration for getting the job done every time. This is your day to relax, unwind and enjoy the company of good friends.
Labor Day is a well-deserved tribute for those who work so hard. No matter what kind of work you do, Labor Day is for you.
Work is rewarding in many ways. I hope yours brings you the satisfaction you seek. Savor the Labor Day weekend as a reward for a job well done
Inspirational Labor Day quotes
No work is insignificant. All labor that uplifts humanity has dignity and importance and should be undertaken with painstaking excellence. – Martin Luther King, Jr.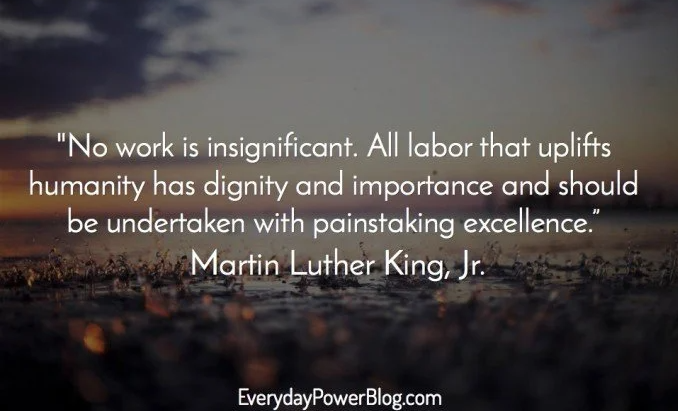 (Photo: Everyday Power)
A hundred times every day, I remind myself that my inner and outer life depend on the labors of other men, living and dead, and that I must exert myself in order to give in the same measure as I have received and am still receiving. – Albert Einstein
Choose a job you love, and you will never have to work a day in your life.- Confucius
Without ambition one starts nothing. Without work one finishes nothing. The prize will not be sent to you. You have to win it.– Ralph Waldo Emerson
There is precious little hope to be got out of whatever keeps us industrious, but there is a chance for us whenever we cease work and become stargazers. – H.M. Tomlinson
Funny Labor Day Messages
You're the one who works with utmost onerous work and keenness and subsequently, I want you a really relaxed and Happy Labour Day…. Could you get pleasure from this present day with out having to consider work and luxuriate in better of celebrations.
At the moment on this present day, I pay tribute to all those that wrestle at workplace on each day…. And want a really Happy Labour Day to those that get pleasure from their work and do it with the most effective of dedication and enthusiasm.
In case you are the one following the coverage of early to mattress and early to rise then you might be positively an unskilled labour…. So work onerous and rise up late when you find yourself drained and benefit from the fantastic event of Labour Day.
Congratulations on Labour Day to you….. You might be actually a tough working soul who can also be an inspiration to many individuals….. Could you have got a relaxed and carefree Labour Day filled with celebrations.
Labour Day is all about letting your physique and thoughts calm down as you don't need to work however it is usually a day when it's a must to put your liver to work as a result of it's one hell of a day to have a good time with everybody…. Happy Labour Day to you.
Happy Labour Day Funny Quotes
Labour Day is a celebration of the onerous work accomplished by all our staff and we have a good time this particular by doing nothing…. Happy Labour Day.
The day when all of the automobiles in USA are positioned again to again then it's a signal that immediately is Labour Day…. Wishing you a beautiful vacation!!!
The place the place bus stops is named bus station….. The place the place prepare stops is named prepare station….. Questioning what's the logic behind calling workplace a piece station!!
Some folks select to have a good time Labour Day by placing their liver to work….. Happy Labour Day!!!
I pray to God to provide me work until my life ends and provides me life until my work ends…. Greatest needs on Labour Day.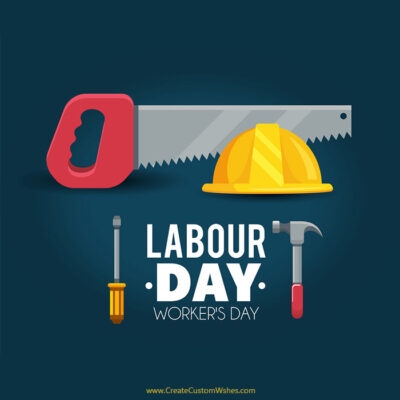 (Photo: CreateCustomeWishes)
Thank You Messages for Labor Day
A really huge thanks to all those that work laborious to make this life so significantly better for every one in all us…. A giant Thank You on Labor Day.
Not everyone seems to be blessed with the fervour to work laborious, for all those that are…. Thank You on Labor Day to you for being an inspiration to us.
On the event of Labor Day, I need to lengthen a heat thanks to for working so laborious to make every day a particular one for me.
I'm actually blessed to have somebody such as you in my life who works every day so laborious to present me a life that's so lovely…. Heat needs on Labor Day and a giant thanks.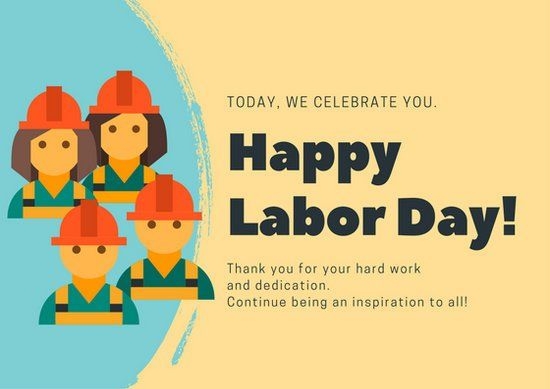 (Photo: Pinterest)
Labor Day Greeting Card Messages
Heat needs on Labor Day to you. Could you might be at all times rewarded with the sweetest fruits of laborious work and dedication.
On the event of Labor Day, allow us to take inspiration from all those that hand over their comforts for the commitments they've made. Completely happy Labor Day.
The event of Labor Day is not only about having fun with a vacation however about at all times staying motivated to work laborious in life.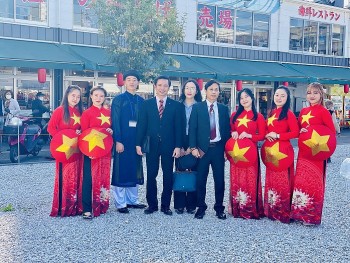 Overseas Vietnamese
The Kochi-Vietnam Cultural Exchange Festival has been organised in Kochi Prefecture, Japan, recently for first time in an effort to boost cultural exchanges and cooperation between the two countries.