Lastest COVID-19 updates: Joe Biden to get COVID-19 vaccine publicly next week
COVID-19 updates today: Joe Biden will recieve COVID-19 vaccine next week. Meanwhile, Vice President Mike Pence already got the jab. FDA approves Moderna's COVID-19 vaccine for use as the second vaccine in the US after Pfizer's.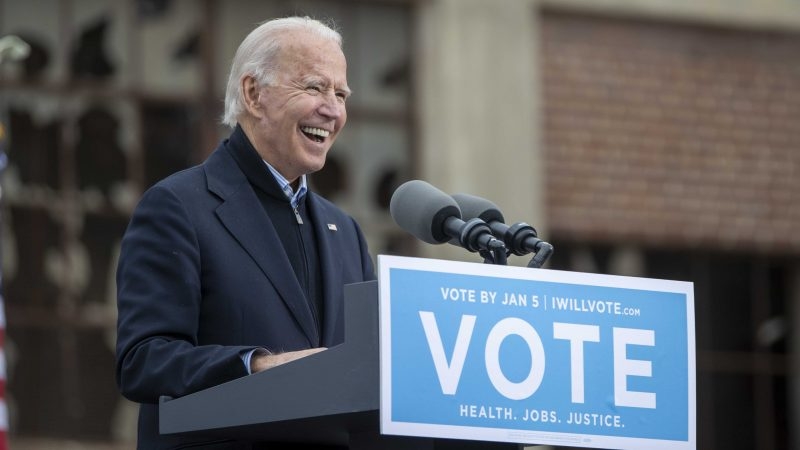 Joe Biden is expected to get the vaccine next week (Photo: EPA/EFE)
President-elect Joe Biden will get the coronavirus vaccine as soon as next week, transition officials said on Wednesday (16 December), as US authorities try to build public confidence in a measure that promises to stanch the deadly pandemic.
Meanwhile, Vice President got the jab on Friday. The injection was filmed and live-streamed on TV.
"I didn't feel a thing," Pence said. "Well done."
Pence, who wore a short-sleeved shirt and a face mask, sat in a chair next to an American flag and under a sign that said "SAFE and EFFECTIVE."
He received the recently approved vaccine developed by Pfizer that is being distributed throughout the country.
"Karen and I hope this step today will be a source of confidence and of comfort to the American people," Pence said. "These days of hardship and heartbreak will, in a day not too far in the future, be put in the past."
National
Vietnam News Today (October 21): Vietnam confirms 3,635 new local Covid-19 cases; Ministries asked to facilitate exit, entry by Vietnamese, foreigners; Winter monsoon to hit northern Vietnam; Vietnam Airlines plans to operate nearly 40 domestic routes.