Lates news Australia's Wide Open Space 2020: Rescheduled to next year
The annual Wide Open Space festival 2020 in Australia has been put off till April 30-May 2 next year as the COVID-19 is going rampant across the world, disappointing many festival punters.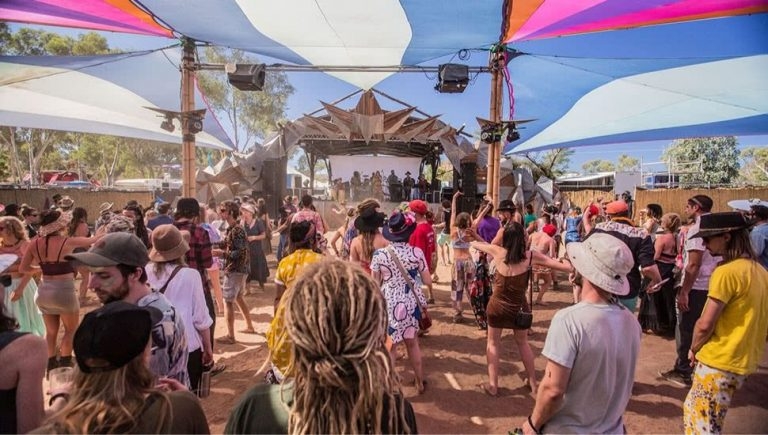 Wide Open Space 2020 has officially been rescheduled to next year
However, with the advent of the novel coronavirus, this year's WOS has been forced postpone, along with bunches of other entertainment activities and festivals in the country.
Wide Open Space festival is an annual 3-day music, arts and desert culture festival, held on May 1-3 every year that has attracted audiences to the desert since 2009.

Held in the breath-taking East MacDonnell Ranges at Ross River Resort, the festival celebrates contemporary and traditional culture through the high caliber music, arts and culture that the region generates, alongside a selection of national/international performers and artists that the region would not normally attract, according to Northern Territory.

The news was announced March 16, which has probably been a disappointment to WOS punters.
The cancellation of WOS is part of Australia's government efforts to put a ban on all unnecessary events that contain crowds of over 500 people, which is bad news for most performance venues and all major music festivals.
Given the unique nature of the festival being held in a remote area, there are concerns surrounding how the festival may impact the already strained flow of resources in the region, Happymag reported.
In a public statement about their decision to postpone Wide Open Space said:
"This decision has not been taken lightly. The WOS team has a duty of care for our crew, audience and the broader Central Australian community which we take very seriously. We understand that if we were to proceed with the event, we could be exposing many people to potential infection and this would put undue pressure on the already limited health resources available in the region. WOS brings people together from around the country and across Central Australian communities and we must take this into consideration as part of our duty of care."
Earlier in February, the country's been preparing for the big event this May, after taking a gap year in 2019 to work on re-strategizing and further developing the systems.
In mid-January the festival organizers have announced its first stack of artists to its 2020 lineups, including Aussie hip-hop legend Briggs, Sampa Th Great.
On February 17, WOS has added 42 underground Aussie and New Zealander acts in its second lineup announcement, NME reported.
The coming appearance of celebs at the festival has stirred the country, espcially the youngsters. Given how anticipated WOS fans are, the postponement is sure quite a letdown for them.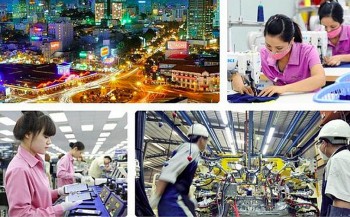 National
Vietnam News Today (Jan. 17): Vietnam records 15,643 new Covid cases; Northern region to turn severely cold from January 17; 'New normal' adaptation leads to positive forecast for Vietnamese economy in 2022; Vietnam-China clash tickets open for sale in two days.