Legend of Vietnam Dota 2 died at the age of 33
Vietnam Dota 2 community was shocked by the news that veteran gamer Nguyen Minh Nhan (Lis) died.
496 Game manager Huynh Huu Nghia (Magical) announces that Lis player died of pneumonia. Before that, he coughed a lot while streaming. Fans can see it clearly every time they turn on the Lis YouTube channel.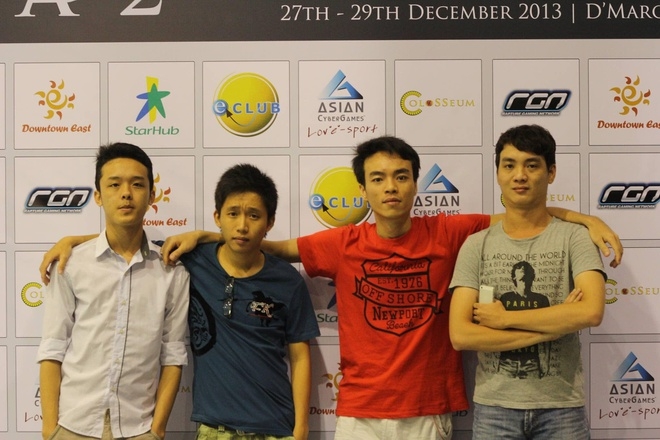 Lis, (red T-shirt), the legend of Vietnam Dota 2 died at the age of 33
496 Game Manager notifications
The death of Lis is sad news for the Dota 2 Vietnamese community. Because he was one of the people who chased this game from the beginning. Lis used to be the captain of the once famous Dota 2 team, Aces Gaming. At the time, his nickname was Secret. IO at the hands of Lis has spread violence in both domestic and regional arenas, so much so that many famous foreign and BLV players have always mentioned his name.
During his tenure as prime minister, Lis earned many accolades. Includes a bronze medal at MPGL 2014, a major tournament in Southeast Asia.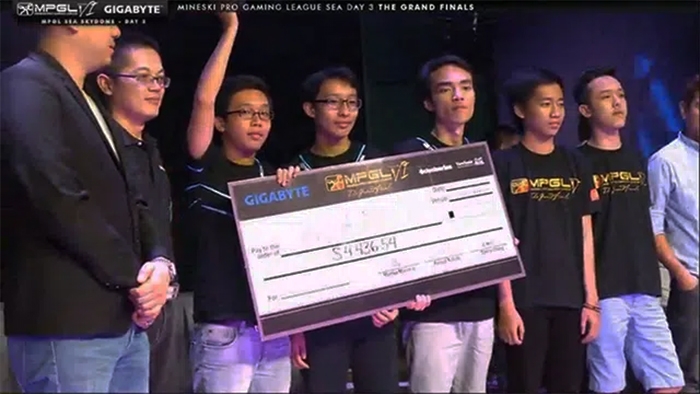 Lis and Aces Gaming
Currently, Lis no longer maintains the same font style. However, he is still a well-known name in the Vietnamese Dota 2 community. Lis and his teammates beat the "Little Birds" team with an average of 8k MMR to win tickets to DRK Dota onlan.
In addition, Lis is also a close friend and analyst of 496 Gaming. After many years with Dota 2, Lis always devoted himself to this game. He regularly shares useful knowledge about Dota 2 on the stream. But now, fans can no longer follow Lis's useful lessons.On January 12, Lis' family will take him home for funeral.
On January 12, Lis' family will take him home for funeral.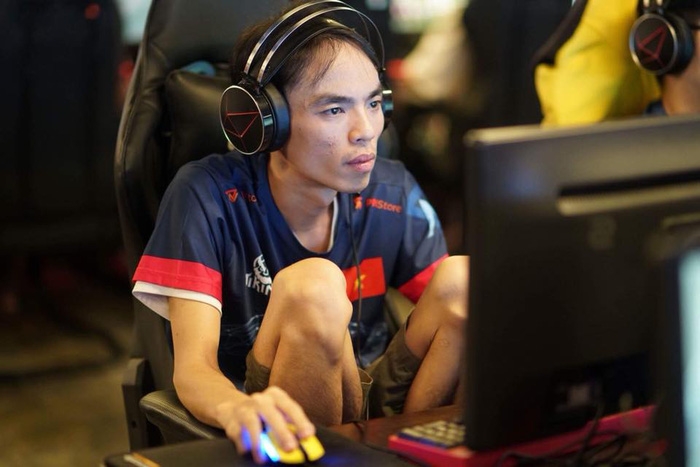 Lis is a famous Dota 2 player in Vietnam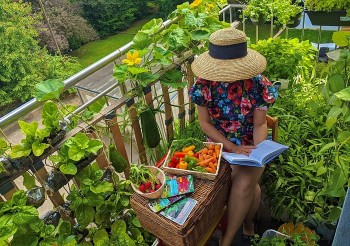 Overseas Vietnamese
An amaetur farmer, Chang Nguyen taught herself to build a small green space on her balcony.
Multimedia
In September, some isolated resorts in Sa Pa, Lao Cai Province and Hoa Binh Province have welcomed tourists with negative test results for Covid-19 within 72 hours.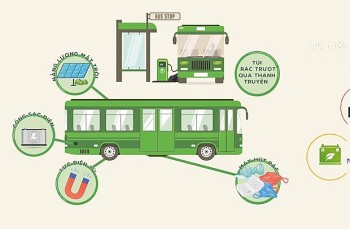 Viet's Home
Up to 800 initiatives on environmental protection have been submitted by Vietnamese youth to the British Council after only two months of launching.