Message behind Australia's appeal to WTO over China's barley tariffs
Australia's appeal to the World Trade Organisation (WTO) over China's barley tariffs was intended to send a message that the latter would not use economy-trade as a "hostage" to pressure the country.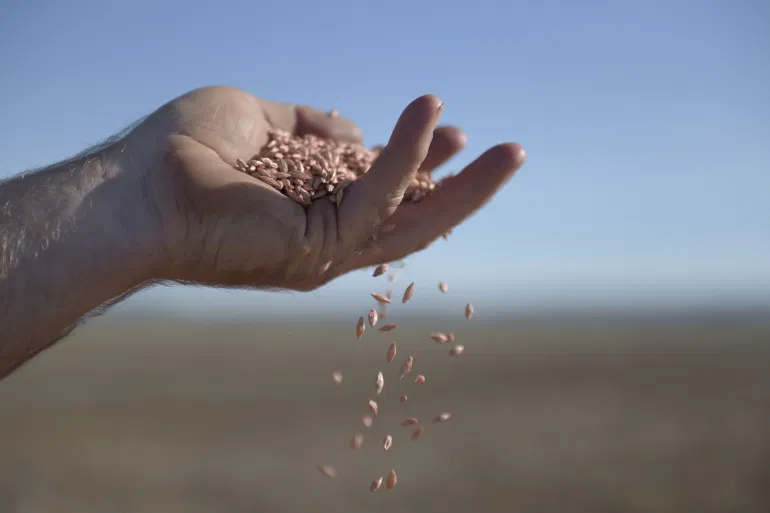 About 70 percent of Australian barley exports typically go to China. Photo: Bloomberg
Australian Trade Minister Simon Birmingham said on December 16 that the country will launch a formal appeal to the WTO, seeking a review of China's decision to impose hefty tariffs on imports of Australian barley.
Acknowledging the appeal may take years to be resolved, the minister told reporters Australia had little choice after Beijing imposed anti-dumping and anti-subsidy duties in May totalling 80.5 percent on Canberra's barley - effectively stopping a billion-dollar trade in its tracks.
"Australia has an incredibly strong case," Birmingham said.
A WTO official confirmed the Geneva-based body had received Australia's request for consultations, starting a formal 60-day period for Australia and China to talk before an adjudicating panel can be formed.
The appeal to the international trade body threatens to further stoke bilateral tensions that have already seen China impose tariffs on a range of Australian commodities, while diplomatic communication is limited, Reuters said.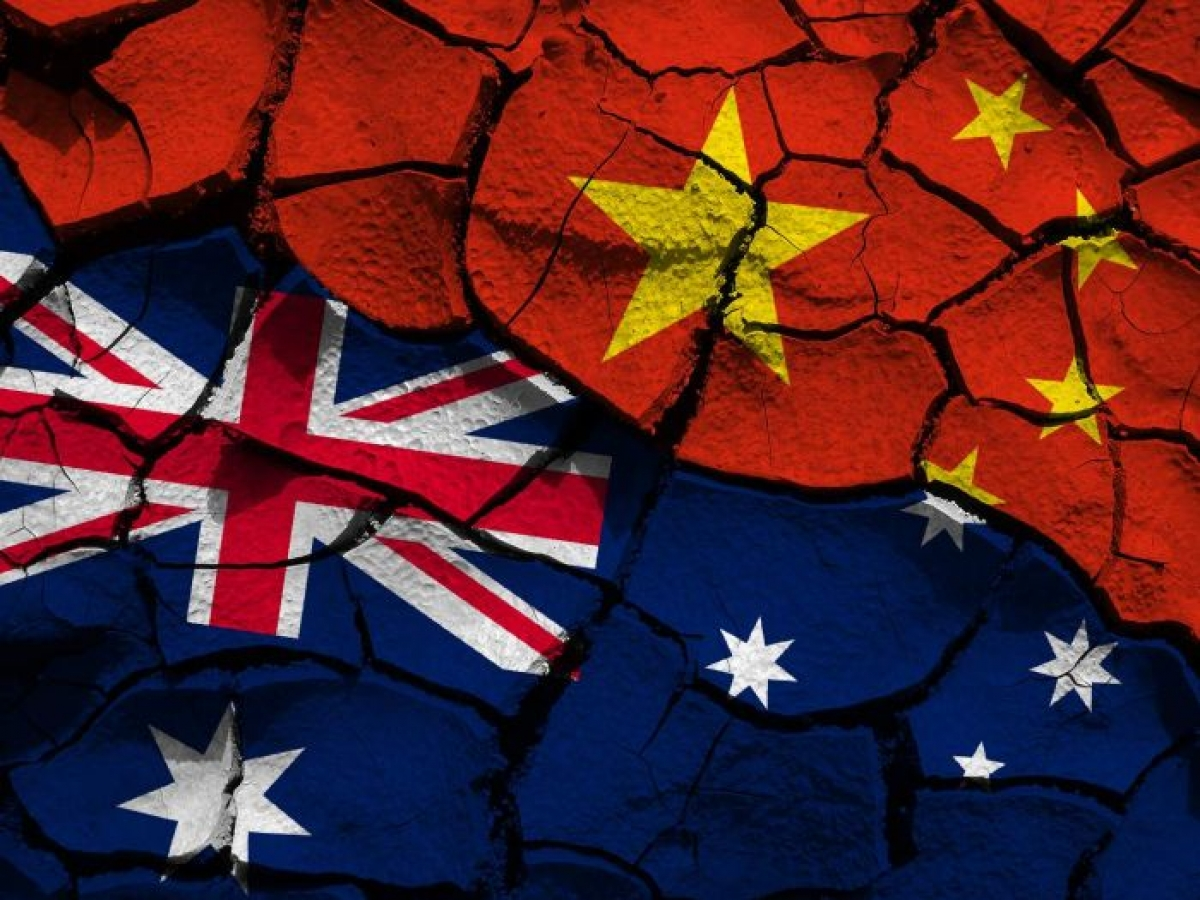 Relations between China and Australia have been fraught since 2018. Photo: ABC
Already rocky after Australia in 2018 banned Huawei from its nascent 5G broadband network, the relationship with China cooled further after Canberra called this year for an independent investigation into the origins of the coronavirus pandemic, first reported in central China last year.
China has since limited beef imports, imposed tariffs on Australian wine and told its millers to stop buying Australian cotton.
About 70 percent of Australian exports of the grain typically go to China, Australian data show.
The effective block on sales to China also comes as Australian barley production is expected to hit nearly 12 million tonnes this crop year, after rain revived some of the biggest growing regions following years of drought.
Analysts said there was growing evidence that Beijing was using economic coercion to pressure Australia and send a warning to other nations in the region about the risks of publicly criticising the Chinese government, according to Financial Times.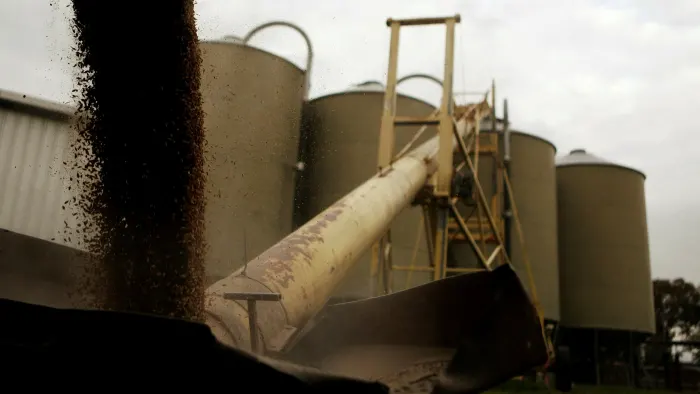 Silos loaded with Australian barley at a farm in New South Wales. Photo: Reuters
It is not clear how effective Australia's decision to appeal to the WTO will be.
"The trouble with this barley-WTO item is that it will take a long time. It would normally take well over a year, possibly two years," Peter McCawley, an economist at the Australian National University, told Al Jazeera.
"So in a way, the appeal to the WTO is more symbolic than actually having any immediate effect. It is really just Australia digging its heels in and sending yet another signal to China. On the Chinese side, I think they won't care much. There's no easy solution to this situation," McCawley said.
Beijing accuses Canberra of being a puppet of the US and of meddling in its internal affairs.
It is a marked reversal in the once cordial relationship that saw Australia host a state visit by President Xi Jinping in 2014 and sign a comprehensive free-trade agreement a year later./.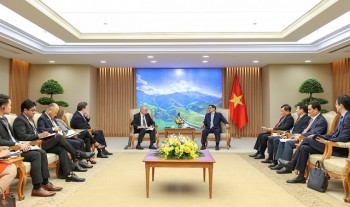 National
Vietnam News Today (Dec. 6): Vietnam records 427 new Covid-19 cases on December 5; PM hosts USABC, US corporation leaders in Hanoi; Proper investment needed to develop night-time economy; Vietnam welcomes New Zealand investors for win-win partnership.