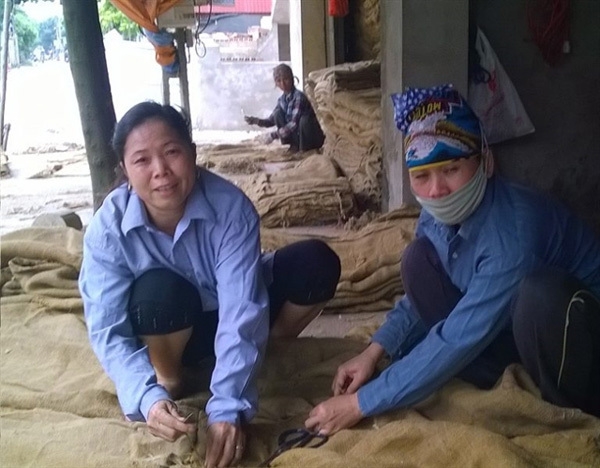 Nguyen Thi Luyen (left) borrowed loans to start a business on making jute bags since 2008 (Photo: Vietnamnet)
Ms. Nguyen Thi Luyen from Bac Ninh was among the first borrowers from Tinh thuong Microfinance Institution (TYM) when it was opened in her hometown in 2008, according to Vietnamnet.
With a loan of VND 4 million (USD 172) for 100 weeks, Ms. Luyen and her husband started a jute bag making workshop. Every week, she paid the TYM a principal payment of VND 40,000 (USD 1.72) and interest of VND 9,600 (USD 0.41). After repaying the first loan, she applied for and received more loans. Ms. Luyen is now eligible to borrow VND 50 million (USD 2,148).
Ms. Luyen's business improved over time, and created jobs for all members of her family and other local residents. Now she employs over 20 workers with an average salary of VND 3 million (USD 130). In 2014, Ms. Luyen was recognized as an outstanding microfinance client with a sustainable production model under a program funded by Citi Foundation.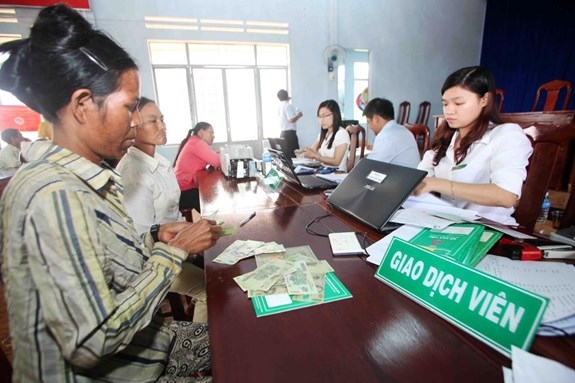 Rural women make loans to start their business (Photo: People's Army Newspaper)
TYM was originated from the Tinh thuong fund launched by the Vietnam Women's Union in 1992 to aid the Government's hunger elimination and poverty reduction program, while improving women's status. TYM provides loans or microfinance for low-income people and vulnerable women. From 1992 to 2019, TYM made more than 1.3 million loans worth VND 14 trillion (USD 604.5 million) to nearly 170,000 clients. The repayment rate of the loans is 99.99%.
On a visit to TYM, Mr. Guido Erpo Hildner, German Ambassador to Vietnam affirmed that Vietnamese women play an important role in the family and society. Vietnamese women in rural areas still face many obstacles, so they need a lot of support to improve their capacity especially financial aid. He emphasized that microfinance is an effective channel to help rural women access to financial services, informed Vietnamese Women.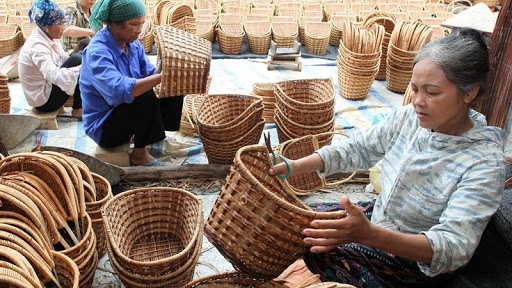 TYM has really supported lots of rural women in running their businesses (Photo: Financial Times)
Vice Head of Vietnam Women's Association Do Thi Thu Thao said that TYM has increased its ability and become the first official microfinance institution in Vietnam.
Last year, TYM was recognized as one of the top 10 financial institutions in the world with best practices in increasing the resilience of communities vulnerable to climate change. TYM offers tailor-made products and services, for example, loans are provided without collateral requirements, loans are disbursed quickly and require simple procedures.
Loan's sizes are quite small for poor women. Clients can open savings accounts with minimal capital. Among TYM's clients, 120,000 women have escaped from poverty, and 7,000 women have become micro-entrepreneurs, reported by VNA.
Candy Lee