The 95-year-old who makes free face masks for the poor
Ngô Thị Quýt, known as a charitable woman in Go Vap District, HCMC, is a member of Women's Union in Ward 5 charity project. Her old age does not stop her from sewing free face masks for people in need. 
(Video: VNS)
"I have made free blankets and collected used clothes and then gifted them to poor people for 21 years. In the news, people are being encouraged to help out, either with money or by acts of kindness. I don't have a lot of money, so this is how I can help," Quýt said.
Quýt is affectionately called Má (mother) by neighbours for her noble action and title of Vietnamese Heroic Mother.
"She has been here a long time. A few days ago I asked to borrow her scissors. I told her that we are making face masks. She immediately told me she wanted to join hands with us," Đào said.
"Everything is expensive these days. Each person needs not one mask, but four to five masks."
Đào said Quýt and other union members have made over 200 face masks and gifted them to locals in their quarter.
"People are very thankful for our members' actions and how helpful they are," Đào said.
Quýt used to sew clothes for soldiers during the war and now she continues to do what she can to fight a new crisis.
Showing no signs of slowing down in her old age, Quýt skillfully cuts fabric for face masks. (Photo: VNS)
In 2015, Quýt was recognised with the State title of Vietnamese Heroic Mother for her contributions and sacrifices to the country's liberation.
She lost her husband and a son during the war with the US. She also joined the revolution in Huế but was captured and exiled to Côn Đảo Island in Vũng Tàu Province.
She lives with her other son's family and does charity work during her free time.
"I have great compassion for poor people. I am not rich, but there are many others who are struggling more than I am," Quýt said.
"My family members always encourage me to do this if I feel happy, and I really like doing this," she said.
Making face masks is not too difficult, but it requires careful techniques.
Face masks gifted to people in need. Wearing face masks is among the preventive measures being used during the COVID0-19 pandemic. (Photo: VNS)
Quýt is still agile. She does things very skillfully, from drawing the shape of mask on fabric, cutting out fabric pieces, and sewing masks with her old foot pedal sewing machine.
"I have a lot of free time, so I can do this whenever I feel good," she said. "To be healthy and helpful, the greater happiness I have."
She will continue doing the charity work for as long as she can, she said. Her action is small, but it shows her kindness to the community during a stressful time.
Quýt has also been making blankets for the poor for more than 20 years, but has never wanted publicity for her actions.
VNS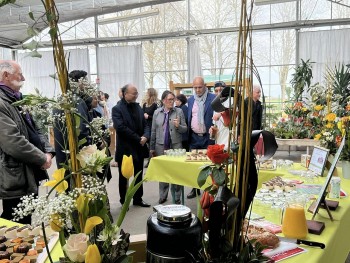 Overseas Vietnamese
Vietnamese Ambassador to France Dinh Toan Thang recently paid a working visit to Saintes, a city in southwestern France, to promote cooperation between the city and Vietnamese localities and attended the Vietnamese Culture Day, VNA reported.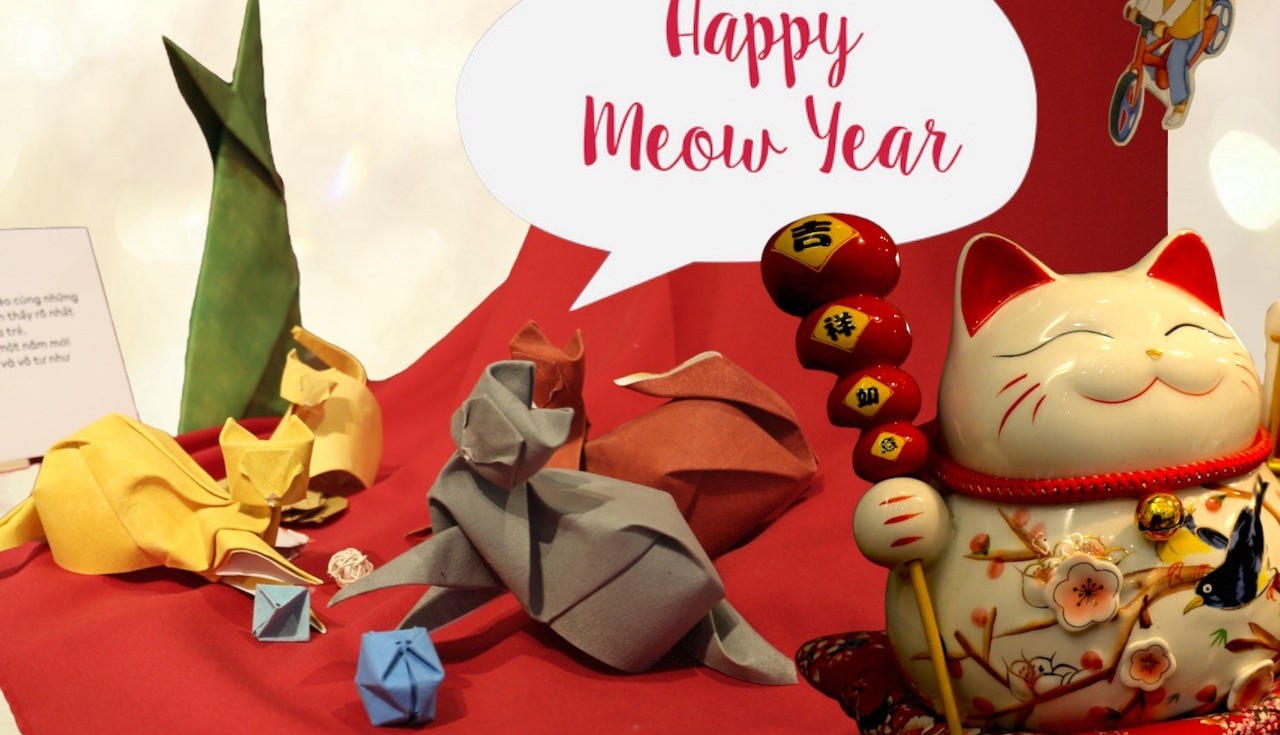 Handbook
The Year of the Cat is right at the corner and it is time to celebrate for all you cat lovers out there. This holiday season, check out how you can enjoy the company of furry feline friend, from cute cafe to personalized gifts in Hanoi.
January 20, 2023 | 08:22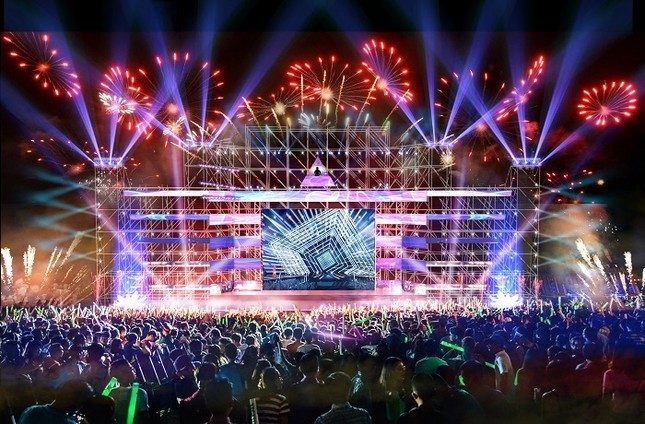 Handbook
Hanoi's young people are eagerly inviting each other to watch fireworks on New Year's Eve. Here are a few things to keep in mind and places with great views for people to watch the fireworks display.
January 17, 2023 | 07:41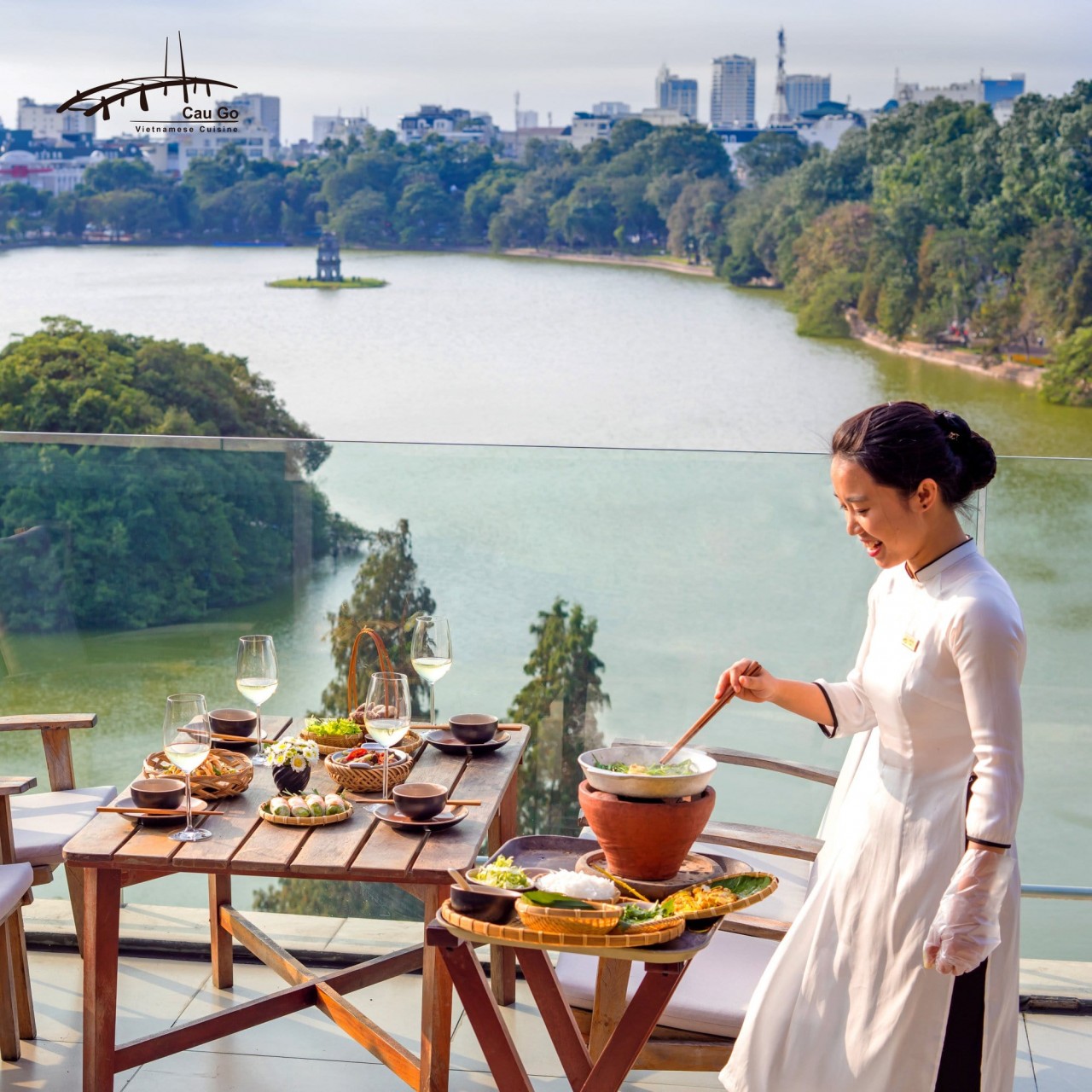 Handbook
Hanoi captivates visitors from all over the world with popular foods like pho, bun cha, etc. If you have a chance to visit the city during the Lunar New Year, try dining at restaurants serving traditional Hanoi dishes to immerse yourself in the culture of Tet in the North of Vietnam.
January 16, 2023 | 08:21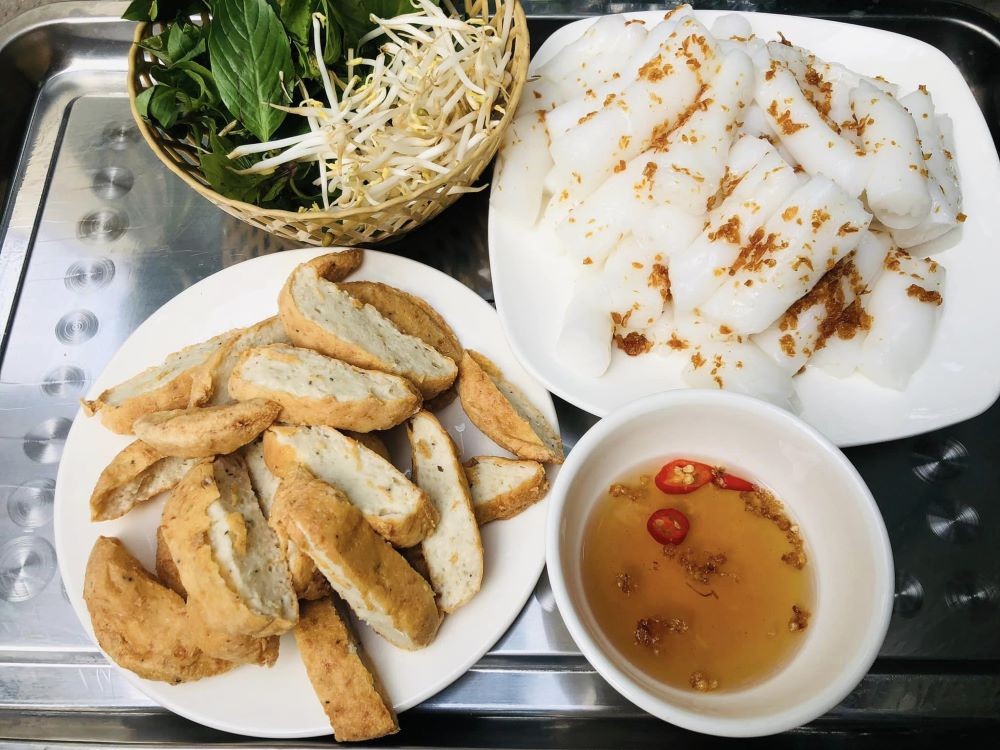 Handbook
The following Nghe An dishes are rated by many diners as delicious, nutritious, and cheap
January 09, 2023 | 06:56