Millions of Viet's homes may enjoy 10% electric price cut amid Covid-19 outbreak 
The Ministry of Industry and Trade (MoIT) in Vietnam on April 1 has recently proposed to cut down 10% electric price for a wide range of customer groups including households, manufacturing and business sectors, which are hit by the Covid-19 pandemic.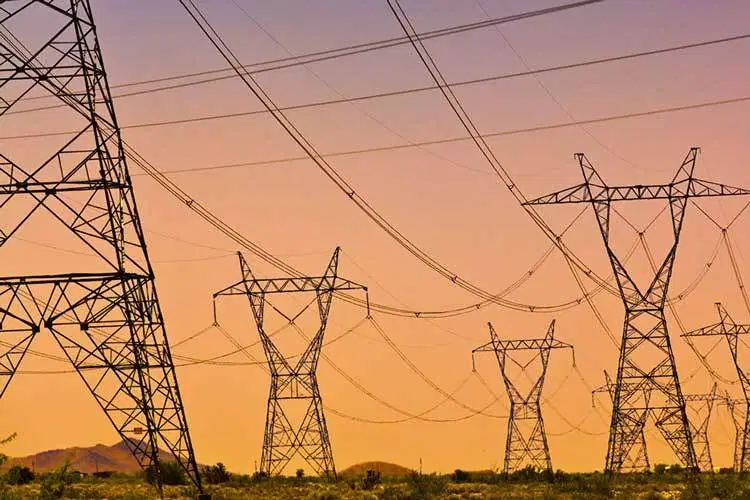 Illustrative photo.
Accordingly, the Ministry has submitted the price cut plan, scheduled to take place immediately, to the prime minister for approval, Vietnam News Agency (VNA) reported. The move aims to support people and businesses amid the harsh impact of Covid-19 epidemic.
The MoIT proposed to cut 10% of the electric price for manufacturing and business sectors from April to June with support worth VND6.1 trillion (US$258 million).
According to this plan, all clients including the large and medium-small enterprises may benefit the support.
For the household sector, the ministry suggested support of nearly VND3 trillion (US$127 million) from April to June with main clients including employees, officers, and workers, who are incurring considerable impacts from Covid-19.
In comparison with regional countries, the price of power for household use in Vietnam is 9.67 US cent/kWh compared to 9.34 US cents in Malaysia, 11 US cents in Indonesia, 12.7 US cents in Thailand, 15.6 US cents in the Philippines, and 16.73 US cents in Singapore.
The ministry also proposed aid of VND 1.8trillion (US$ 76 million) in electric price reduction for accommodation establishments, exempting or reducing electricity bills directly to the facilities serving anti-epidemic Covid-19. Accordingly, hospitals treating virus patients and quarantine camps would be provided with free electricity, VNA reported.
The proposal was made as Prime Minister Nguyen Xuan Phuc issued Directive No.16 which brings into effect an urgent nationwide social distancing order from April 1 which aims to prevent and combat the spread of the novel coronavirus (COVID-19).
From 00:00 hours on April 1, every citizen will be required to stay indoors and will only be allowed to go out for necessities such as purchasing food or medicine. Alternatively, people can still leave their homes in the event of an emergency, if they work at factories, manufacturing facilities, or other business and service establishments which provide essential goods and have not been closed.
Teaching online? 5 ways to make it great

As COVID-19 takes hold, universities are closing worldwide. Instructors therefore have to move to teach virtual classes. Here 4 experts share their great tips for ...