"Must-visit" Vietnamese pagodas in France in Lunar New Year
Going to the pagoda at the beginning of the Lunar New Year is an indispensable cultural and spiritual practice of Vietnamese. In France, there are many pagodas that are not only familiar with Vietnamese expats but also with French.
Truc Lam Zen Monastery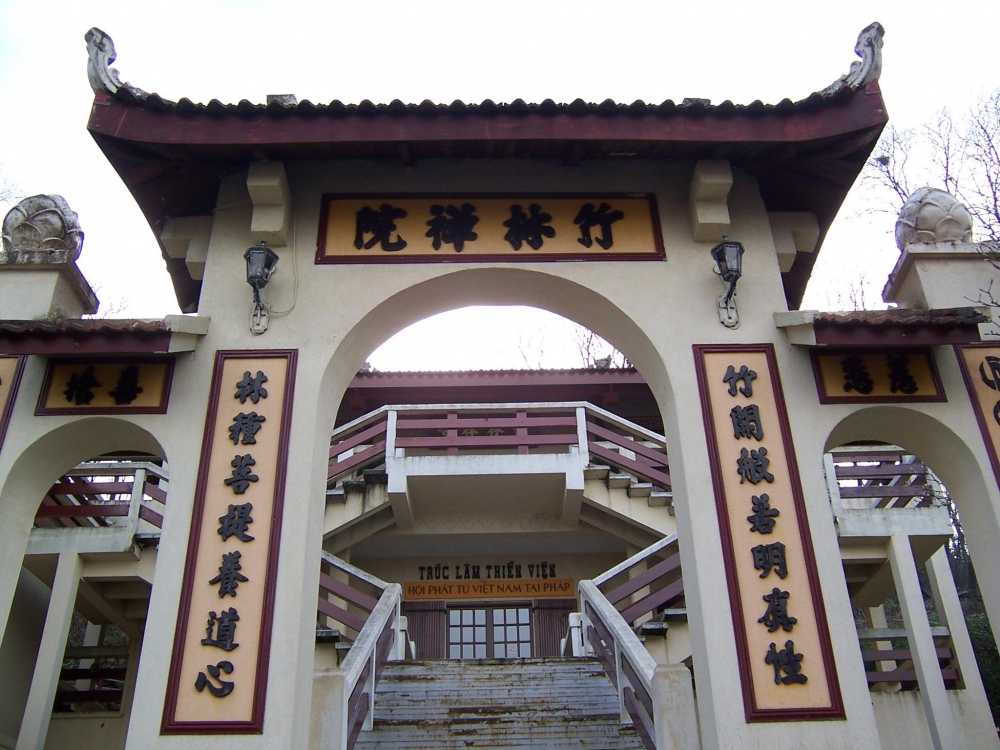 Truc Lam Zen Monastery
Truc Lam Zen Monastery is located in the city of Villebon-Sur-Yvette on the outskirts of Paris. It was built between 1976 and 1990 and founded by the Venerable Thich Thien Chau.
Truc Lam Zen Monastery is situated on the hill slope in a suburban area where is home to a series of villas, about 20 km from the center of Paris. Truc Lam Zen Monastery covers an area of about 600 square meters and it is just as large as the nearby villas. However, Truc Lam Zen Monastery has a central hall, lecture halls, libraries, and meditation halls. This is an important Buddhist center for Vietnamese people in Paris.
This Lunar New Year, Truc Lam Zen Monastery will hold many activities such as welcoming New Year's Eve, worshipping ancestors, and organizing the Buddha ceremony on the 30th December of Lunar Calendar; holding the prayer ceremony and vegetarian eating on the 1st, 2nd and 3rd January of Lunar Calendar.
Khuong Viet Pagoda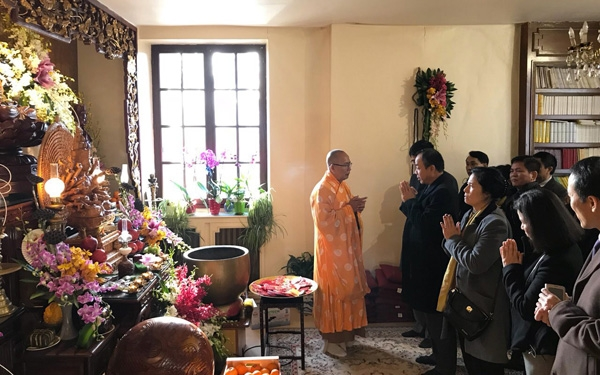 The prayer ceremony in Khuong Viet Pagoda.
Khuong Viet Pagoda in Orsay City (a suburb of Paris) serves as a place for Vietnamese people to immerse themselves in the Tet holiday ambiance like in the homeland with brilliant peach and apricot blossoms. The pagoda is just about 2km from the Truc Lam Zen Monastery.
For many years, Khuong Viet pagoda has actively done charity to help flood victims and families with difficult circumstances.
Hong Hien Pagoda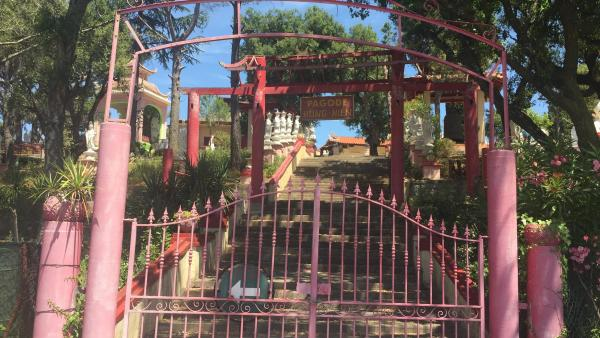 Hong Hien is the oldest Vietnamese pagoda in France.
Hong Hien pagoda is established by Vietnamese, located at 13 rue Henri Giraud, Frejus, Var, Provence-Alpes-Côte d'Azur, France. It is known as the oldest pagoda in France.
Hong Hien Pagoda has become a scenic spot in France. The pagoda was completed in 1917 and lies on a low hill surrounded by lush trees. Far away from the pagoda is Cannes where has hosted 68 of the world's most prestigious international film festivals. The pagoda has libraries, meditation halls, and guest rooms.
Khanh Anh Pagoda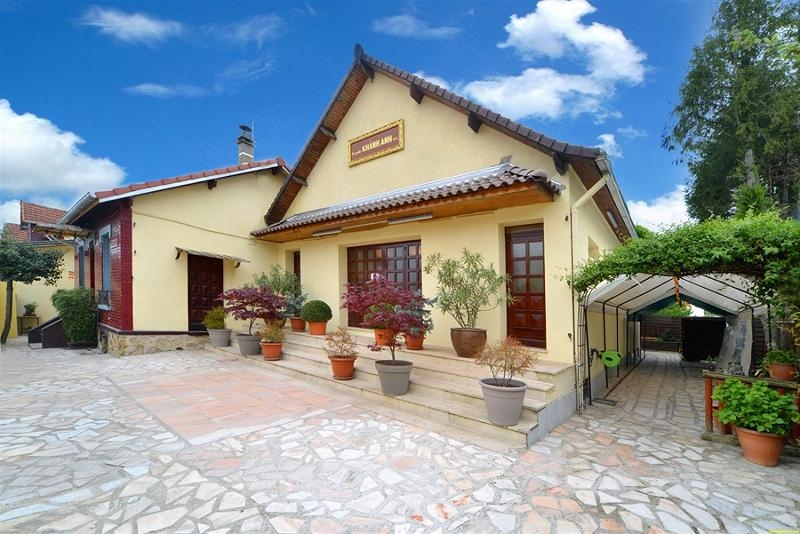 Khanh Anh Pagoda
Khanh Anh Pagoda is located at 14 Avenue Henri Barbusse, Bagneux (France).
Over the past thirty years, Khanh Anh Pagoda has become not only a worshiping place but also a center preserving the Vietnamese cultural traditions in France. As many as 600 Vietnamese and Asia-origin families frequently visit Khanh Anh Pagoda.
| | |
| --- | --- |
| | In Tam Chuc, tourists can visit Quan Am, Phap Chu, Tam The or Ngoc Pagoda and immerse themselves in the peaceful landscape. |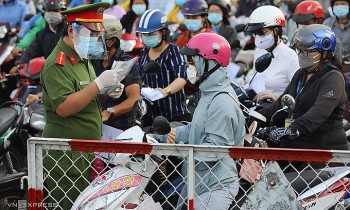 National
Vietnam News Today (September 26): Vietnam, Germany foster 10-year strategic partnership; HCM City plans to remove barriers, travel permits by end-September; 41% of Vietnamese adults vaccinated against Covid-19; Transport ministry outlines domestic flight resumption phases.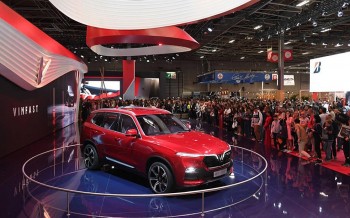 Economy
Vietnam's first homegrown car manufacturer Vinfast plans to focus on more countries to expand its European strategy.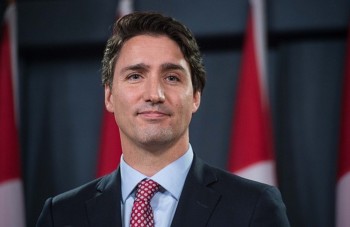 World
Justin Trudeau, the son of the late Canadian prime minister Pierre Trudeau followed in his father's famous footsteps in 2015 and became Canada's prime minister. This article will help you have a more thorough inside of him