Pagoda in Vietnam's Metropolis provides six languague teaching classes for free
During the past ten years, the language center Thien Nhon (belongs to La Pagoda in Go Vap, Ho Chi Minh City) has offered free foreign language classes for thousands of students.
Video by VTC News
Thien Nhon Language Center, founded by the Most Venerable Thich Nhuan Tam- the Abbot of La Pagoda has offered free English, Chinese, Japanese, Korean, French, and German classes from 7.30 a.m to 9 p.m, VTC News reported.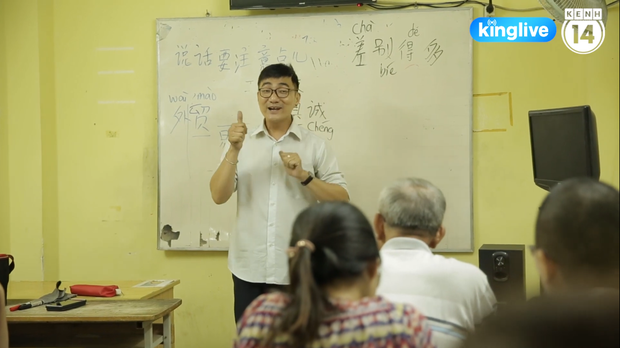 Photo: Kenh14
Every corner in the pagoda is exploited to the maximum for teaching and studying foreign languages. Students at Thien Nhon center are of different ages; in which the majority of them have difficult circumstances and can't afford a normal language class in official centers. Students can opt to learn one or more languages to their liking and demand.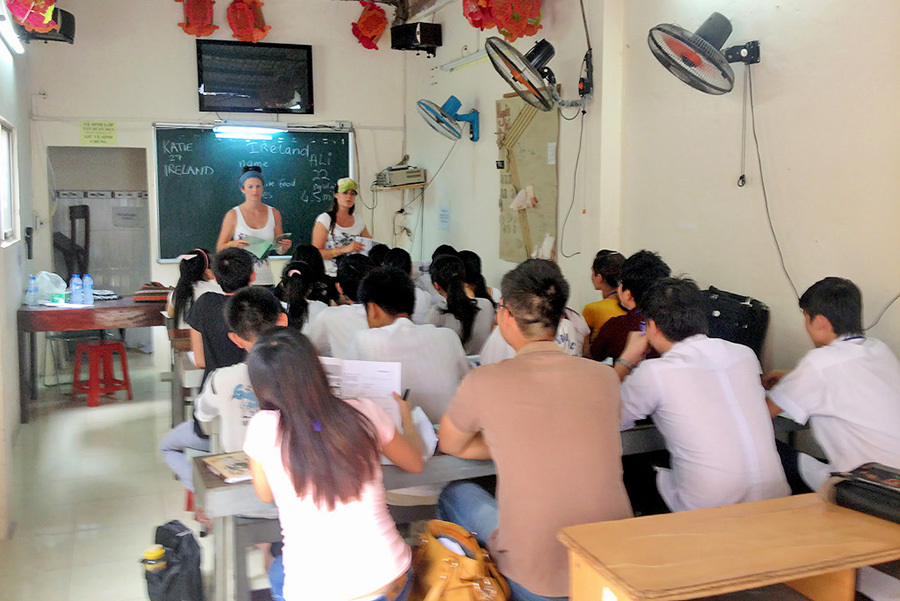 Photo: Vietnamnet
The Abbot Thich Nhuan Tam also grants scholarship for the industrious and well-performing students.
Huynh Nhu, a student at Thien Nhon center said that she was introduced to the class by her friends and she is really touched and grateful for the enthusiastic support of teachers and the monks. At the center, she is not only taught language skills but also life skills.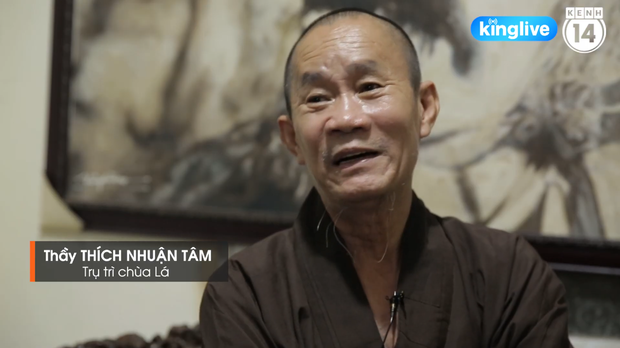 The Most Venerable Thich Nhuan Tam- the Abbot of La Pagoda Photo: Kenh14
"Understanding the importance of foreign languages especially in the context of international integration, I decided to open free classes with the hope to help more and more people to get access with foreign languages", the monk Thich Nhuan Tam was quoted by Vietnamnet as saying.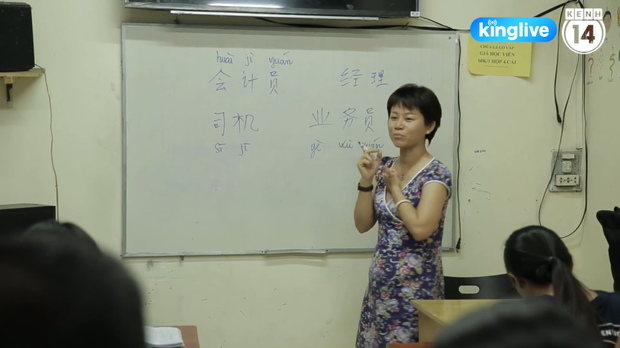 Photo: Kenh14
The teaching staff at the center are all highly qualified and working at the famous language universities and colleges in Ho Chi Minh City. Most of them voluntarily teach students and the others are paid VND1 million-1.5 million (US$43.3- US$65) per month as the travel expense.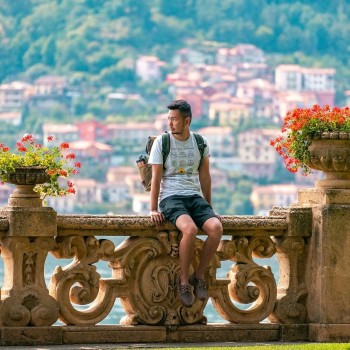 Travel
If you have the opportunity to visit Hoi An at the end of the year, these are some of the best recommendations for fun activities you can do from Peter R – a Thai travel blogger.