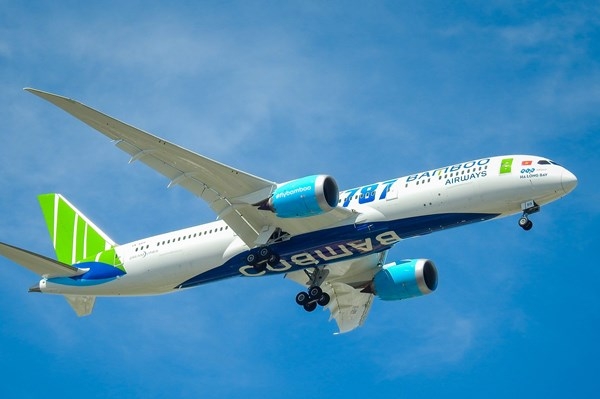 Nearly 200 Vietnamese fly home from the Philippines.
The Philippines' daily tally of COVID-19 infections rose by 258 on May 14, bringing the total number in the country to 11,876.
The Department of Health (DOH) said in a bulletin that 86 more patients have recovered from the disease, bringing the number of recoveries to 2,337, and 18 more patients have died, bringing the death toll to 790.
During the suspension of commercial routines between Vietnam and foreign countries due to the COVID-19 as well as the complicated situation of disease, the Vietnamese Government has allowed the licensing of a number of single fights to bring home stranded overseas Vietnamese.
According to Foreign Ministry's Spokesperson Le Thi Thu Hang, passengers include include newly-born babies, pregnant women, students whose dormitories had been shut down due to COVID-19, and tourists with expired visa.
Precautious measures were deployed through the flight to ensure safety for the passengers who are to be medically checked and subjected to 14-day quarantine upon arrival to Viet Nam.
Competent authorities and diplomatic missions encourage Vietnamese abroad to comply with instructions of the host countries and refrain from travelling, Hang said.
She said the competent authorities and diplomatic missions will continue arranging more commercial flights to repatriate citizens from foreign countries, with focus on those in distress.
In March, a flight had brought 172 Vietnamese students home from Cebu province after Philippine officials suspended classes and most office work in northern Luzon, which was placed under an enhanced community quarantine, and other parts of the country./.
Hannah Nguyen