Vietnam thanks Philippines for helping fly stranded students home amid COVID-19 threat
Vietnamese officials on Wednesday thanked the Philippine government for helping arrange the flight back home of 172 mostly young Vietnamese students from Cebu province amid the global coronavirus disease 2019 (COVID-19) pandemic.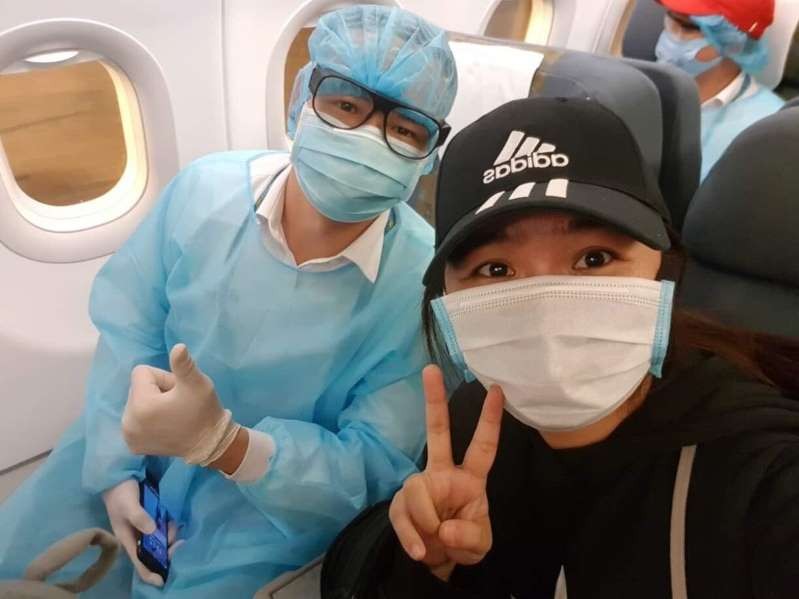 Vietnamese students. Photo: Vietnamese Embassy in Manila
The Vietnamese Embassy in Manila acquired permission and coordinated with representatives of the Philippines' Department of Foreign Affairs and the Department of Tourism to charter a Vietnam Airlines plane that flew the students from Cebu to the southern Vietnamese city of Can Tho on Tuesday.
A Vietnamese Embassy official said the DFA and DOT representaives were "very helpful."
Most of the students were taking English language lessons in Cebu.
When Philippine officials suspended classes and most office work in northern Luzon, which was placed under an enhanced community quarantine, and other parts of the country, the worried students asked the Vietnamese Embassy in Manila for help to be able to fly back home, officials told GMA News Online.
The students' families in Vietnam also wanted them to return home amid the global pandemic, officials said.
The students, many of them wearing protective masks, had their group photos taken, some flashing the V-sign and thumb-up sign.
The Philippine government has banned the entry of most foreign nationals and extended assistance to foreign tourists and travelers who wanted to fly out of the country amid the COVID-19 pandemic.
VN, Philippines discuss cooperation amid complicated COVID-19 outbreaks
Deputy Prime Minister, Foreign Minister Pham Binh Minh and Philippines' Foreign Secretary Teodoro L. Locsin Jr. discussed on Viet Nam-Philippines cooperation at bilateral and multilateral levels amid evolving developments of the COVID-19 pandemic, during their phone talks on Monday morning.
Minh extended thanks for the Philippines's effective support and collaboration with Viet Nam – the current ASEAN Chair, especially in fostering cooperation in dealing with the pandemic.
He expressed his belief that the two countries and other ASEAN members will soon overcome challenges to stabilize socio-economic development and accelerate the process of the ASEAN Community building.
Meanwhile, Locsin spoke highly of the effectiveness of the Vietnamese Government's fight against the COVID-19 outbreak as well as its initiatives in response to the pandemic so far this year.
The Philippines pledges to continue supporting and coordinating closely with Viet Nam to fulfill its double role as the ASEAN Chair and non-permanent member of the United Nations Security Council for the tenure 2020-2021, Locsin affirmed.
Both sides agreed to double efforts in further deepening the Viet Nam-Philippines strategic partnership across fields, including health, trade, investment, and food security in the context of the current pandemic.
They also agreed to further strengthen coordination over regional and international issues, including the East Sea issue.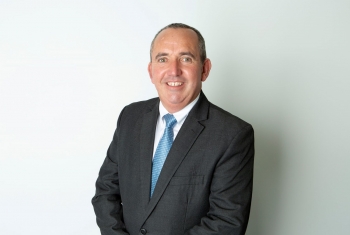 Economy
Skipton International, the award-winning Guernsey-licensed bank, has announced the launch of limited company buy-to-let lending giving customers an additional financing option for growing UK property portfolios.