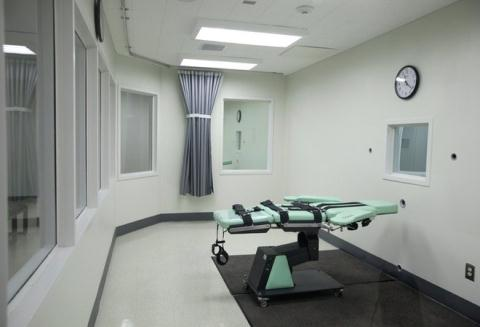 Execution by injections inside.
Vietnam Government validates No 43/2020/NĐ-CP Decree stipulating for lethal injection execution on April 15, 2020.
The decree says that the execution of a convict condemned to the death sentence includes three drug injections: one that causes unconsciousness, another that paralyzes the musculoskeletal system and yet another that stops the heart beat.
One dose using the aforementioned three drugs is to be used for one convict.
The drugs would be provided by the Ministry of Health on the request of the Ministry of Defense and the Ministry of Public Security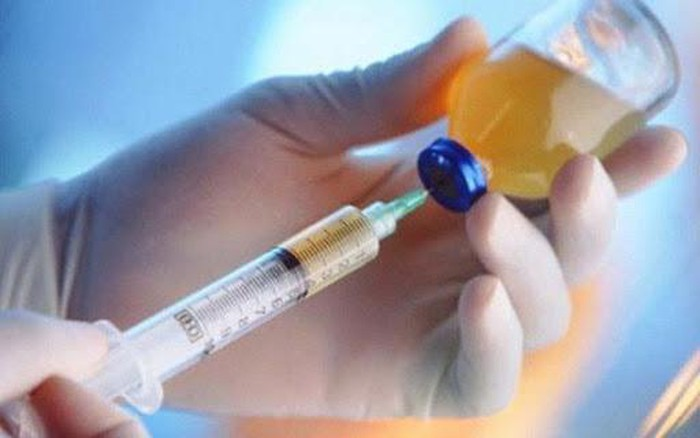 Illustration
Before an execution carried out, three doses are prepared, two of which are backups. If the heart is still beating 10 minutes after the first dose, the second dose will be administered, and the third either after the second failure.
Drug preservation must follow instructed conditions and manufacturers. Drug handover must be recorded in documents of delivery and acceptance; with seals and strict management based on the law.
Regarding qualified execution facilities, Ministry of Public Security and Ministry of Defense must set up the dead execution house and office room of Executive Council placed at provincial police and military zone unit to ensure propitiously lethal injection execution.
Procedure for lethal injection sentence: Executive official takes responsibilities for the following steps:
- Well - prepare 03 doses of drug (with 02 backup doses)
- Intravenous injection determination:
- The needles and equipment used are inserted to the vein determined as per procedure.
Step 1: Unconsious barbiturate injection.
Step 2: Nondepolarizing muscle paralysis injection.
Step 3: Heart stop injection.
Then, the convict's heart activity will be tested with ECG machine. In case the convict regconized alive after 10 minutes of execution, the executive official must report Director of executive council for the second of back up drug. Each of execution must be reported the result for the continuous second or third implementation to the Executive council.
In case the convict realized still alive after 10 minutes of the third execution, the executive team leader must report to Director of Executive council to suspend the death sentence.
The Decree will replace No 82/2011/NĐ-CP decree dated 16/9/2011 stipulating on lethal injection sentences. The decree numbered 47/2013/NĐ-CP dated 13/5/2013 amended and added more stipulations to the previous one on 16/9/2011 regulated the lethal injection execution.
Tarah Nguyen