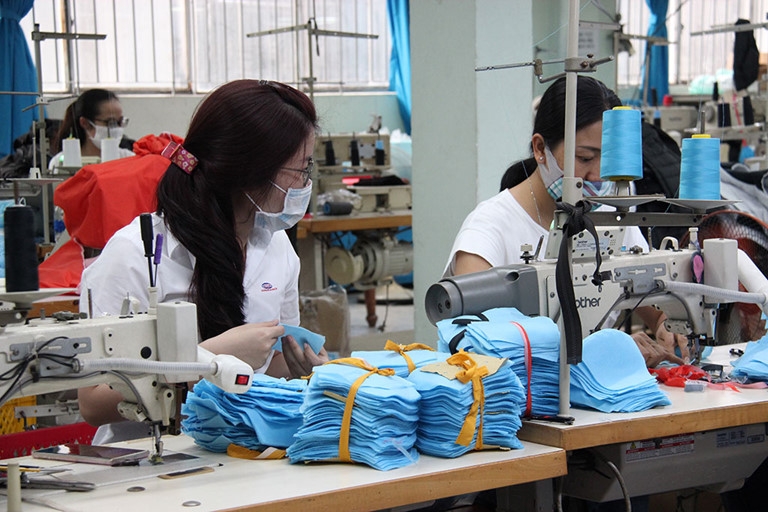 4 more industries will get more investment (Photo: Thanh nien)
The Government's Decree 37/2020/ND-CP has added to the list of investment incentive industries issued together with Decree 118/2015/ND-CP in accordance with the Law on Supporting Small and Medium Enterprises.
Pursuant to the June 19, 2015 Law on Organization of the Government; the November 26, 2014 Investment Law; the June 12, 2017 Law on Small and Medium Enterprises Support, the decree regulates that 04 newly added industries include:

- Investment in the distribution chain of products of small and medium-sized enterprises;

- Investment in business of incubating small and medium-sized businesses;

- Business investment in technical facilities to support small and medium-sized enterprises;

- Business investment in a common working area for small and medium-sized startups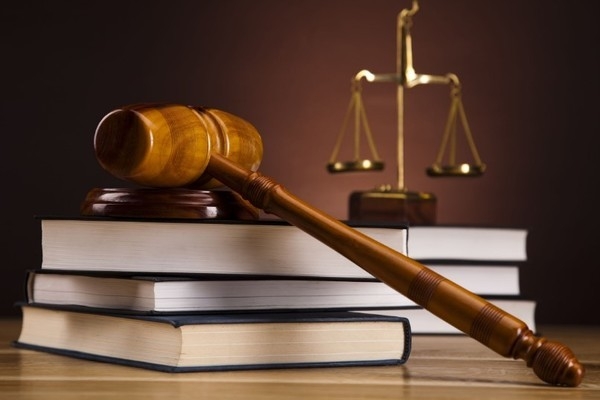 (Photo: Vietnamnet)
The addition of these 4 business lines is to ensure compliance with the provisions of Point a, Clause 1, Article 33 of the 2017 Law on Small and Medium Enterprise Support.
In Decree 118, investment incentives are in the fields of science, technology, electronics, mechanics, material production and information technology; agriculture; environmental protection, infrastructure construction; education, culture, society, sports, health and other professions, according to Vinanet.
The decree stipulates that ministers, heads of ministerial-level agencies, heads of government-attached agencies and presidents of provincial-level People's Committees shall, within the scope of their functions and tasks, guide and implement this decree. .
With the recent promulgation of Decree No.37/2020/ND-CP, the Vietnamese government offers a lifeline for small- and medium-sized enterprises as a necessary preparation to cope up with negative impacts of the coronavirus pandemic on the economy.
According to VIR, Decree 37 will undeniably impose its positive socio-economic impacts by finalising the legal framework on the supportive mechanism for SMEs. This decree arrives right in time, as it does not only focus on furthering the commitment and support from the government toward the rapidly growing of startup economy in Vietnam, but also plays an active role as a "vitamin boost" to strongly support SMEs and startups business sustaining against negative impacts of the coronavirus outbreak.
Decree 37/2020/ND-CP takes effect from May 15, 2020, according to Vietnam Law.
Candy Lee