Vietnam approves Sinopharm Covid vaccine for emergency use
The China vaccine would become the third candidate to be greenlit in Vietnam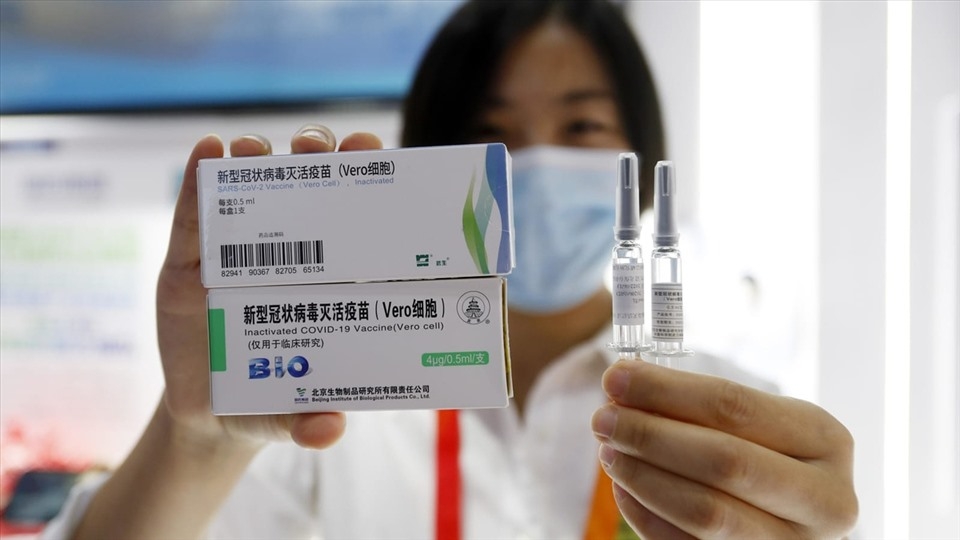 A medic holdS a box and vials of Sinpharm's Vero Cell, Inactivated vaccine (Photo: CNBC)
Health Minister Nguyen Quoc Cuong on Thursday signed the conditional authorization for urgent use for a vaccine produced by China's Sinopharm company called Vero Cell, Inactivated. The approval was inked based on safety, quality and effectiveness data as evaluated by the health ministry.
Vero Cell was proposed by the National Institute of Hygiene and Epidemiology whhich is in charge of cooperating with vaccine manufacturers to ensure the production, safety, and quality of the vaccine.
The institute will also work with the Administration of Science, Technology, and Training under the health ministry to evaluate the vaccine's safety and effectiveness. Meanwhile, the National Institute for Control of Vaccines and Biologicals will partner with the institute to provide samples and other materials for evaluation before Vero Cell could be put into use in Vietnam.
Instructions on how to store, distribute and use the newly-approved vaccine are to be provided by the institute.
The Sinopharm vaccine is now the third coronavirus candidate to be given authorization for emergency use in Vietnam, after Russia's Sputnik V, and British-Swedish firm's AstraZeneca.
How does the vaccine work?
Vero Cell, Inactivated, is expected to prepare the body to defend itself against infection with SARS-CoV-2. The vaccine contains SARS-CoV-2 that has been inactivated (killed) and cannot cause the disease. Covid-19 Vaccine (Vero Cell) Inactivated also contains an 'adjuvant,' a substance that helps strengthen the immune response to the vaccine.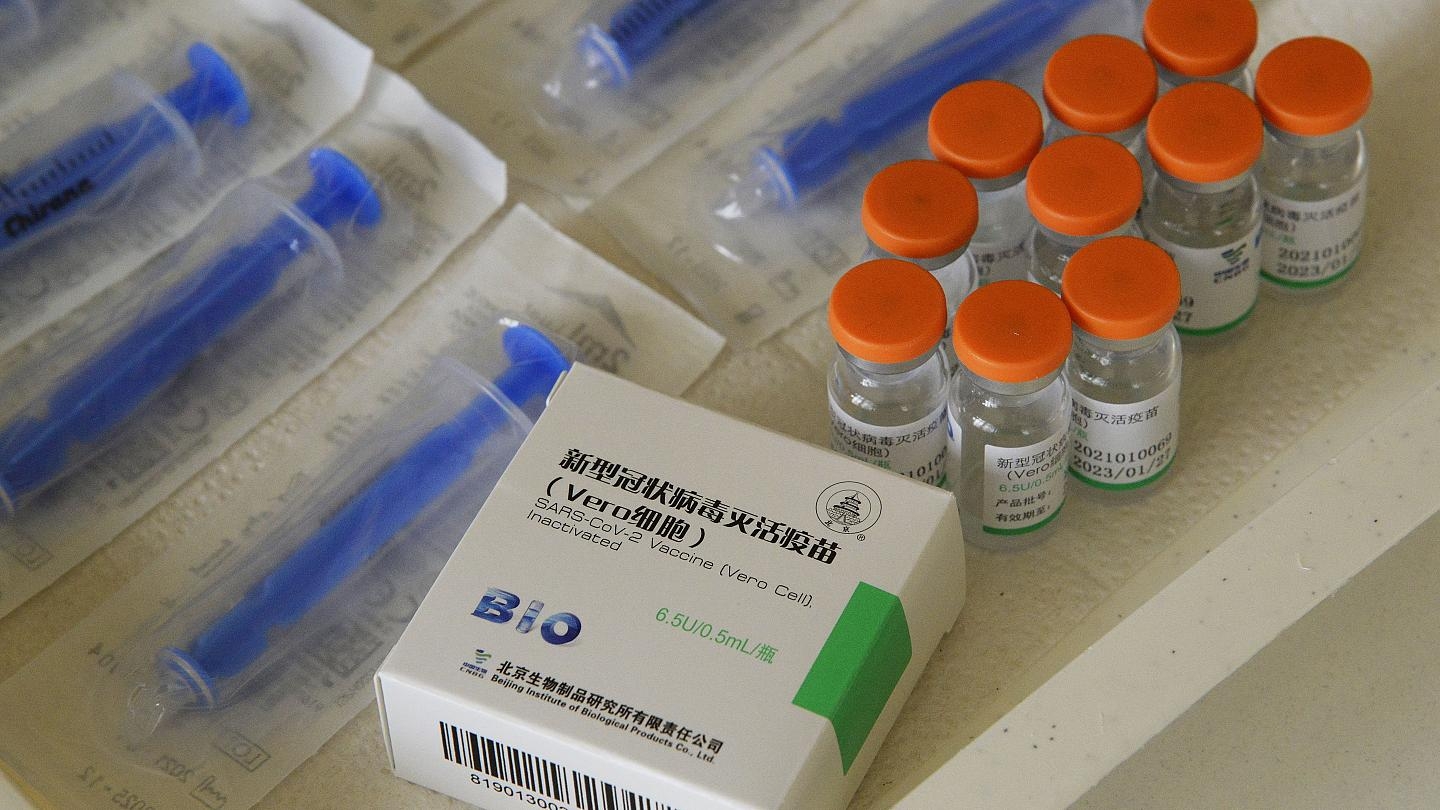 (Photo: Euro News)
When a person is given the vaccine, their immune system identifies the inactivated virus as foreign and makes antibodies against it. If, later, the vaccinated person comes into contact with SARS-CoV-2, the immune system will recognise the virus and be ready to defend the body against it, accoriding to European Medicine Agency.
It was approval by China last December and by WHO for emergency use in May.
Around the world, around 42 countries and territories have been using the vaccine. Some 200 million doses have been distributed worldwide.
The health ministry recently affirmed that Vietnam will receive more than 120 million Covid-19 vaccine doses this year from multiple sources.
Of the vaccines to arrive in 2021, global vaccine access mechanism Covax would provide 38.9 million doses for free. Vietnam received around 2.5 million doses from Covax in April and May, all produced by British-Swedish firm AstraZeneca.
Vietnam has also ordered 30 million doses from AstraZeneca on its own, and has received over 400,000 doses.
The health ministry has also reached an agreement with Russia to get 20 million doses of the Sputnik V vaccine within this year, though the exact time frames have not been announced.
The ministry said it has also successfully struck deals with Moderna and Pfizer/BioNTech. Moderna said it would allow Asian pharmaceutical firm Zuellig Pharma to distribute 5 million doses to Vietnam in May, and HCMC has said it would purchase those doses.
Pfizer/BioNTech said it expects to provide Vietnam with around 31 million doses in the third and fourth quarters, with half the quantity delivered each quarter.
The ministry is also in talks for doses of the Johnson & Johnson vaccine from the UK.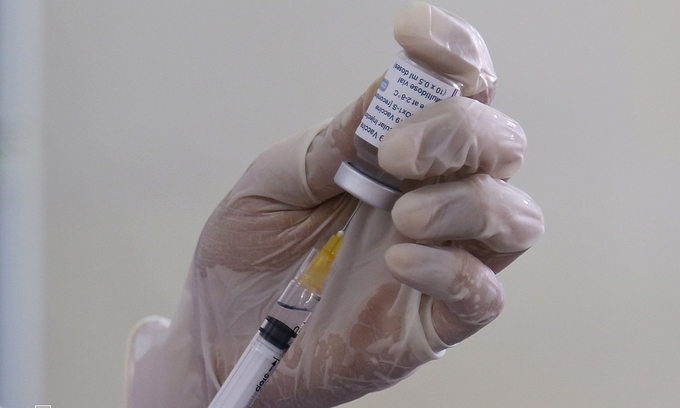 A medical worker extracts an AstraZeneca Covid-19 vaccine dose at a medical center of Quang Tri, May 13, 2021. (Photo: VNE)
Four vaccines are under development in Vietnam: Nanogen Pharmaceutical Biotechnology JSC, the Institute of Vaccines and Medical Biologicals, Vaccine and Biological Production Company No. 1, and Polyvac.
On May 26, the government approved the establishment of a Covid-19 vaccine fund to raise contributions from various sources and ease the burden on its resources. The fund would accept contributions in the form of cash and vaccines from benefactors in Vietnam and abroad.
It will be audited by the State Audit Office of Vietnam and the Vietnam Fatherland Front, an umbrella organization of all political and social groups in the country.
Vietnam is in the grip of its fourth Covid-19 outbreak which started on April 27. Since then, 4,956 have been reported across 37 provinces and cities, claiming 13 lives. The two northern provinces Bac Giang and Bac Ninh are the hardest-hit, with 2,678 and 951 cases respectively. Record new infections have been continuously documented every day, mostly linked to clusters at industrial parks.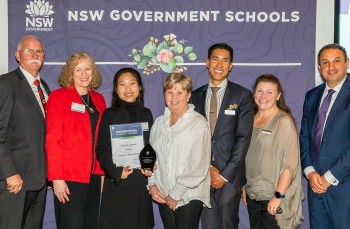 Overseas Vietnamese
The award for international students studying at New South Wales state schools (Australia) honors excellent ones from many countries, including a Vietnamese female student.